Shop Apple with Klarna.
Buy now. Pay later. No fees
Get your goods first and pay after delivery with Klarna. No fees or interest, only pay for what you want to keep.
Just select pay later at checkout whenever you shop with us. That's smoooth (yes, with 3 ooo's).
Shop smoooth
Choose your new Apple
products, add to bag, select 'pay later' at checkout… and that's it. That's smoooth.
Pay later
Shop now, pay later. Klarna lets
you pay 30 days after delivery or in three equal instalments – interest-free.
Slice it
Spread the cost of your purchase
into equal monthly payments.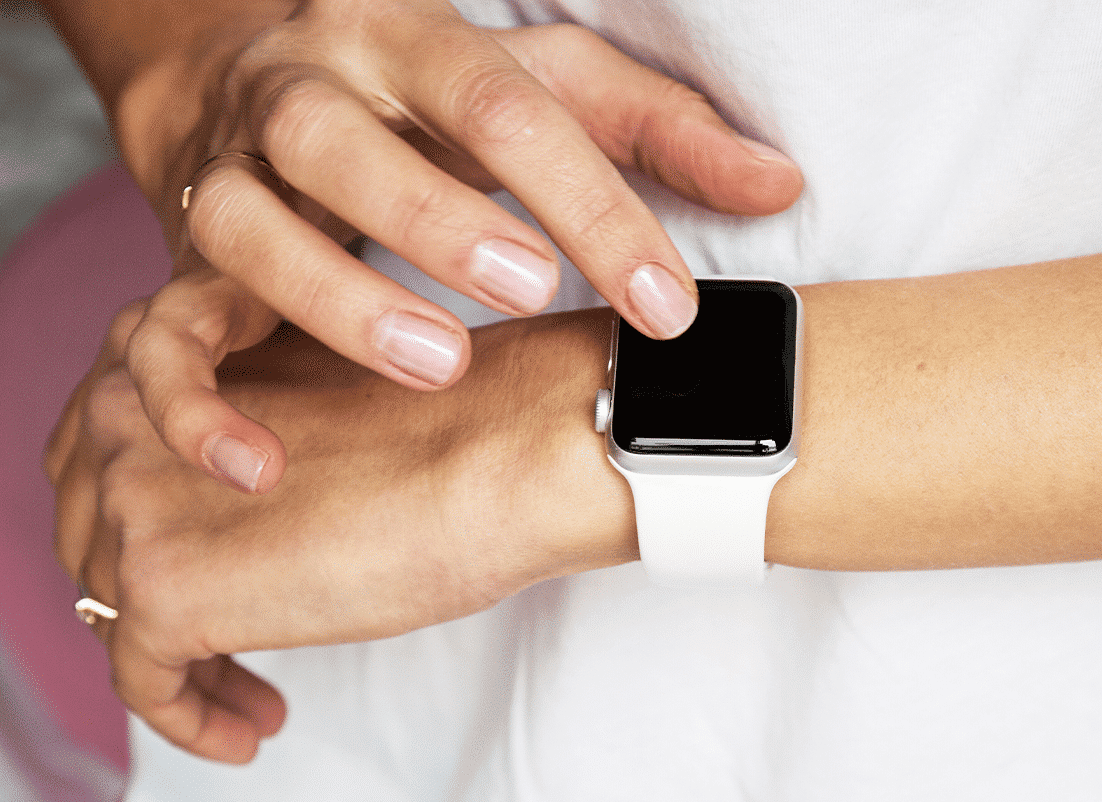 0% finance on Apple
products and accessories*
Spread the cost of your favourite Apple products, including: AirPods, Watch, Pencil and more – as well as incredible accessories from top brands, like UAG and Logitech!
We even offer 0% finance on Apple repairs at our Apple Authorised Service Provider centres. Just ask a member of our team when you book in. Result!
How does Klarna
finance work?
Klarna allows you to finance baskets up to £1,000 total (inclusive of VAT). At checkout, you can choose to either pay 30 days after delivery on everything up to that total, or pay later in 3 equal instalments on baskets between £50 – £1,000.
The entire Klarna payment process happens on our site, making it a quick and easy way to spread the cost of your favourite products.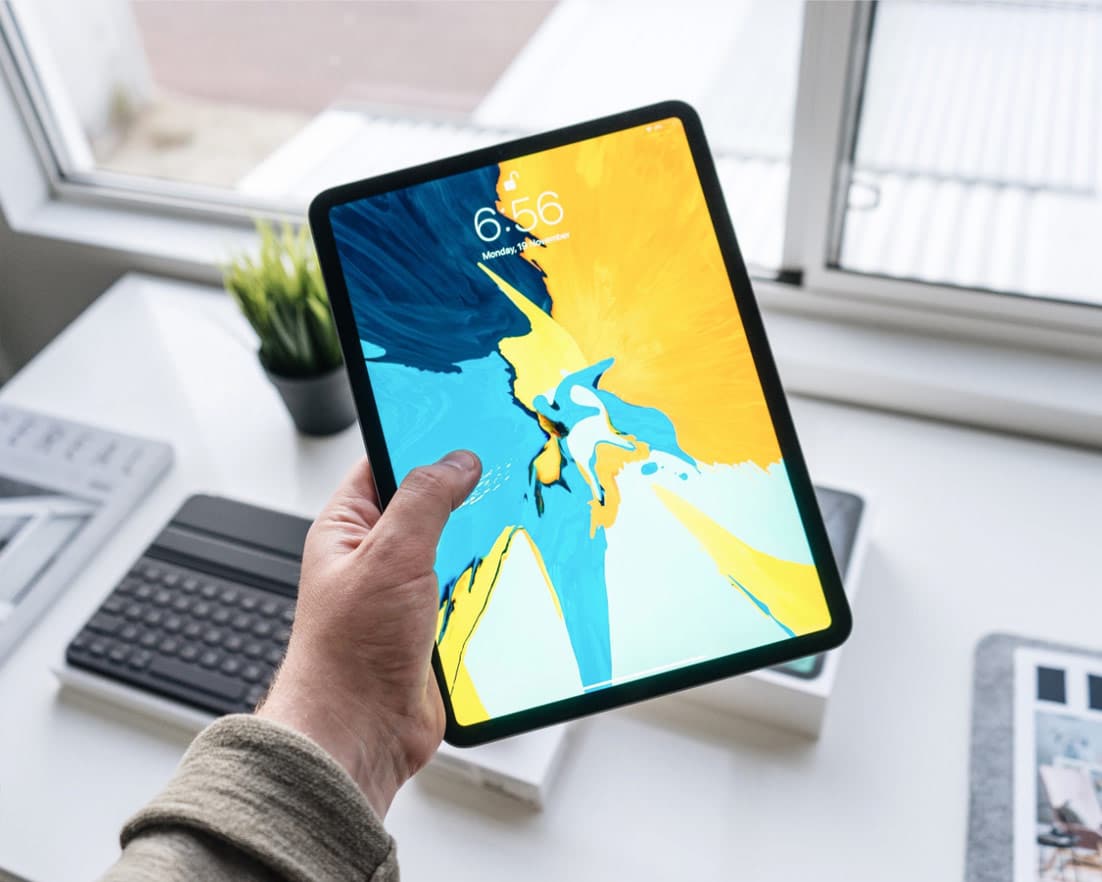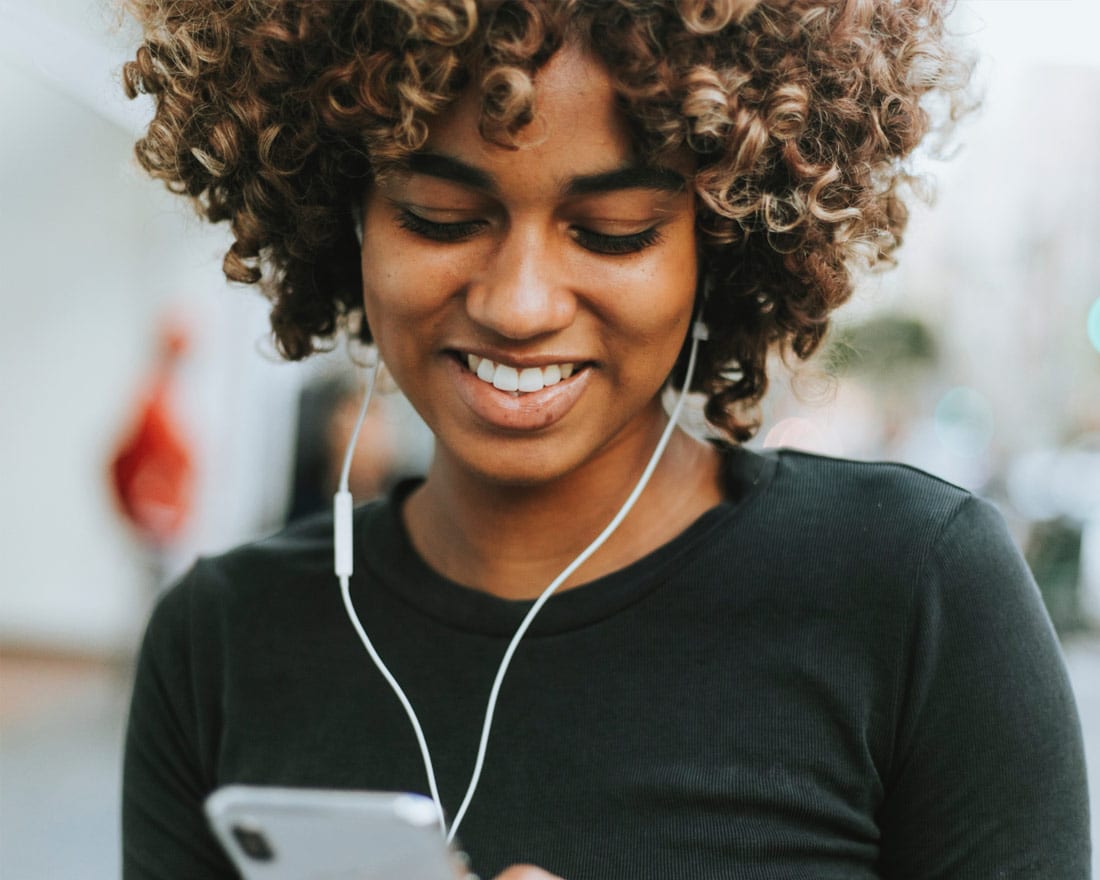 Klarna has you covered
Shopping is fun, so it should also be safe. Wherever you choose to pay with Klarna, you know you can always pause your payment if something goes wrong. No matter the issue, let them know and they'll get it sorted.
You can also be sure all your details are kept incredibly safe. All of this and more thanks to Klarna's Buyer Protection.
* Baskets up to £1,000. Terms and Conditions apply.