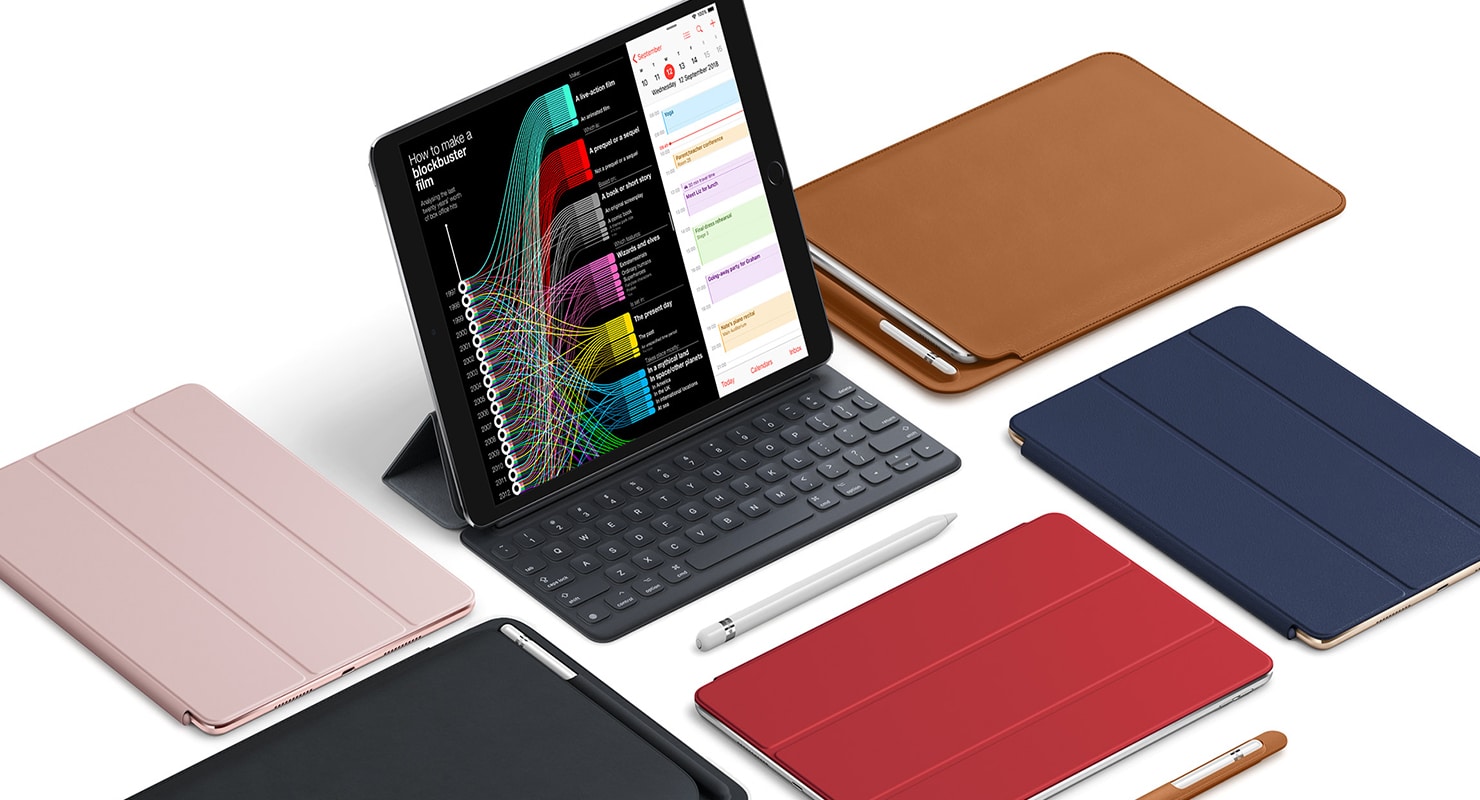 It's an undeniable truth that happy employees are the key to a profitable business. And with this in mind, the Sync Business team has developed an incredible range of employee technology benefits especially for your staff. Think of it as an extra-special "Thank You"; a way of rewarding your hard-working employees for their ongoing efforts.
And it's easier than you might think to introduce such an employee technology benefits scheme to your business. The Sync team handles everything for you, from the procurement and marketing to the all-important financing, logistics and ongoing system support. With Sync employee technology benefits schemes, you can provide your valuable employees with all the rewards they deserve at no extra cost to your business; so it's a complete win-win situation. Whatever your team structure and whatever your needs, we offer a refreshingly high level of flexibility and choice of employee technology benefit schemes, so you can ensure your chosen programme perfectly suits your business.
Take a look at your options below; which one is right for your company?
The Sync BuyTech store merges convenience and exciting perks into one incredible package. This service does precisely what it says on the tin; your staff get access to an entire online store where they can purchase the latest Apple technology for amazing discounted prices. Meanwhile your business can enjoy the lack of any additional costs and admin, as we do it all for you.
And yes, there's more. The Sync BuyTech Store scheme also involves:
Great tech savings for staff against high street prices

No need for involvement of HR, payroll or your company finance teams

Can be combined with other business benefits packages

Your employees get access to updated discounts throughout the year
Our salary contribution scheme allows your business employees to spread the cost of their favourite Apple devices through affordable monthly payments, voluntarily taken directly from their salary. The scheme is very simple to set up, nobody will be subjected to credit checks and there are no upfront payments required. And at the end of it all, both your business and your valued employees get to reap the benefits of the latest Apple tech both at home and in the workplace, for costs significantly lower than those on the high street.
And there's more. The Sync Salary Contribution scheme also offers the following benefits:
No extra cost to your business
A great incentive and boost to staff morale
Complete control over which members of staff have access to the scheme
Full compliance with HMRC, FCA and consumer legislation
Real-time online management reporting access
This scheme works in a similar way to the salary contribution scheme, but with a few added options for greater flexibility. As part of the Employee Choice scheme, your business would subsidise the cost of selected Apple devices. This allows you to offer your employees the option to accept a device costing a certain amount, or they can choose to take the value of that device and put it towards another device of their choice, providing they pay the difference on any equipment worth more than the original value.
Sound like a good fit for your business? The benefits and features continue:
Your employees receive up to 50% saving on high street Apple tech prices
The scheme is always kept up to date with the latest devices and offers
Your business enjoys a reduction in company hardware costs
Your business sees a reduction in employee payroll
Access to a flexible deployment platform to suit the structure of your business
To find out more about launching a Sync employee technology benefits scheme in your business, get in touch with our business specialists and tell us about your team. Use our contact form, or the contact information below.