Back to Events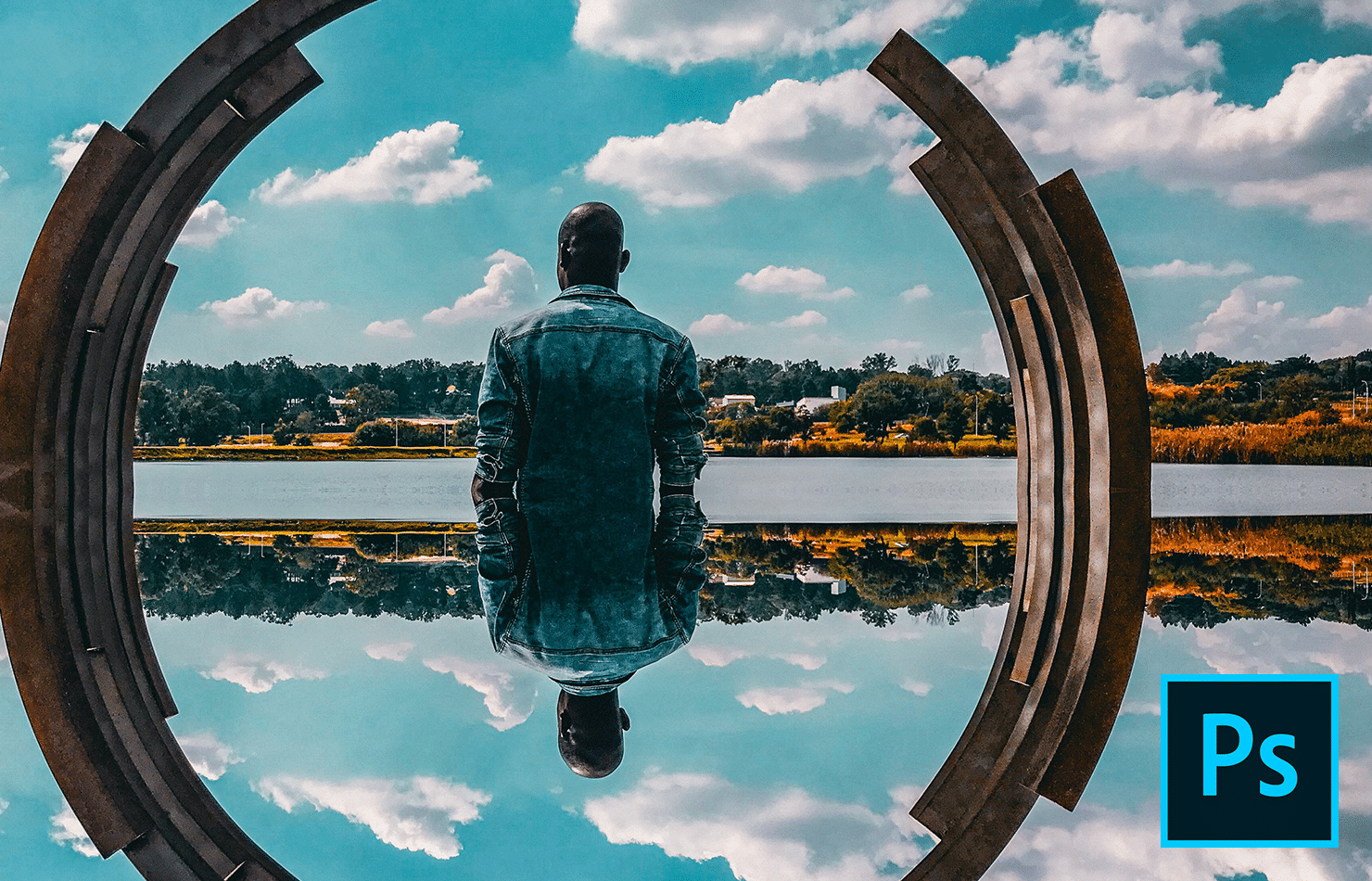 Adobe Photoshop Foundation Course, September
SYNC STORE IN DEANSGATE, MANCHESTER
Want to get to grips with Photoshop? We can help you enhance your skillset with our foundation course.
Our Foundation Courses cover the basics to get you comfortable with the suite.
Our experts will take you on a tour of Adobe Photoshop, covering the key features and uses for the app. They will then walk you through the essentials, with a step-by-step guide on how to complete basic tasks.
What you will learn
Cropping and rotating
Selection tools
Working with layers
Creating text
Colour adjustment
Enhancement with filters
Colours, Painting and Retouching
Colour Modes
Resizing and Resolution
Saving and Exporting
Find out more and book:
To book a place on this course or for more information please email us training@wearesync.co.uk or call on 0330 159 5901.
If you'd like to arrange a private course, please get in touch to discuss with our team.