Back to Events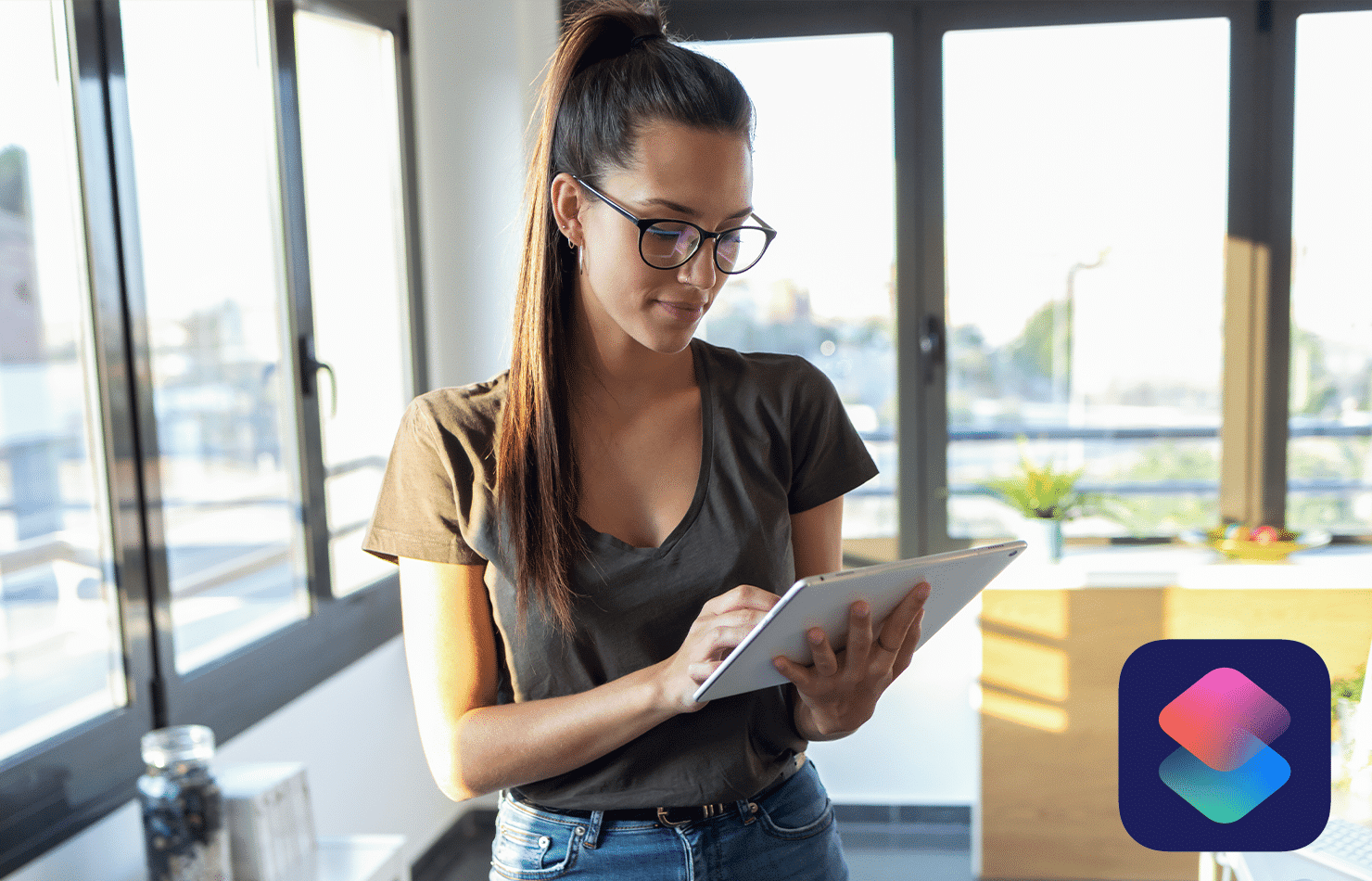 Apple in Business: Introduce automation in to your day 🤖
WEBINAR
We're pleased to present our all-new Apple in Business webinar series. This series of skills-based webinars has been designed to help business address the challenges posed by the pandemic, including: adapting workflows for long-term remote working, demonstrating new ways to collaborate and overcoming the limitations on sharing resources.
In this webinar, you will learn how to create shortcuts to get things done quickly! The Apple Shortcuts app enables you to create personal shortcuts with multiple steps, whilst also intergating with your favorite apps. Simplify your life by using Shortcuts. Follow along with your iPad and the Shortcuts app.
All sessions in the Apple in Business series are hosted by Ricky Brown. Ricky is a seasoned trainer and certified Apple Professional Learning Specialist (APLS).
Please Register Here