Back to Events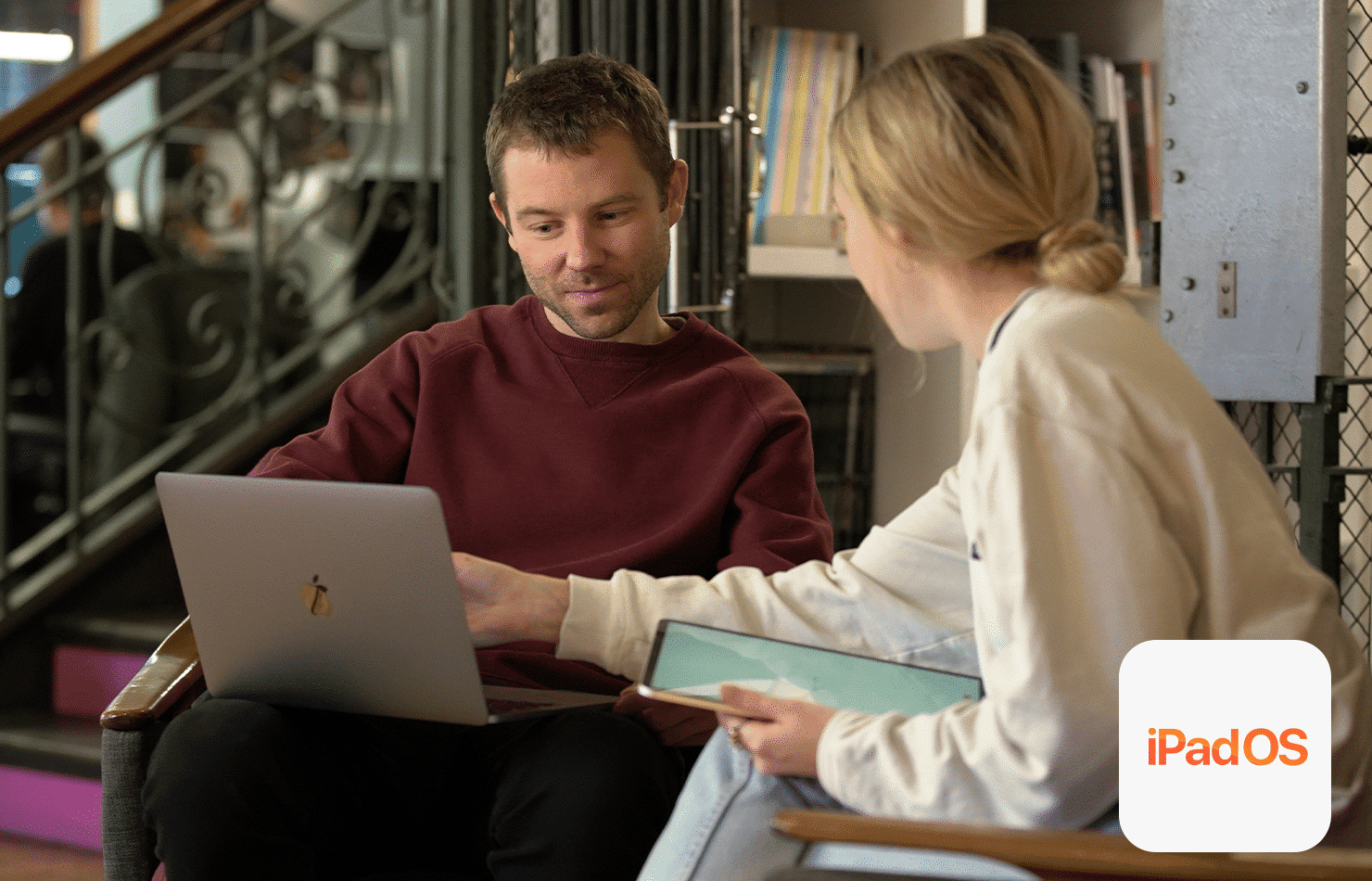 Apple in Business: Introducing mobility in to your business 🏡
WEBINAR
We're pleased to present our all-new Apple in Business webinar series. This series of skills-based webinars has been designed to help business address the challenges posed by the pandemic, including: adapting workflows for long-term remote working, demonstrating new ways to collaborate and overcoming the limitations on sharing resources.
In this webinar, you will discover how your Apple technology works together as part of a great ecosystem – able to take care of some of your day-to-day mundane tasks for you! Follow along with your Mac or iPad.
All sessions in the Apple in Business series are hosted by Ricky Brown. Ricky is a seasoned trainer and certified Apple Professional Learning Specialist (APLS).
Please Register Here