Back to Events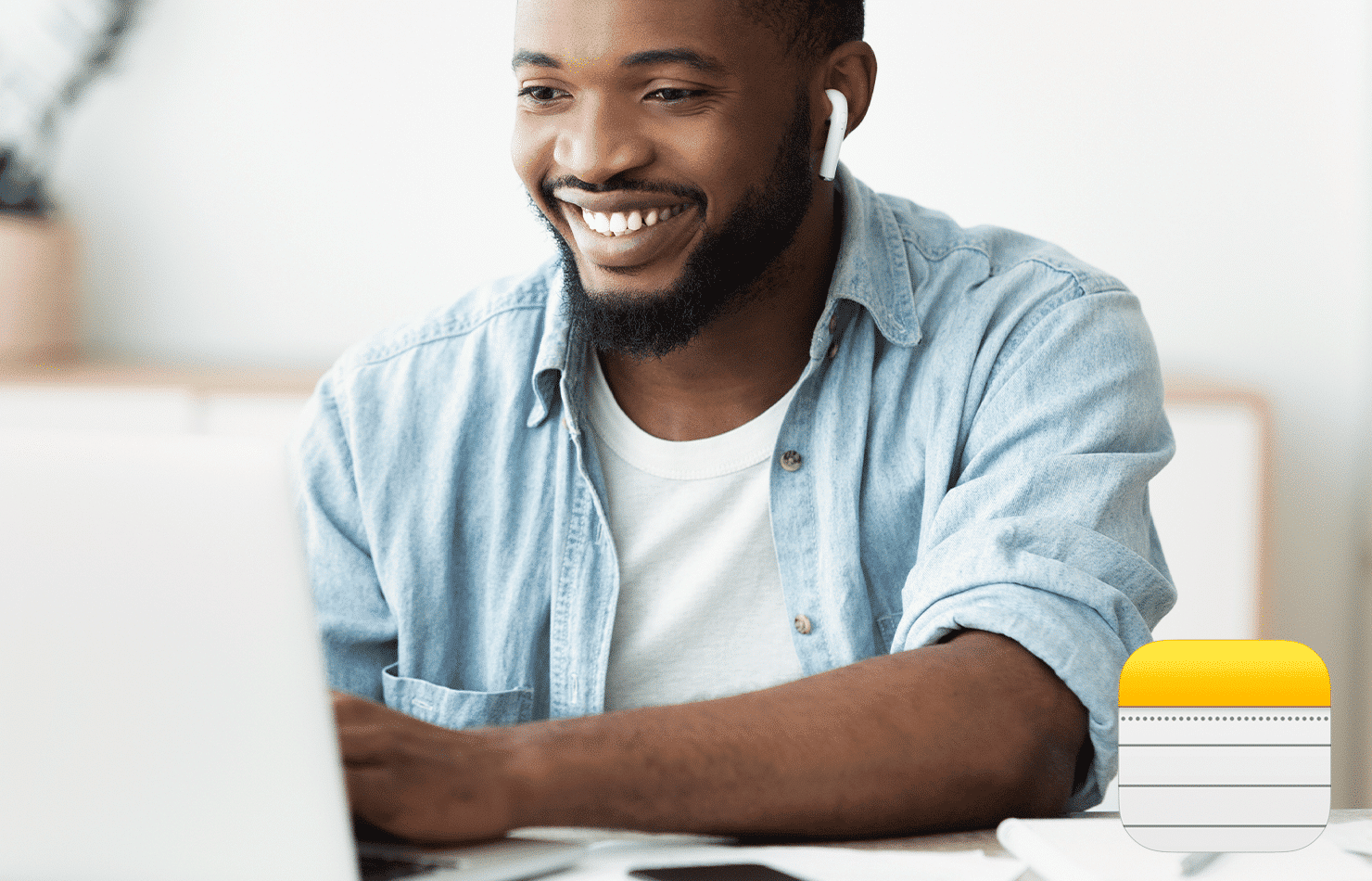 Apple in Business: Taking better notes… 📝
WEBINAR
We're pleased to present our all-new Apple in Business webinar series. This series of skills-based webinars has been designed to help business address the challenges posed by the pandemic, including: adapting workflows for long-term remote working, demonstrating new ways to collaborate and overcoming the limitations on sharing resources.
In this webinar, you will discover new ways to take notes – introducing visual elements, such as images and sketches. We will also look at how employees can collaborate on projects within the Notes app. Follow along with the session using your own iPad and Apple's Notes app.
All sessions in the Apple in Business series are hosted by Ricky Brown. Ricky is a seasoned trainer and certified Apple Professional Learning Specialist (APLS).
Please Register Here