Back to Events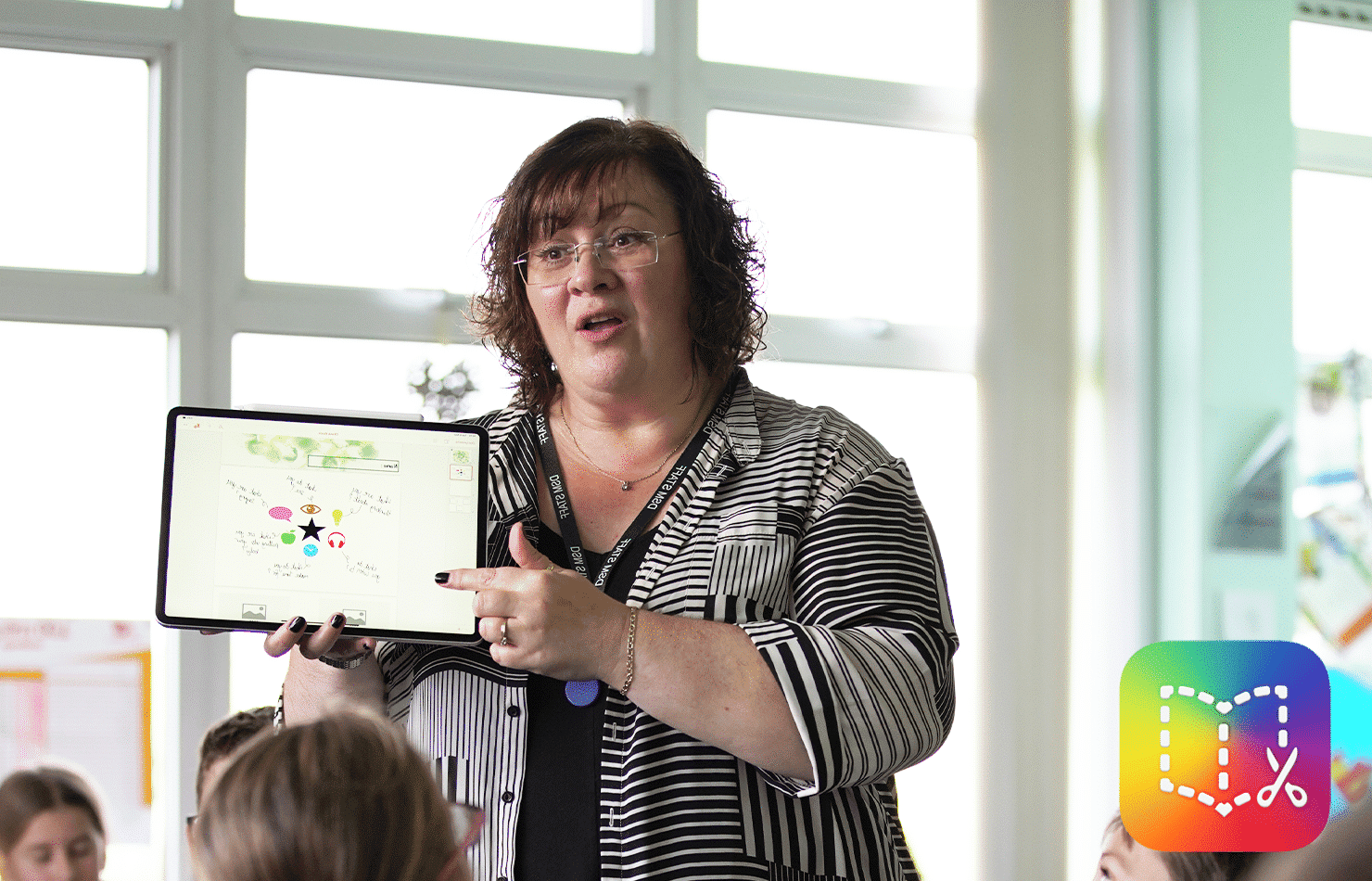 Apple in Education: Create your own books and resources 📖
WEBINAR
We're pleased to present our all-new Apple in Education webinar series. This series has been designed to help educators address the challenges posed by the pandemic, including: the requirement to work within bubbles (which will no doubt require greater differentiation), the limitations on sharing resources and the alternatives to taking books home to mark.
In this webinar, you will learn how students can create, edit and produce their own books, interactive stories or digital portfolios. You can even develop your own teaching resources that can be shared with the class for them to complete wherever they are – or combine resources collaboratively to create the ultimate resource! You can even follow along with your iPad and the Book Creator app.
All sessions in the Apple in Education series are hosted by Ricky Brown. Ricky is a fully qualified teacher, seasoned educator and certified Apple Professional Learning Specialist (APLS).
Please Register Here