Back to Events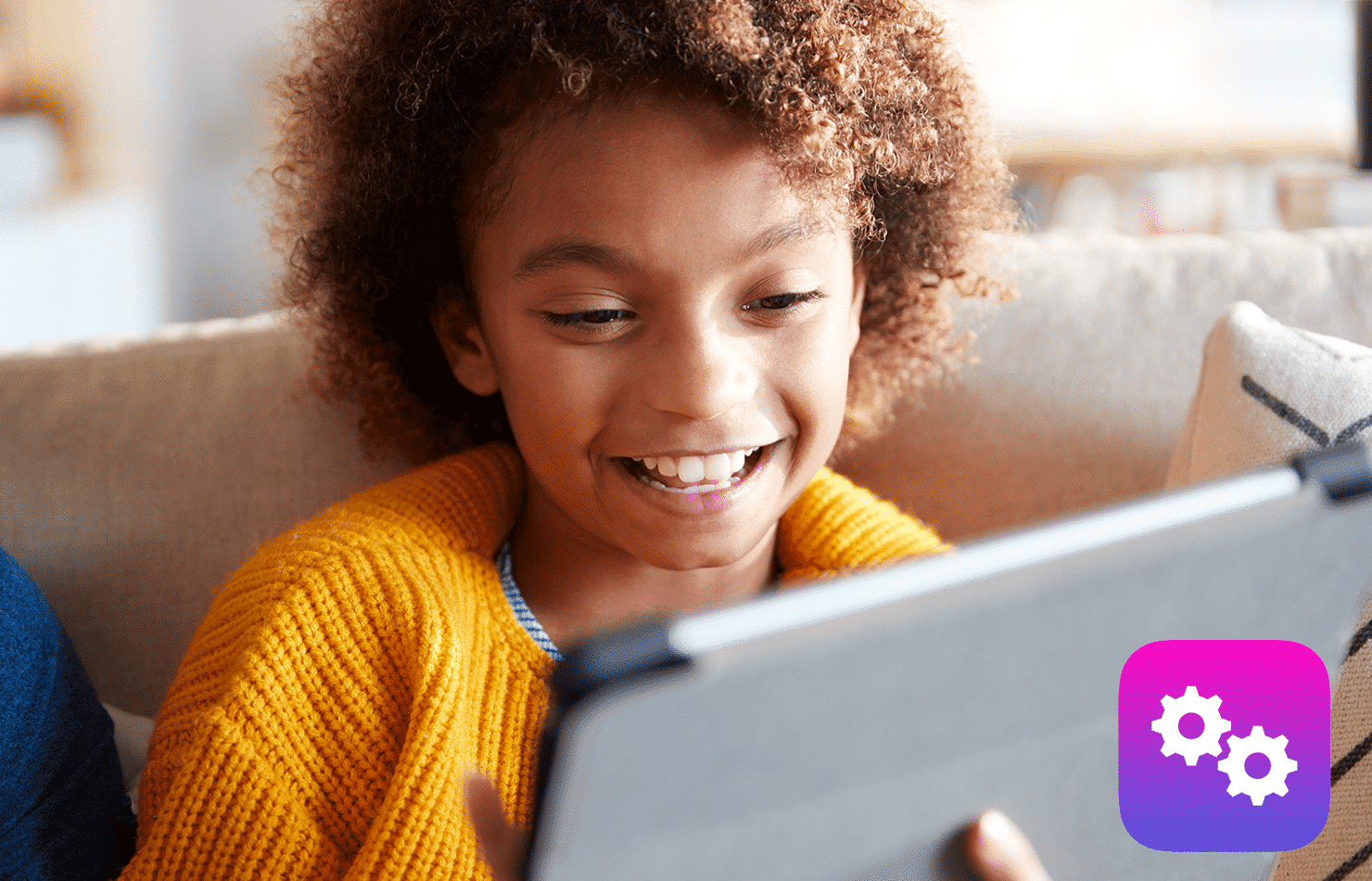 Apple in Education: Deliver 'remote lessons' with Jamf School 🏡
WEBINAR
We're pleased to present our all-new Apple in Education webinar series. This series has been designed to help educators address the challenges posed by the pandemic, including: the requirement to work within bubbles (which will no doubt require greater differentiation), the limitations on sharing resources and the alternatives to taking books home to mark.
In this webinar, we will explore how to combine iPad and Jamf School to allow teachers to deliver fully-remote lessons, with virtual classes. This includes supporting students remotely, sharing content and monitoring progress.
All sessions in the Apple in Education series are hosted by Ricky Brown. Ricky is a fully qualified teacher, seasoned educator and certified Apple Professional Learning Specialist (APLS).
Please Register Here