Back to Events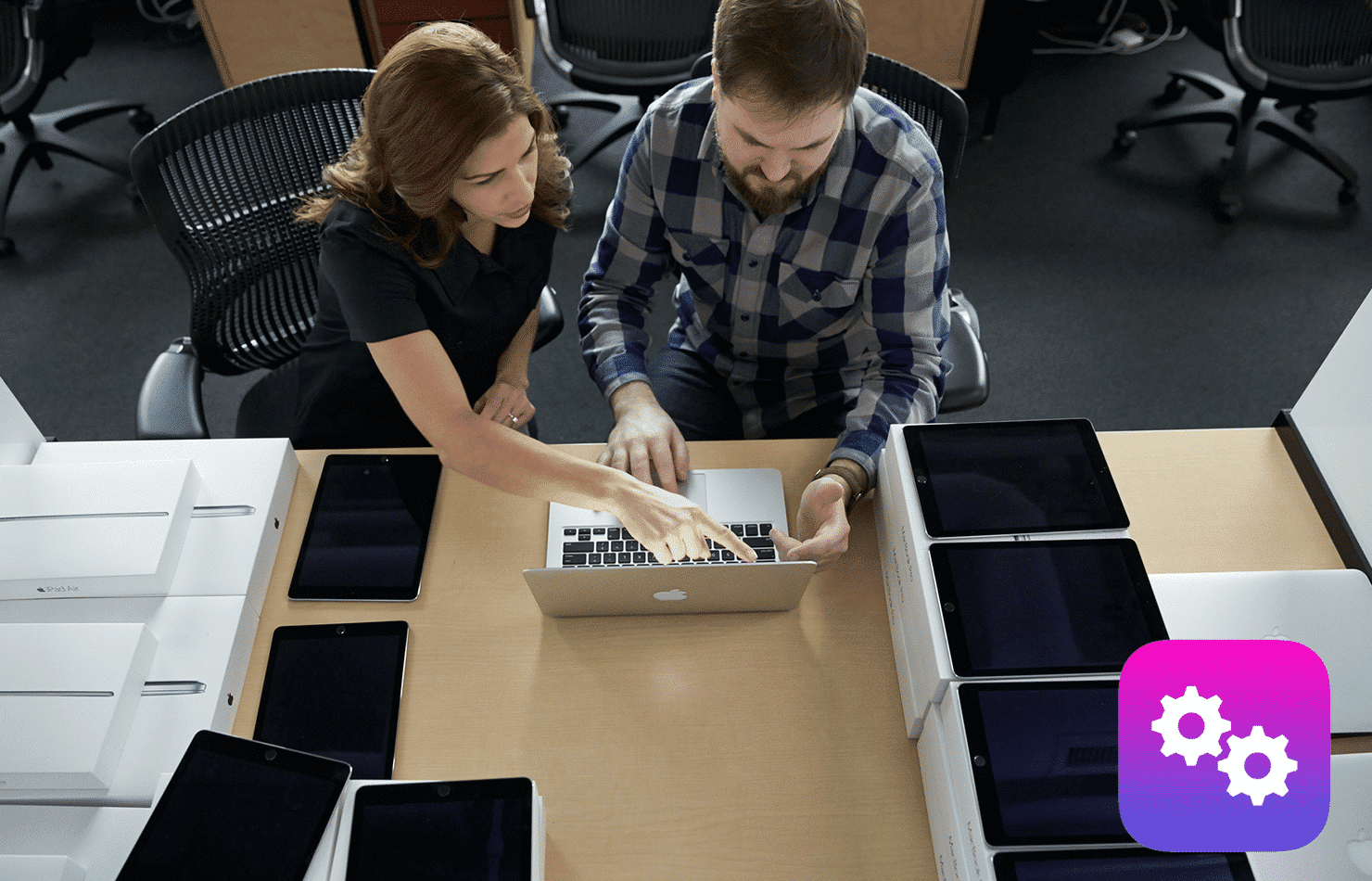 Apple in Education: Managing iPad in Academies with Jamf School 📲
WEBINAR
We're pleased to present our all-new Apple in Education webinar series. This series has been designed to help educators address the challenges posed by the pandemic, including: the requirement to work within bubbles (which will no doubt require greater differentiation), the limitations on sharing resources and the alternatives to taking books home to mark.
In this webinar, you will discover just how simple iPad management is for your Trust. As well as walking though the basics, like 'how to push an app' to your devices (including pushing apps to specific year groups), 'how to reset user passcodes' and 'how to push updates and restrictions' – we will also explore multi-site management, and how policies can be templated and shared across multiple schools. This session is ideal for anyone looking to take more control over the management of devices in their Trust.
All sessions in the Apple in Education series are hosted by Ricky Brown. Ricky is a fully qualified teacher, seasoned educator and certified Apple Professional Learning Specialist (APLS).
Please Register Here