Back to Events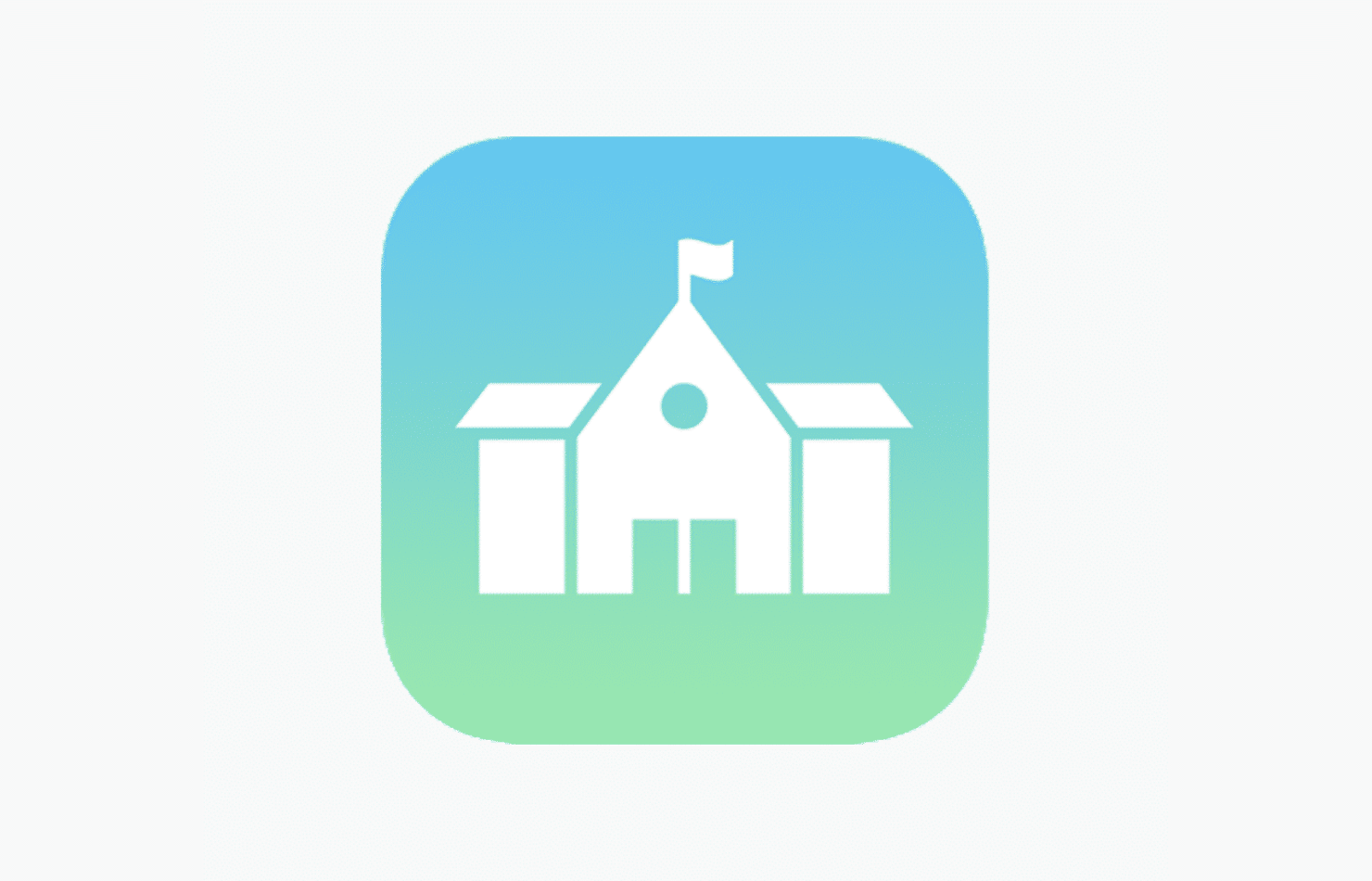 Bett 2022: Apple deployment
SF60, Excel London, Bett 2022
Join us at Bett 2022 for this technical session, and explore Apple's deployment programmes, including Apple School Manager, Apple Device Enrolment, and Volume Purchasing. Whether you're adding more devices to your current estate, or deploying iPad for the first time, this session is for you.
This session will be run by Apple Professional Learning Specialist, Peter Johnson.
This is part of a series of presentations we will be running at Bett 2022. Find us at stand SF60 where visitors can try the technology out for themselves and have a chat with members of our team of Apple experts.
To find our full itinerary, head to our website.
With the world being at a stand-still last year, Bett is looking ahead with a new theme for 2022: create the future. Things will most likely never be the same as they were before, but that isn't necessarily a bad thing. With opportunities like Bett 2022 opening back up, it's time to come together and plan for the future. Likewise, opportunities are opening up in the classroom as well. Children rely on their education to open doors for them later in life. By providing them with the right tools, those doors become more than just a metaphor; they become a reality.
As part of our own exhibition at Bett, we have invited speakers from around the country to talk about their experience using Apple technology to further learning in the classroom. From heads of trusts to Apple Professional Learning Specialists, our speakers know how best to use technology to inspire and engage students. Our speakers will be talking through a range of topics from deployment to elevating workflows. They will be addressing a range of key stages from primary all the way to higher education. No matter your institution, there will be something for everyone.