Back to Events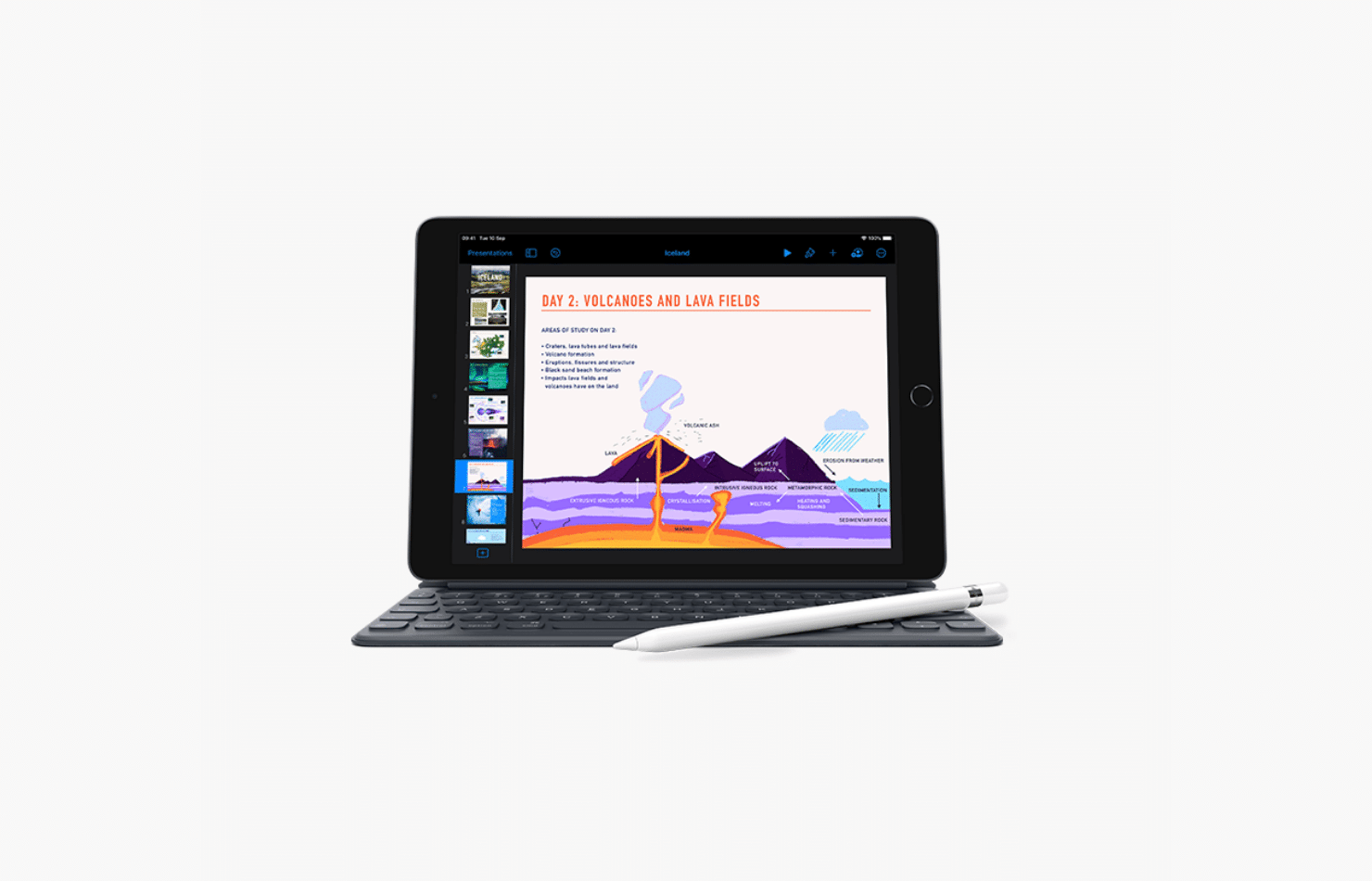 Bett 2022: Apple in Secondary schools
SF60, Excel London, Bett 2022
Secondary schools across the UK are moving to a 1:1 (one device per student) deployment model. In this Bett 2022 leadership session, we will look at how to build your digital strategy – focussing on the vision, strategy and monitoring of your deployment, ensuring long-term success.
This session will be run by Apple Professional Learning Specialist, Vickie Bacon.
This is part of a series of presentations we will be running at Bett 2022. Find us at stand SF60 where visitors can try the technology out for themselves and have a chat with members of our team of Apple experts.
To find our full itinerary, head to our website.
With the world being at a stand-still last year, Bett is looking ahead with a new theme for 2022: create the future. Things will most likely never be the same as they were before, but that isn't necessarily a bad thing. With opportunities like Bett 2022 opening back up, it's time to come together and plan for the future. Likewise, opportunities are opening up in the classroom as well. Children rely on their education to open doors for them later in life. By providing them with the right tools, those doors become more than just a metaphor; they become a reality.
As part of our own exhibition at Bett, we have invited speakers from around the country to talk about their experience using Apple technology to further learning in the classroom. From heads of trusts to Apple Professional Learning Specialists, our speakers know how best to use technology to inspire and engage students. Our speakers will be talking through a range of topics from deployment to elevating workflows. They will be addressing a range of key stages from primary all the way to higher education. No matter your institution, there will be something for everyone.
About the Presenter
Vickie's company – Digital Pencil Case Ltd – enables teachers to support their students to get the most impact from utilising digital tools within their classrooms. As an Apple Professional Learning Specialist Vickie's role is to listen, encourage and support colleagues so that their ambitions for their education setting can be met. She works with education leaders' across EMEIA developing their digital strategy. Alongside this, coaching and mentoring teachers who embrace the power of using digital tools for teaching, and of course with students of all ages, to celebrate their creativity in learning. As a teacher herself, Vickie understands the pressures and rewards that being in the classroom can bring. She is mindful that in a time of uncertainty, schools have needed to transform the way they deliver the curriculum to students and believes it is a privilege to support the collaborative, connected and creative ways that innovative and inspirational teachers use.