Back to News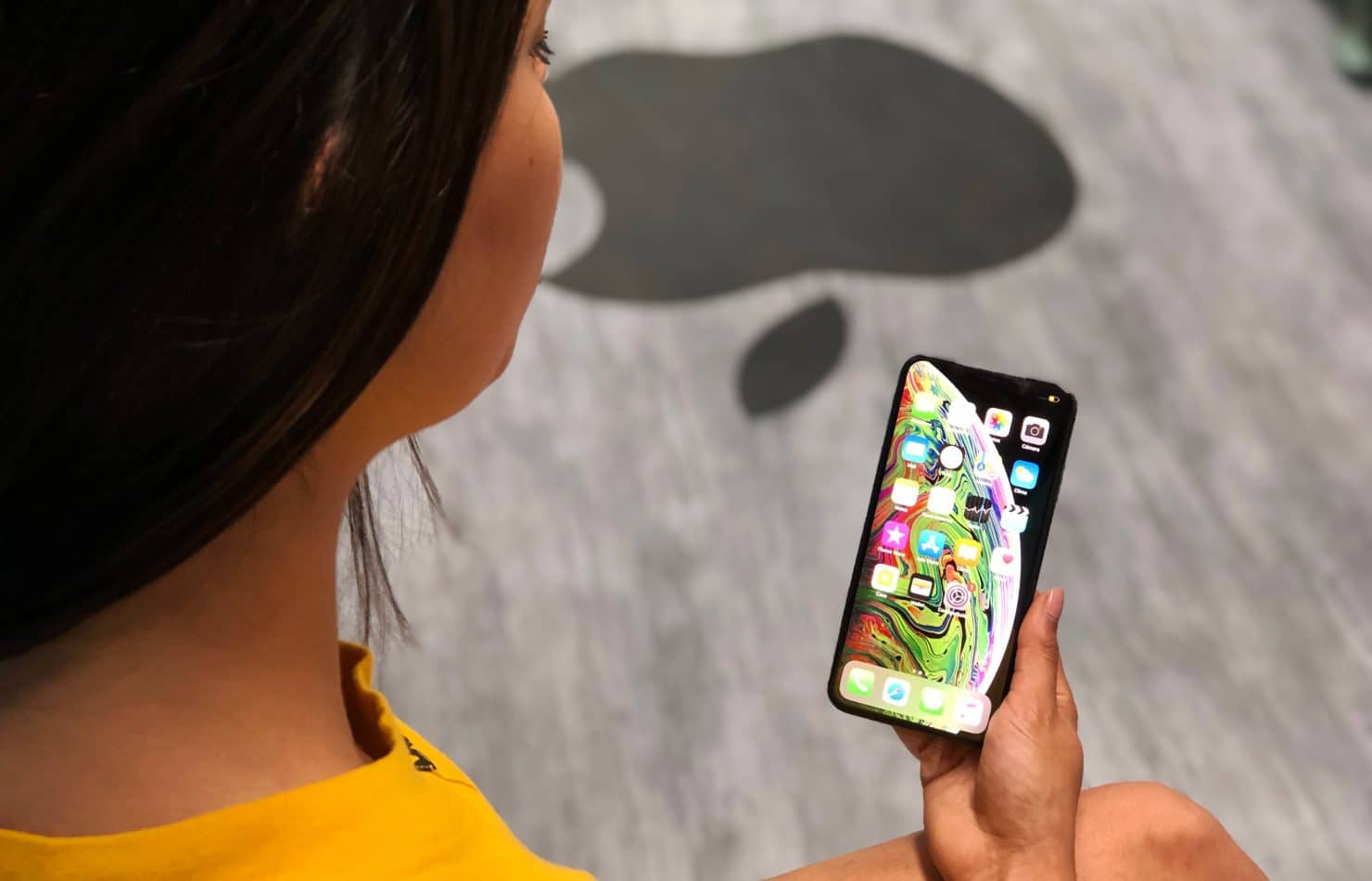 Find My: The Amazing Location-Sharing App
Find My Friends was the first Apple app which allowed for location-sharing, it was an incredible response to the users. Find My iPhone was launched in 2011, allowing for people to locate their lost Apple devices. 
The reliability of the app saw the popularity rise throughout the years on iOS. The apps would become a mainstay of the Apple ecosystem; another reason to stay with Apple similar to iMessage.
iOS 13 and macOS Catalina saw these location services have their biggest overhaul yet. As the two apps essentially did the same thing, they have been combined into a single app called "Find My" with a new interface.
We've got to know all the things you need to know about the Find My app and how you can use it to keep track of your favourite people and Apple products.
What can you do with the Find My app
Find My does more than help you find your phone or seeing where your best friend is up to with your Saturday night takeaway. 
Here is the list of things you can do on the app:
See your friends' location (with their permission)
See where your Apple devices are
Make your device play a sound so you can find them more easily
Put your devices into a locked "lost mode"
Remotely erase a lost device
Instead of previously just being convenient it is more focused on security now. Apple has ensured they protect your privacy as much as possible.
How Find My protects your privacy
Regardless of the apps purpose showing you the location of people and expensive devices should protect your privacy.
Apple receives location information only when you actively locate your device, mark it as lost or enable Send Last Location. The data stored on Apple's encrypted servers retains this information for no longer than 24 hours.
Similar to Find My Friends when somebody shares their location with you, Apple do not automatically share your location back – you have to confirm this.
How do you enable Find My on your device
When you sign into your Apple ID on your device, it automatically enables features – one of these is Find My. It's enabled for your Apple Watch or AirPods if your iPhone is associated with them. 
If you for some reason have disabled this, you can re-enable it in the Settings. We will explain how to now.
Open Settings, and then tap on your Apple ID at the top. Select Find My and you'll see a Find My iPhone/iPad menu at the top of the screen to enable Find My iPhone/iPad, Enable Offline Finding and Send Last Location.
You can also choose if you want to share your location with others, including when making requests of Siri or to trigger location-based automations in the Home app.
If you are on a Mac which runs macOS Catalina, open the System Preferences app and click on the Apple ID. Select iCloud on the left, scroll down through the list of apps using iCloud to make sure the Find My Mac is selected.
Sharing your location with others
Sharing your location is very simple to activate.
Simply Open the Find My app and tap the "(+) Share My Location" prompt at the bottom of the People tab. On a Mac, it's in the left sidebar.
The app basically works the same on iPhone iPad and Mac, just with similar interface layouts. 
To share your location, you'll have to enter the name, email address or phone number of the person. If they own multiple phone numbers or email addresses, ensure to use the one associated with their Apple ID. Similar to if you was going to send them an iMessage.
After this you'll be prompted for how long you wish to share your location. There are four options, one hour, until the end of the day, indefinitely or don't share your location at all.
If you change your mind and want to stop sharing your location, tap their name on your People list and scroll down until you see "Stop Sharing My Location."
Playing a sound to find lost device(s)
We've all been in the situation where you can't find your device. 
Select the device from the Devices tab, then tap the Play Sound button. You'll get an alert on the targeted device, after which it will make a series of increasingly loud sounds.
It even works for your AirPods! 
Marking a device as lost
If you lose your device, you can use Find My on another Apple device to mark it as lost. This works perfectly on any device with a screen (so not AirPods sadly).
Just tap the device in the Devices tab, scroll down to the "Mark as Lost" section. Tap Activate and you'll see a series of instruction – your lost device will then be locked.
You can also display a phone number and a message to display on the lock screen, to help the person who finds it contact you.
Remotely erasing your device
If you know one of your devices is gone forever and you want to ensure nobody can access your data, it is possible with Find My. 
Just open the Find My app, go to the Devices tab, and select the lost device. Scroll down and tap on Erase This Device. That's it.
If the device is offline, as soon as the device is online it will erase.