Back to News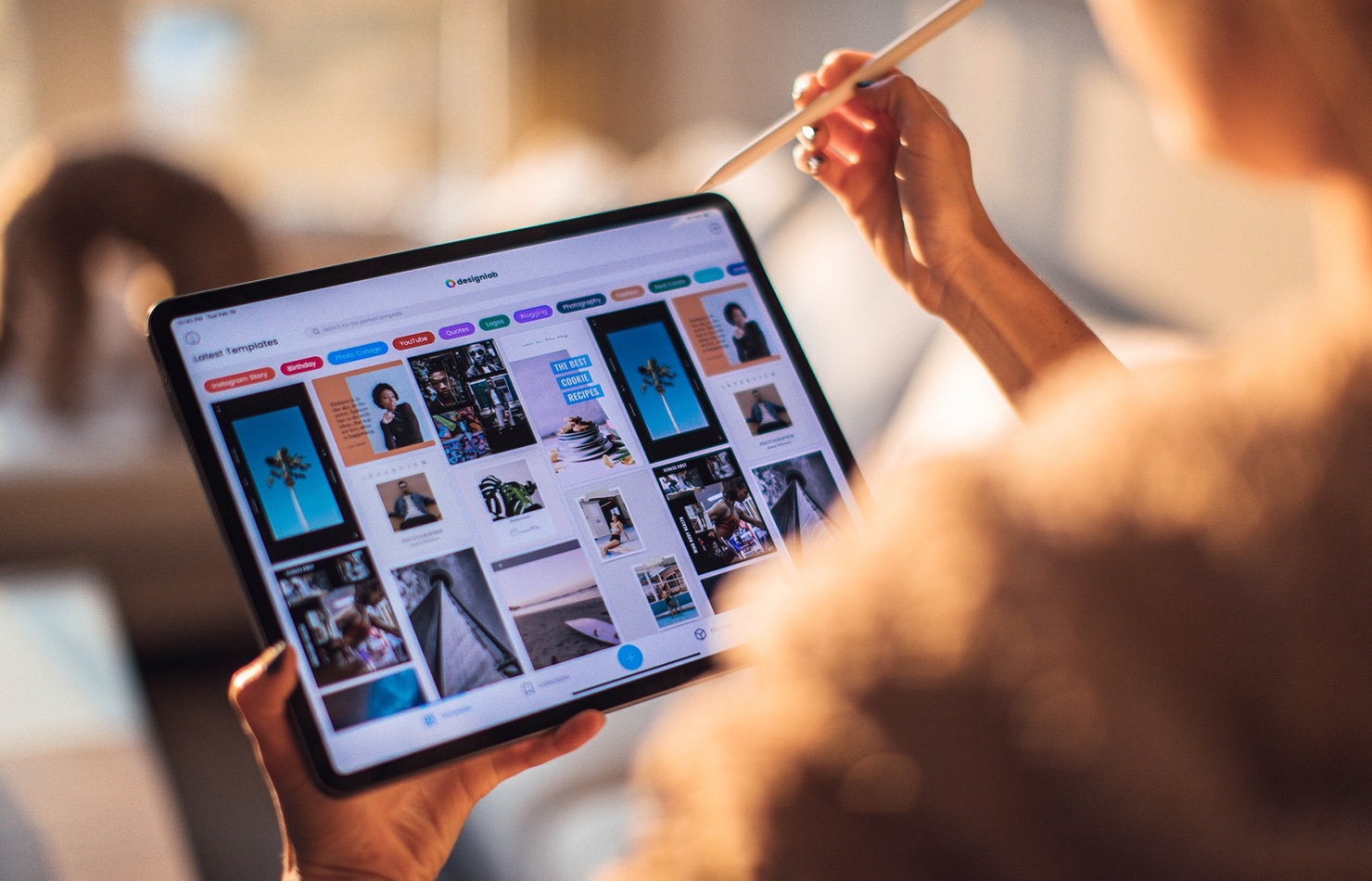 Vision: The possibilities of Apple Pencil
Apple Pencil takes drawing and note taking to a whole new level. Apple has released two generations of the stylus so let's explore the differences between the first and second generation!  

The Apple Pencil is essential for getting the most out of your iPad. It helps to maintain the cursive skill of pen to paper. People worry that technology is taking away basic skills from children, such as handwriting or drawing. The stylus actually helps encourage children to practice their handwriting and allows you to capture every drawing digitally.
More and more creative businesses are also using iPad and Apple Pencil to simplify their work, helping to modernise the way they mark up content and simplify work flows. We are seeing more apps being created that compliment Apple Pencil such as: Scribble, Adobe Fresco and Procreate. The possibilities are endless.
In 2015, Apple introduced the first of its iPad Pro range which came with compatibility for an all-new and innovative kind of stylus – Apple Pencil. Offering a new way to interact with iPad; enhancing note taking, sketching and more, the product quickly grew in popularity with creatives, educators, and pro users. Following its early success, compatibility was added for the new iPad, iPad Air and iPad mini. This makes Apple Pencil more accessible than ever. Apple Pencil lets you easily take notes, mark up and draw on iPad with pixel-perfect precision — as naturally as you do on paper. Apple Pencil features the precision, responsiveness and the natural fluidity of a traditional writing instrument, along with the versatility to become so much more. With Apple Pencil, you can turn iPad into your notepad, canvas or just about anything else you can imagine.
The pixel-perfect precision takes sketching to a whole new level. Apple designed the second generation with a magnetic, flat-edge that uses magnets to connect to the side of your iPad Pro. This makes it even easier to charge and carry compared to the 1st generation. Apple Pencil 2 also features a touch-sensitive design that allows you to double-tap in order to change tools (such as colour, style of text, and quick access to the eraser). With imperceptible lag, pixel-perfect precision, and tilt and pressure sensitivity, it transforms into your favourite creative instrument — your paint brush, your charcoal or your pencil. It makes painting, sketching, doodling and even note-taking better than ever.
Apple Pencil 1st generation is compatible with iPad (6th, 7th and 8th generation), iPad mini (5th generation), iPad Air (3rd generation), iPad Pro (1st and 2nd generation) and finally the iPad Pro (10.5" and 9.7"). 
Apple Pencil 2nd generation is compatible with iPad Pro ( 11" 1st generation or later), iPad Pro ( 12.9" 3rd generation or later) and finally the iPad Air ( 4th generation).
Not sure which iPad you have? You can identify your model here.