Back to Training & Events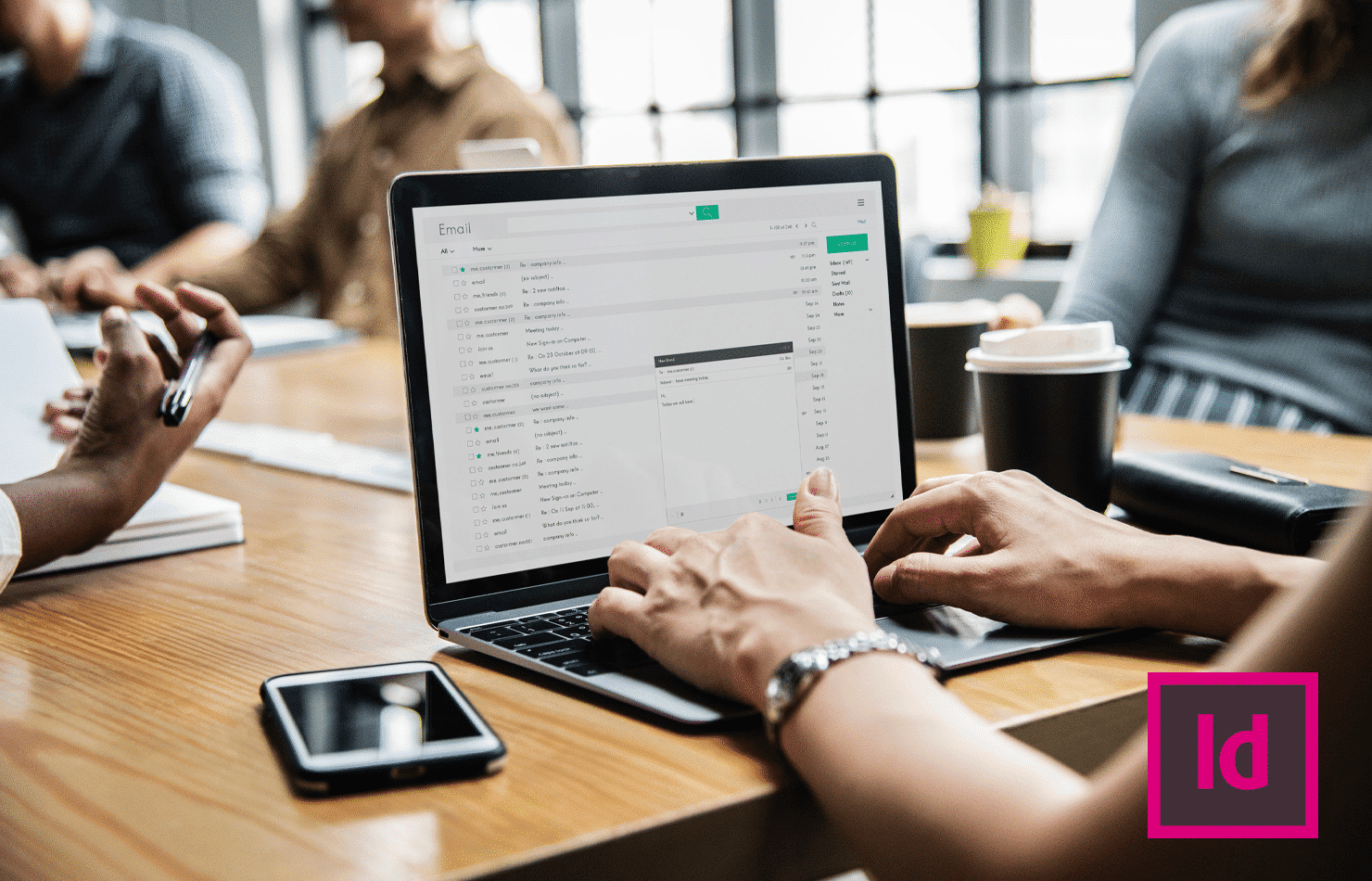 Adobe InDesign Foundation Course, March
Online
InDesign is an incredible app that allows your to create and publish stunning designs.
Want to get to grips with InDesign? We can help you enhance your skillset with our foundation course. Our Foundation Courses cover the basics to get you comfortable with the suite.
Our experts will take you on a tour of Adobe InDesign, covering the key features and uses for the app. They will then walk you through the essentials, with a step-by-step guide on how to complete basic tasks.
What you will learn
Setting preferences
Creating a document
Setting guidelines and properties
Shape and frame tools
Adding images to a page
Choosing and setting colours
Text tools and settings
Adding and organising pages
Saving and exporting
Find out more and book:
To book a place on this course or for more information please email us training@sync-store.co.uk or call on 0330 159 5901.
If you'd like to arrange a private course, please get in touch to discuss with our team.