Back to Training & Events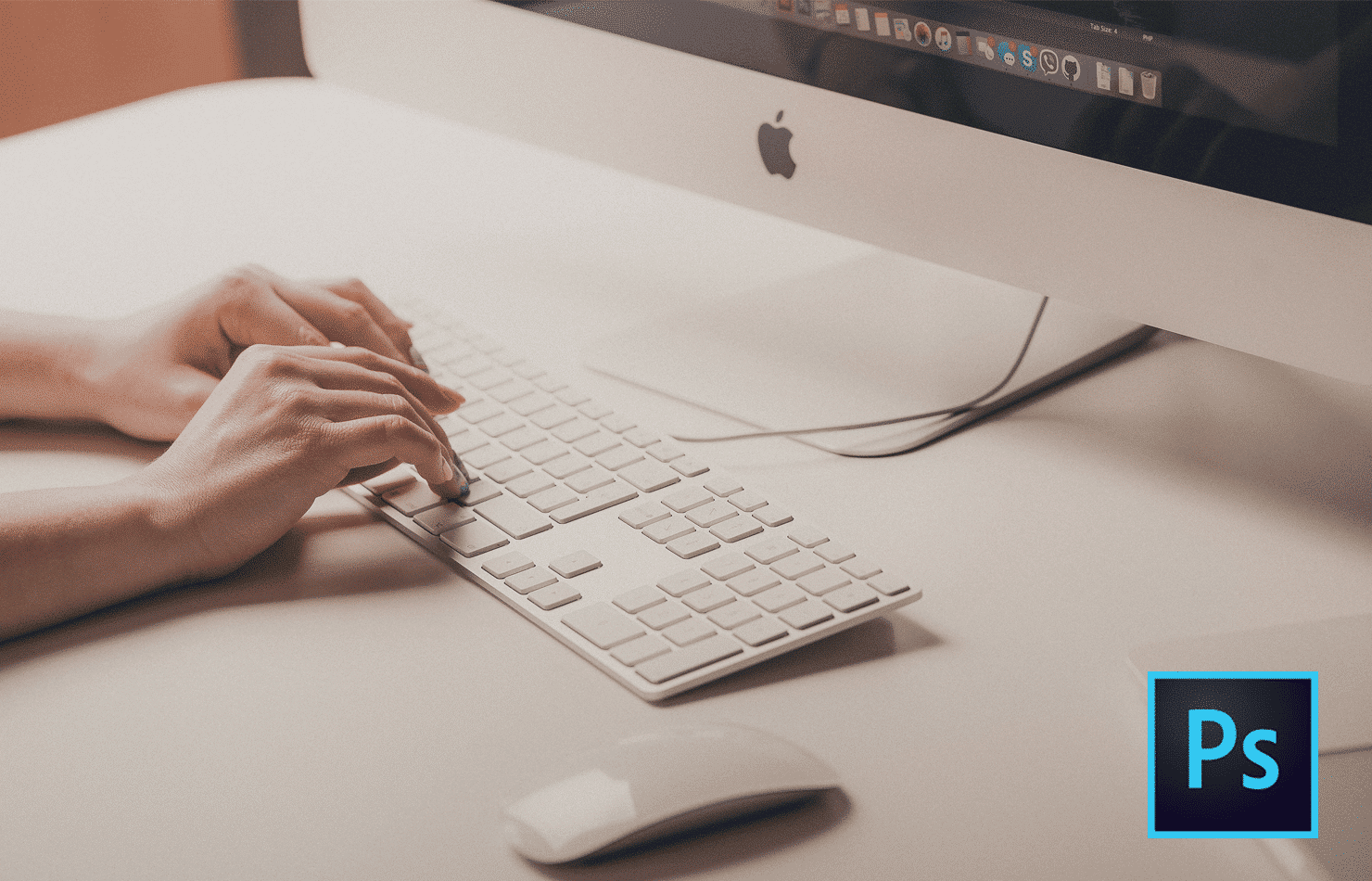 Adobe Photoshop Professional Course, April training Business
GBM Head Office
If you're an Adobe Creative Cloud whizz that wants to brush up on your skills, or pick up some new ones, our intermediate level courses cover everything a professional needs to do the best job possible.
Our experts can help you reach optimal performance.
What you will learn
Colour adjustment
Text design
Painting and patterns
Colouring
Tinting
Obtaining different effects using layers
Complex selection tools
Channels
Design and Montage
History Palette
Web optimisation
Filters for artistic effect
Running actions
Batch processing
Vector files
Using Photoshop with other applications
Find out more and book:
To book a place on this course or for more information please email us training@sync-store.co.uk or call on 0330 159 5901.
If you'd like to arrange a private course, please get in touch to discuss with our team.