Looking for Adobe training? Training and Professional Development is important in any industry, specifically the creative industry. Clients are asking for more complex projects and creatives are constantly evolving their skill sets to undertake cutting edge work.
Keeping up to date with the latest tools and features, as well as learning new skills can help you to unlock new opportunities, and ultimately, new customers.
We offer a range of Adobe training options focussing on Creative Cloud applications. Whether you're just getting to grips with the applications, or want to hone your expert skills, we can create a bespoke package to suit your individual, or team's needs.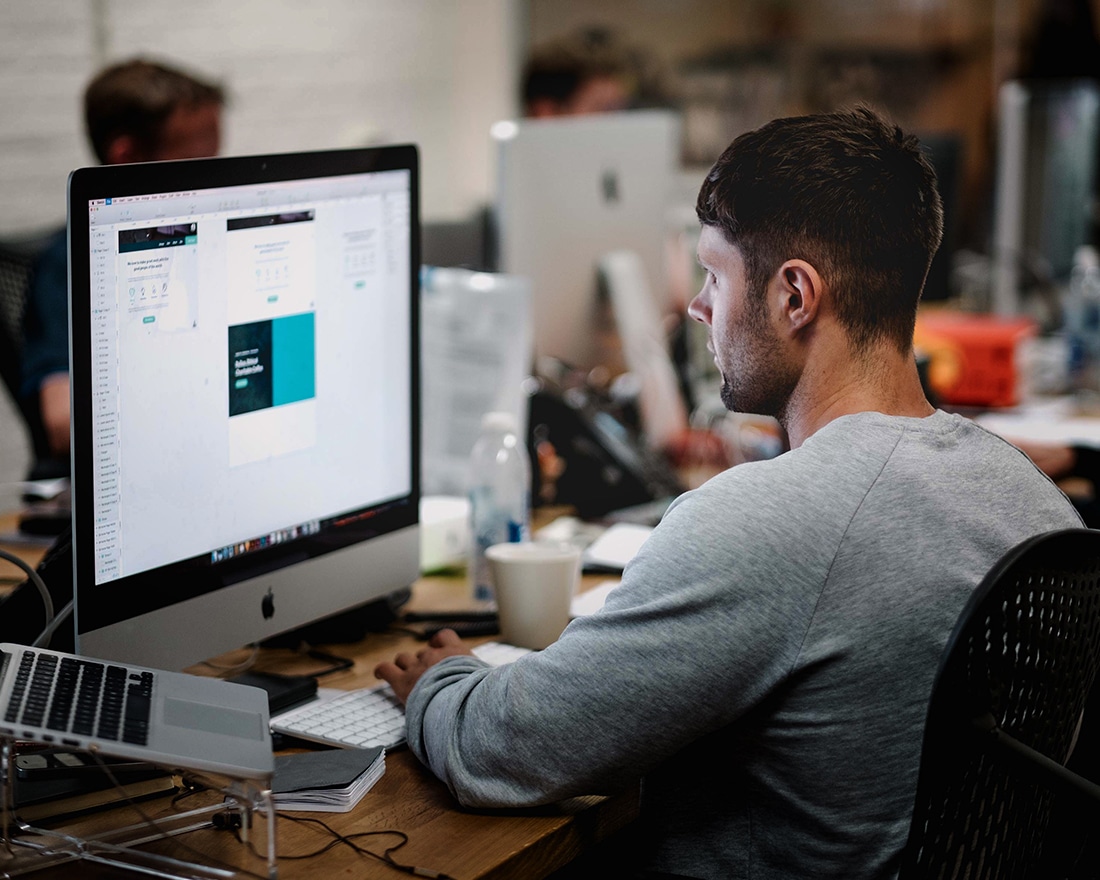 We offer training courses in the following apps:
Select your course to find out more and sign up: