Apple Financial Services
When you give people the power to work the way they want, with the tools
they love, they are inspired to do the best work of their lives. Apple products enable people to be productive, creative and collaborative.
Flexible Upgrade Cycles
Apple Financial Services designs solutions that align
with the needs of your organisation today, while keeping your future options open.
Clear, Straightforward Agreement
Working with Apple Financial Services, you can get
the technology you need, with an experience that's simple, flexible and friendly.
Innovative Financing Solutions
Apple Financial Services builds in and guarantees
the future value up front to create compelling solutions for your business.
Why Apple Financial Services?
It's easier than ever to bring Apple products into your workplace with innovative financing options
from Apple Financial Services. Get the products and services you need, when you need them.
Apple Financial Services keeps your costs low by accounting for the high residual value of Apple
devices up front. Flexible upgrades give you complete control of your refresh cycle. And with clear and straightforward terms, the experience is simple and friendly.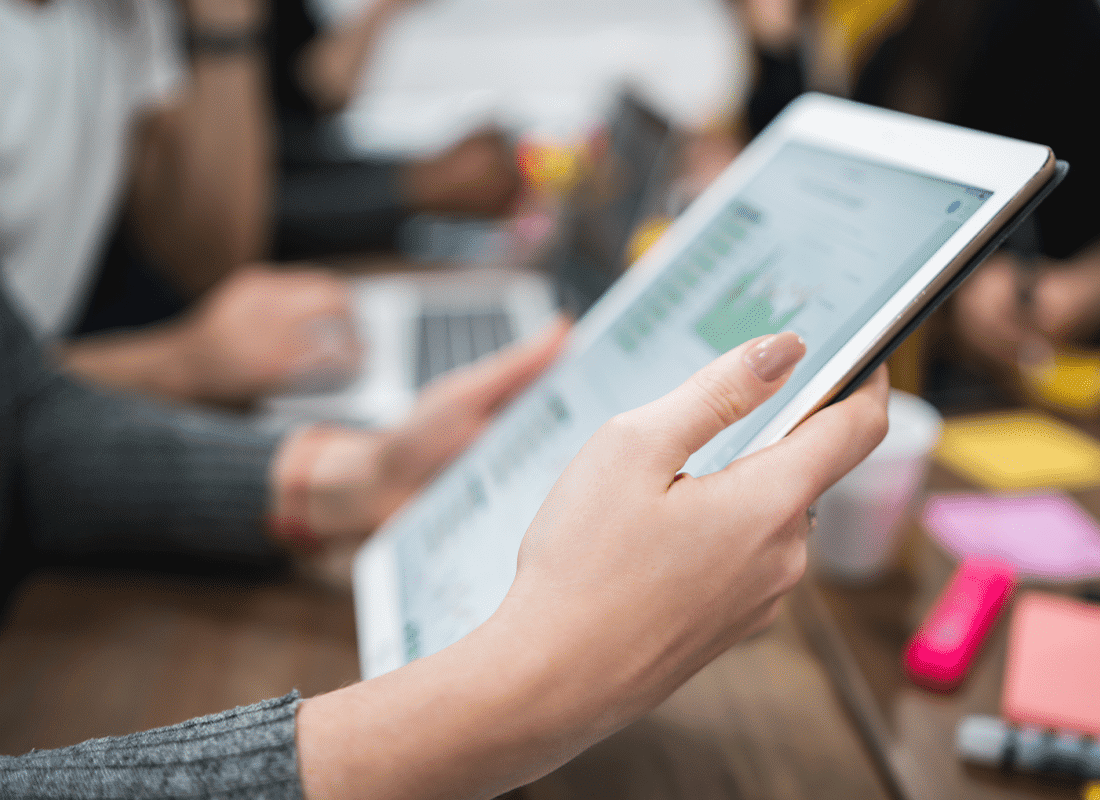 Managing your IT budget
We are working with Apple Financial Services to give organisations the ability to spread the cost of adopting new hardware. Get the technology you need with an experience that's simple, flexible, and friendly
With multiple of options to choose from, we can work with you to create the perfect finance package to meet your needs.
Keep your tech up-to-date
Want to keep your tech up to date? It's simple… with our subscription offerings, you return your tech at the end of the term (typically 24-36 months), and replace it with the very latest models.
Whether it's iPad, Mac, or something else, we've got you covered. Our team can work with you to create the perfect package.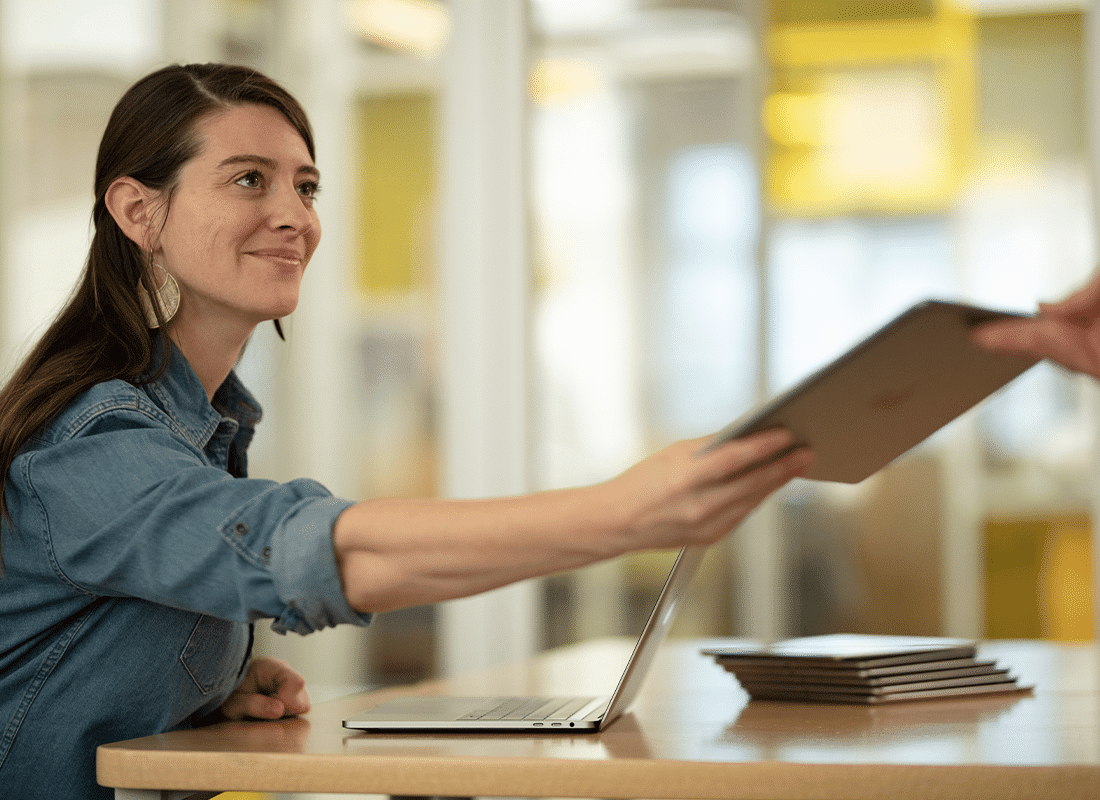 Flexible Payment Options
Apple Financial Services offer a range of flexible payment options, making it easier than ever to tailor a finance option to your needs… from custom terms (like 30-months instead of 24 or 36), through to Single Upfront Payment models – in which the lease is paid upfront.
Our specialists are on hand to help you find the right option for your organisation.
Frequently Asked Questions
What is the qualifying criteria?
In order to qualify, there is a minimum total proposal value of £1,000 – of which, at least 20% must be Apple products. Businesses and independent schools must also have been in business for a minimum of two years.
Which finance options are available?
State-Education
State schools are, by law, only allowed to sign an operating lease. We will therefore only offer a suitable lease/subscription offer for your school.
Businesses and Independent Schools
We are able to offer a range of different finance options, including subscription options and Fair Market Value (FMV) leases.
Which products are eligible for finance through AFS?
Apple Financial Services allow you to finance a large range of products and services as part of your agreement. These include:
Apple hardware
AppleCare
Apple software and services
Third-party software
Non-Apple products and services
In order to qualify, at least 20% of your lease must consist of Apple products. Please also note that there are specific restrictions around adding services to an operating lease. You can contact our team for more information about operating leases.
Can I finance non-Apple products too?
Yes! Apple Financial Services will work with you to finance a blend of products. This means that you could finance your full solution, including iPad, cases, trolleys, and even smart lockers.
Your basket must contain a minimum of 20% Apple products, and meet the criteria for your agreement.
What are the benefits of leasing and subscription?
There are a number of reasons that you might look to adopt a finance-lead purchasing model for your end-user devices. These include:
Significant savings versus paying cash
Possible tax advantages
Minimises risk of technology obsolescence with built-in upgrade plan
Flexible terms based on budget
Offset immediate purchase costs by paying over time
Improve management of technology life cycle
Speak to our team today to find out how your organisation could benefit.