Apple Products
for Education
Apple creates products designed to inspire the minds of teachers and students.
With Apple hardware and software in the hands of students, the work they need to do becomes the work they love to do. Students love iPad because it can be whatever they need it to be. It helps them explore topics in new ways and discover new skills, with a Multi-Touch experience that's interactive and engaging.
Packed with power, Mac helps students and teachers tackle the most ambitious projects, fuelling them with confidence to take on any assignment.
Why Apple
and Education
Ignite the creativity in every student.
At the heart of everything Apple does is a single vision — to create amazing products that enrich people's lives. It shapes not only what they make, but how it's made and what they care about.
Apple technology is designed to give students new ways to experience and demonstrate their learning — no matter what type of learners they are.
Apple Authorised
Education Specialist
We work with thousands of schools to create incredible educational experiences with Apple.
At Sync, we are passionate about supporting the adoption of Apple in education! We help schools, academies, colleges, and universities across the UK, to adopt Apple technology, and integrate it in to their teaching and learning practices. This is carried out through a blend of provision, consultancy, training / CPD, and technical support.
We believe that Apple provide the perfect blend of hardware, software and services to empower schools, and support teachers and learners.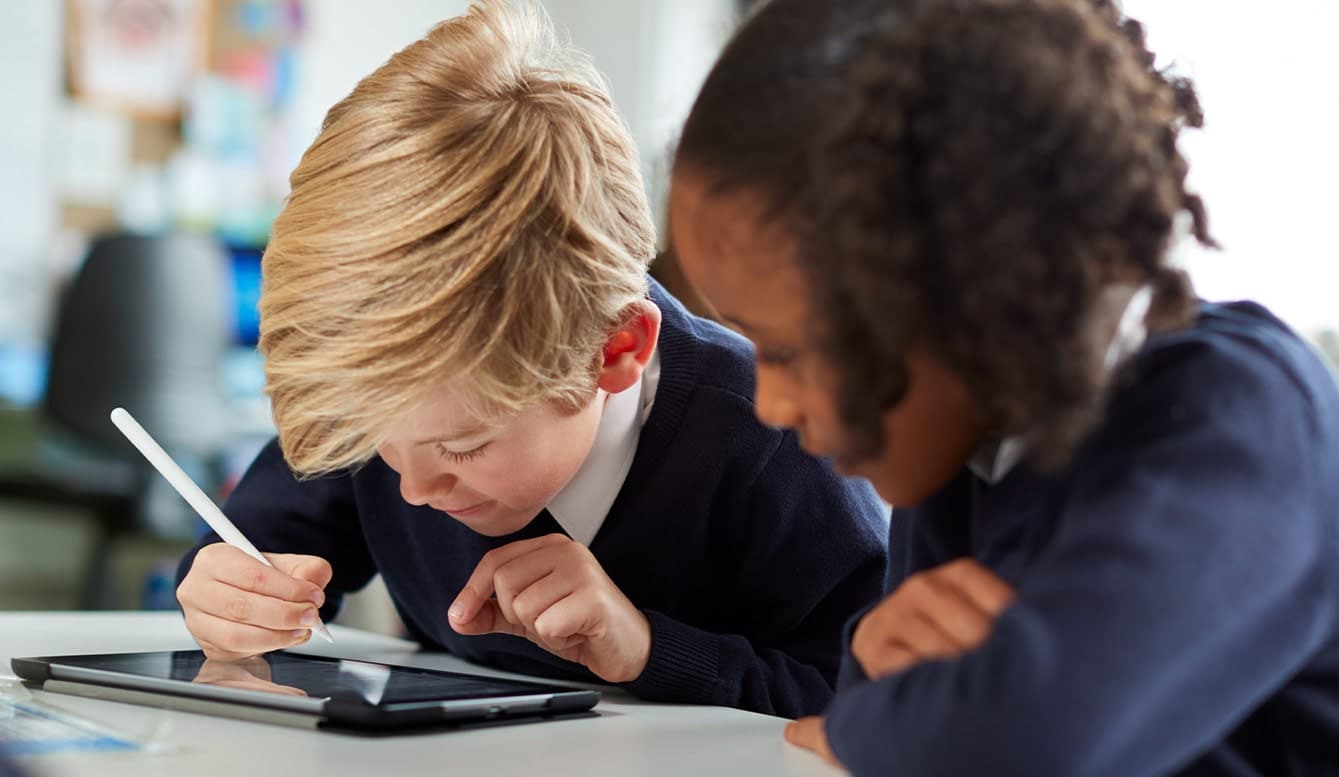 Resources
Our resources section is packed with guides, lesson plans, ideas and more. Whether you're looking to introduce technology in to your institution for the first time, or you're looking for new ideas, we've got you covered.