Apple Authorised Service Provider
No one expects their device to fail but if it does, it always seems to happen at the worst time. At Sync, we think that you shouldn't have to manage without essential tech until your next payday, which is why we're offering interest-free finance on repairs for products under 6 years old with Klarna. Handy, right!
Our team of experts are Authorised Service Providers and have bags of experience repairing all Apple devices including iPhone, iPad, Mac.
HomePod and Watch. Whether it's an issue with the battery, the screen or the inner workings we can fix it. Plus we also do upgrades, data transfer, data recovery and even health checks, so whatever it is you need help with, we've got you covered.
Not only that, we offer same-day iPhone screen repair and diagnostics on devices¹ and a speedy turnaround time – even if some bigger stores might be too busy to do that…
We fix Mac, iPhone, iPad
and Watch batteries
We do same day iPhone
screen repairs and diagnostics*
We have a great team of
friendly Apple experts
Health checks, upgrades,
data recovery… we do it all
Slice the cost
Repair now, pay later
on your Apple tech
No need to wait until you've saved up to fix your Apple device. Whether you want to pay later in 30-days, or even pay in 3 instalments we've got you covered. Simply pop in store and we can check your eligibility for Klarna.
Tell me More
We have a nationwide secure collection and drop off service available FREE for Mac, iPad, iPhone, Apple Watch and Beats². This includes a specially designed collection box that is made to ensure secure protection for your devices.
We'll collect your device, diagnose in-store then liaise with you about options and costs, before continuing with the repair. We'll also give you a reference number so you can track your repair online, then send your device back to you.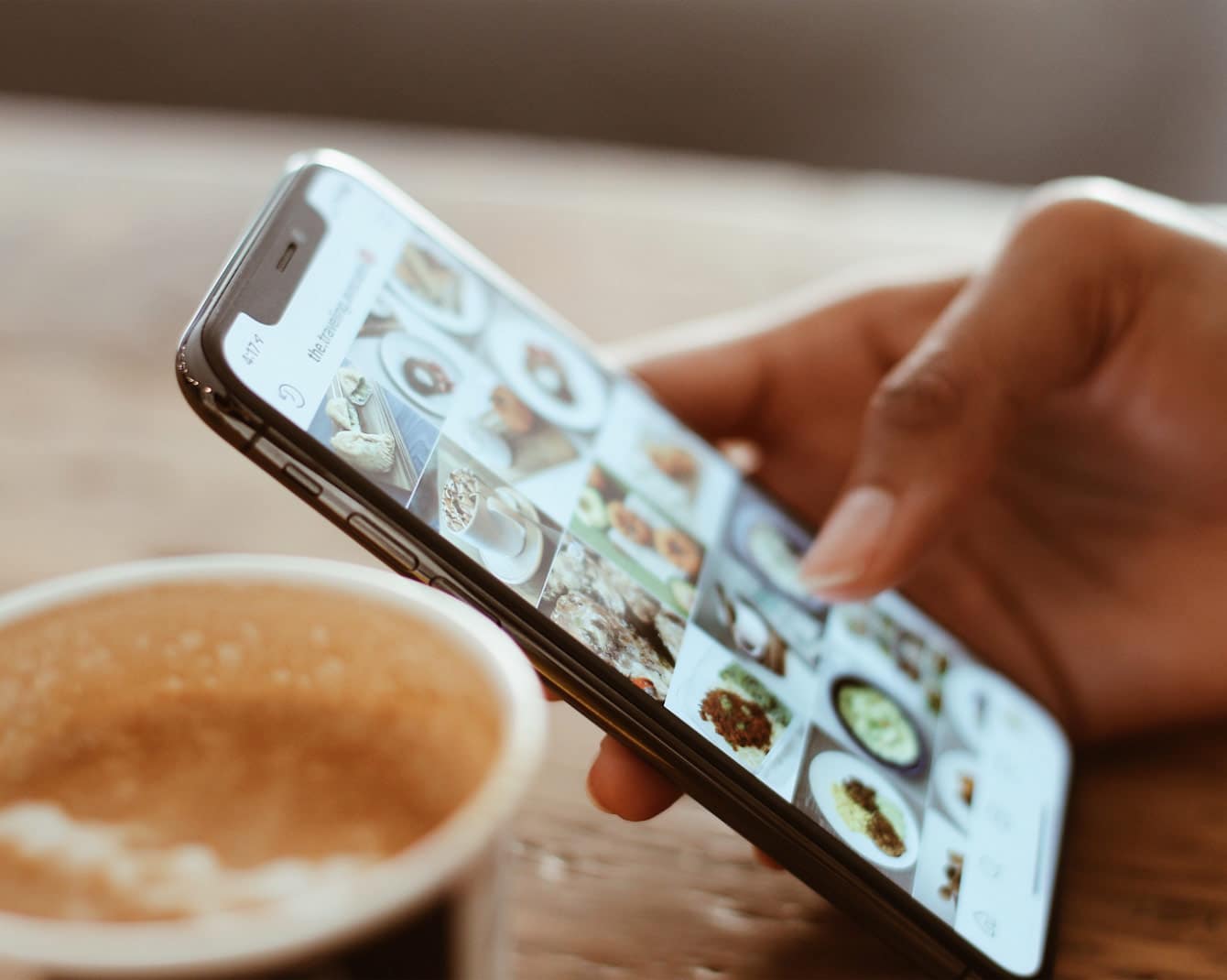 iPhone screen repairs
We do same day iPhone screen repairs,
so you'll be up and running in no time¹
| | |
| --- | --- |
| iPhone 12 | £265 |
| iPhone 12 Pro | £265 |
| iPhone 12 Pro Max | £315 |
| iPhone 12 mini | £215 |
| iPhone 11 Pro Max | £315 |
| iPhone 11 Pro | £265 |
| iPhone 11 | £195 |
| iPhone XS Max | £315 |
| iPhone XS | £265 |
| iPhone XR | £195 |
| iPhone X | £265 |
| iPhone 8 Plus, 7 Plus, 6s Plus | £165 |
| iPhone 8, 7, 6s, 6 Plus | £150 |
| iPhone 6, SE, 5s, 5c | £135 |
In store costs
Book a repair
iPhone battery repairs
iPhone battery repairs are free within the first year of purchase
Out of warranty:
12, 12 Pro, 12 Pro Max, 12 mini, 11, 11 Pro, 11 Pro Max
£69
iPhone XS Max, XS, X, XR
£63
iPhone 8 Plus, 8, 7 Plus,

and all other eligible models (ask Sync staff)

7, 6s Plus, 6s, 6 Plus, 6, SE
£43
Book a repair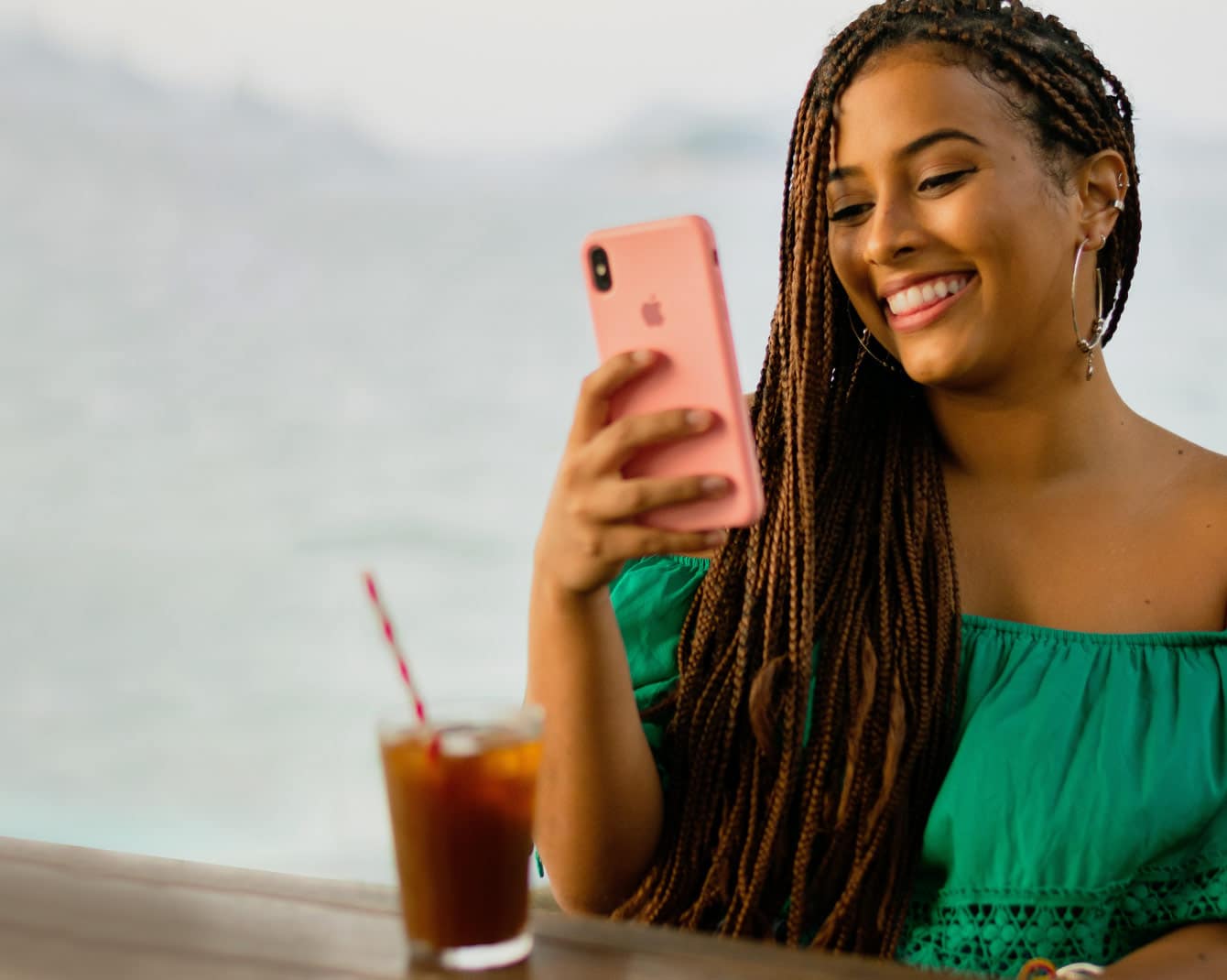 iPhone general repairs
| | |
| --- | --- |
| iPhone 12 Pro Max | £570 |
| iPhone 12 Pro | £535 |
| iPhone 12 | £430 |
| iPhone 12 mini | £380 |
| iPhone 11 Pro Max | £570 |
| iPhone 11 Pro | £535 |
| iPhone 11 | £380 |
| iPhone XS Max | £575 |
| iPhone XS | £535 |
| iPhone XR | £380 |
| iPhone X | £535 |
| iPhone 8 Plus | £380 |
| iPhone 8, 7 Plus | £350 |
| iPhone 7 | £290 |
| iPhone 6s Plus | £325 |
| iPhone 6 | £290 |
| iPhone 6, SE, 5s, 5c | £255 |
Book a repair
Service charges
Under warranty, Sync3 or Applecare
FREE
Diagnostic fee
iOS: £12
Mac: £40
Health check
£30
OS install / upgrade
£20
Data transfer
£40
Data recovery (excluding HD)
£60
Priority service -

same day diagnostic, next day repair for items brought in before 2pm*

£40
RAM upgrade (for 21.5" iMac)³
£50
2.5" HDD 1TB (data transfer)
£60
2.5" HDD caddy
£25
256GB SSD
£60
500GB SSD
£80
1. subject to availability of parts, same-day diagnostic available before 2pm | 2. Service provided for a limited time only. Not available to business customers. Terms and Conditions apply | 3. plus memory cost