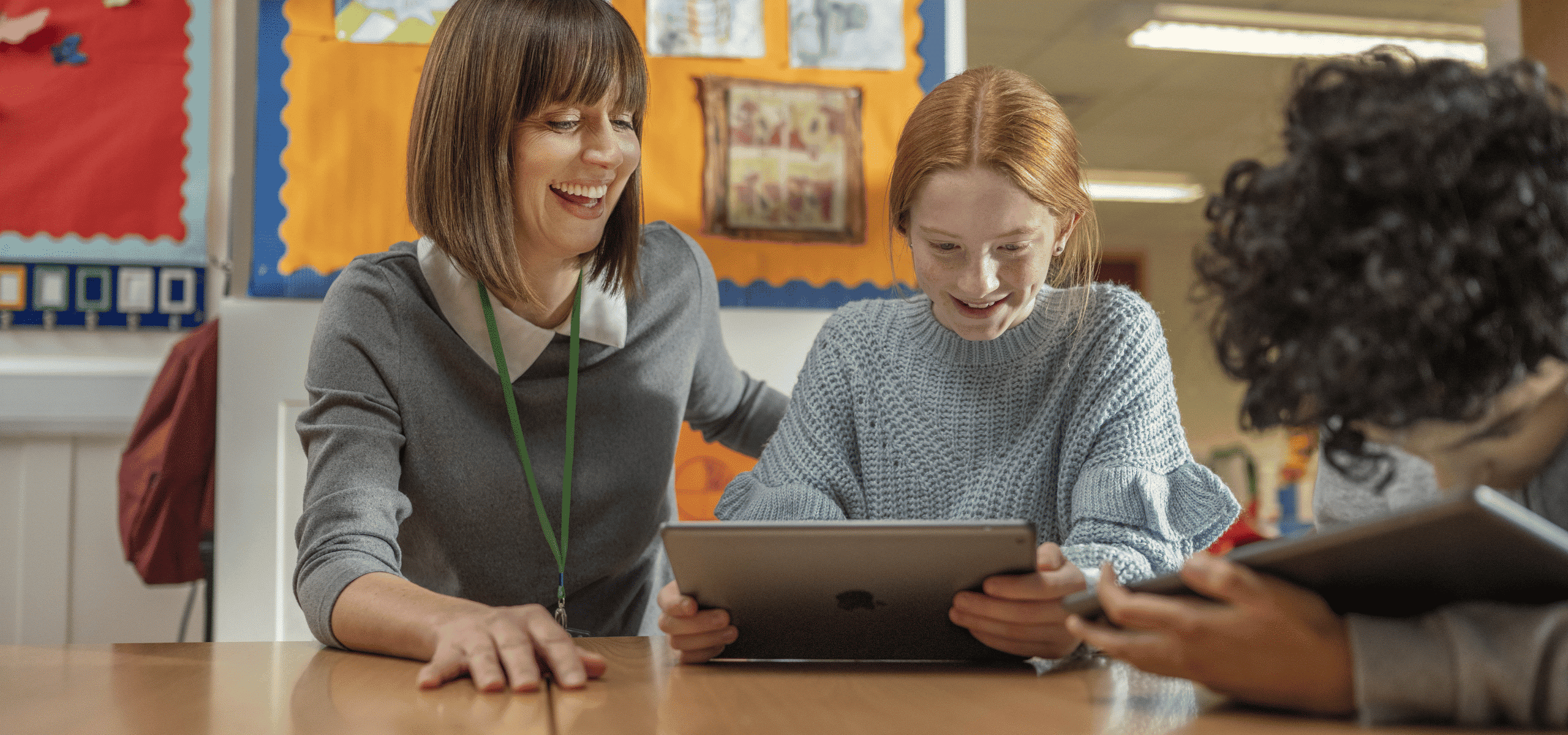 Apple Professional Learning Provider
An Apple Professional Learning Provider aids schools in building the foundations for a successful implementation of Apple technology. They help educators develop their skills with Apple devices, supporting learning, teaching, coding or deployment and management objectives.
Sync supports organisations across the UK in the adoption, deployment, and ongoing use of technology in Education. This covers everything from helping schools introduce the latest devices into the classroom, guiding CPD and curriculum strategies.
Inform and Educate
Training and professional development have always been integral to Sync, and makes up the foundation
on which our mission statement is built. To inform and educate means looking closely at:
Technical
If technology doesn't work seamlessly, then it won't become integral to the end user's strategy.
Curriculum
Ensuring that teachers feel confident to integrate technology into curriculum delivery.
Leadership
A sustainable strategy for technology, encompassing finance, technical and curriculum elements of a deployment.
Professional Learning
Technology is becoming an essential educational tool at an incredible pace, and teachers are searching for ways to make the most of their devices to support innovation.
As an Apple Professional Learning Provider, we offer ongoing, personalised and engaging mentoring to meet the needs of educators around the country. Teachers are able to build the confidence required to develop and encourage deeper learning experiences with students.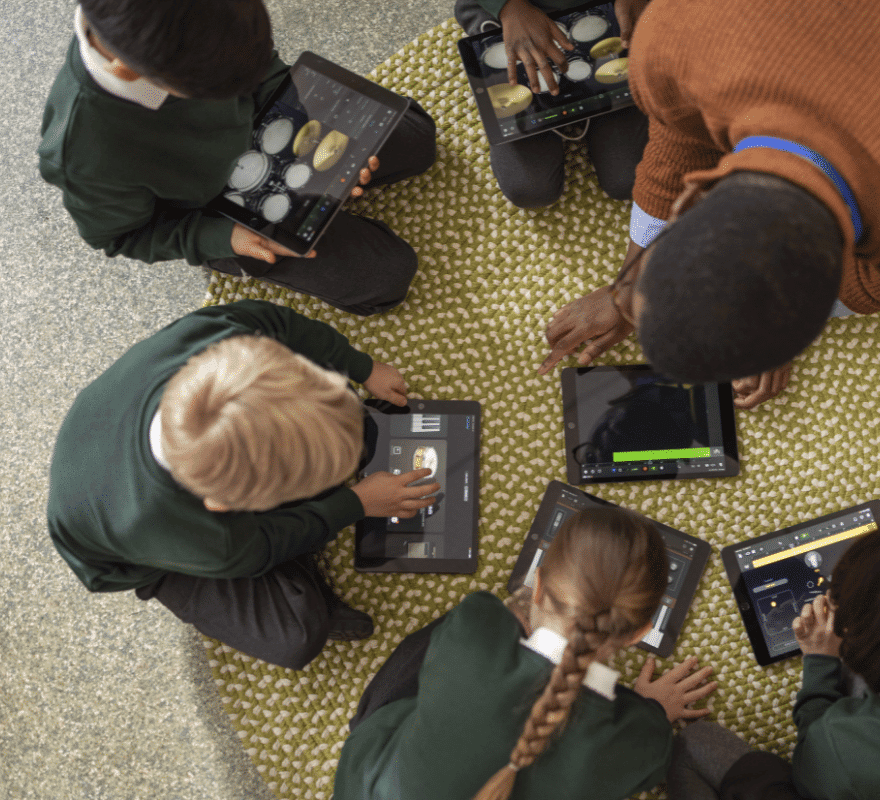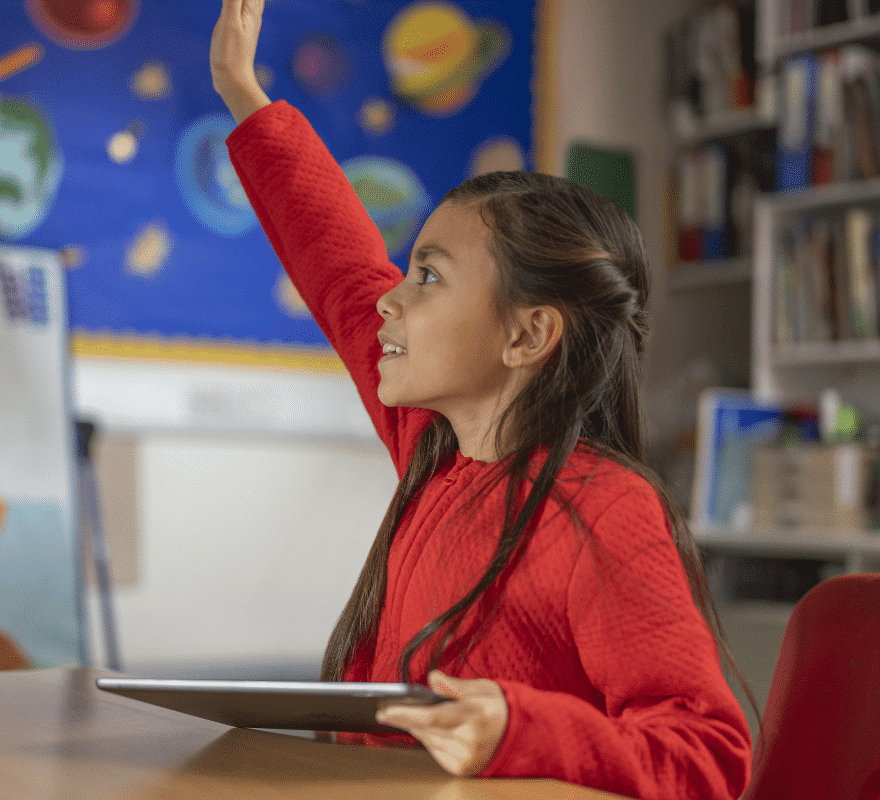 Transforming teaching and learning
In order to achieve lasting pedagogical change, a plan for supporting transformation needs to be in place to help students thrive as lifelong learners.
The process includes educational institutions identifying the challenges they face within their curriculum as well as the long-term goals they wish to achieve. By prioritising objectives alongside an Apple Professional Learning Provider, they can create transformational change for educators and students alike.
Deployment for Learning and Teaching
Explore Apple deployment tools and services that support great learning and teaching. Led by Apple Professional Learning Specialists, this two-day, onsite experience focuses on technical and pedagogical needs through hands-on activities and interactive discussions.
Learn how to start the deployment process with advice and guidance from creating deployment leadership teams to building a mock deployment using Apple School Manager and an MDM Solution.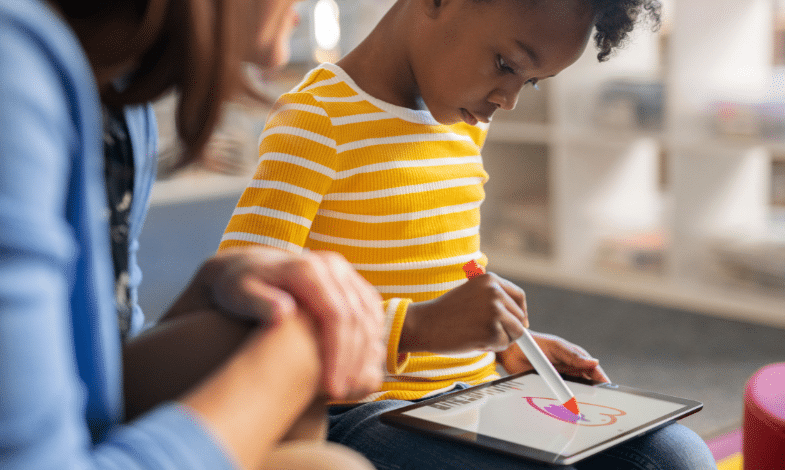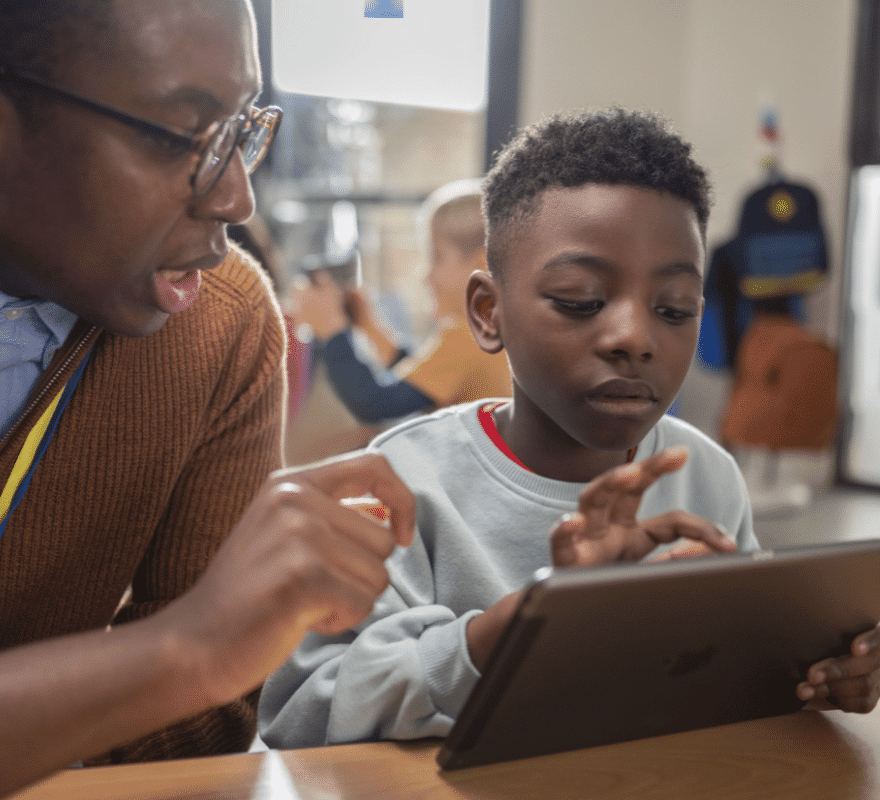 Why choose an Apple Professional Learning Provider?
Pedagogical change is not made by following a one-size-fits-all model. Apple Professional Learning Providers work with educators in the context of their own curriculum, helping to develop the skills they need to integrate technology in a worthwhile, lasting way.
Working alongside an Apple Professional Learning Provider is hands-on, immersive, and above all else, personal. When educators are encouraged to explore their preferred methods of teaching with technology, it opens gateways to learning for students that might not have been accessible before. Foundation Workshops
Build basic knowledge, skills and confidence of teachers in the use of Apple technology and engage them on the path to Apple Teacher recognition. Integration Workshops
Explore Everyone Can Create and Everyone Can Code and support teachers to integrate technology into their curriculum. Facilitate the opportunity for teachers to reflect and document their practices and gain Apple Teacher recognition. Local Support Team

Build capacity in schools through equipping teacher and student champions with the skills and resources to serve as in-house skills consultants in the use of Apple devices and apps for learning and teaching. Leadership Vision and Planning

Support leadership teams with workshops and coaching experiences to develop a shared vision, set goals, build capacity and develop a school culture to enable technology-inspired change across their organisation. Coaching & Mentoring
Work side by side with educators to enact continual, active and reflective coaching cycles. Facilitate job-embedded support through co-teaching, in-class modeling, curriculum planning and one-to-one or small-group coaching sessions. Innovation Workshops

Go further with Apple technology with augmented reality, coding and app development and Apple's professional creativity tools to deepen understanding and enable innovation. Measuring Impact

Support schools to conduct research to gather data and measure the impact of technology on learning and teaching in their context. Determine areas of strength and areas that need further support and development. Education Deployment Fundamentals
Introduce school leaders, teachers, and IT teams to best-in-class deployment and management of Apple technology to make a positive impact on teaching and learning goals.
How Sync help schools to Succeed with Apple Products.
At Sync, our mission is to inform and educate, and therefore training is in our DNA. Training underpins all of our operations,
both providing our internal team with regular, in-depth CPD – and also providing valuable training to customers in all of the sectors we operate in. As a result, we provide over 300-days of training per annum.