Apple professionals for over 28 years and counting
Sync are an Apple Authorised Service Provider and offer a number of services to meet your technology needs.Our repair centre remains open, with our team of technicians ready to support you with all of your Apple related queries.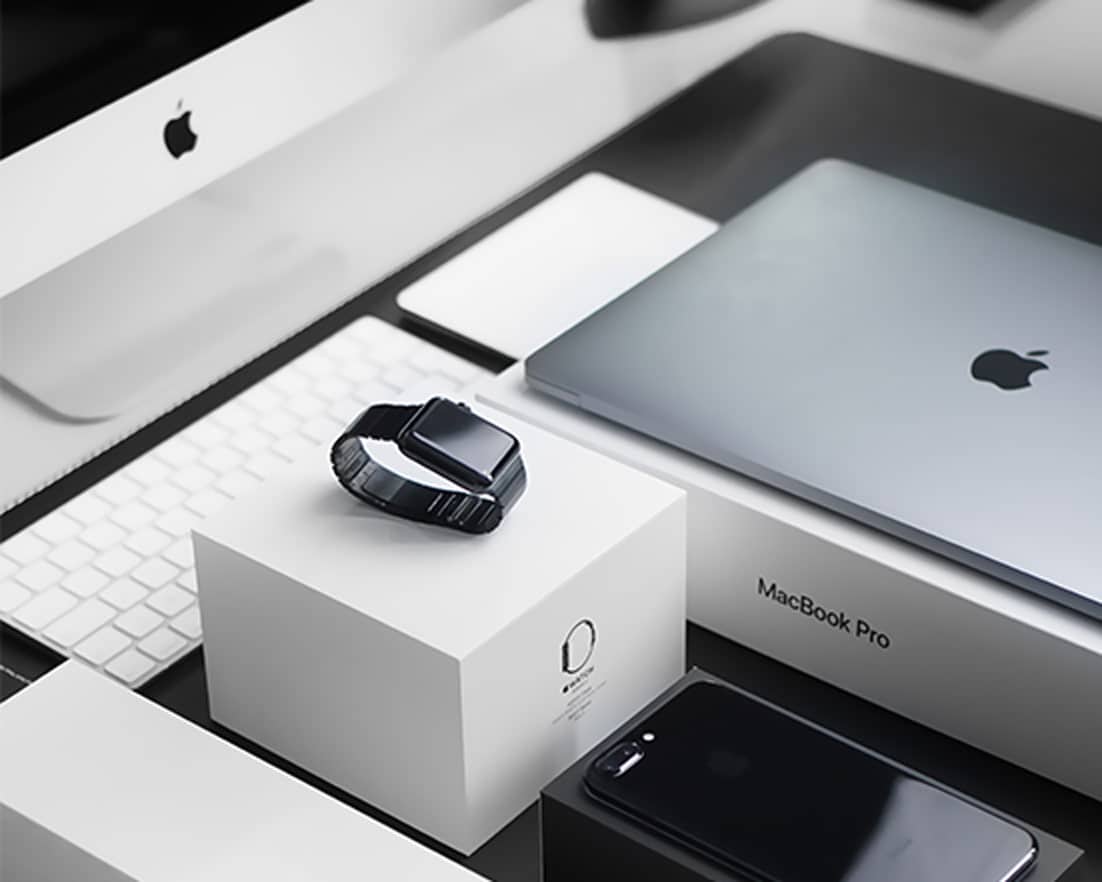 Product repairs
We repair all Apple products under Apple Warranty or AppleCare free of charge. Our Apple Certified Engineers only fit genuine Apple parts on all Apple products in store.
Our technicians can fix just about anything, but if they can't solve your problem, we can also source a replacement ASAP.
If your product is out of warranty, we offer a fixed-fee diagnostic assessment on all repairs and upgrades on your Apple products.
You can now book an in-store appointment online or just walk in to our store in Manchester City Centre.
Nationwide collection
and drop off service
Our nationwide secure collection and drop off service allows you to access our services from anywhere in the UK. Our service centre is still fully operational, and continues to provide support and repair services for a range of Apple's products.
We'll collect your device, diagnose in-house, then liaise with you about whether the work is covered under warranty (providing options and costs if your device is out of warranty), before continuing with the repair. We'll also give you regular updates about your device throughout the repair process, and provide you with a fully tracked and insured return service after the repair is complete.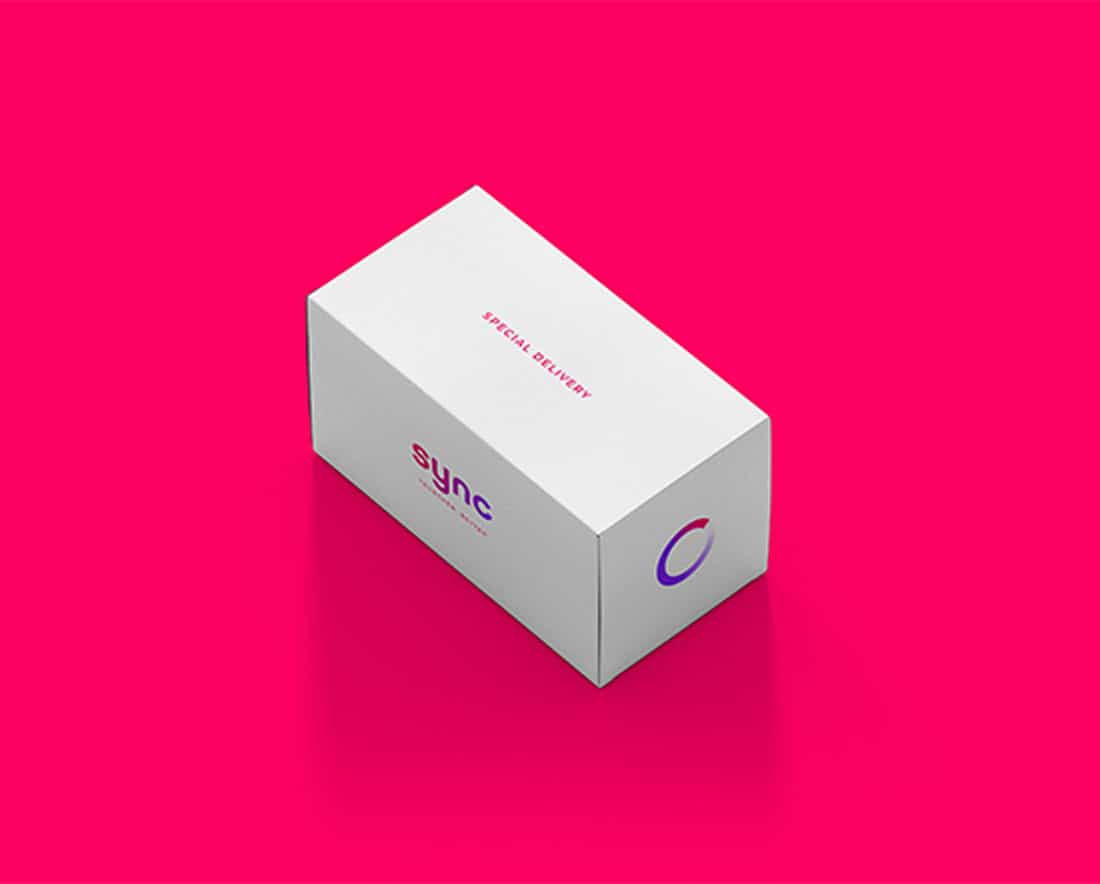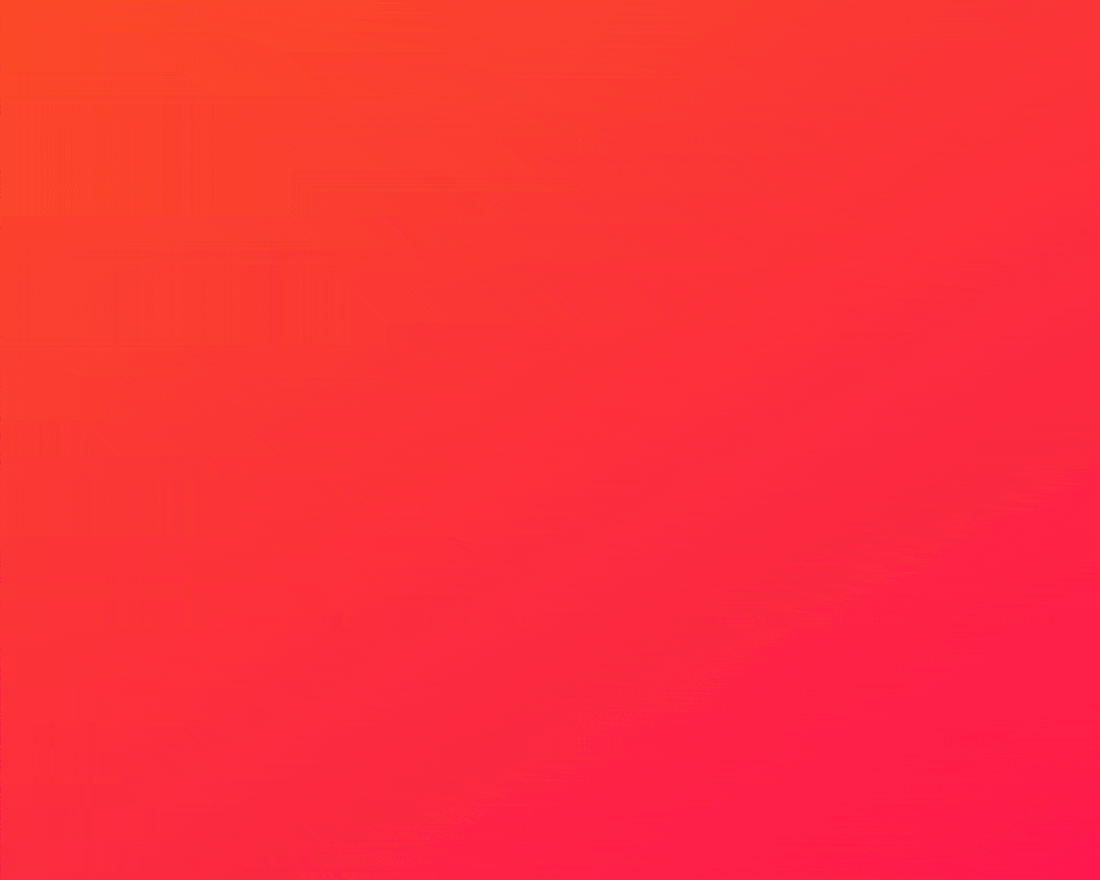 FREE 3 year guarantee
on Apple products
Applies to all new Mac, iPad and iPhone devices
purchased from us. Your new equipment will hopefully be trouble free, but should it fail during the guarantee period you'll be covered!
Data transfer and
recovery services
Whether it's a simple backup, data transfer, moving to a new device or getting back lost files, our team can help out. Your data is safe in our hands.
Queue jump on repairs
If you need an urgent Apple product repair service, we offer a priority diagnostic and repair service, available for a small fee.
Mac recycling
We can recycle your old Macs. If your Mac has a monetary value, we'll recycle it and you'll receive money straight into your bank account! If it doesn't, we can still recycle it.
While-you-wait upgrades
Drop into store or book an appointment to upgrade your RAM and Hard Disk space. Our speedy team can complete your upgrade while you wait.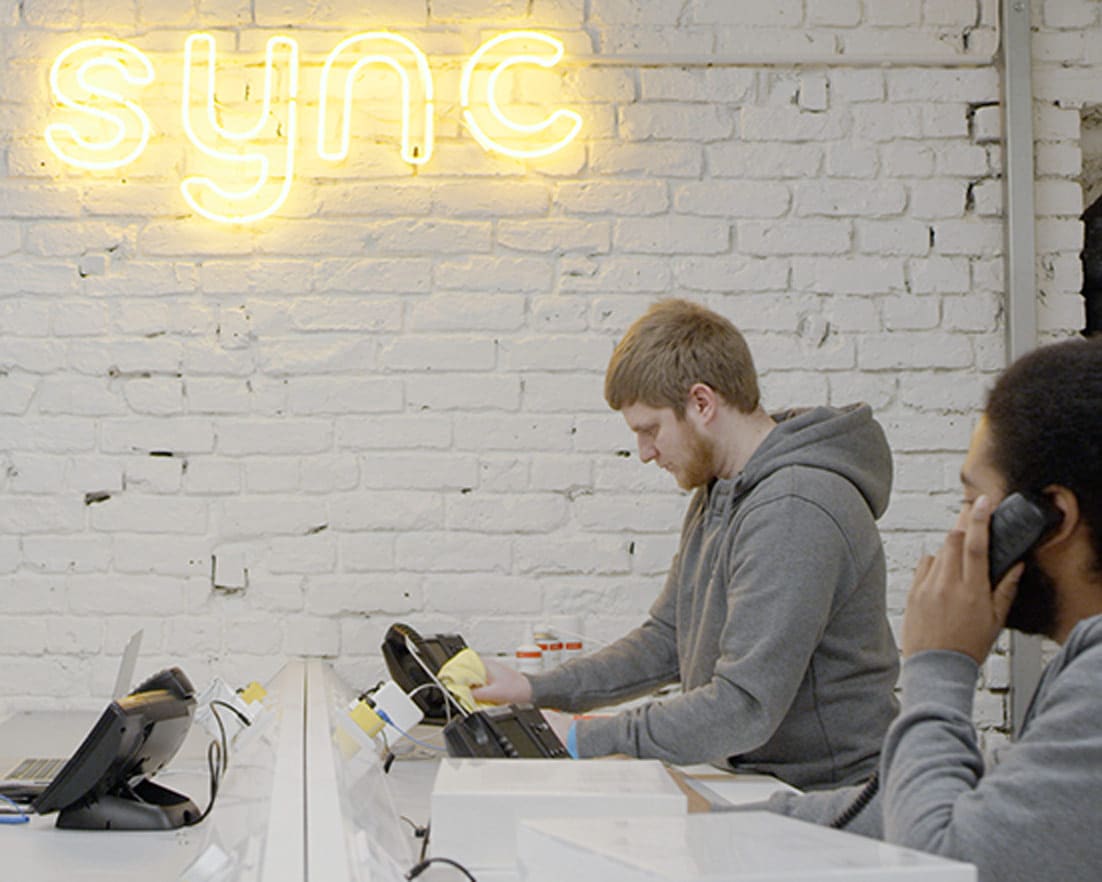 Product health checks
We can make sure your products are in the best working condition with a health check. It's important to take a look at your products from time to time to ensure they are working to the best of their abilities. We offer a low-cost service check on all internal components as well as an internal and external clean.
If we've got all the parts in store, we always aim to achieve a two to four day turnaround on all repairs.
Technology buy back service
Got some old Apple products gathering dust in a drawer, or just want to trade in your old device to offset the cost of a new upgrade?
As part of our Tech buy back service we'll collect your devices at no extra cost, check an anti-theft database to ensure ownership and return your devices to you (if you change your mind about trading them in). Get in touch to discuss your device today. T&Cs.