TrilbyTV is the #1 digital signage platform for education.

The team have over 30 years of education experience which drives them in their mission to build whole-school communication, boost community cohesion and enhance parental engagement. The TrilbyTV platform is an easy, cost-effective way for you to grow your digital signage estate and #SwitchOnYourSignage. TrilbyTV makes it simple to add and manage content so even the busiest school can have up-to-date screens.
Culture.
Establish a community culture by showcasing your school and trust values with digital signage.
Create.
Create a space for students to share their work, while fostering digital literacy and confidence.
Engage.
Trilby TV boosts collaboration & engagement by allowing students to share work with their peers.
Empowering TrilbyTV with Apple Devices
TrilbyTV works seamlessly with Apple TV to provide a cohesive user experience for schools looking to employ digital signage. By implementing
Apple devices within your institution, you can enhance the student experience and provide more tools to empower teaching.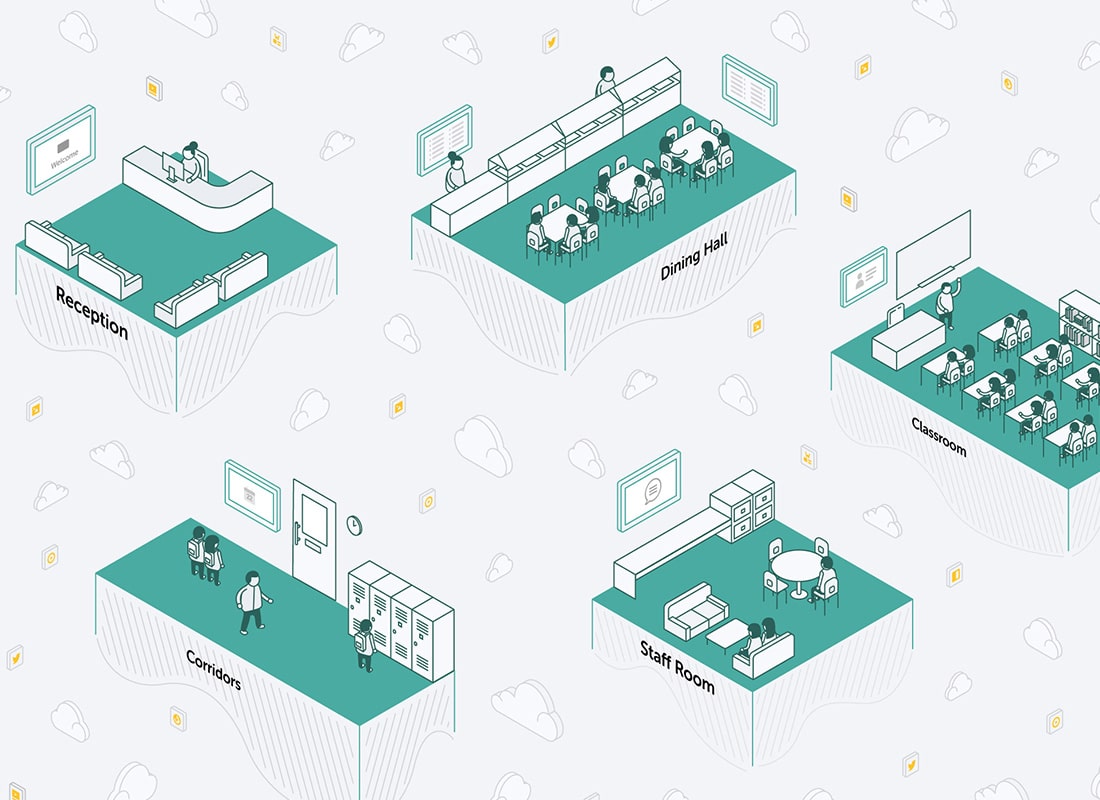 Digital Signage
Using TrilbyTV with an Apple TV device, schools can display creative content on multiple screens across the organisation with ease to keep students updated and engaged.
Digital screens are perfect for sharing information and showcasing content, streamlining communication within schools.
Manage Content
TrilbyTV can be managed centrally, allowing administrative staff to upload and monitor content to any device with TrilbyTV across various locations. This includes the ability to create playlists and schedule content to go out at specific times, as well as select which content is to be displayed on each specific screen.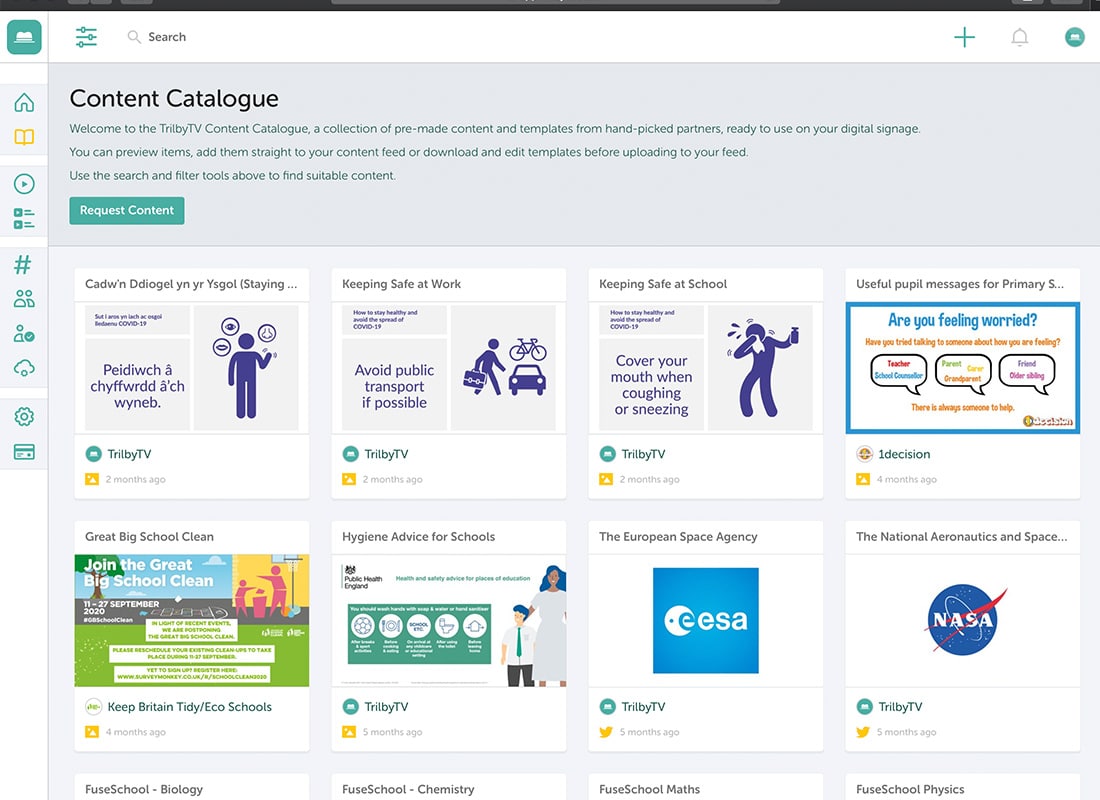 Enhance the Student Experience
Showcase student work onto digital screens across campus, showing them that their hard work is being noticed and boosting their confidence – creating a positive school experience that rewards pupils for their work.
Pupils can use Swift Playgrounds on iPad to learn and experiment with code, and teachers can then upload their creations onto TrilbyTV to showcase their work across the entire school. Free 30-day TrilbyTV Trial
Enhance your school experience today and get set up in less than 10 minutes by signing up to the free 30-day trial for TrilbyTV.
How Sync Can Help You With Your
Digital Transformation Strategy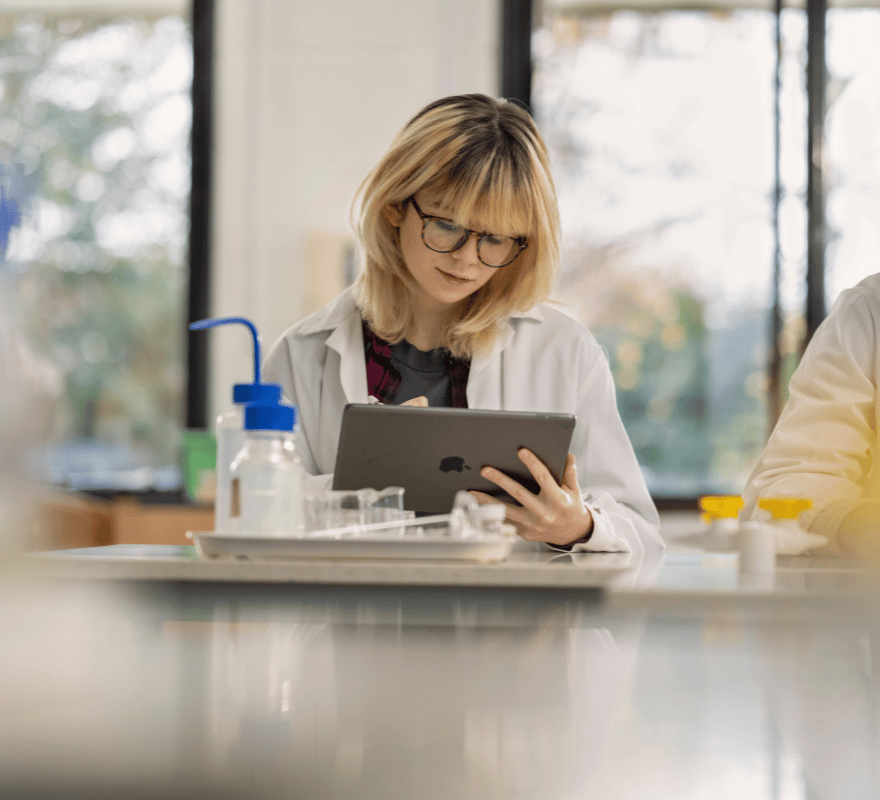 Engage a Specialist
Our team of Education Consultants work with Universities across the UK to create tailored technology programmes, encompassing the financial, curriculum and technical elements of each project.
Get in touch to chat by email, phone, video chat, or arrange a meeting at your campus.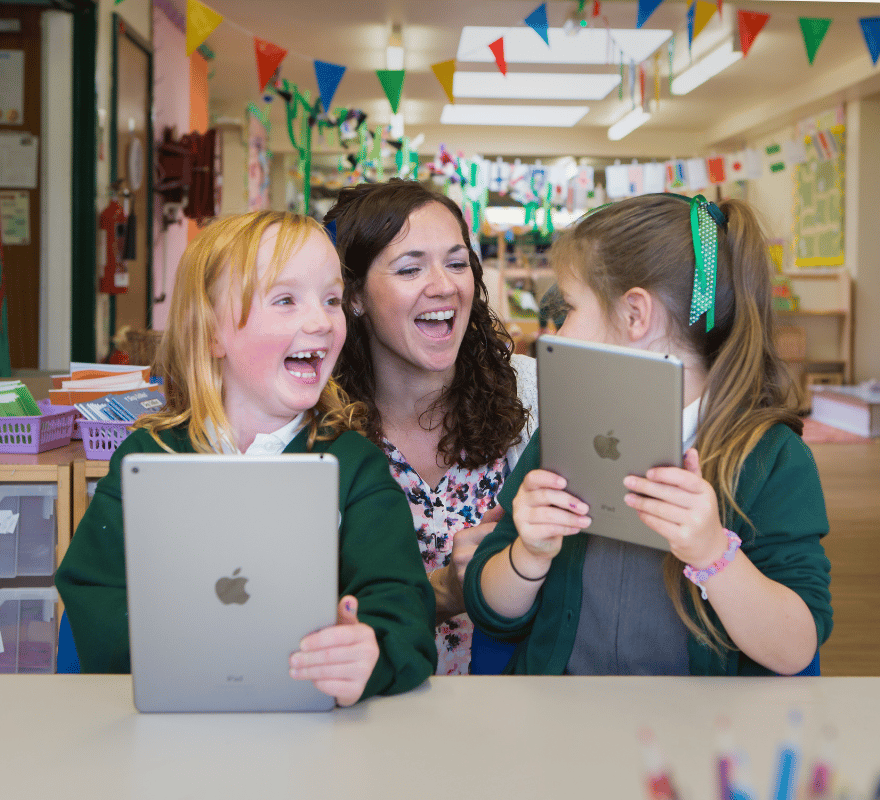 Online Procurement
With our organisation account, your institution can obtain quotations and place orders for Apple products and accessories online – with access to exclusive education discounts across the entire Sync catalogue.
Apply for an organisation account for your institution today.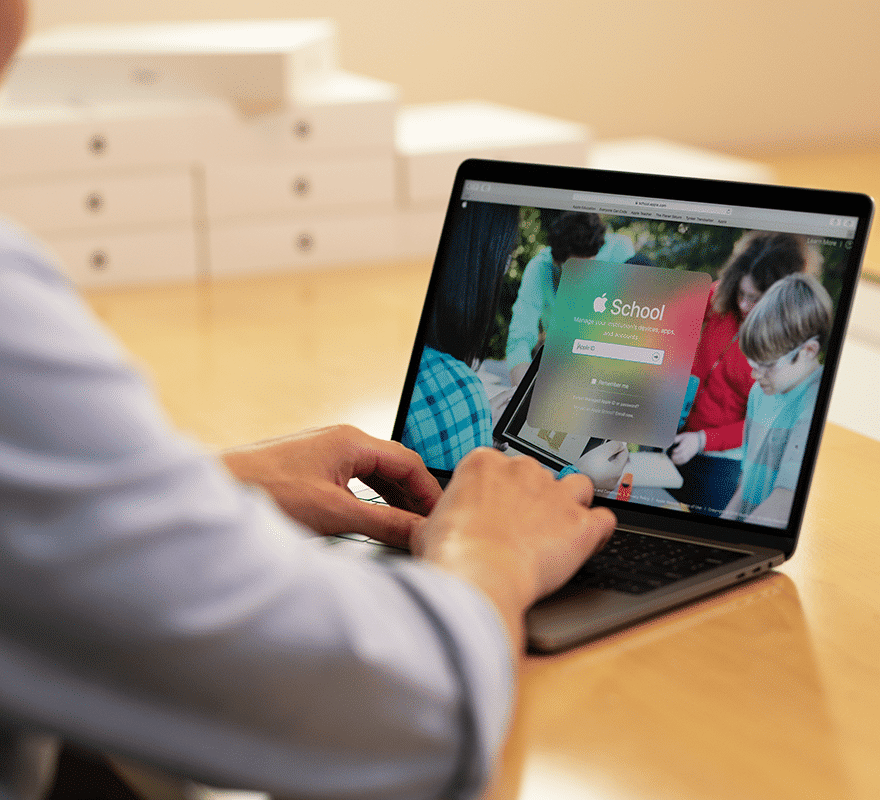 Onsite and Remote Technical Support
It's important to have someone to turn to should any technical challenges arise post-deployment. Our technicians can work onsite, or remotely to support your team.
Learn more about the different support mechanisms available to your team.