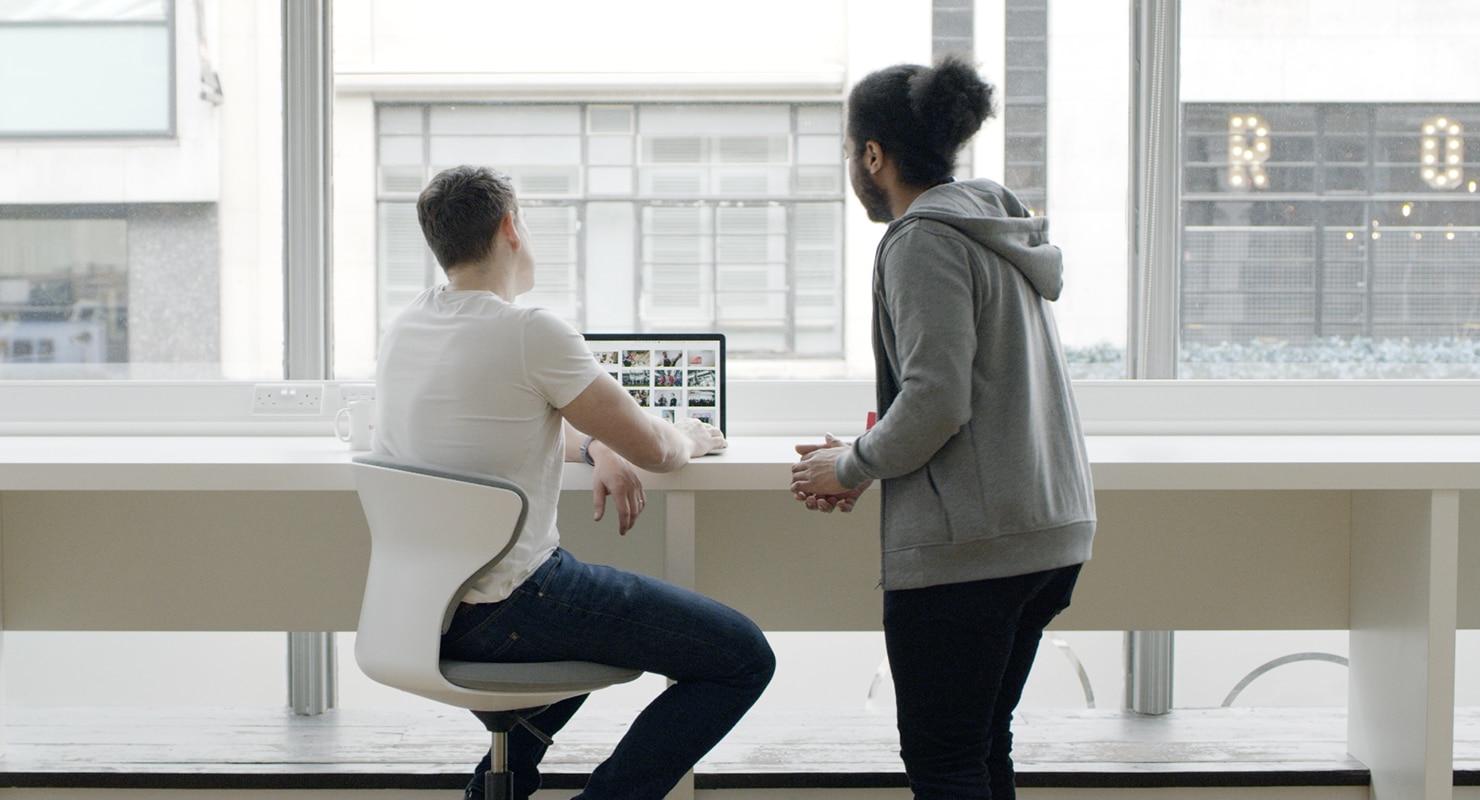 Technical Services & Support for Education
As seasoned Apple technology experts with over 20 years worth of knowledge up our sleeves. We're firm believers in providing quality ongoing technical support for our valued education clients. We will always be here to help your school use, manage and maintain your Apple devices and systems, allowing you to focus on the day-to-day. There are five key contract types to choose from, each with different essential features to suit a variety of needs and educational IT setups.
Product-specific contracts
This is the ideal choice if you feel your school would benefit from regular IT maintenance visits. Our highly skilled Sync engineers will visit your school or educational site as often as you need. This can be several times per week or our minimum visitation option of once per month. We will look after virtually every piece of equipment in your school with very few exclusions, so you and your staff can enjoy a smooth-running IT system that always performs at its best.
What you get: Scheduled engineer visits to your school handling first-line support as often as you need it.
What you don't get: Loaned devices and hardware repair services (parts and labour).
If your school already has its own dedicated technical support team that could benefit from a little added support, this is the ideal contract to ensure they get it. Our Technical Support contracts are here to provide second and third-line Apple Education support, ensuring your internal tech team is never overloaded. Schools may choose from three convenient support plans to suit practically any internal setups and requirements. This is ideal for institutions that just need minimal, hands-off support every now and again.
What you get: Three contract options including a Phone + Remote Support Only contract, an Onsite Support Only contract (operated on a drawdown basis), and a Combined Phone/Remote Support/Drawdown contract.
What you don't get: Scheduled engineer visits, loaned devices and hardware repair services (parts and labour)
Product-specific Contracts
We understand that most schools, colleges and universities struggle for time and resources when it comes to keeping devices up to date or training staff to use the vast array of Apple equipment available. We offer our education clients a range of low-cost contract options to provide much-needed support with specific device management products. If your school uses ZuluDesk, the Sync team can remotely manage all of your school's iPads, including installing apps and managing content, without requiring site visits. We're also offering product-specific contracts for schools using Jamf, Xinca, Ubiquiti, G-Suite and Watchguard. This will help your school stay on track with your Apple device estate.
What you get: Phone and remote tech support only
What you don't get: Onsite visits, scheduled engineer visits, loaned devices, hardware repair (parts and labour)
Enjoy the safety blanket of our full hardware cover and assurance contracts across your entire Apple for Education device estate. Should any of your school's Apple devices fail, the Sync technical support team will collect, repair and return your devices free of charge, which includes all repair parts and labour. Want a bit more flexibility? No problem, you can tailor your hardware contract to the unique needs of your school. For example, you may want your contract to only cover repair parts with no labour included. Or you can choose to add the benefit of loaned Apple devices to your contract, which will quickly provide your school with replacement loan devices if any of yours should fail, ensuring your school can continue to function with minimal disruption to students and staff.
What you get: Phone and remote support for issue diagnostics, hardware repairs, loan equipment (contract dependant)
What you don't get: School site visits or scheduled engineer visits
Get the best of both worlds with this convenient hybrid of our hardware and maintenance contracts. Our managed service contract will provide your school with essential first-line technical support across your entire Apple device estate, while also covering all hardware cover and repairs (including parts and labour) should anything go wrong with your devices. Ideal for educational institutions with limited technical expertise and resources, our managed service is a great all-rounder contract for peace of mind and a smooth-running IT system.
If you're looking for expert technical support for your school or college Apple devices, simply get in touch with our dedicated Apple Education specialists for more details. Use our contact form, or the contact information below.