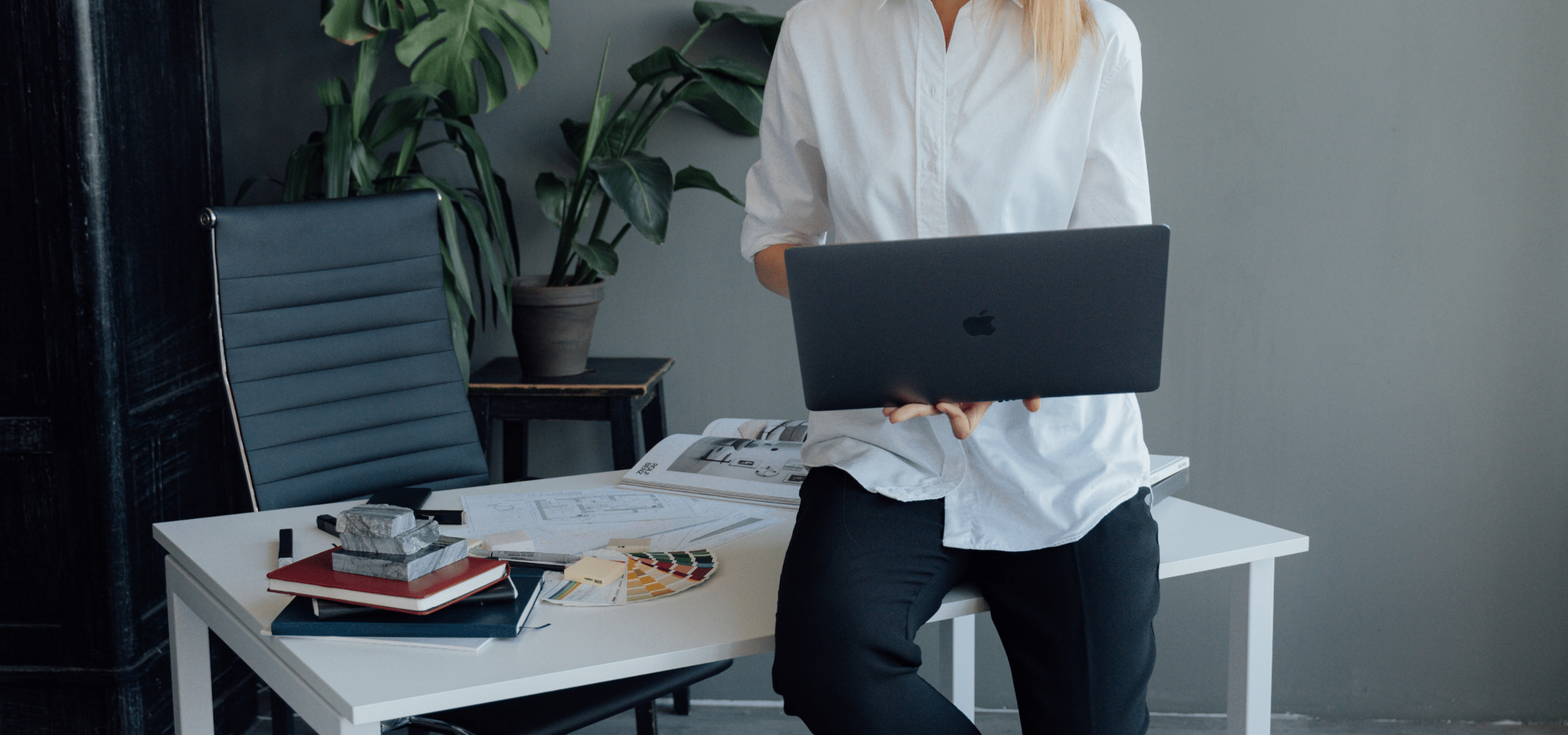 AppleCare for Enterprise – Protection for Businesses
Apple devices give businesses the tools they need to grow and thrive. From streamlining workflows to enhancing productivity, Mac helps keep your business in sync. But what processes do you have in place should something go wrong with your tech? That's where AppleCare for Enterprise comes in.
On-site hardware support and next day replacement for devices ensure your business can stay up and running, even when things go wrong. 24/7 technical support alleviates pressure on internal help desks and IT Teams, freeing them to work on the projects that matter most to your staff and clients.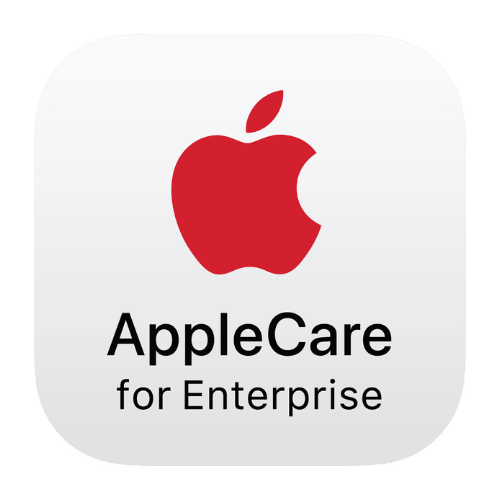 What is AppleCare for Enterprise?
AppleCare for Enterprise is a service provided and carried out by Apple specialists, designed to keep
your business up and running, no matter the issues you might face. Have more than 200 Apple devices within your organisation? Protect them with AppleCare for Enterprise.
24/7 Support with
AppleCare for Enterprise
Coverage for Two, Three,
or Four Years
Three Tiers
for Businesses
What's Included?
From 24/7 online, in-store, and on-site support to a bespoke Service Pool custom to your business, the benefits
of AppleCare for Enterprise span further than third-party coverage can reach.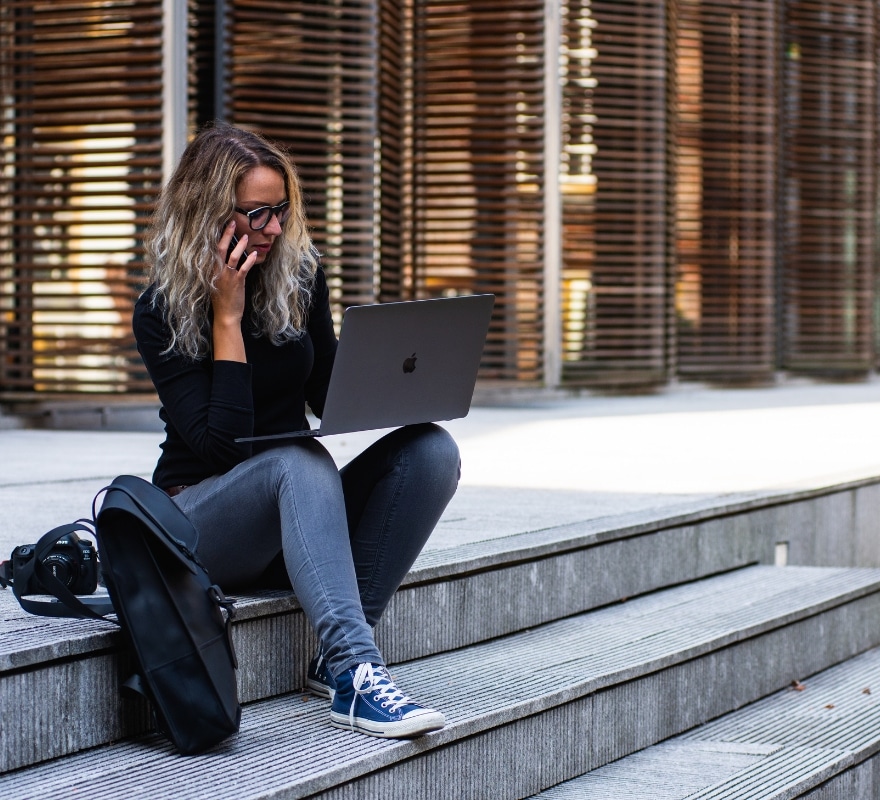 Coverage
Employees get unlimited over the phone support for Apple hardware, software and settings. Reduce the stress on internal IT teams by giving your team direct access to AppleCare Advisors, ready to help with any issues that might arise, including with macOS, iOS, and iPadOS.
As well as devices used within your business, employees can also receive aid on their personal devices. This includes support/training on Apple apps such as Keynote, Numbers and Pages.
Service Pool & Service Pool+
Damaged your screen on the day of a big meeting and absolutely need your work phone? Service Pool allows for businesses to replace their devices when they need it most.
Service Pool – Customers can get up to 5% of iPhone or iPad devices replaced or up to 2% of Mac computers repaired.
Service Pool+ – Customers can get up to 10% of iPhone or iPad devices replaced or up to 4% of Mac computers repaired.
Get devices replaced or repaired as soon as the next working day. Vital for those who don't have a process in place or who need to offset accidental damage costs.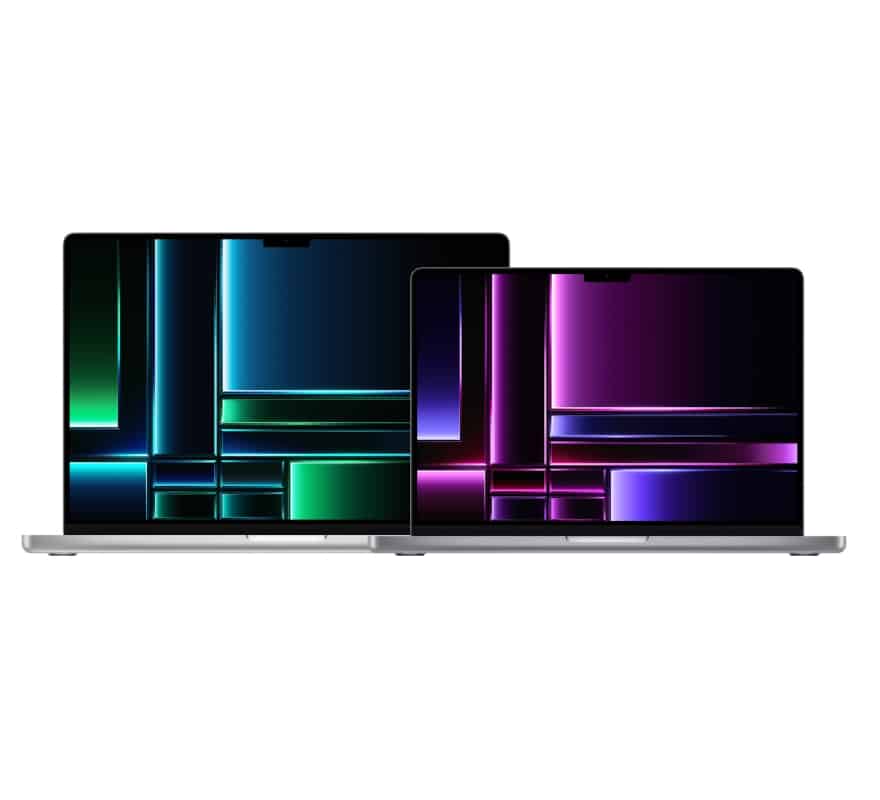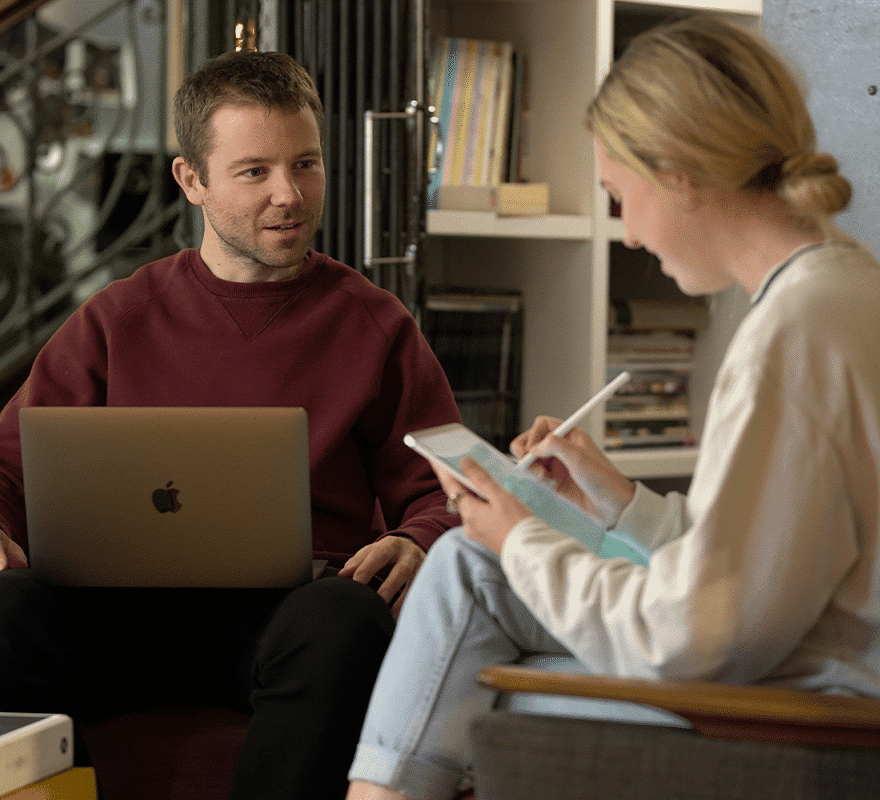 Protection
Things go wrong. No matter where you work, or the devices you use, accidents can happen. That's why it's important to have procedures in place to ensure that your business can stay up and running even when things don't go to plan.
Apple Authorised Service Providers provide hardware repair services within the next working day to those utilising AppleCare for Enterprise. On-site hardware service coverage is also available for those in need of a repair.
Why Mac?
Leveraging the power Apple hardware, the intuitive design of macOS, and the best productivity and creativity apps available
– Mac can enhance productivity in all types of business. Protect your Mac estate with AppleCare for Enterprise.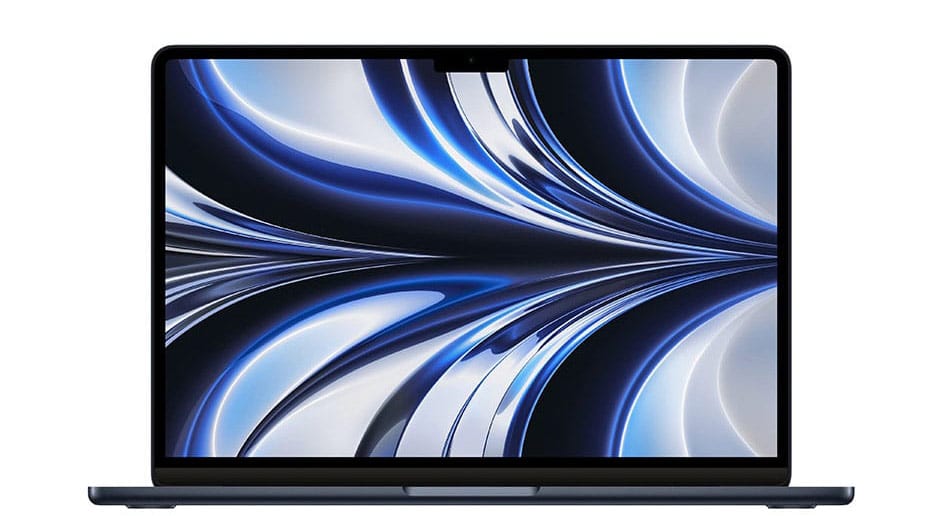 MacBook Air
Run your business on MacBook Air. Supercharged by the next-generation M2 chip, the redesigned MacBook Air is more portable than ever and combines incredible performance with up to 18 hours of battery life into its strikingly thin aluminum enclosure.1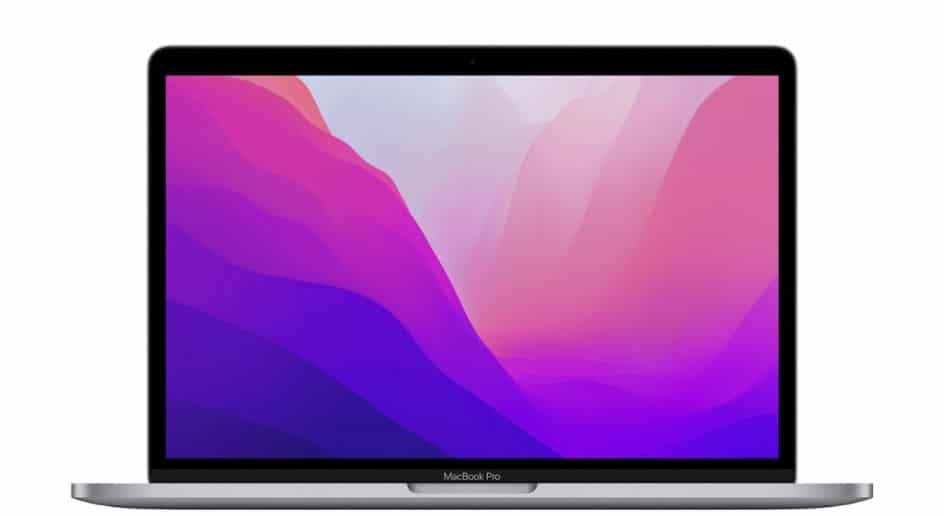 MacBook Pro 13-inch
The 13-inch MacBook Pro is more capable than ever. Supercharged by the next-generation M2 chip,
it's Apple's most portable pro laptop,
with up to 20 hours of
battery life.1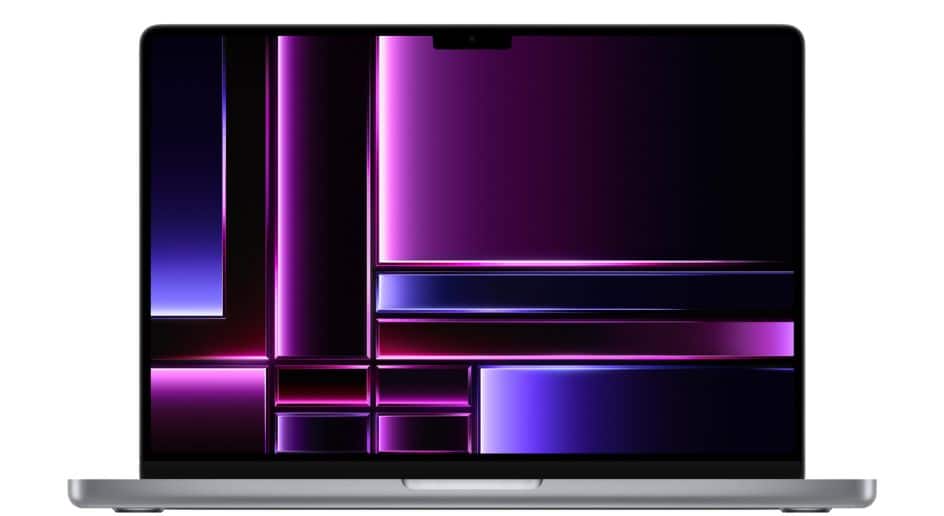 MacBook Pro 14 & 16-inch
MacBook Pro delivers next-generation performance for businesses. Choose the powerful M2 Pro chip or the even more powerful M2 Max to supercharge the most complex workflows while getting astonishing, work-from-anywhere battery life.1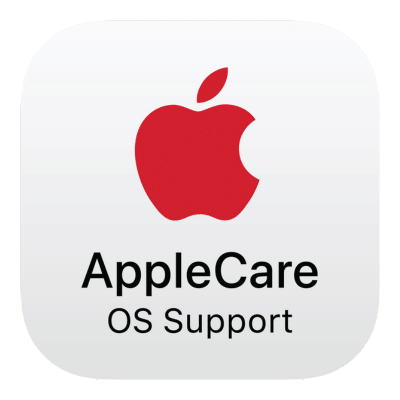 AppleCare OS Support
AppleCare for Enterprise users get one enterprise-level incident per year. Businesses acquire direct access to AppleCare support engineers with 24/7 one-hour response times for high priority issues.
AppleCare for OS Support grants end-users ten enterprise-level support incidents over the course of their coverage,
with the option for more should they need it.
*Excludes VAT at 20%.Based on 12 quarterly payments, shown as a monthly representation. Terms and spend apply.
Battery life varies by use and configuration. See apple.com/batteries for more information.