Showbie
Sync is proud to be a Showbie Partner. Showbie is the hybrid learning platform empowering educators to quickly and easily
deliver personalised feedback and assessment to students of all learning abilities on any device. Create an interactive classroom so learning can happen in any environment – in class, remotely, or anywhere in between.
The complete hybrid learning platform
Showbie, the easy-to-use Hybrid Learning Platform, is helping educators across the globe deliver
deeper, more personalised feedback and assessment to students — wherever learning happens.
Community
3 million teachers/students & 188 countries are currently registered to the Showbie platform worldwide.
Effective Feedback
97% of teachers agree Showbie helps
provide personalised and formative feedback.
Lasting Impact
92% of teachers believe voice feedback has
greater impact on student progress.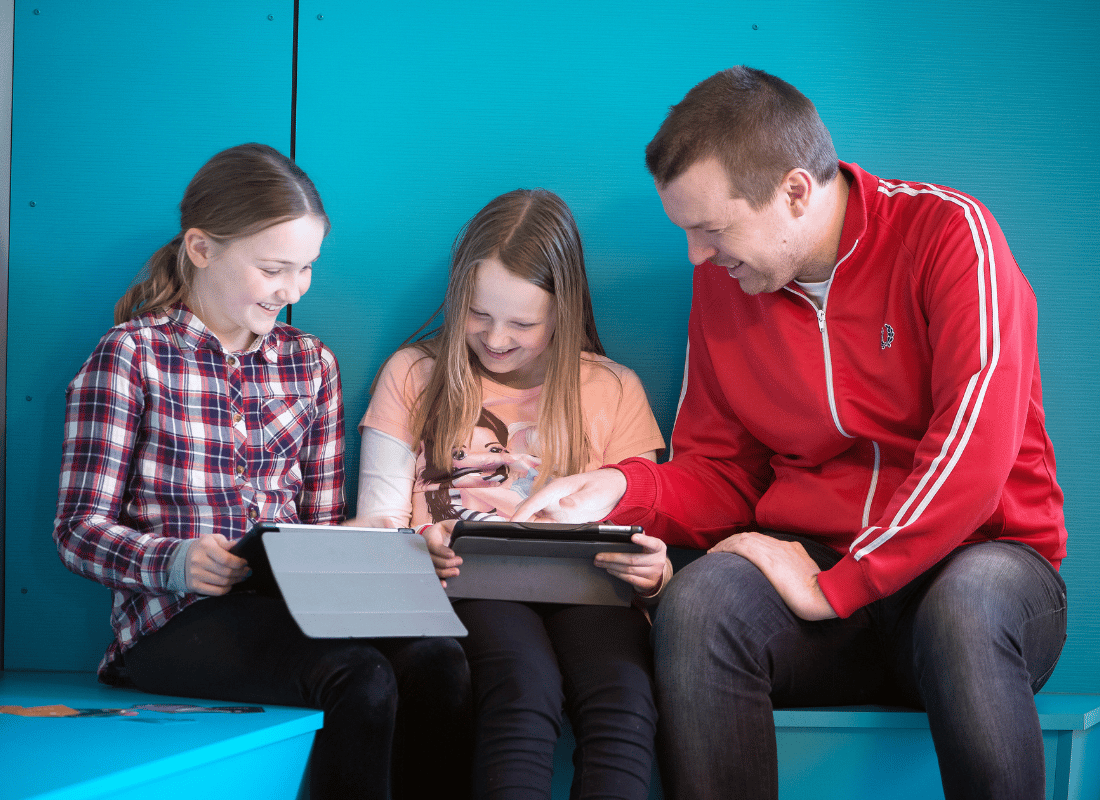 Designed for teachers
As a Showbie partner, we know that Showbie makes it easy for teachers to manage their classroom and workflow, saving them time for what matters most – teaching and learning. With a variety of built-in annotation tools that can be placed on any file type, students can demonstrate their learning, in the way that suits them best.
Teacher approved
Showbie is the platform of choice for over 3 million users in 182 countries around the world, supporting the largest 1:1 Apple education device deployment in Europe. Showbie is classroom tested and teacher approved – already supporting the UK's two largest 1:1 device deployments, Glasgow City Council and Oasis Community, as well as districts such as Greenland and large parts of Norway choosing Showbie as their hybrid learning platform of choice.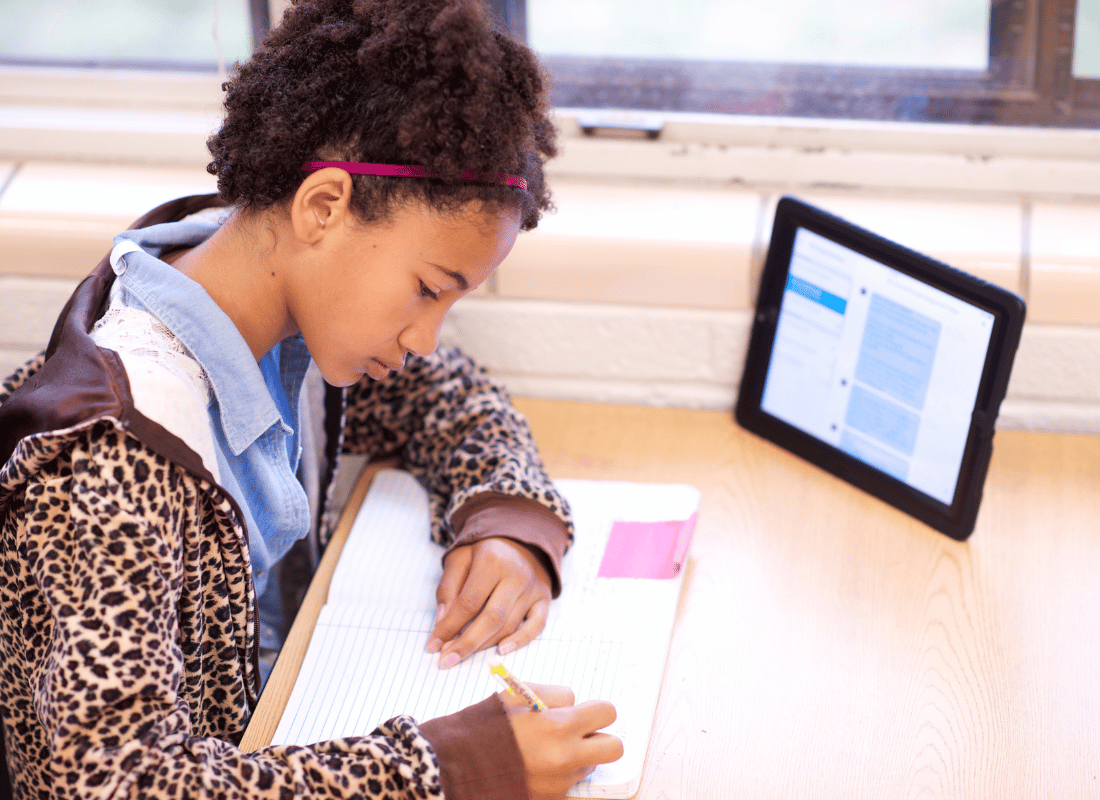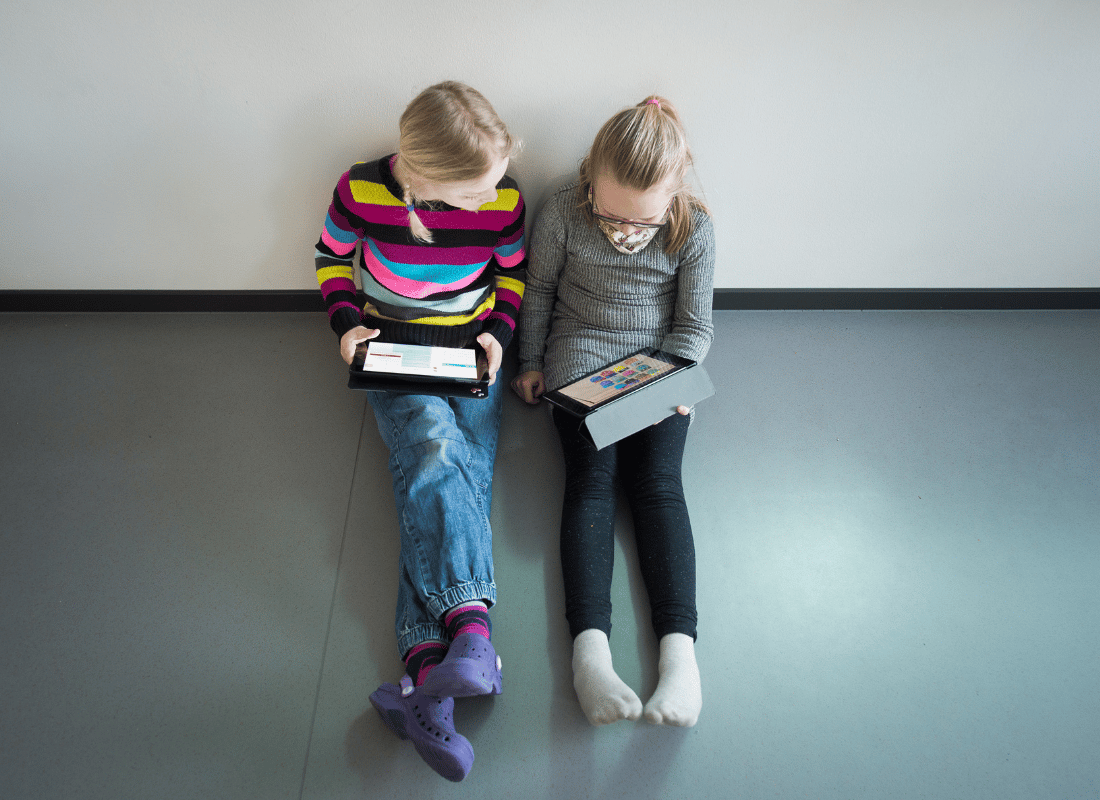 Key Features
Upload and share any file format including iWorks, Google and Microsoft files seamlessly, including EPUB, GarageBand, iMovie and even AR files
Flexible annotation tools allow students to demonstrate learning in a way that works for them
Record 30 minute voice notes for rich personalised feedback
Quick marking and Assignment Overview features all your keep grading organized and efficient
And more…
JAMF, Showbie & Apple:
Your Complete Hybrid Learning Solution for iPad
Whether you're already using iPad in the classroom, or you're considering new devices to take teaching and learning further,
make the most of your investment in classroom technology by combining Showbie and Jamf – your essential device management and classroom workflow solutions.
Better together, adding Jamf and Showbie to your Apple devices provides a complete hybrid learning solution combining
the best tool for classroom device management with teacher-preferred workflow and feedback essentials that personalize learning to ignite creativity with every student.
Showbie Complete
Showbie Complete is the ultimate app bundle for multimedia teaching, student led learning
as well as personalised assessment and feedback. Showbie Complete applications are all integrated for teachers to deliver personalised learning from anywhere.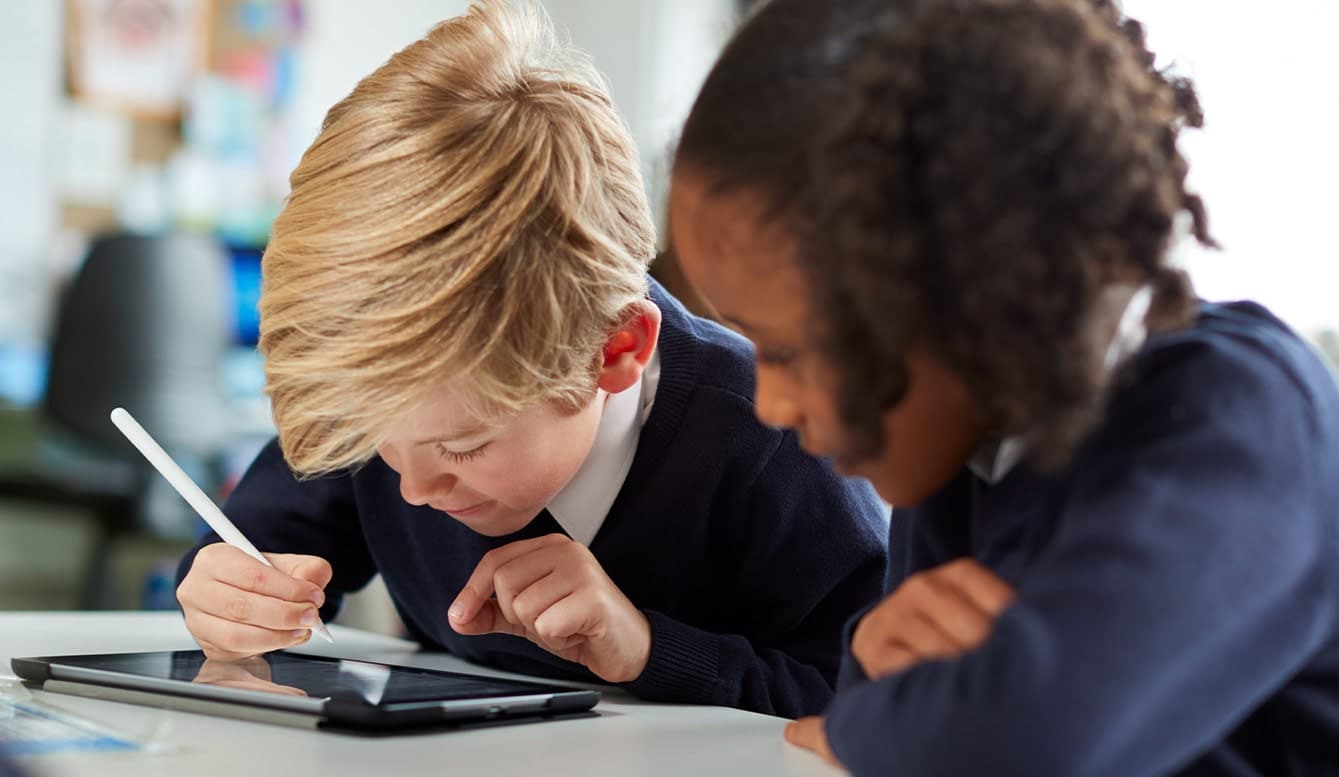 Resources
Our resources section is packed with guides, lesson plans, ideas and more. Whether you're looking to introduce technology in to your institution for the first time, or you're looking for new ideas, we've got you covered.