Apple Trade-in
Upgrade your tech for less.

As IT specialists, we know that organisations simply cannot afford to have crucial funds tied up in ageing technology. This is why we developed a beautifully simple solution to help you unlock this value and continue to keep your tech up to date.
Through our innovative technology trade-in programme. Never again will your school's old technology go to waste or hold your institution back financially. Your teachers will enjoy using the very latest Apple technology to further your students' success.
How much is your tech worth?
The first step in this process is to understand how much residual value is locked up in your
existing technology. Our experts can work with your institution to evaluate your estate,
and provide indicative buyback values for your tech.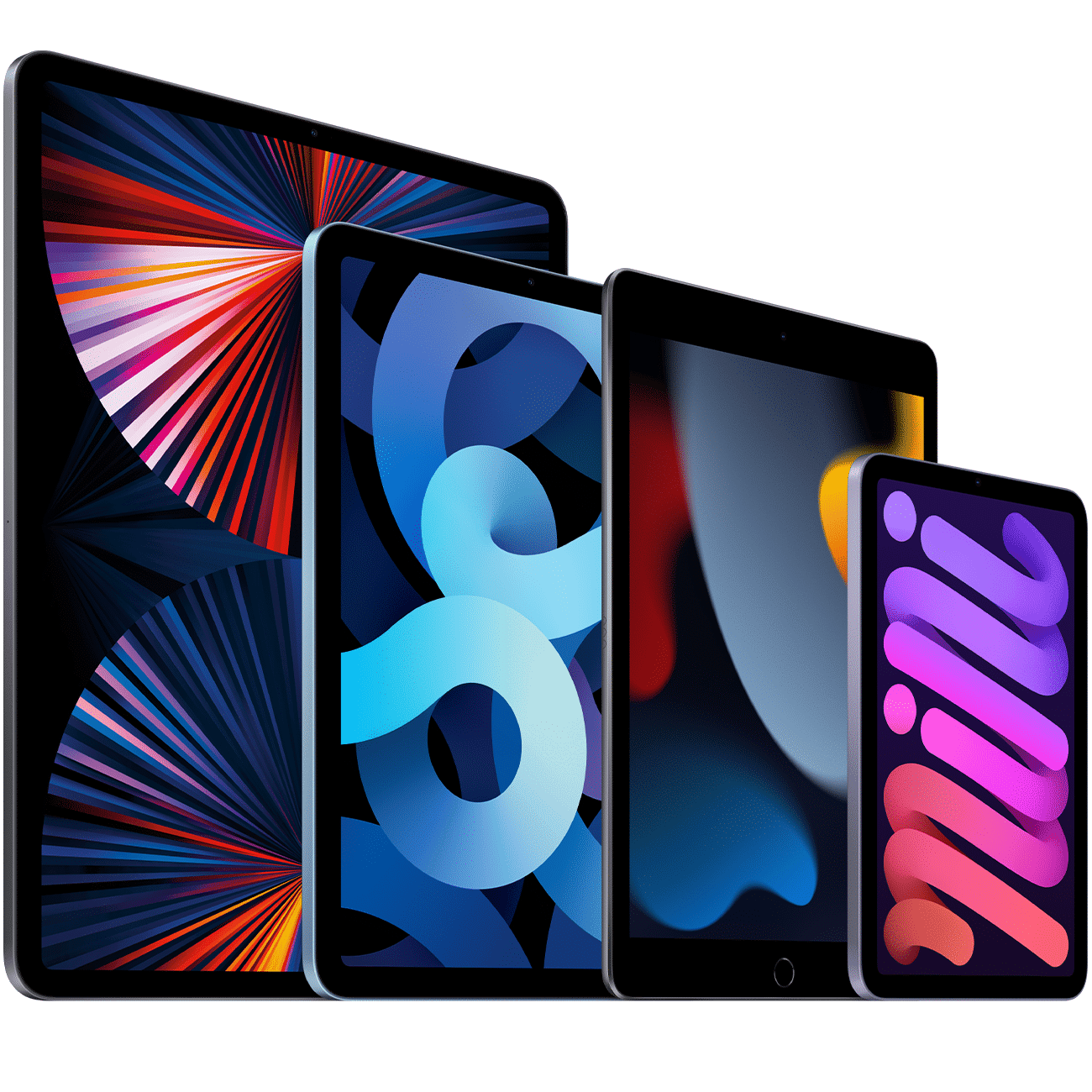 iPad
Looking to upgrade to the latest model? Release the equity from your current iPad, and use the value to upgrade for less.
| | |
| --- | --- |
| iPad mini | Up to £200* |
| iPad | Up to £250* |
| iPad Air | Up to £270* |
| iPad Pro 11-inch | Up to £410* |
| iPad Pro 12.9-inch | Up to £800* |
Start your trade-in
Other Devices
Have other devices that you'd like to trade-in? Whether it's iPhone, Apple Watch, or something else, we've got you covered.

Our team of experts can work with you to release the equity from your existing technology, and help you to upgrade to the devices you want.

And where your device doesn't hold any residual value, we can work with you to recycle it.
Start your trade-in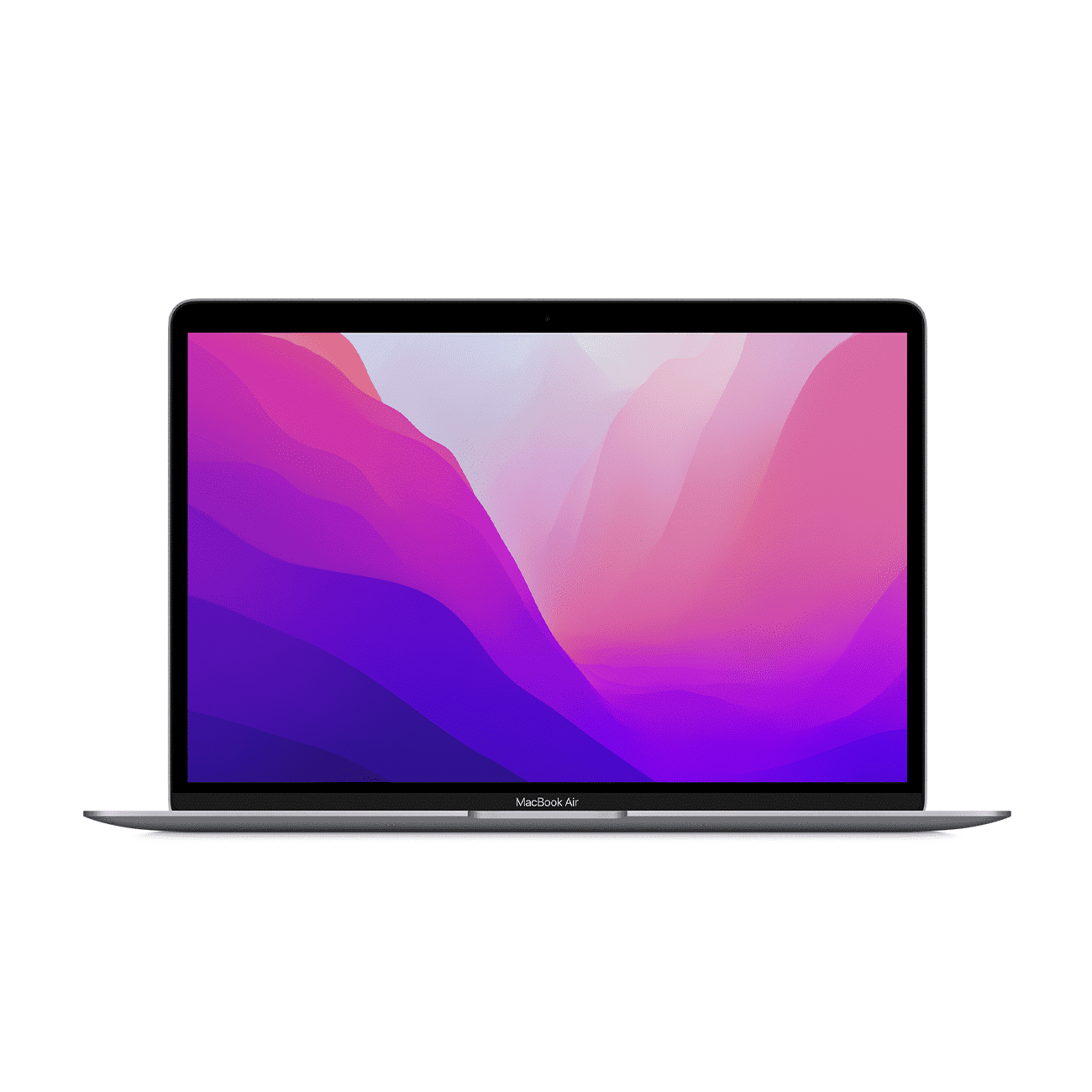 MacBook Air
The latest MacBook Air features a stunning Retina display with True Tone technology, a backlit Magic Keyboard, Touch ID, and a powerful Apple M1 processor.
From £16.85 per month⁺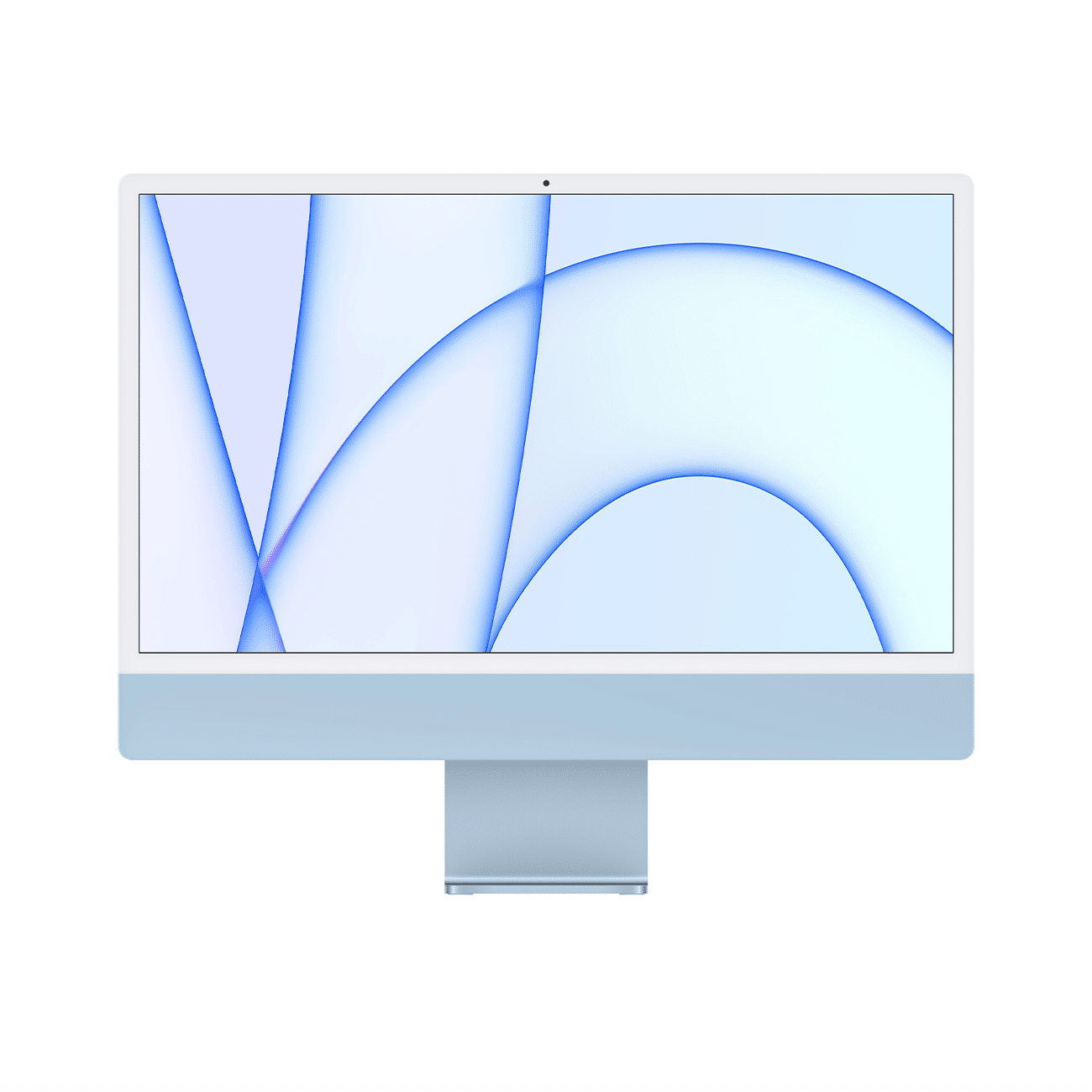 iMac
iMac now comes packed with the latest processors, faster memory, powerful graphics and ultra-fast SSD storage. Available in 24, and 27-inch models.
From £20.03 per month⁺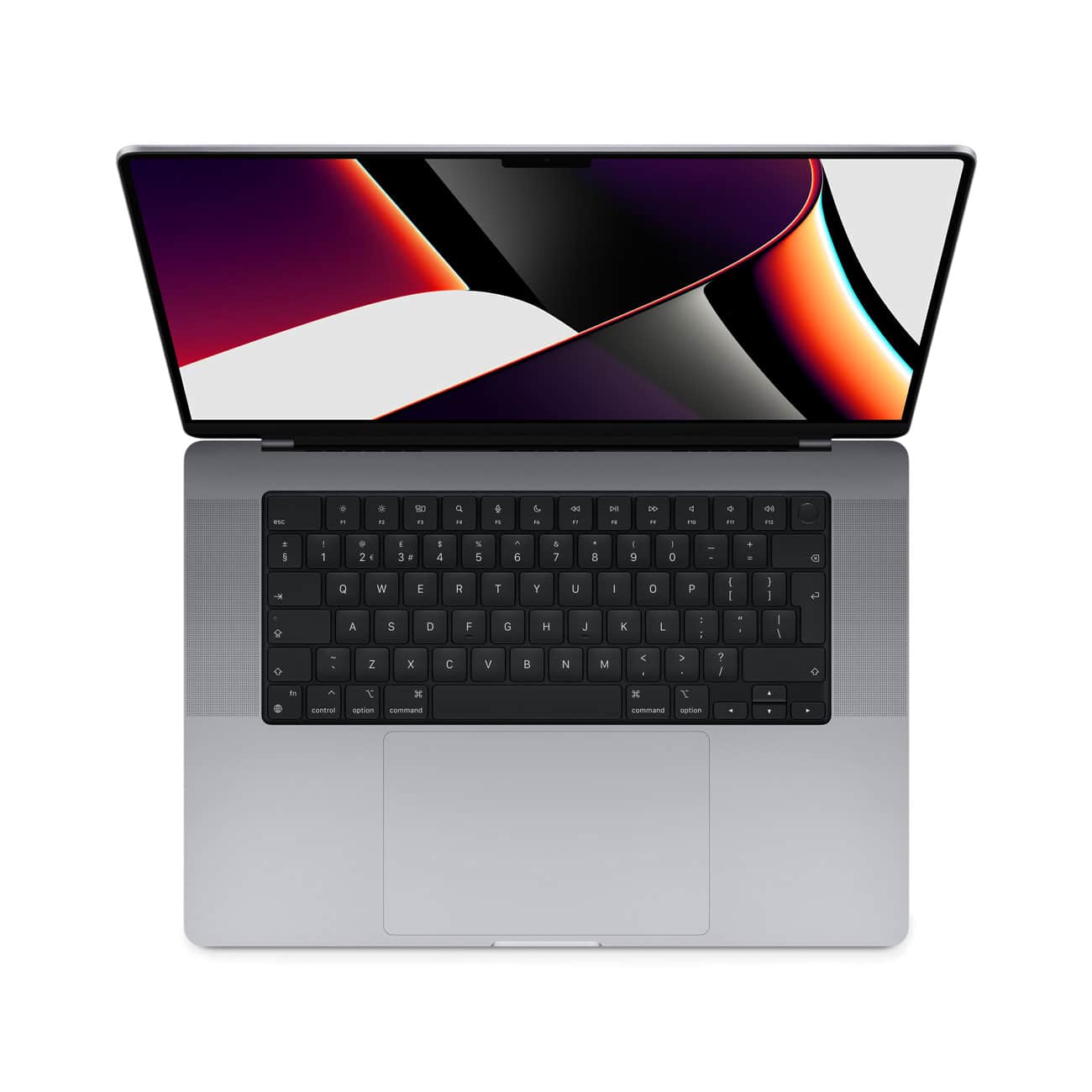 MacBook Pro
MacBook Pro elevates the notebook to a whole new level of performance and portability. Available in 13, 14 and 16-inch models.
From £21.67 per month⁺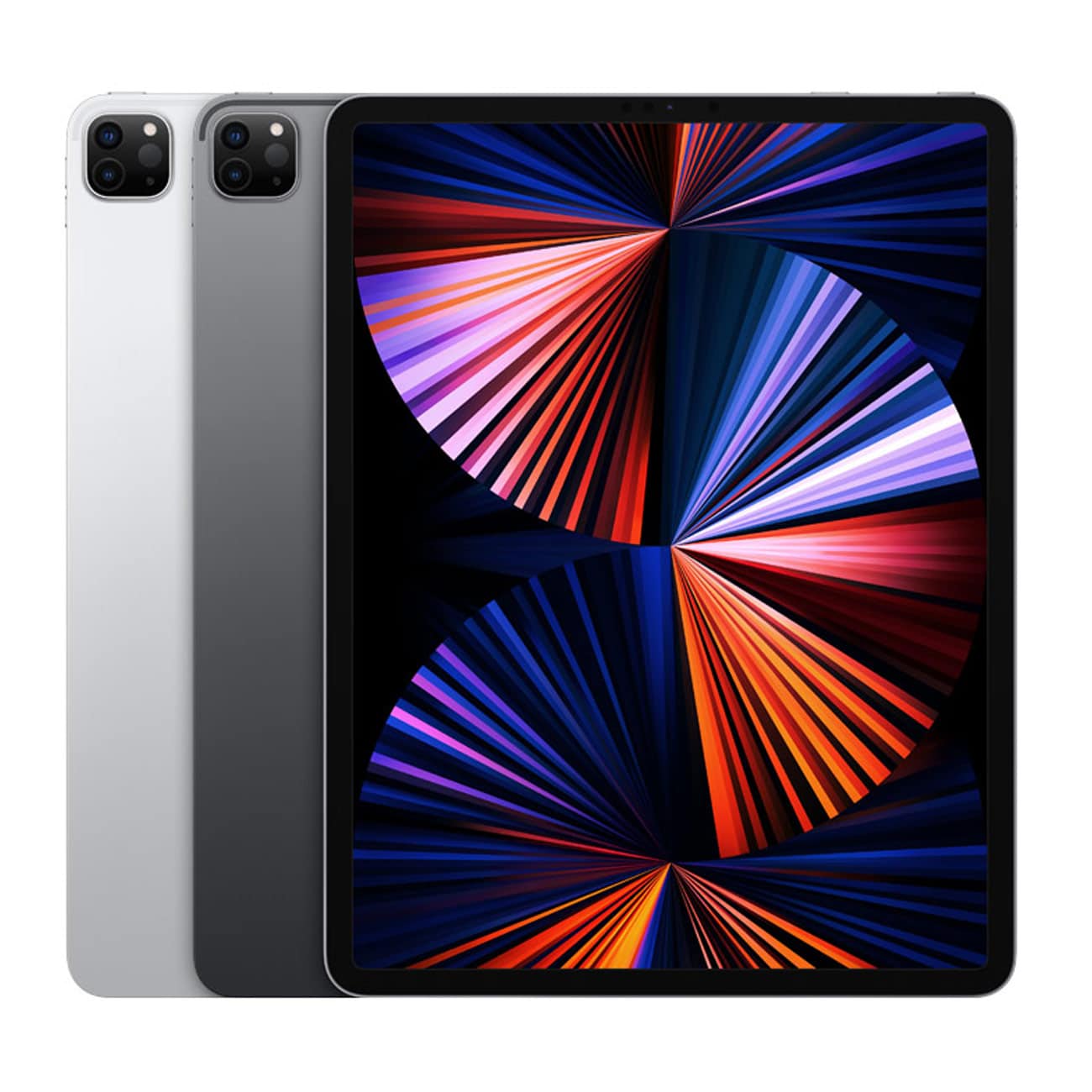 iPad Pro
Your next computer is not a computer. This is the new iPad Pro. It has the world's most advanced mobile display. It has pro cameras that can transform reality.
From £13.80 per month⁺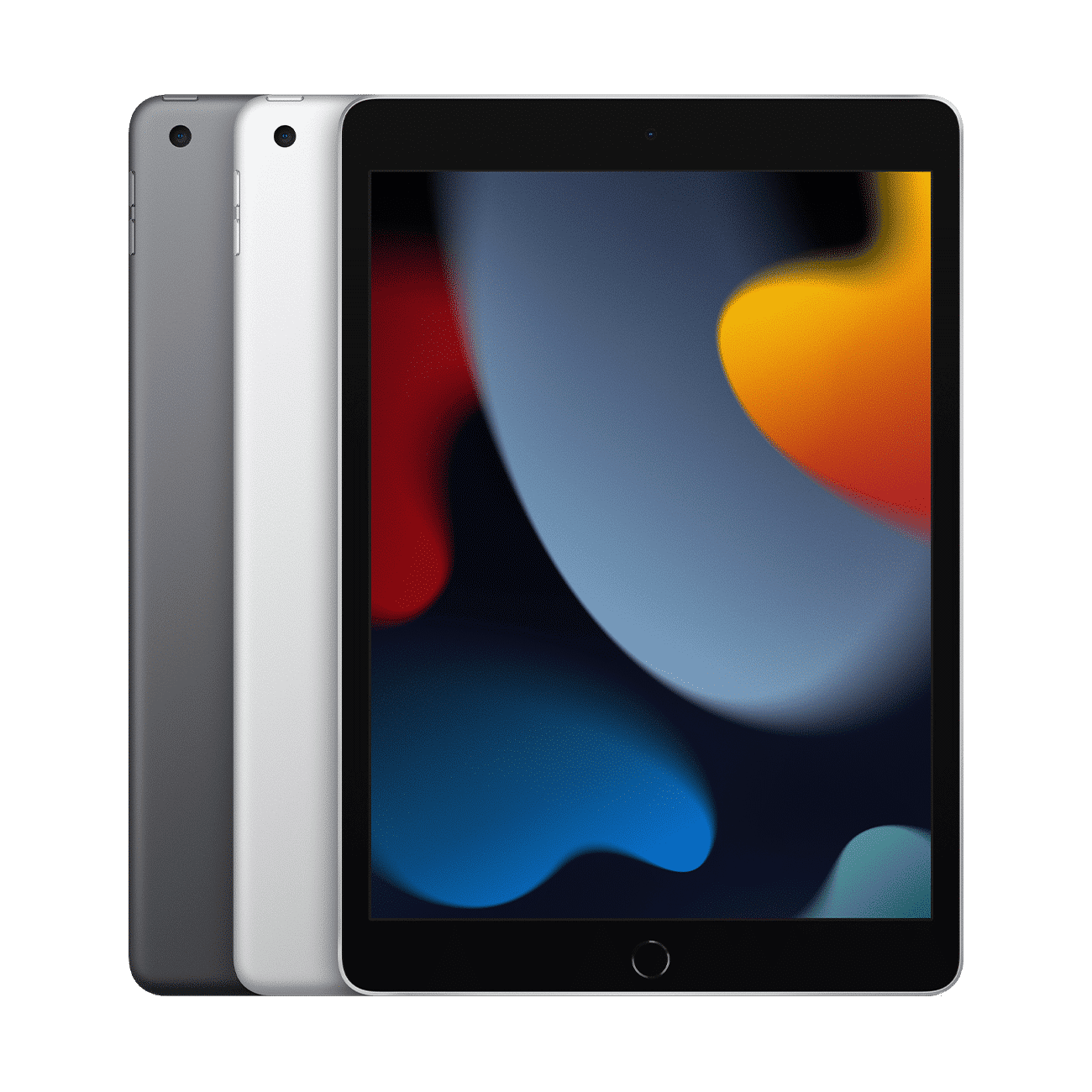 iPad
The new iPad. It's your digital notebook, mobile office, photo studio, game console and personal cinema. With the A13 Bionic chip that can easily power essential apps.
From £6.00 per month⁺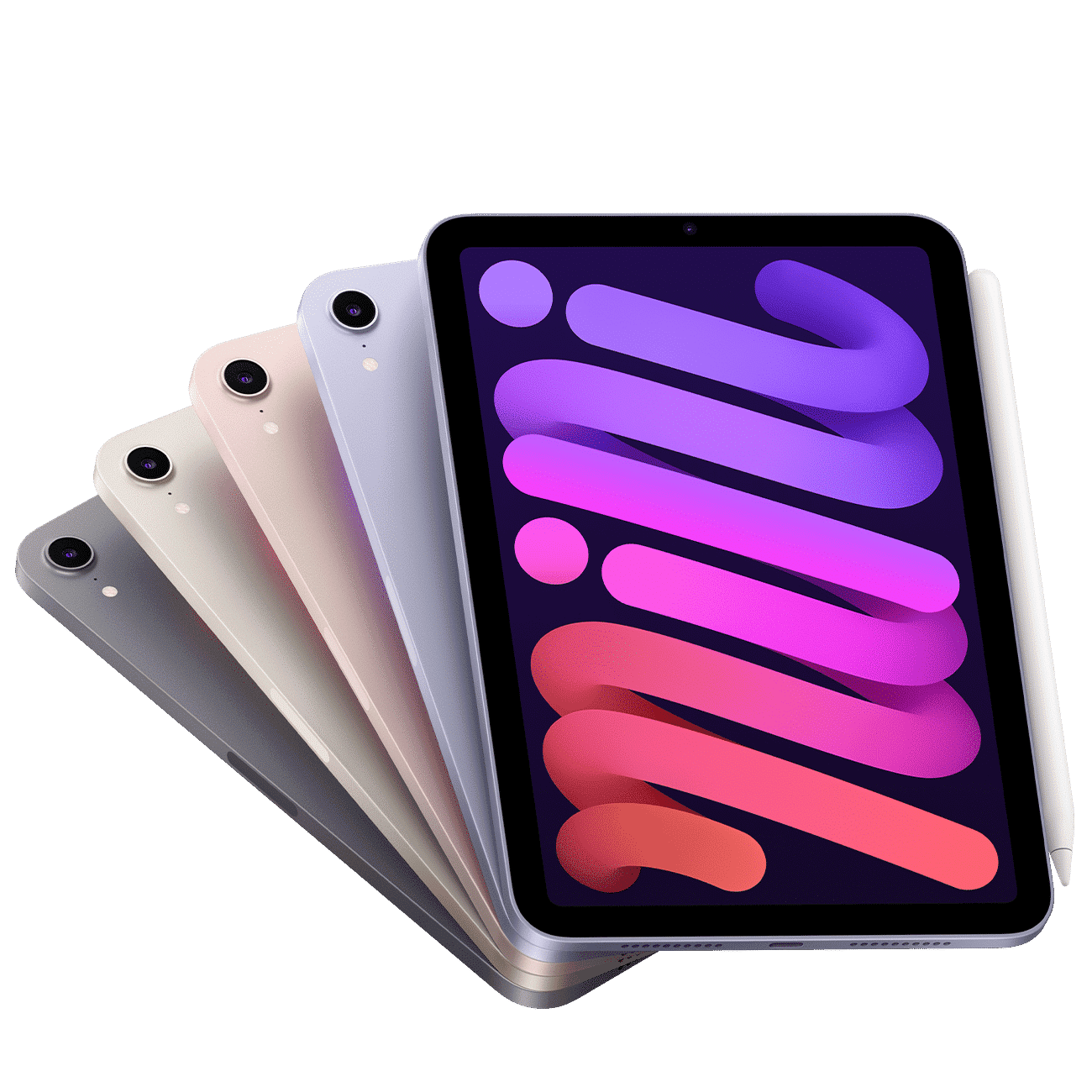 iPad mini
iPad mini is beloved for its size and capability. And now there are even more reasons to love it. The A15 Bionic chip with Neural Engine.
Contact us for pricing
Frequently Asked Questions
*Trade-in values will vary based on the condition, year and configuration of your trade-in device. Payments are based on the received device matching the description you provided when your estimate was made. We reserve the right to refuse or limit the quantity of any device for any reason. Terms and Conditions apply. Restrictions and limitations may apply.
+ Minimum term applies. Excludes VAT at 20%.
1. Compared with previous generation.
All prices on this page are correct as of the August 2021.