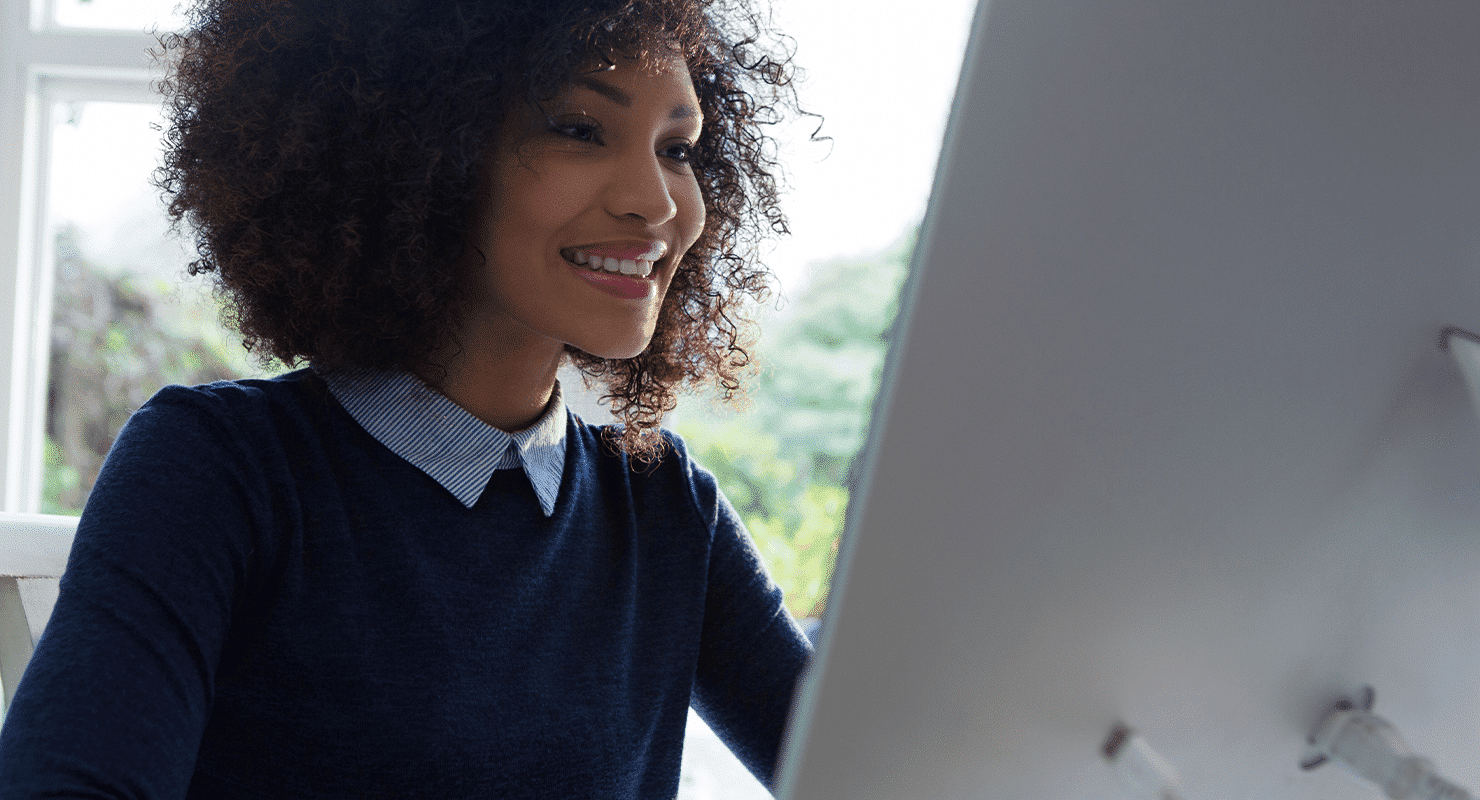 Apple Support Courses
Want to learn how to support iPhone, iPad, Mac or other Apple devices? Our Apple support courses will help you understand how to support the Apple technology used in your school, business, and other organisation.
Our experts will take you on a tour of a range of deployment tools and programmes, covering the key features and uses for each element. They will then walk you through the essentials, with a step-by-step guide on how to complete key tasks.
Apple Teacher (Education)
SELF PACED | REMOTE ONLY
The Apple Teacher Learning Centre contains a series of education-focussed courses, exploring how Apple devices can be used as a powerful tool when placed in the hands of teachers and students. Sign up free today and earn your Apple Teacher and Swift Playgrounds accreditations.
Exploring iOS
2-3 HOUR COURSE | CLASSROOM ONLY
This course allows delegates to take a guided exploration of the Apple School/Business Manager programmes. Within the programme environment, we will also discover: Apps & Books, Automated Enrolment, Managed Apple IDs, SFTP Uploads, and more.
Apple Device Troubleshooting
3-4 HOUR COURSE | CLASSROOM & REMOTE
In this course we will focus on basic troubleshooting practices. This includes troubleshooting for both device-level and MDM-level issues. We will also explore the options for restoring a device when all else fails, some areas of MDM, Apple Configurator 2, and Activation Lock.
macOS Support Essentials
3-DAY COURSE | CLASSROOM (MANCHESTER)
In this comprehensive course, delegates will learn everything they need to support users running macOS. This course can help you to prepare for the Apple support exam – with successful completion granting you Apple Certified Support Professional (ACSP) certification.
Bespoke Sessions
CLASSROOM & REMOTE SESSIONS
Want a bespoke session for your team? Our experts can work with your organisation to build the perfect course to suit your Apple support needs – including the use of deployment software like Jamf Pro and Jamf School. Our experts can also support with integration training for Directory Services.
* Minimum number of delegates applies. Excludes VAT at 20%