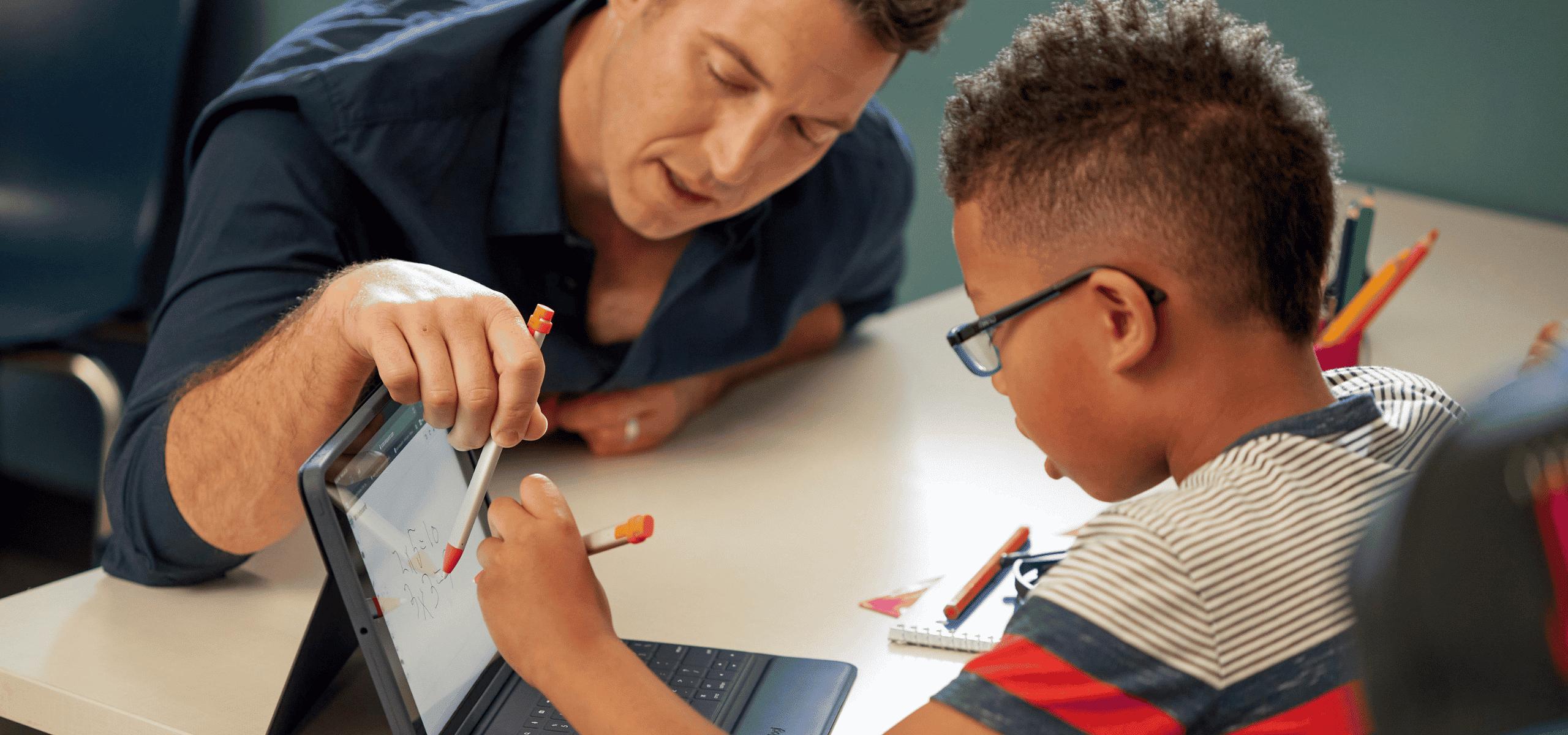 Logitech for Education
Learning should be accessible – and fun – for all students, regardless of age, learning style or location. Sometimes, all it takes are adjustments or additions to an already existing setup to find the right solution. Effective solutions can break down barriers, encourage collaboration between students, and ensures that empowering educational experiences are accessible to all.
Logitech solutions enhance knowledge, retention and achievement by giving students the power to learn and find their individual voices. Learning without boundaries is an invaluable means of encouraging students to express themselves and embrace their unique learning styles.
Your Setup. Your Solution.
Logitech provides solutions for a variety of circumstances so that schools can
better support the individuals that make up their organisations.
By Platform
Get the most out of your tech
and allow everyone the opportunity to use devices to their full potential.
For Students
Ensure that every student is equipped with
the tools they need to succeed and pave their own way in the world of education.
For Teachers
Give teachers the power to enhance
engagement with tools that make collaboration easier, remotely or in the classroom.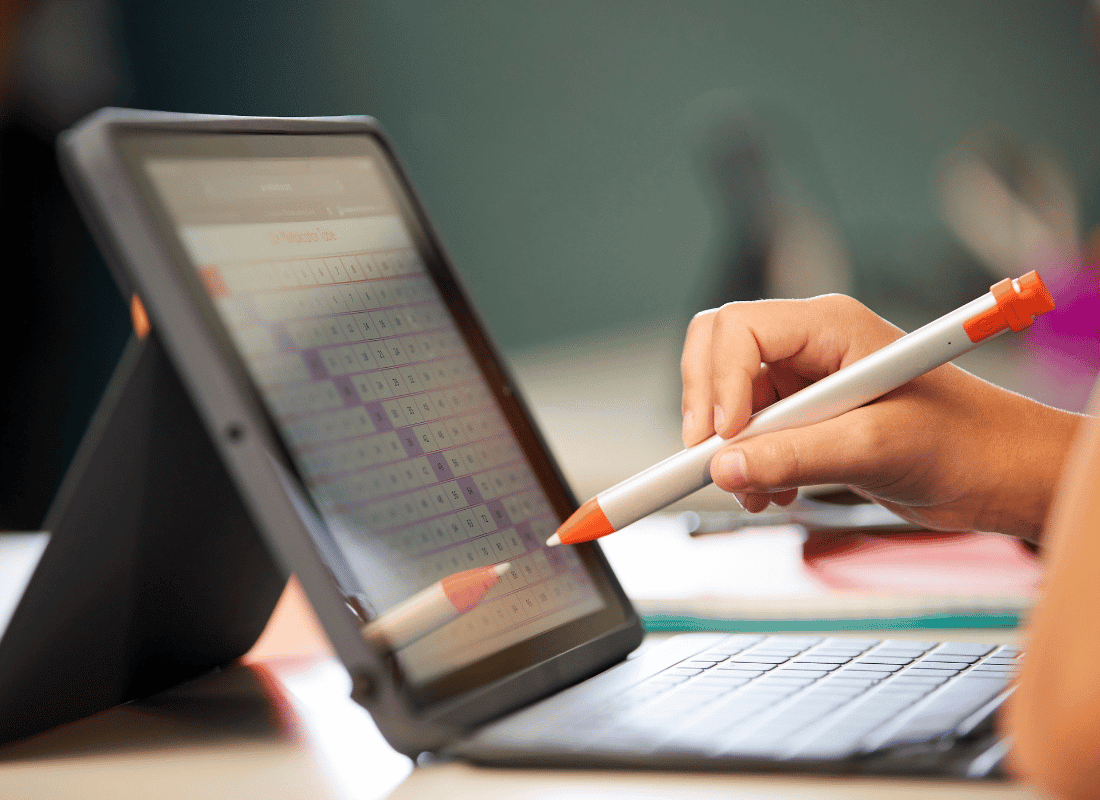 For iPad
Students can engage with learning anywhere with iPad. For that reason, ensuring the protection of devices is a must.
Logitech essentials like the Rugged Combo 3 provide protection from trips and falls. The built-in keyboard means that students can choose their preferred method of typing, and the adjustable stand can be altered to improve posture.
At Home
When working from home, it's important that students have the tools they need to succeed. The addition of an external keyboard, mouse and headset can make all the difference, ensuring that pupils can navigate, communicate and collaborate with ease.
For teachers, it is imperative that the equipment they use when teaching remotely works to grab the attention of students via clear communication and a working camera for visual learners.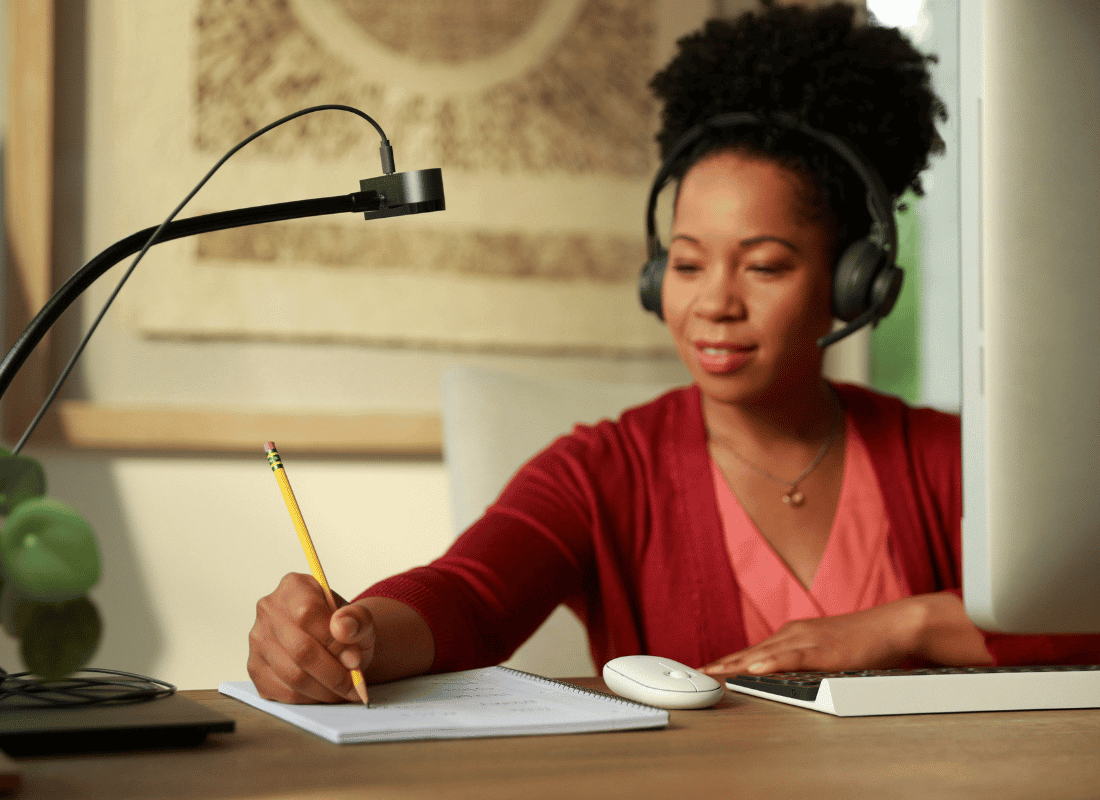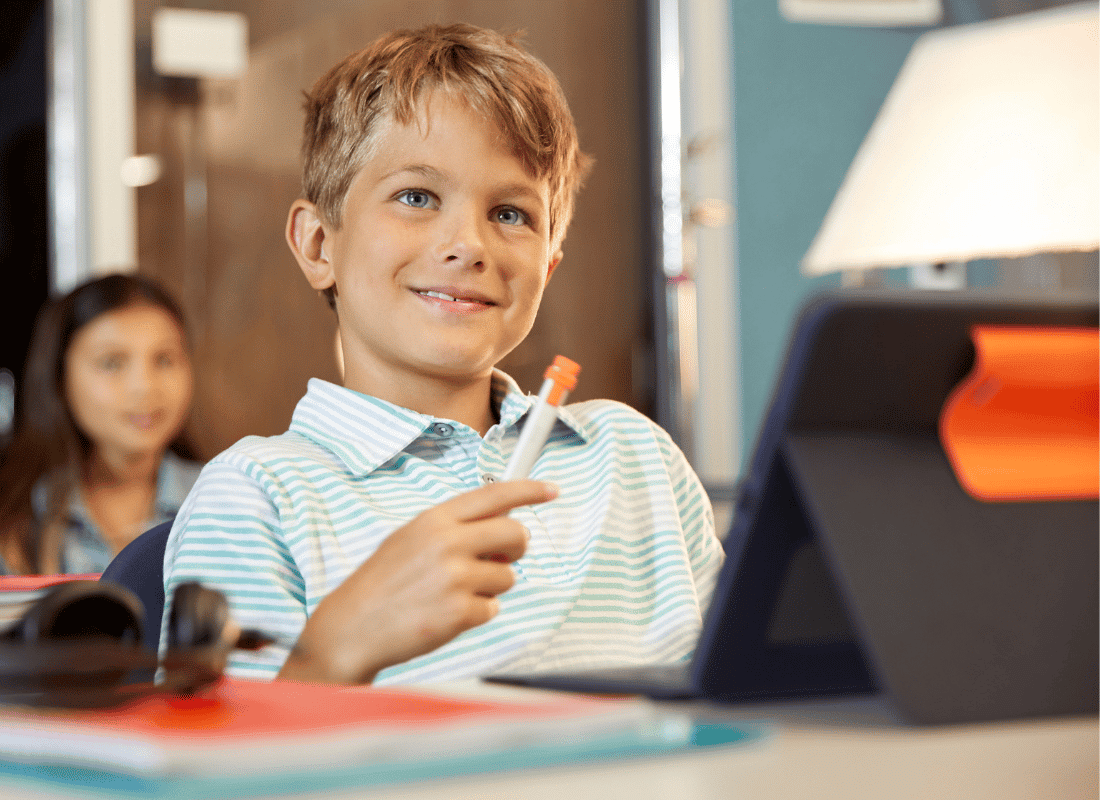 At School
Students get more out of their learning when they can learn in a way that suits them. Allowing them the choice of how to interact with educational material gives them the freedom to express ideas in their own way.
Ensuring that teachers are heard by all students – and vice-versa – cultivates an environments that encourages communication and maximises the in-person learning experience.
Finding the right solution
Sync work with brands like Logitech to develop cohesive solutions to suit all organisations.
Whatever you're looking for, we've got you covered!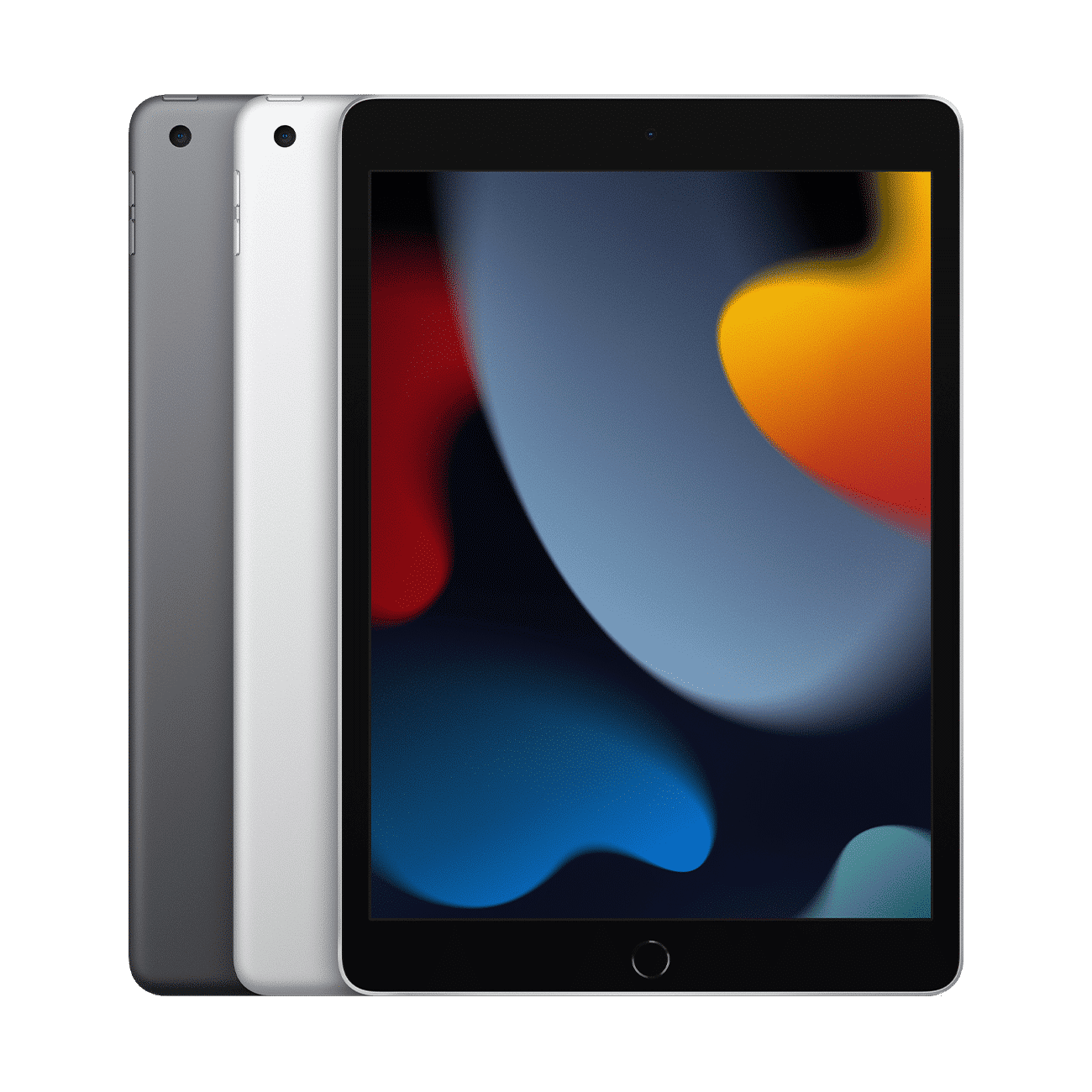 iPad
The new iPad. It's your digital notebook, mobile office, photo studio, game console and personal cinema. With the A13 Bionic chip that can easily power essential apps.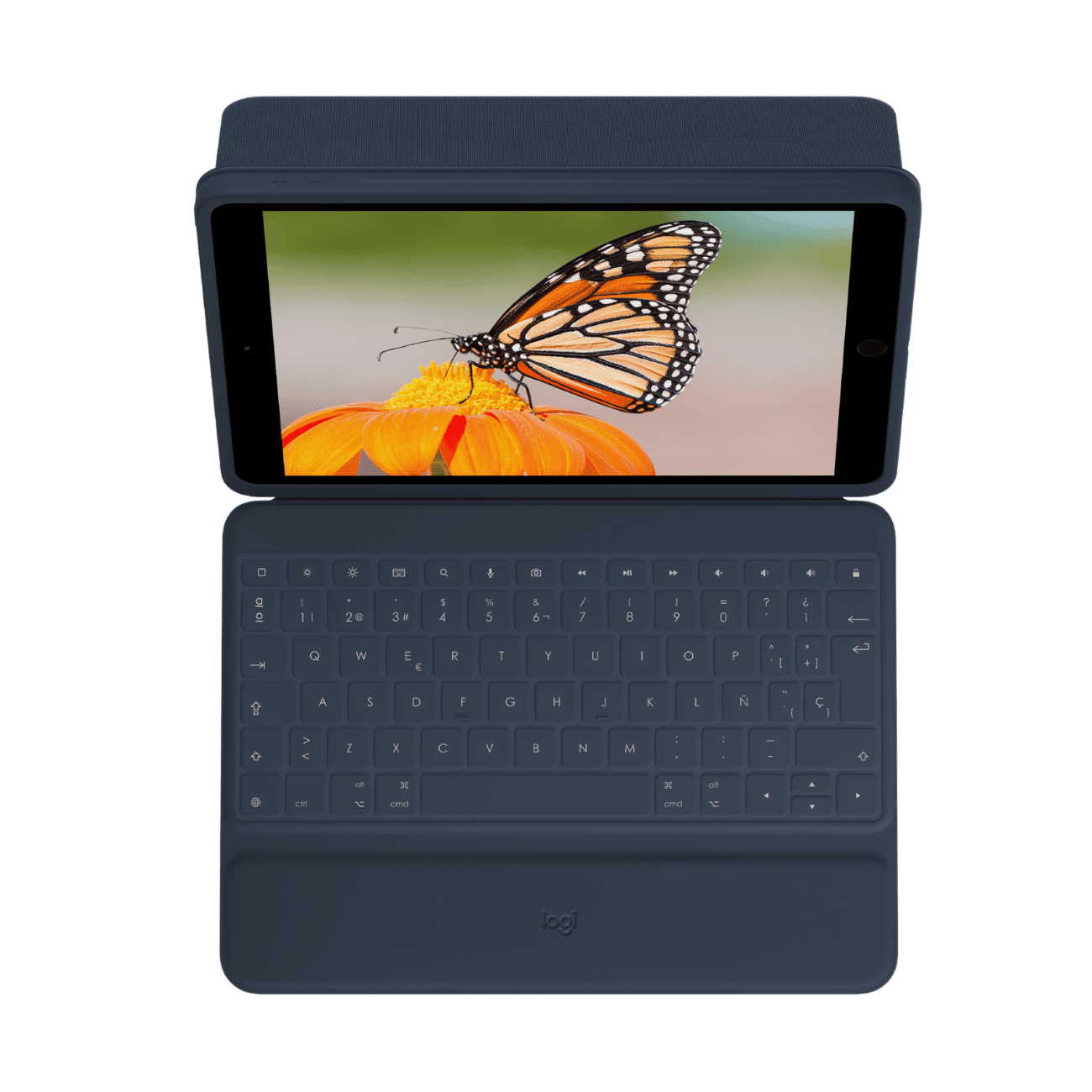 Rugged Combo 3
Durable iPad keyboard case, perfect for the classroom and digital learning. Features pry-resistant spill & dirt proof keyboard, 5 use modes, Smart Connector and more.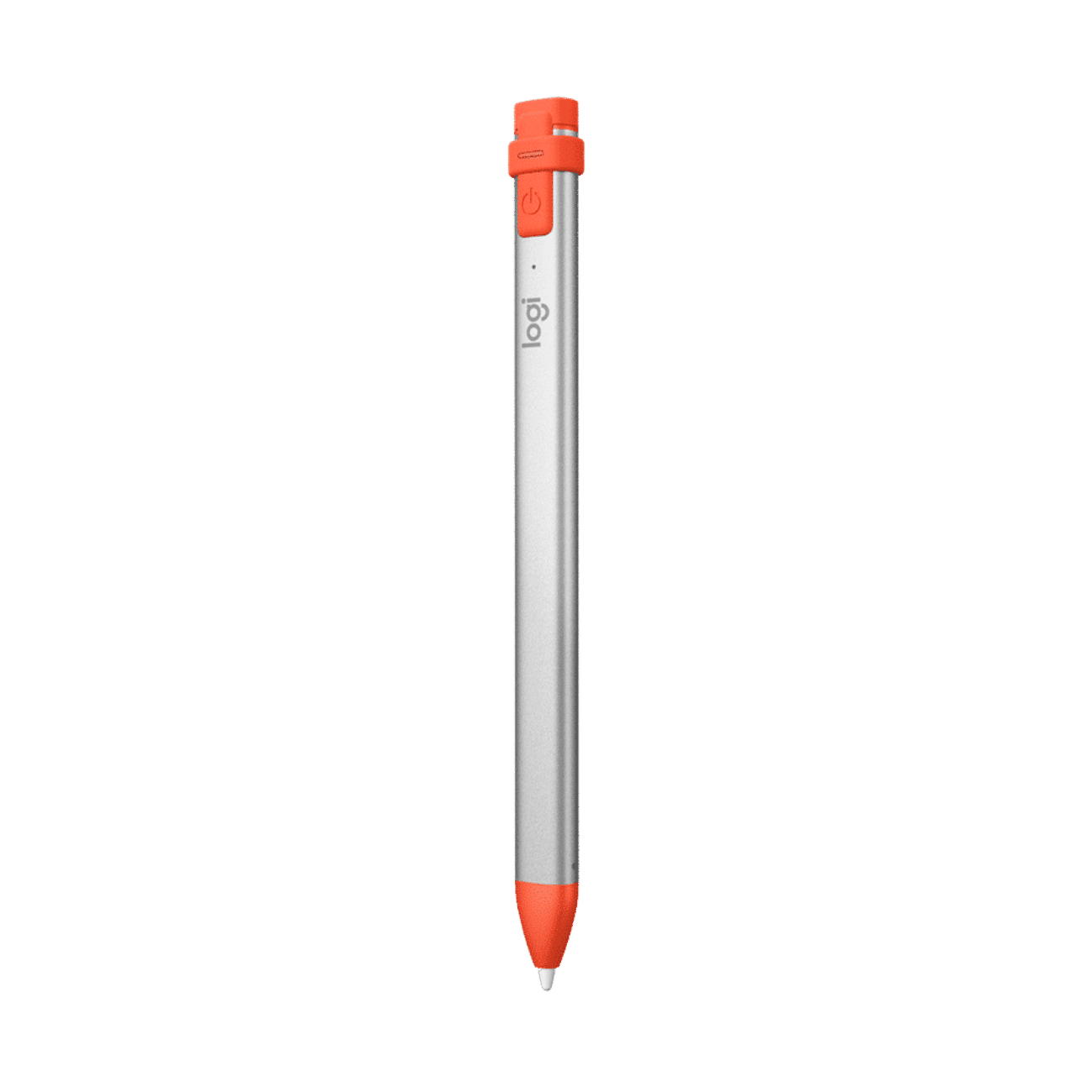 Logitech Crayon
Logitech Crayon is a versatile, pixel-precise digital pencil for all iPads (2018 and later) that lets you unleash your creativity.
How Sync help schools to adopt iPad
Whether you're looking to deploy a new iPad for the first time, bringing in a class set, renewing your devices, or
moving to a one-device-per-student model, we've got you covered. We work with schools across the UK to support with the adoption and ongoing management of Mac, including the financial, curriculum, and technical elements.
Engage a Specialist
Our team of Education Consultants work with schools across the UK to create tailored Mac solutions, encompassing the financial, curriculum and technical elements of each project.
Get in touch to chat by email, phone, video chat, or arrange a meeting at your school.
Finance and Subscription
There are a range of finance options available to help ensure the sustainability of your project. Finance and subscription programmes can help to reduce upfront costs, and provide flexibility.
Explore some simple cost-models, and learn more about subscription
Apple Financial Services
We partner directly with Apple Financial Services to provide a range of different financial models to aid with your programme – all backed by an operating lease.
Learn how Apple Financial Services make it easier than ever to bring Mac to your school in a simple, cost-effective way.
Apple Technical Training and Certification
As an Apple Authorised Training Provider, we offer everything from Apple Certification courses, to bespoke sessions. Courses start from just £195 exVAT.
Learn more about our technical training today by checking out our full course list.
Onsite and Remote Technical Support
It's important to have someone to turn to should any technical challenges arise post-deployment. Our technicians can work onsite, or remotely to support your team.
Learn more about the different support mechanisms available to your school.
Battery life varies by use and configuration. See www.apple.com/uk/batteries for more information.
Forrester: The Total Economic ImpactTM (TEI) of Mac in Enterprise. A commissioned study conducted by Forrester Consulting on behalf of Apple.