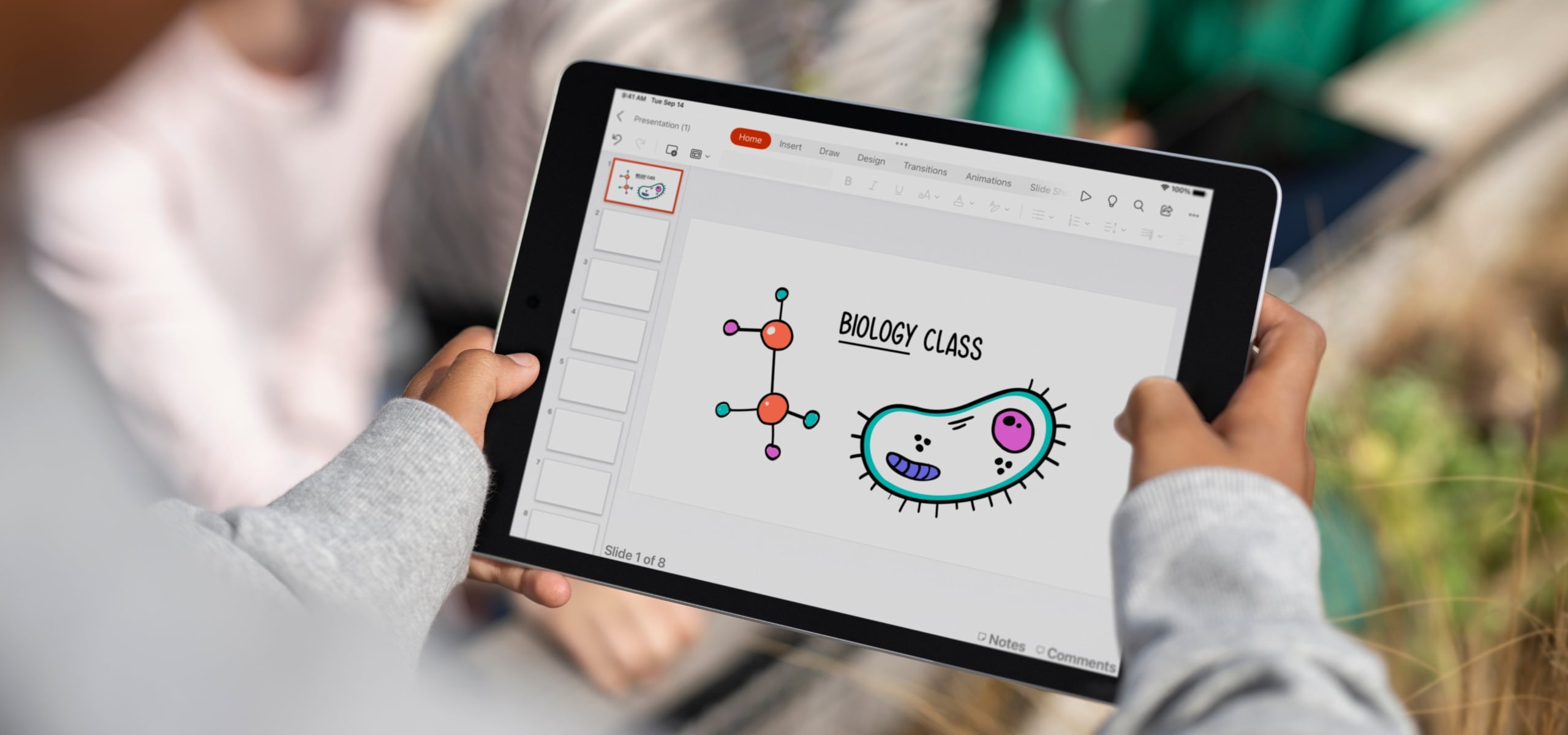 Handwriting on iPad
The introduction of iPad to the classroom has seen education taken to new heights for students and teachers alike. Rapid advancements in technology allow learners to engage with their education like never before, but that doesn't mean that more traditional methods of teaching need to be left behind.
Writing by hand is a fundamental part of a child's development. From motor skills, to reading comprehension, and even easing the effects of dyslexia, the benefits of physical writing are invaluable. Handwriting on iPad provides students the best of both worlds.
iPad Blends Handwriting with the Digital World
iPad combined with Apple Pencil or Logitech Crayon offers all the benefits of
handwriting with all the benefits of a digital workflow. For example:
Searchable Text
Handwriting can be converted to
searchable text automatically.
Formatting
Handwriting can be formatted, resized,
moved, erased and more.
Apps
Handwriting functionality is available
in hundreds of apps on iPad.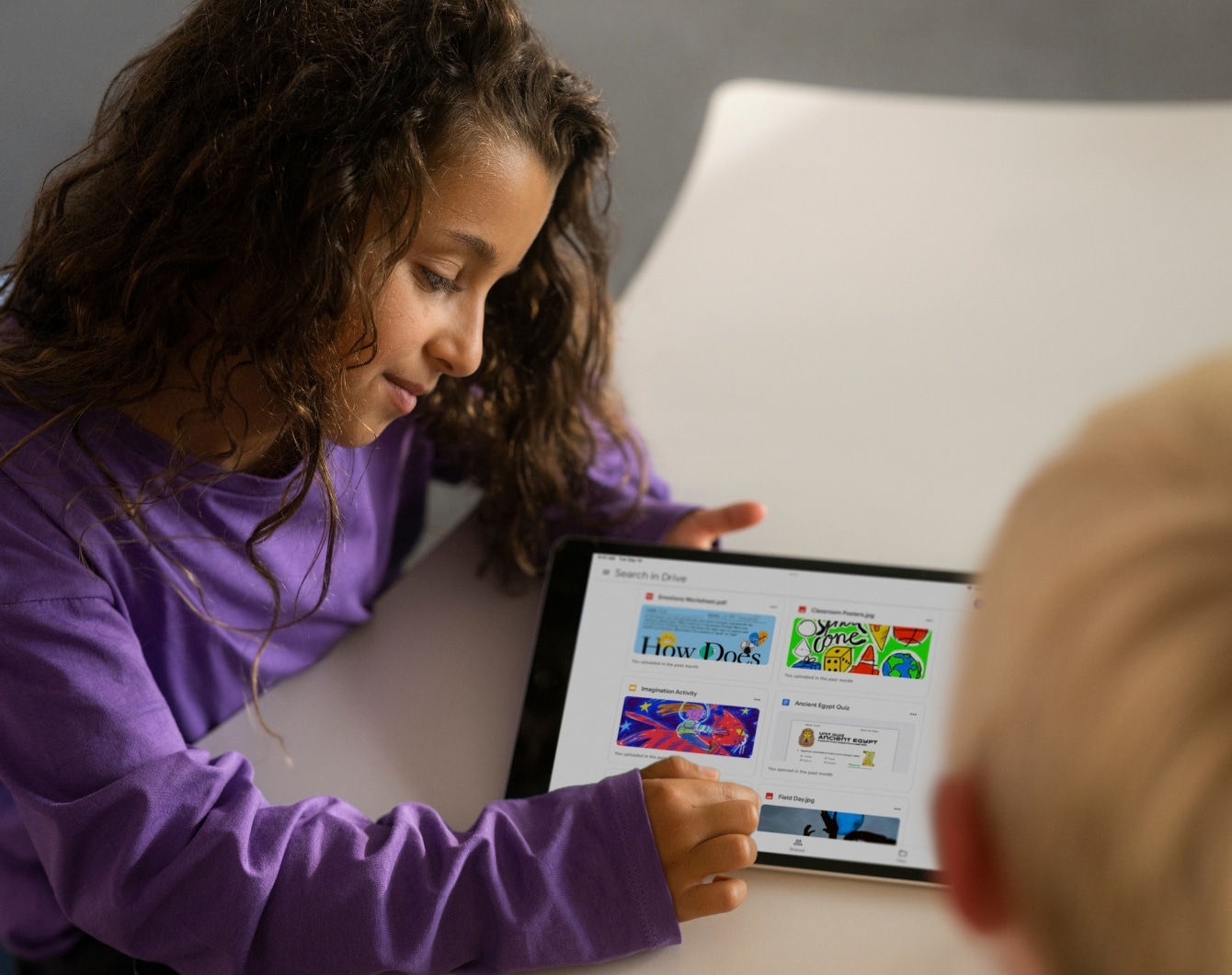 The Benefits of Handwriting
Fine motor skills: By increasing neurosensory experiences,
handwriting can promote fine motor skill development.
Cognitive development: Handwriting requires mental focus and forethought, which increases cognitive development.
Reading comprehension: Writing words can improve comprehension because handwriting uses the same area of the brain as reading.
Knowledge retention: Writing down information can increase the brain's ability to process and retain that information.
Creativity: Handwriting and drawing can provide the brain more time to process creative ideas.
Spelling: Handwriting doesn't rely on digital spelling and grammar tools used by many word-processing applications.
Two Options for Handwriting on iPad
While the exercises above refer to Apple Pencil, Logitech Crayon will also work
with your iPad device in the classroom.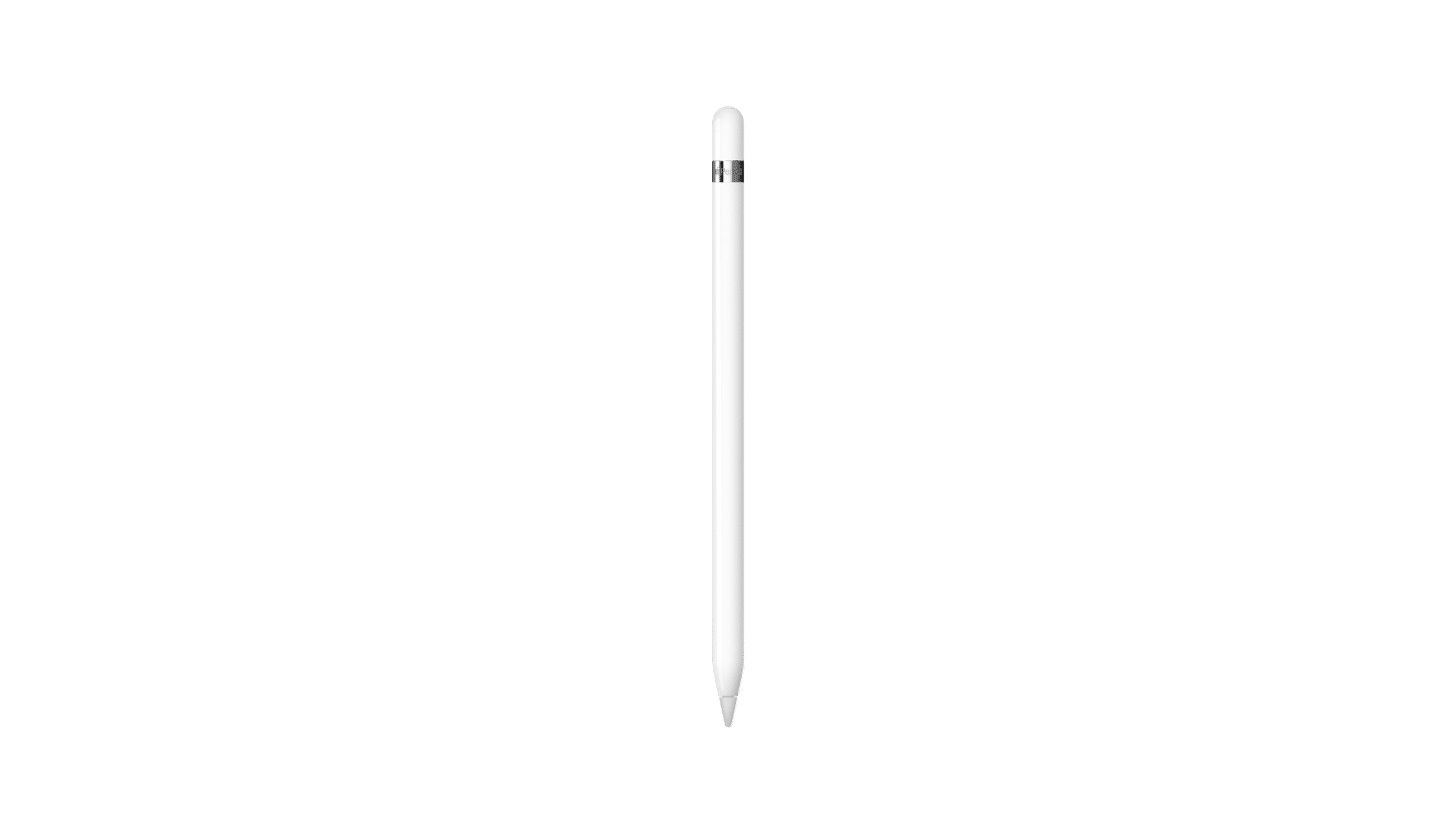 Apple Pencil
Draw, sign or jot down notes. Whenever inspiration strikes.
Apple Pencil lets you easily take notes, mark up and draw on iPad with
pixel-perfect precision — as naturally as you do on paper.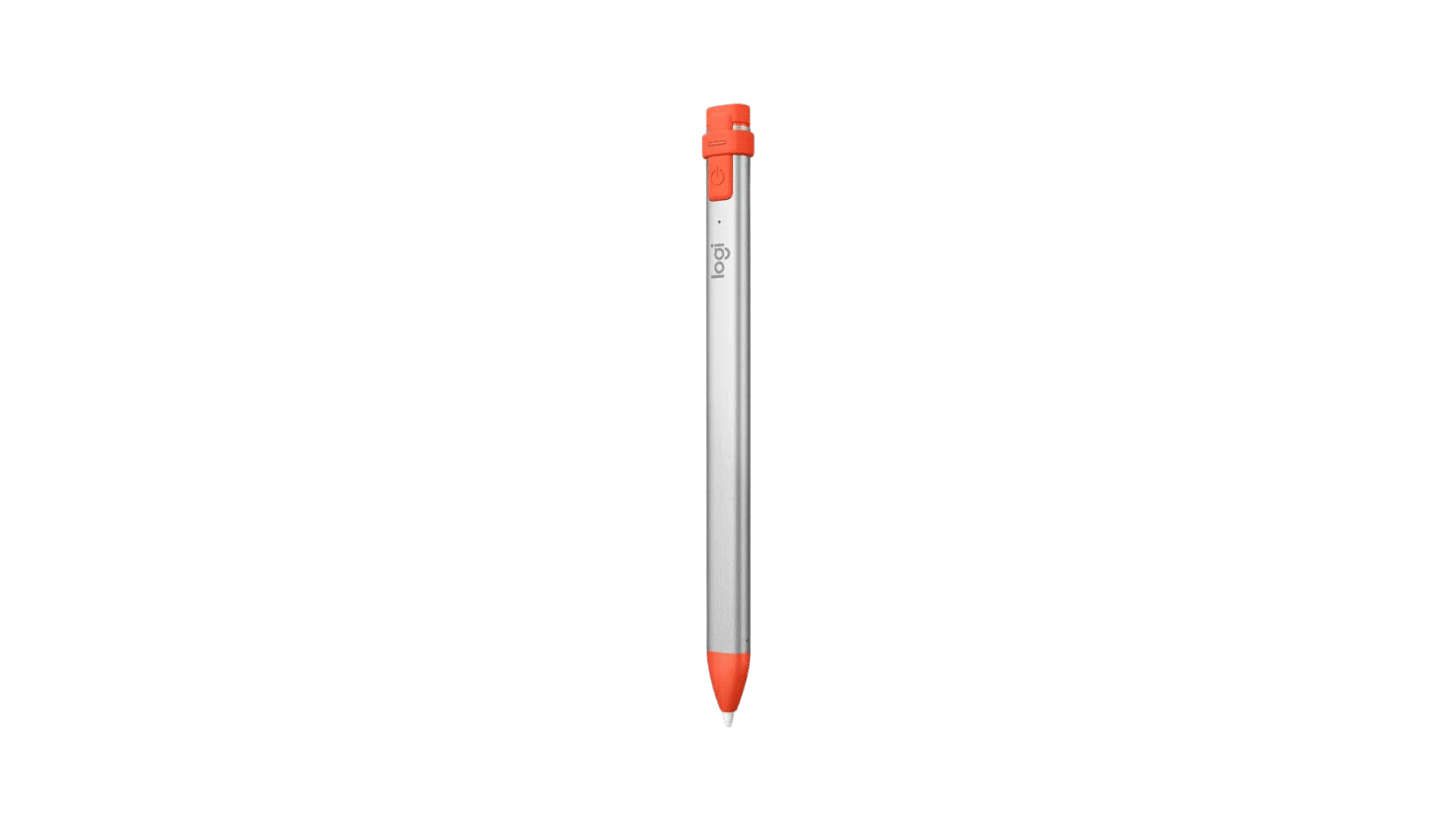 Logitech Crayon
One crayon. Worlds of possibility.
Logitech Crayon is a versatile, pixel-precise writing and drawing accessory
for iPad that works on apps that support Apple Pencil.
How can Sync support your school?
Whether you're looking to deploy a new iPad for the first time, bringing in a class set, renewing your devices, or moving to a one-device-per-student model, we've got you covered.
We work with schools across the UK to support with the adoption and ongoing management of Apple devices, including the financial, curriculum, and technical elements.