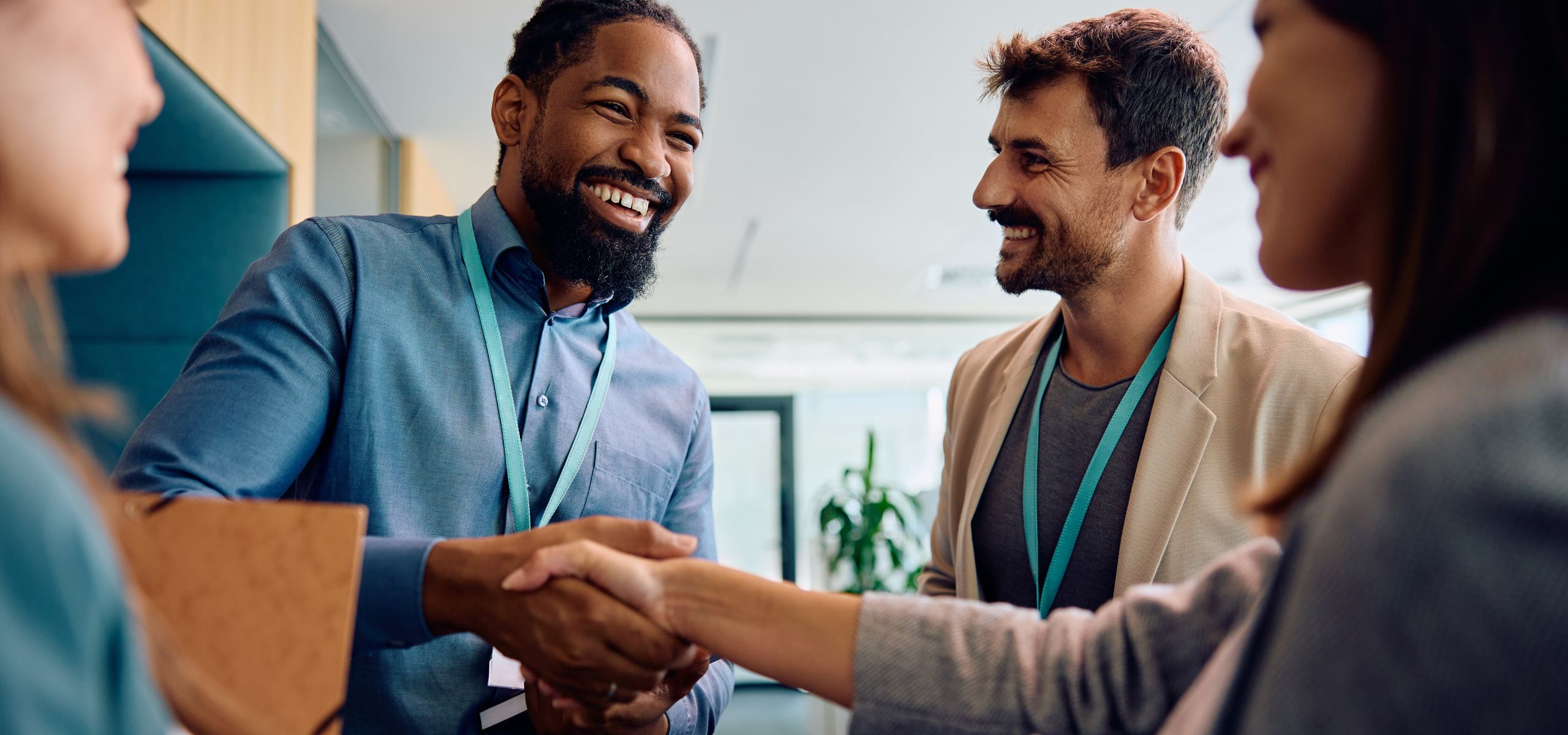 Trust Centre
At Sync, we're committed to supporting organisations across the UK, aiding in the adoption, deployment, and ongoing use of Apple technology. This includes the provision of hardware, software and finance solutions, as well as installations, training, technical support, repairs, and more.
As specialists in our field, we work hard to ensure we provide the highest quality in our services. With this dedication, we've been awarded numerous accreditations and been placed on a large number of government frameworks to help streamline the procurement process for our customers.
General
Our commitment to our customers and staff means we are dedicated to maintaining our policies with the latest certifications in Health and Safety, GDPR, Privacy and more.
Certifications
Our commitment to excellency requires a range of certifications relating to Cyber Essentials, ISO 9001, 14001, 27001, Armed Forces Covenant, and more.
Environmental
Working towards environmental sustainability entails the assurance that everything we do has the end goal of improved environment outcomes.
Compliance
We take immense pride in announcing our array of prestigious accreditations that endorse our commitment to the highest industry standards.
Our relentless dedication to quality and adherence to regulations have earned us several noteworthy certifications, positioning us as a leader in the field.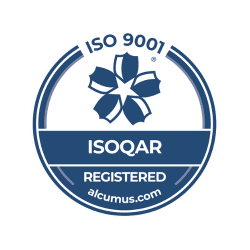 ISO 9001
ISO 9001 sets out the criteria for a quality management system and is the only standard in the family that can be certified to…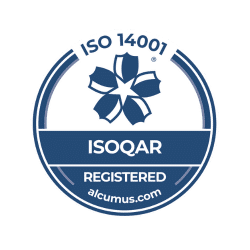 ISO 14001
ISO 14001 can provide assurance to company management and employees as well as external stakeholders that environmental impact is being…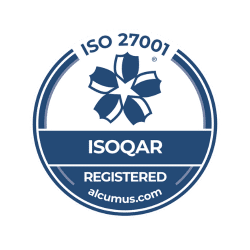 ISO 27001
ISO/IEC 27001 is the world's best-known standard for information security management systems (ISMS). It defines the requirements an ISMS must meet…
Frequently Asked Questions
What is a Trust Centre?
A Trust Centre is a dedicated section of a company's website that provides comprehensive information about its security practices, data protection policies, and overall commitment to user trust and privacy.
We use it as a central hub where you can learn about the measures we take to protect your data, ensure privacy, and maintain security standards, as well as find out more about our commitment to protecting the environment.
What is a framework?
A procurement framework, also known as a procurement policy or procurement guidelines, is a structured system established by an organisation or government to govern the process of acquiring goods, services, or works from external sources.
It provides a set of rules, procedures, and standards that guide the purchasing decisions and transactions within the organisation.
Where can I find the different frameworks that Sync is placed on?
You can find the frameworks that we are placed on under our 'How to Buy' page. You can access the page here.
How can I find out more about the accreditations Sync have been awarded?
How long is the lead time on orders procured via a framework?
Lead time is dependent on the Framework and time specified. Please refer to your chosen Framework guidelines for more information.
How can I find out if my organisation can procure with Sync?
Get in touch with our team of Apple experts to discuss the optimal route for procurement for your organisation. Please refer to your chosen Framework guidelines for more information.