Back to News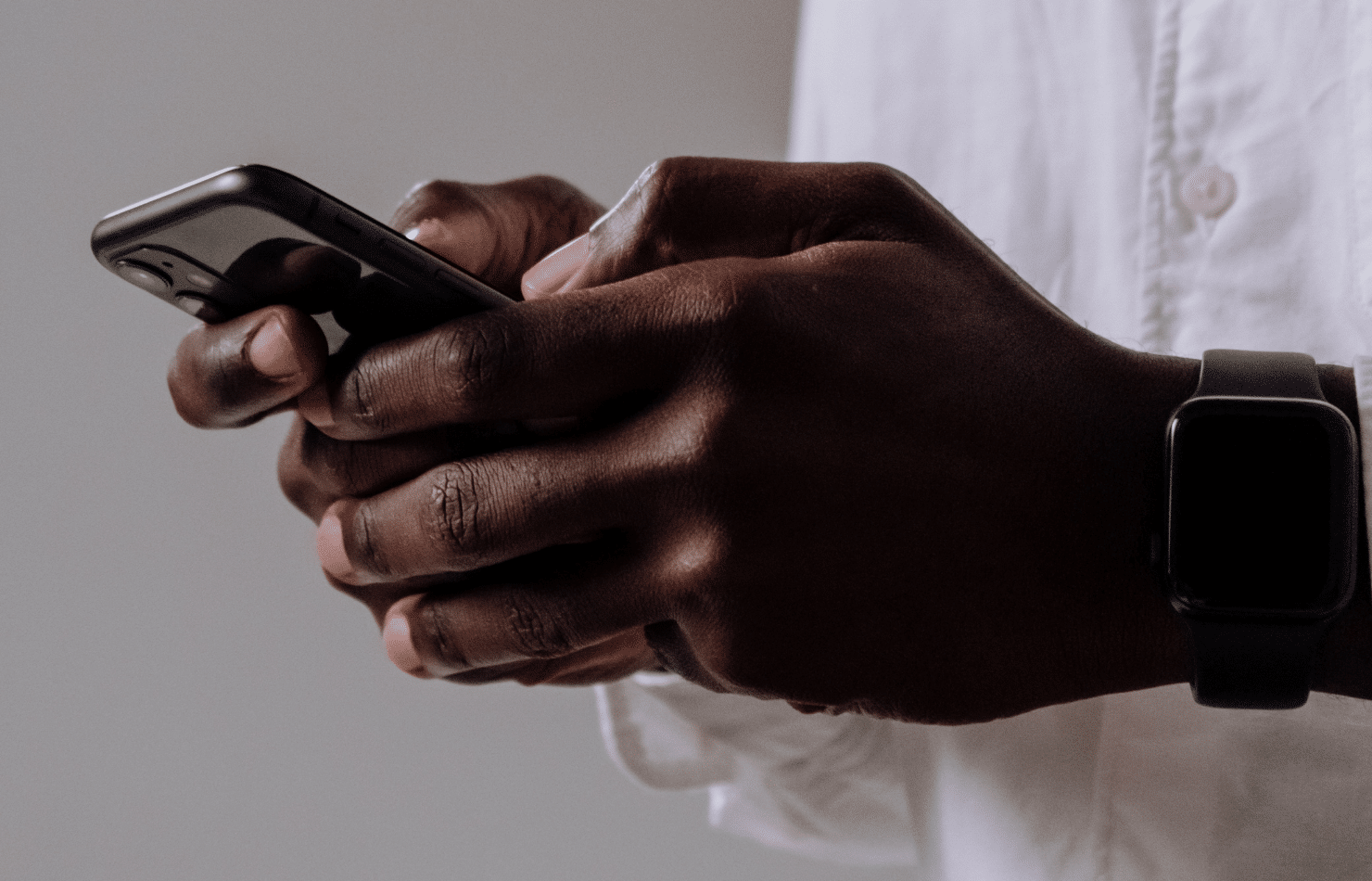 How to Check Your Apple Warranty
Working at an Apple Authorised Service Provider, it is common for customers to be unsure if they have any remaining days of Apple Limited Warranty on their devices. This is because it isn't always clear where this information can be found. If you plan on booking a repair, you may wish to check these resources to see if your device is in warranty.
Checking on the Device
iOS devices keep record of when the iPhone or iPad was first activated to give an estimated period for warranty. This information is easily accessible and can be found in the Settings app, on the 'About' page within the general settings.
If you wish to check the warranty on a device which is not iOS, you can use checkcoverage.apple.com instead. Please note that you will need the serial number of the device in order to check via this method.
Proof of Purchase
If do not have or cannot find the serial number, you can see the warranty information, as well as the purchase date and serial number of any devices tied to your iCloud account. Do this by logging into mysupport.apple.com. Once logged in, just tap on any of the shown devices for more information.
You may also wish to check the receipt or invoice if it is still in your possession. Apple offers a one year coverage period of their limited warranty. Sync offers three years of warranty on new devices. Make sure to check the purchase date to see if it was purchased within that warranty period.
If you no longer have the proof of purchase, request it from the seller because they may be able to provide a copy. In the event that the purchase date on your proof of purchase contradicts the estimated purchase date found in the previous sources, you can contact Apple support to update your serial numbers with the correct purchase date.
Consulting an Expert
Lastly, an Apple Store or Apple Authorised Service Provider should have the necessary resources to verify the warranty on your device. Simply book an appointment to have the device serviced. A technician will inform you if your device is still within the warranty period and inspect it for any damages or faults not covered by the limited warranty.
This is where we come in. Sync's technicians are experts in all things Apple and are ready to help with any issues you may be experiencing with your devices, including discovering how long is left on your Apple Warranty. Get in touch or visit our repairs page for more information.