Back to News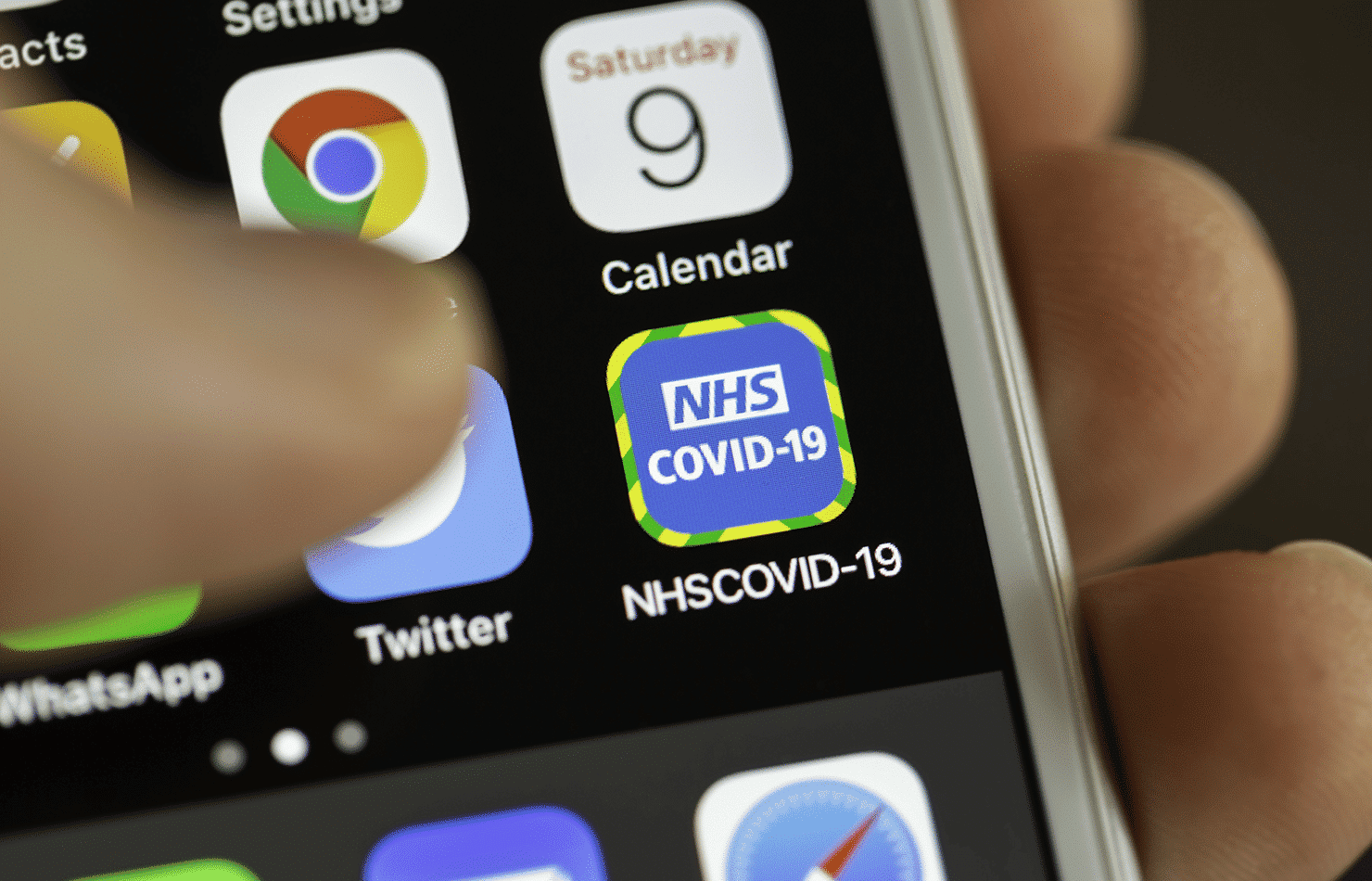 Test, Track and Trace
The governments new NHS Contact tracing App launched last week. We here at Sync wanted to give a little overview at what we know so far and hopefully answer a couple of your questions.
An overview of what we know
The NHS Covid-19 contact tracing app launched last week in an attempt to help control the current rise in infections. We thought it might be helpful to clear a few things up.
The Bluetooth-based contact tracing app aims to alert people when they have been near someone who has tested positive for coronavirus, it allows people to check their symptoms, try to book a test and also 'check-in' to different locations via a QR code scanner. This allows users to recount their movements and to build up a picture of who else might have been exposed. 
Similar apps have already been released in Scotland and Northern Ireland where Apple and Google's automated contact-tracing technology informs people to self isolate if they have been in contact with someone who has the virus.
When notified by the app, people should isolate for 14 days. From September 28 it will be illegal for people not to self-isolate once they have been contacted by Test and Trace and the government can issue fines of up to £10,000 to people who break the rules.
The app will not show who you are or where you are going with the Authorities.
Breakdown of the features included in the App:
A postcode based risk level checker
The ability to order a Coronavirus test and view the results
A self isolation countdown timer
Up to date advice on local restrictions and other related information

 
QR Scanner to check in at restaurants, bars and other venues
Compatibility issues
As you may have seen in the news, some people have had issues downloading the app.  As of the 28th September 2020, your device must have iOS 13.5 or Android 6.0. The App requires iPhone 6s or later.
You can download the new NHS Covid-19 App from the App Store or Google Play store now. You can do this here.