Back to News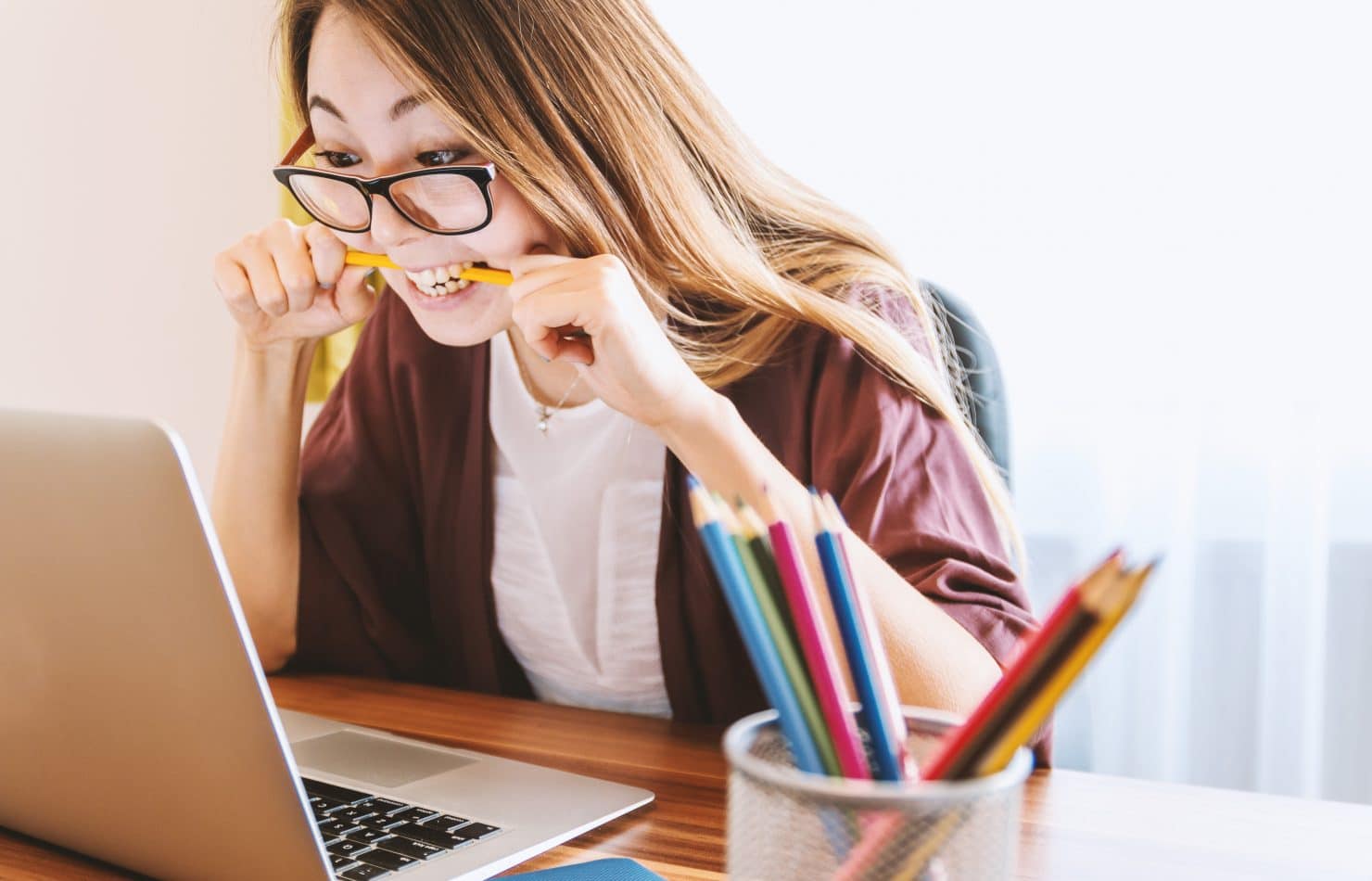 Ease that back to school stress with Sync
So it's that time of the year again, you're officially back at school… We're here to give you our list of the perfect tech to allow you to fulfil your potential, and ease the stress of the new academic year. We are going to discuss some products you need in your bag:
MacBook Air
For all of those late library sessions how does an all-day battery life sound? If your answer is anything similar to fantastic. The MacBook Air will be perfect for you.
With your MacBook Air comes Pages which is a powerful word processor letting you create stunning documents. Numbers is the perfect application to create beautiful spreadsheets. Whilst Keynote removes the stress of preparing for your presentation, making it extremely easy to create stunning and memorable presentations.
Sound too good to be true? It gets better. They are all free from the App Store! 
Available in Space Grey, Silver and Gold you will definitely be ahead of your class with this sleek Apple design. Enter discount code 'student1' to gain student discount on Mac.*
RRP from £1,099.00
AirPods
Do you spend the majority of your time untangling your earphones? Making your time more productive we'd like to welcome you to the Apple AirPods. Having a truly wireless earbud intended for everyday use has been a godsend for many students.
When combined with Apple Music, you can access more than 45 million songs – perfect for compiling multiple playlists depending on your mood. Just ask Siri to play your personalised revision playlist – it's got you covered.
Available with a wireless changing case.
Spread the cost with Klarna – AirPod for  just £53 per month for 3-months
iPad Pro
With the iPad Pro being flatter and lighter than previous models, you will be able to carry your iPad Pro to several lectures each day without any struggles. We definitely suggest acquiring an Apple Pencil alongside the iPad Pro – enhancing your note taking experience. 
We all know students love to online shop, thanks to Face ID you can access Apple Pay to purchase your new outfit for your latest night out to remember. 
Available in 11-inch and 12.9 inch models.
Spread the cost with Klarna – RRP from £769.00
We'd like to wish you the best with your return back to school. We hope you will enjoy our recommended products.