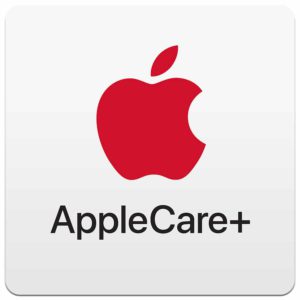 Protect your Apple Watch with AppleCare+.
AppleCare+ for Apple Watch provides two years of additional repair coverage from Apple, including up to two incidents of
accidental damage protection every 12 months. Plus you'll get 24/7 priority access to Apple experts by chat or phone*.
AppleCare+ benefits are separate from a consumer's right to a free-of-charge repair or replacement, by the seller, of goodsapple.com/uk/legal/statutory-warranty.
that do not conform with the contract of sale. Under English law, consumers have up to six years from the date of delivery to exercise their rights; however, various factors may affect your eligibility to receive these remedies. For more details, visit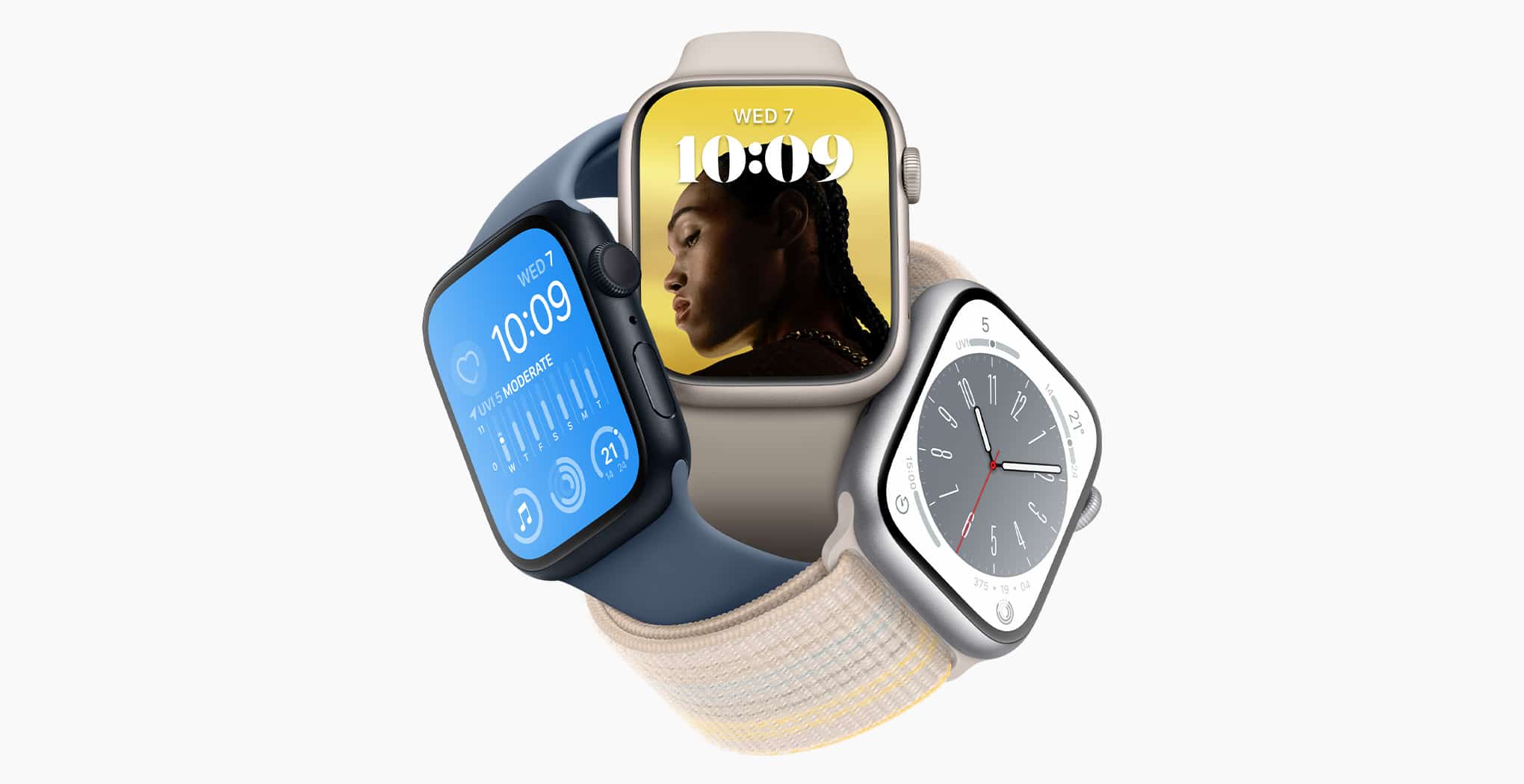 Service and support, all in one stop
Priority access to Apple experts by chat or phone
Global repair coverage:Get local Apple hardware service when travelling around the world
Express Replacement Service:Apple will ship you a replacement device so you don't have to wait for a repair
Hardware coverage that
even covers accidents
Your Apple Watch
Battery
Up to two incidents of accidental damage protection every 12 months, each subject to an excess fee of £49*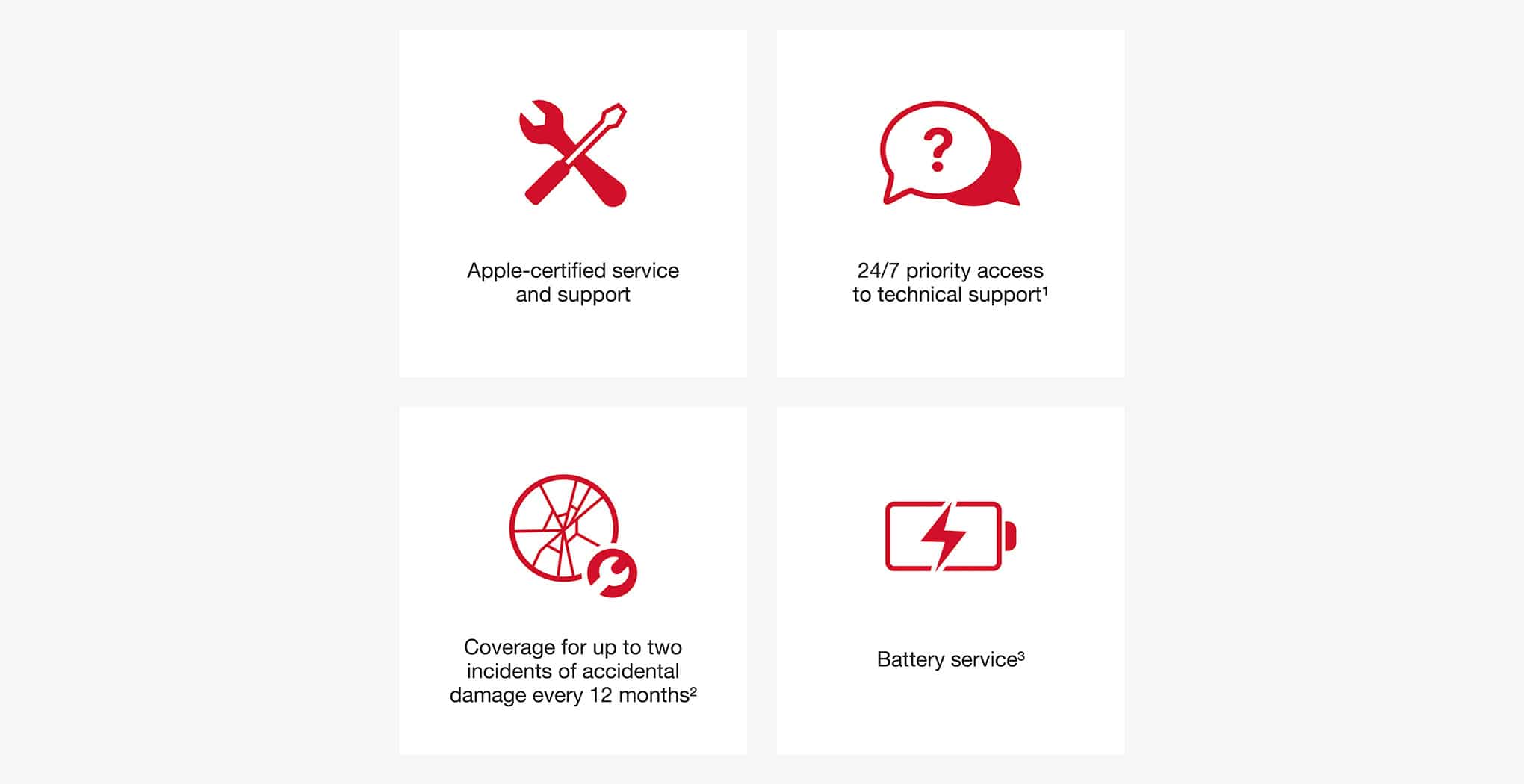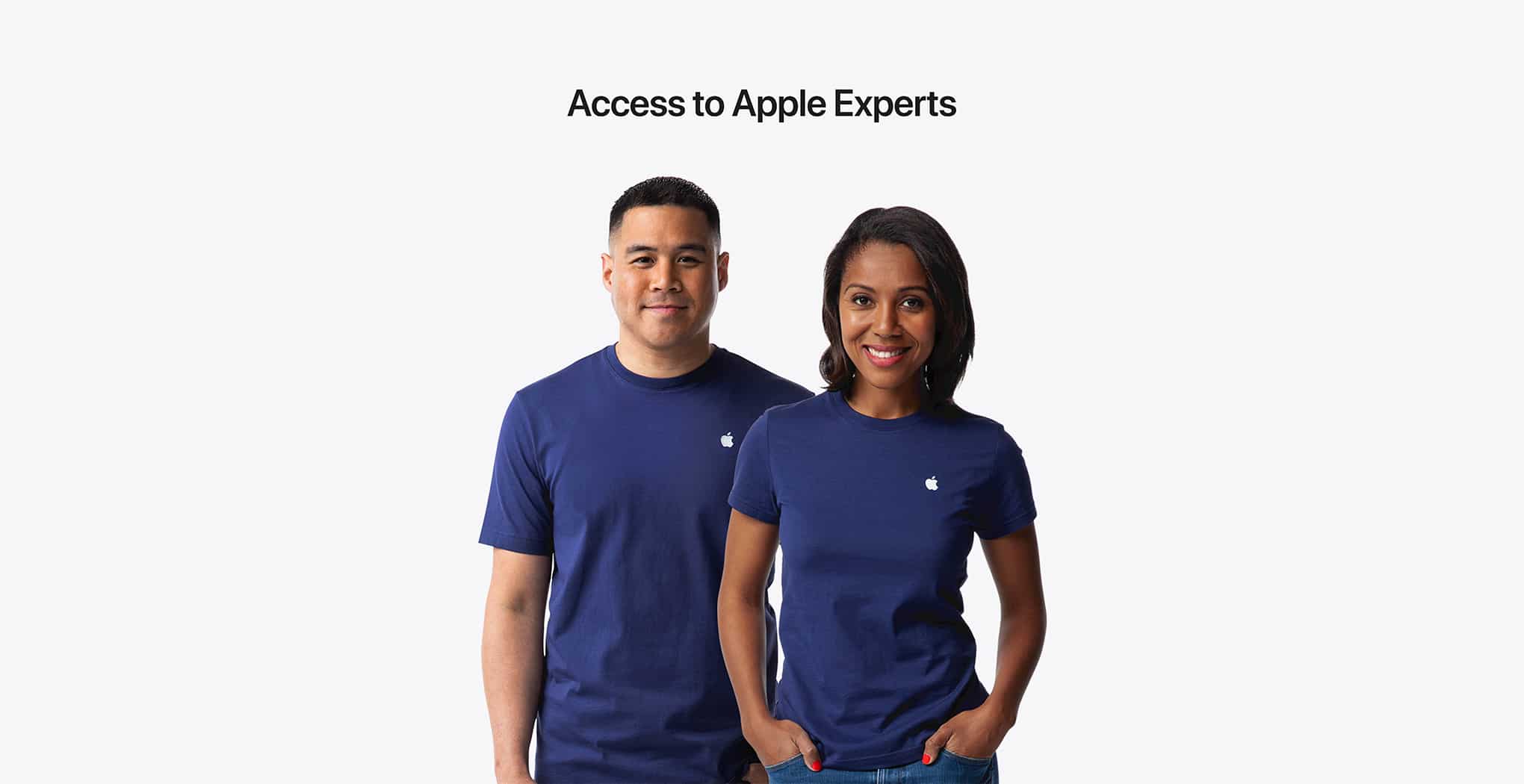 Answers to all your Apple
software questions
Using watchOS
Software support for Apple-branded Apple Watch apps
Connecting to iPhone, including iOS and the Apple Watch app
AppleCare+ benefits are separate from and in addition to the Apple Limited Warranty and any legal rights provided by consumer protection laws in your jurisdiction. Purchase of AppleCare+ is not required to purchase Apple Watch. AppleCare+ is subject to acceptance of the Terms and Conditions. For complete product details, please seethe Insurance Product Information Document, Terms and Conditions and Apple's Terms of Business at https://www.apple.com/uk/legal/sales-support/applecare/applecareplus/uk/.
*Service coverage is available only for Apple Watch and its original included accessories or for batteries that retain less than 80% of their original capacity. Replacement equipment that Apple provides as part of the repair or replacement service may contain new or previously used genuine Apple parts that have been tested and pass Apple functional requirements.AppleCare+ coverage begins on your AppleCare+ purchase date. Any unused accidental damage incidents will expire after 12 months and you will get two more accidental damage incidents to use within the next 12 months of continued coverage.
Local telephone fees may apply. Telephone numbers and hours of operation may vary and are subject to change.
Availability of each service option depends on the country or region in which service is requested and location of Apple Authorised Service Provider. Service coverage may be subject to certain restrictions.AppleCare+ products are offered by Apple Distribution International Limited, whose registered office is at Hollyhill Industrial Estate, Hollyhill, Cork, Republic of Ireland.
Apple Distribution International Limited is authorized and regulated by the Central Bank of Ireland.
For further information, please see http://registers.centralbank.ie.
For AppleCare+ product sales in the UK, Apple Distribution International Limited is deemed authorised and regulated by the Financial Conduct Authority. The nature and extent of consumer protections may differ from those for firms based in the UK. Details of the Temporary Permissions Regime, which allows EEA-based firms to operate in the UK for a limited period while seeking full authorisation, are available on the Financial Conduct Authority's website.
This Insurance is underwritten by American International Group UK Limited and is registered in England under number 10737370. Registered office: The AIG Building, 58 Fenchurch Street, London, EC3M 4AB United Kingdom. American International Group UK Limited is a member of the Association of British Insurers. American International Group UK Limited is authorised by the Prudential Regulation Authority and regulated by the Financial Conduct Authority and Prudential Regulation Authority (FRN: 781109). This information can be checked by visiting the FS Register at (www.fca.org.uk/register).