Back to News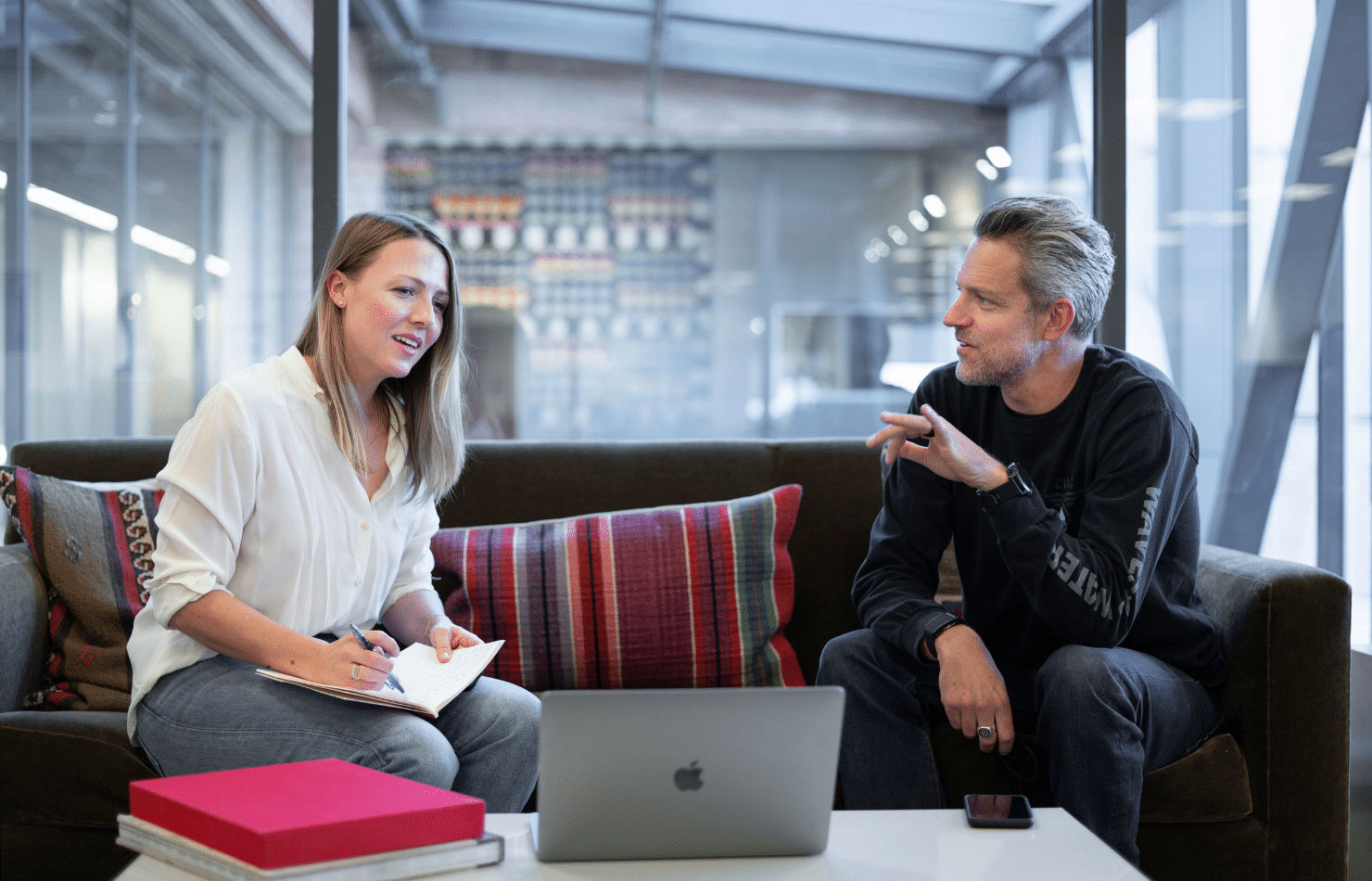 Financial Models for Your New Business: 10 Solutions
Having an initial financing plan for your new small business will show that you've got the starting capital you need. This will pay for the expenses (often significant) that are part of launching your project. Consider your new business as an investment. This indeed carries investment risks. Indeed, the number of new business that go on to succeed is pretty low. So, we're going to take a look at the financial models for your new business: 10 solutions
1. Using your own funds
If you can, it makes sense to use your own funds to finance your new project. The same applies whether you're going solo or working in a business partnership. However, the financial position of your business partner/(partners will influence whether you choose this financing solution.
Using your own funding is essential if you don't want your new business to go through numerous credit applications to obtain financing. Look at it this way and say: "I'm going to be the first to put my head above the parapet because I have faith in this business. So, why not follow me?".
 2. Getting friends and family to provide funding
Help your business get off the ground by asking your family, friends and network of contacts to back you. This can work well. It's known as '3F financing'. This stands for 'friends, family and fools'. On the other hand, you'll need to get your backers to test our new idea, but you can use this as an opportunity to assess your current position. Try offering your product or service testers an incentive. Tempt them with (interest-free) credit and you're bound to find they're willing to play an ongoing part in your project.
3. Crowdfunding
Traditionally, crowdfunding was for raising money in arts and culture. Nowadays, it's available to other business sectors. Crowdfunding is all about financing a project by reaching out to the general public. There are specialist online platforms to help you do this. Moreover, crowdfunding can take the form of sponsorship or a loan. Also, investors can participate to a certain degree or remain separate. They can hold an interest in your business (e.g. through shares –  known as equity participation) or opt-out. In the UK, there are manycrowdfunding platforms to choose from.
 4. Bank loans
As a new business, you might consider going to a bank for a loan. If granted, this will help you get your new business up and running. However, this usually requires you to have invested your own money in your business or have 3F financing in place. Then, the bank may agree to support your venture. Getting a bank loan has particular benefits. For example, if it's in your name only, nobody else will be part of the company's capital. On the other hand, you shoulder the fixed repayment obligations. This means it's essential for your business to generate funds early on or you could have cash flow problems.
5. Support for innovation
There's nothing more inspiring than a new innovative business idea. So, imagine your creative potential becoming a reality as your brilliant idea blossoms into a business project. This makes you the ideal candidate to receive funding through innovation support in the UK. Take a look at the government funding available and unique funding opportunities for different niches in various regions of the UK.
6. Competitions
Why not enter one of the many competitions that encourage entrepreneurs to launch their innovative ideas as a new business? Taking part can help you win or secure funding, as well as meet potential investors. For inspiration on UK competitions, take a look at this information.
 7. Business angels
Business angels are entrepreneurs or former business leaders who are experts in their fields. They are often willing to invest in new businesses by contributing funds and knowledge and their vast contact network. Part of negotiating your partnership agreement will dictate just how involved they get with a new business venture. The UK has a body for angel investors and a site that contains a wealth of information to inspire you in this area.
8. Seed capital
Seed capital is a solution where investors raise funds to launch your product or service as part of your new business. The knack is to attract these new investors by showing them your company has good profit potential and chances of success. You need to provide all the correct information to secure this funding, as seed capital investors can be more demanding than business angels. In particular, they can ask for concrete results early on in your new business venture.
9. Development capital
Once your new business is up and running, you can think about securing funds to help it grow: This funding is known as development capital. It's different to seed capital (which targets a business launch) as your business will have more value to potential investors than when it started. You should be able to secure robust financing while still keeping control of your company.
10. New partners
A final financing solution to grow your new business is to open up your capital input to new business partners. By contributing their own funds, business partners can choose whether or not they wish to play an active part in running your company (depending on the agreements you put in place).
Working with Sync
For more information about the financial models available to you when starting your business, visit our website. We've been helping businesses thrive for over 30 years, unlocking their potential through the power of technology. Get the most out of your tech with Sync.