Attract Top Talent with Apple
Work culture is changing. With the increase of remote staff and the high expectations of a millennial workforce, it can be easy to fall behind in the race for attracting top talent. Employers must now find new ways to incentivise potential employees.
It is more important than ever to recruit the right candidate for your business, and also plan how to retain them. We've been helping businesses thrive with Apple devices for over 30 years. This includes making use of the latest technology to ensure that the most is being made of every team.
A changing landscape
At a time when the acquisition and retention of workers is more important than ever, how are businesses currently coping?
Acquisition & Retention
Only 23% of employers believe their acquisition and retention strategies are effective.1
Cost of Turnover
The average cost of turnover for an employee earning £25,000 p/a or over is £30,614.2
Technology
59% of millennials say the provision of state-of-the-art technology is important when considering employment.3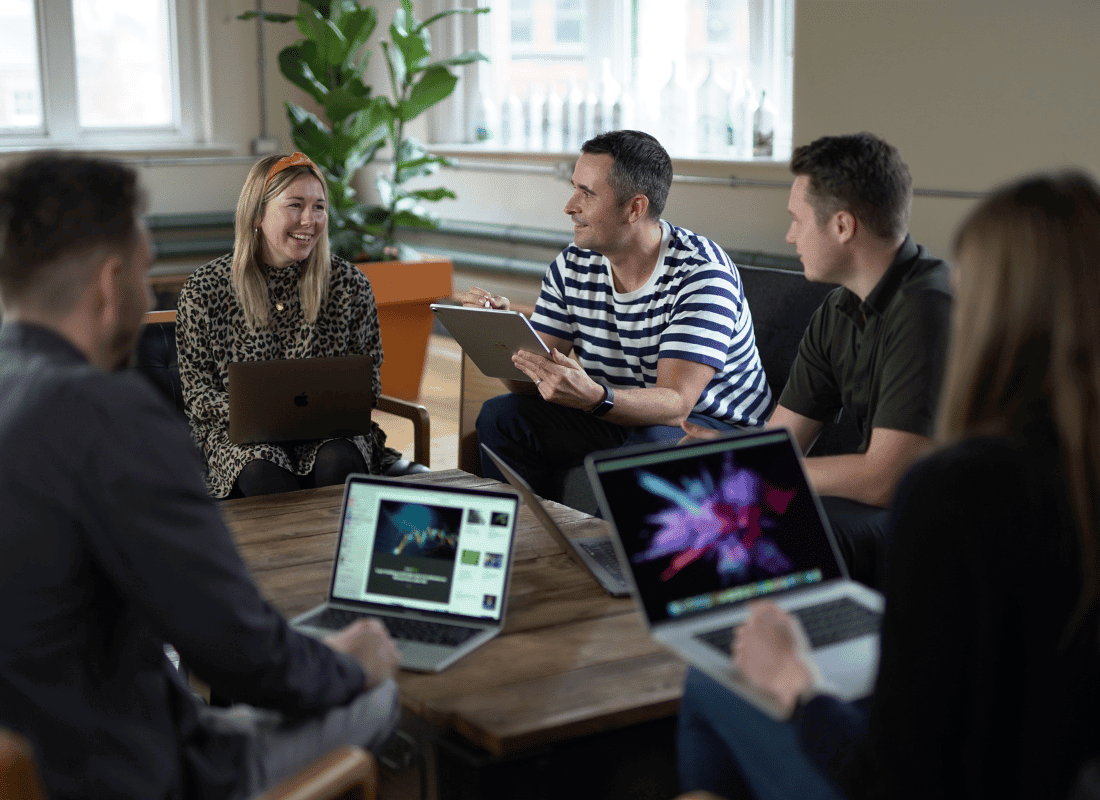 Employee Choice
Employee Choice is a perfect way for employers to attract and retain talent. Through a choice programme, staff can choose the best technology to suit their needs. This empowers employees and provides excellent incentives to join your team.
Given the choice, 72% of workers choose to work on Mac over any other device.4 Mac provides the best productivity and creativity apps available – Mac can enhance productivity, making it the perfect device to not only entice top talent, but to keep hold of it.
Productivity
People do their best work when they have the right tools at their disposal. Attracting top talent isn't just about hiring the right staff, it's about setting the foundation for an effective workforce.
As well as being a key factor in how companies are perceived by potential employees, Mac has driven a 97% increase in productivity,5 providing the perfect choice for those looking to attract and retain top talent in their field.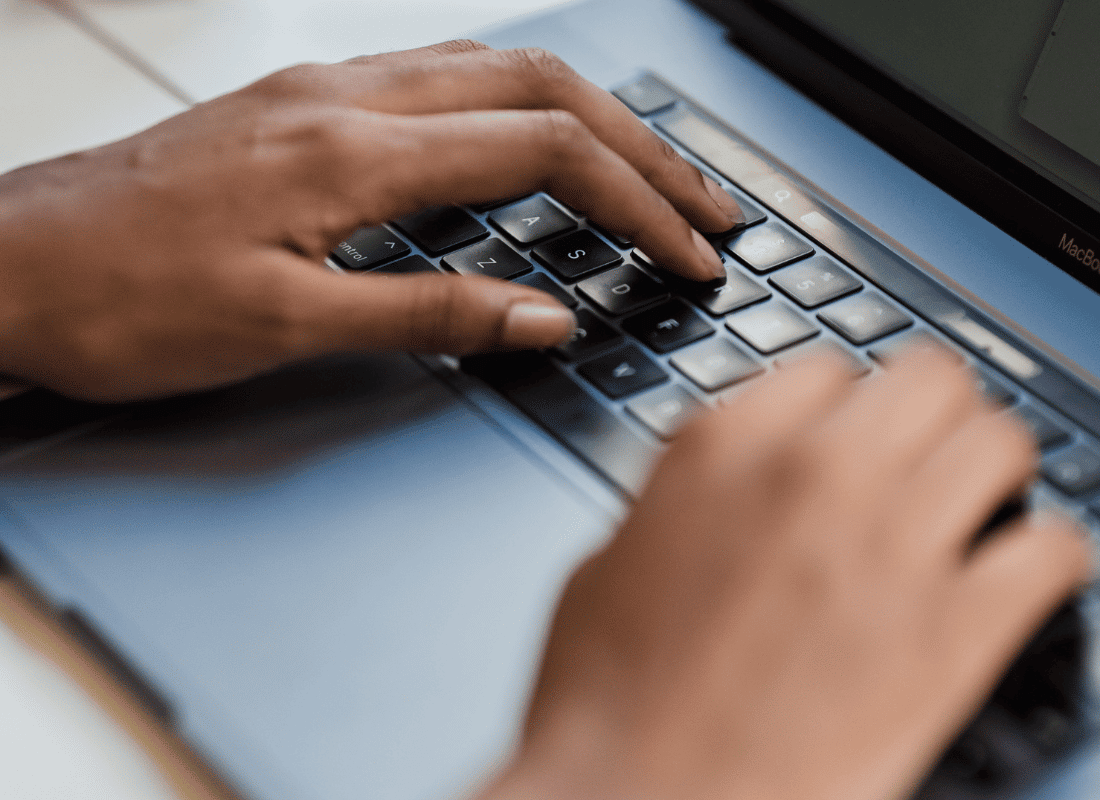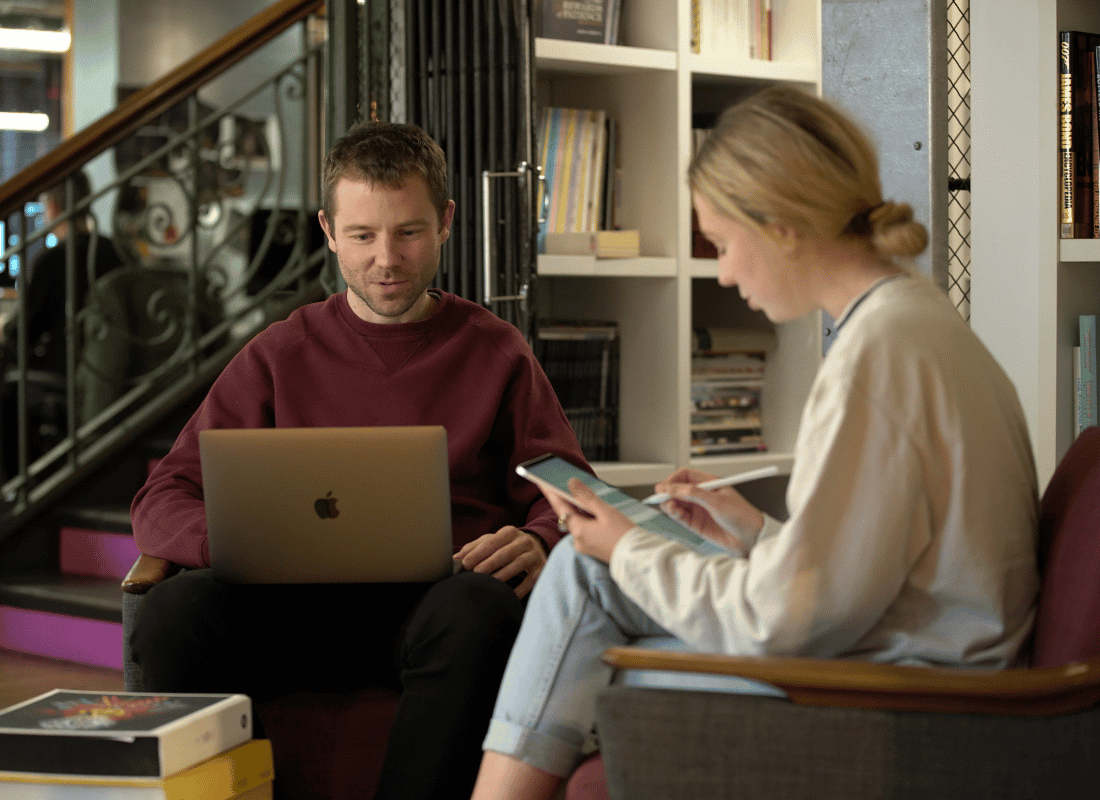 Retaining Top Talent
A recent study of Siemens' Mac Service saw an 80% increase in employee satisfaction.6 The managed Mac Service gave staff their choice of Apple devices in a bid to enhance user experience for employees within the organisation.
The key to staff retention is investing in your team. Over a quarter of millennials expect to have six or more employers during their lifetime.7 Taking the time to develop talent within your organisation and matching your technology strategies to the strengths of your workforce can make all the difference for continued growth.
Choosing a Platform
78% of millennial employees believe access to technology they like makes them more effective,8 so ensuring that your employees are equipped with the right tools is key to success.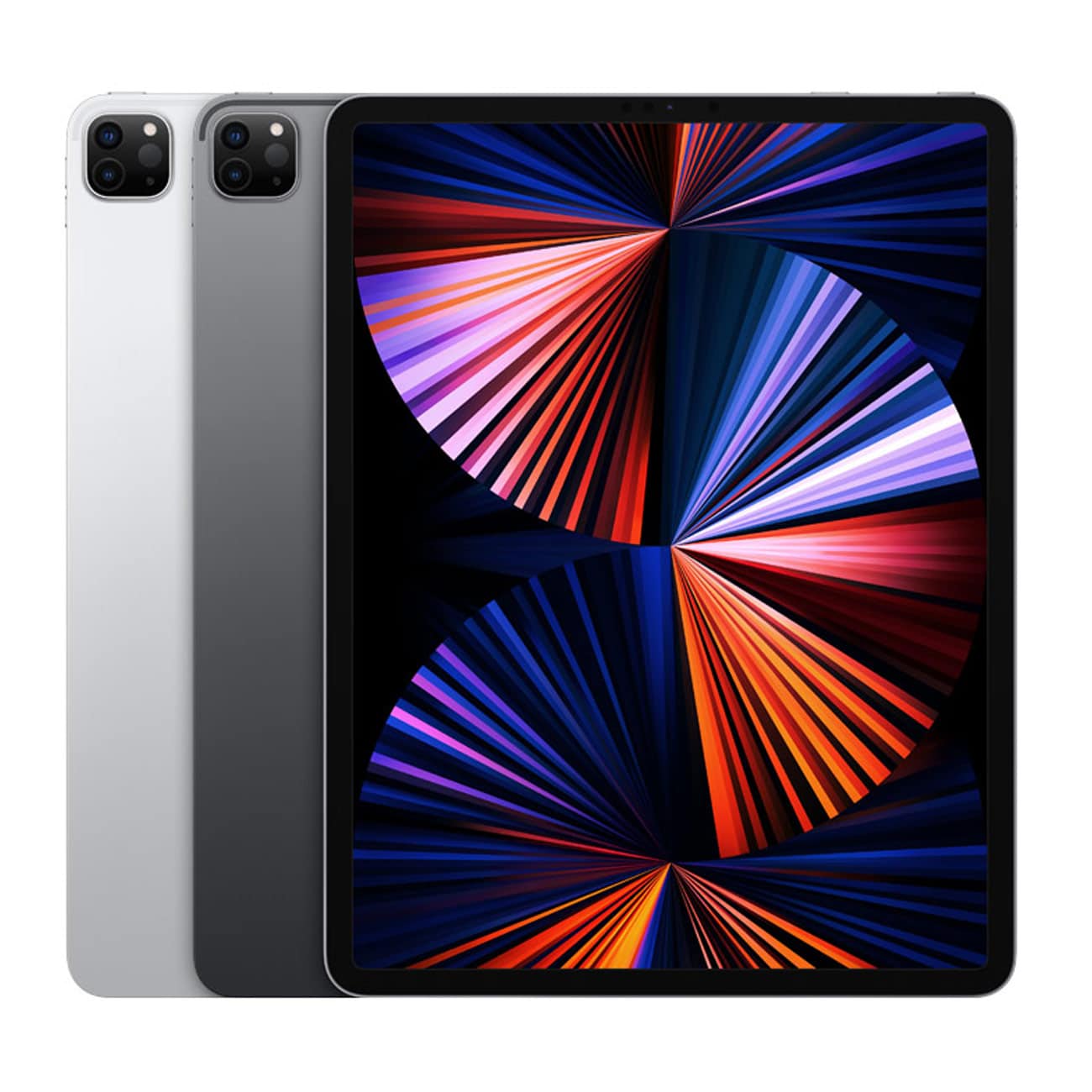 iPad Pro
With the mind-blowing Apple M1 chip, blazing-fast 5G⁹ and 11-inch Liquid Retina display10. Run your business from anywhere.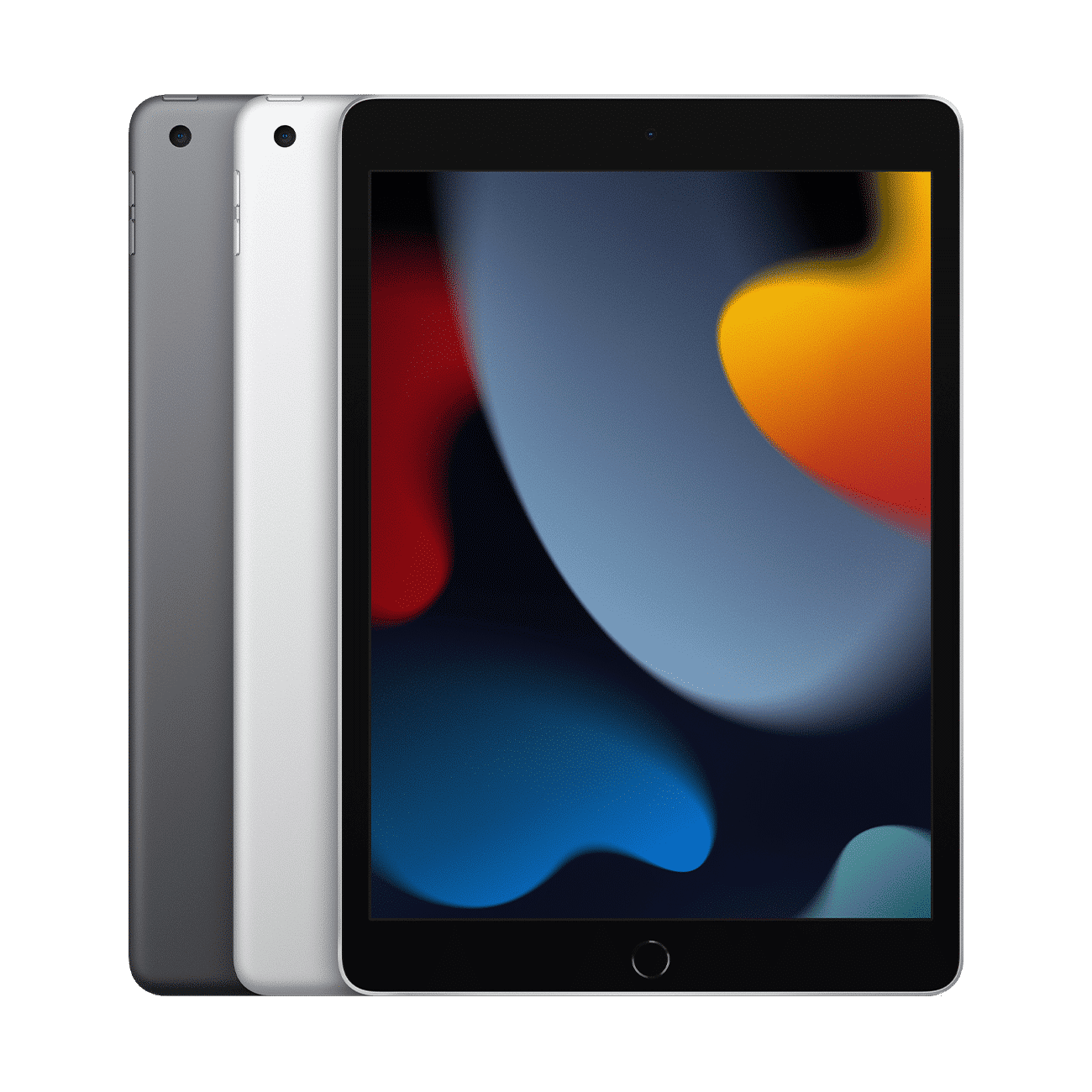 iPad
With a gorgeous 10.2-inch Retina display, A13 Bionic chip, advanced cameras and all-day battery life on iPad11, you can run your small business from anywhere.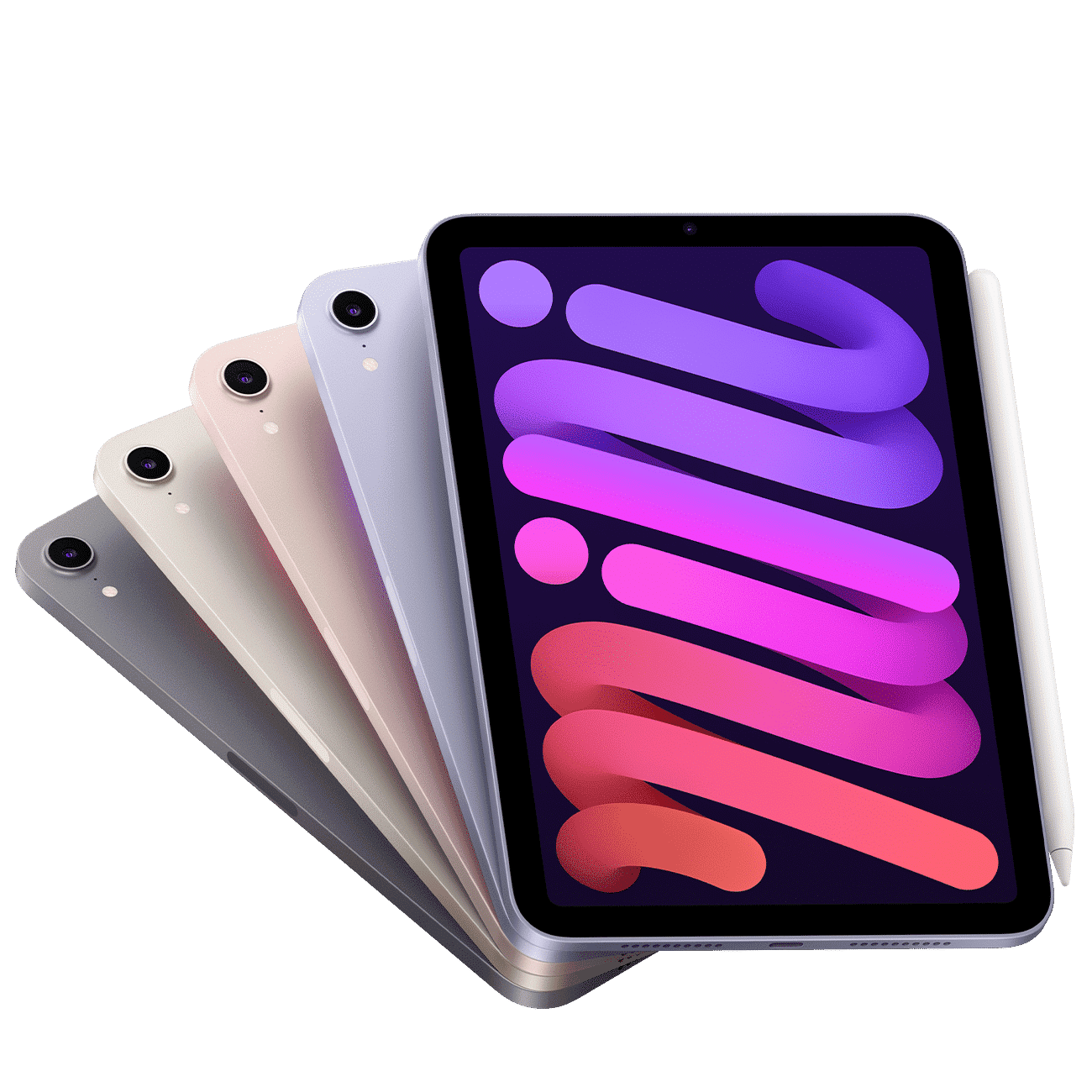 iPad mini
With the A15 Bionic chip, it easily runs built-in productivity apps and popular business apps like Microsoft 365, Google G Suite and QuickBooks.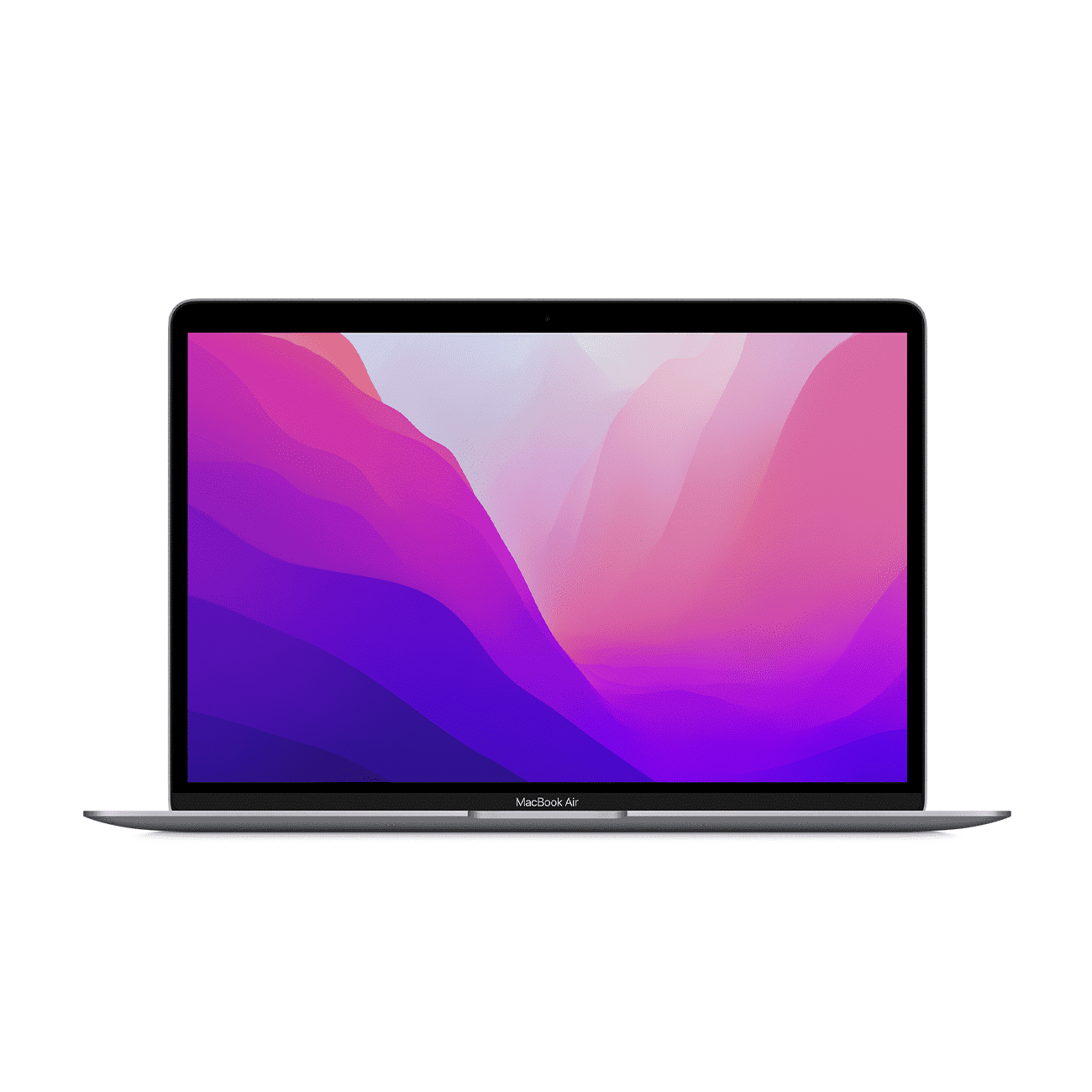 MacBook Air
The latest MacBook Air features a stunning Retina display with True Tone technology, a backlit Magic Keyboard and Touch ID. Now with the incredibly powerful Apple M1 chip.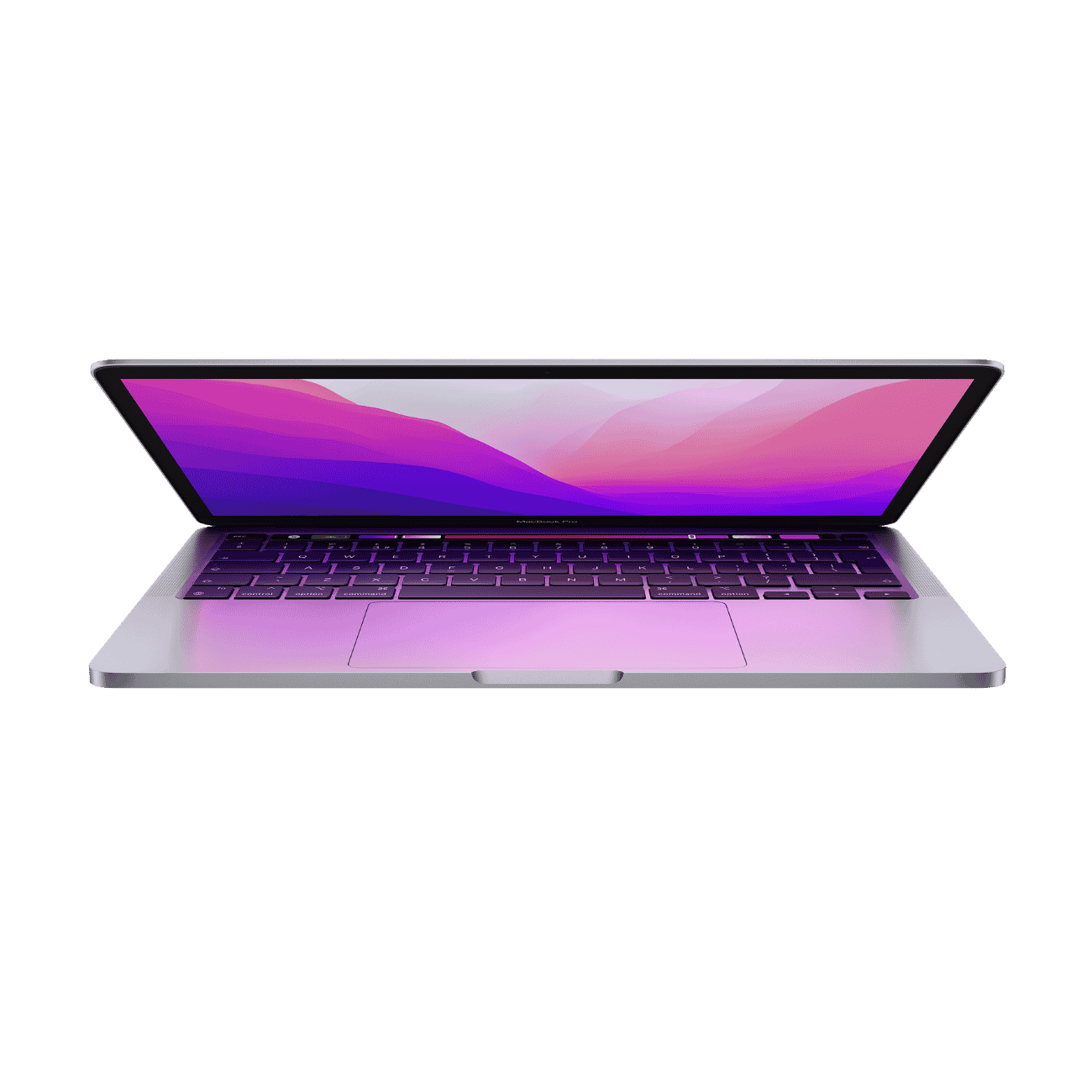 MacBook Pro 13-inch
The 13-inch MacBook Pro is more capable than ever. Supercharged by the next-generation M2 chip, it's Apple's most portable pro laptop, with up to 20 hours of battery life.11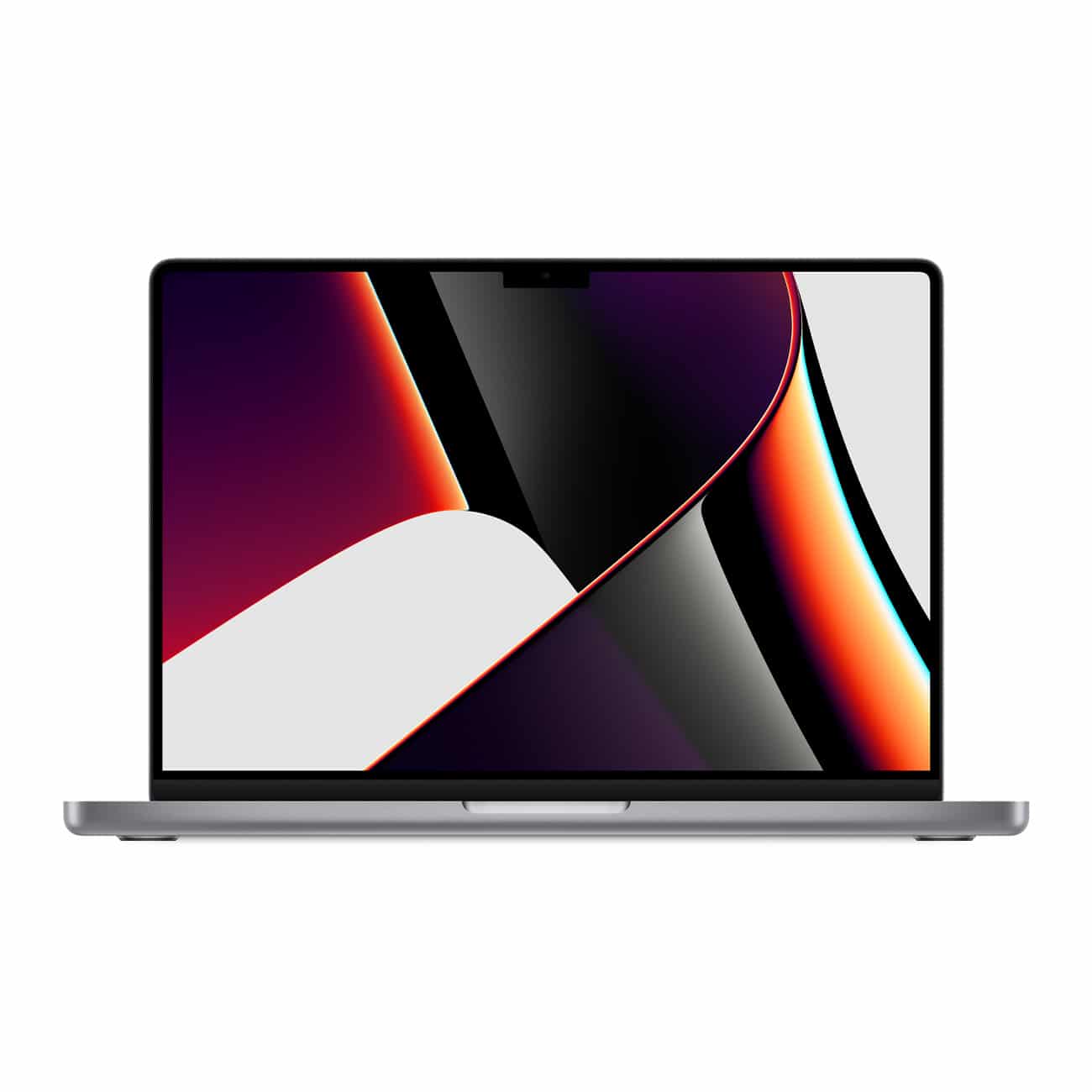 MacBook Pro 14 & 16-inch
MacBook Pro 14 and 16-inch models deliver game-changing performance. Choose the powerful M1 Pro chip or the even more powerful M1 Max to supercharge pro-level workflows.
How Sync can support your Business
Sync offer a range of services to help you bring Apple to your business. We can work
with you to support your management team, staff, or technical team to ensure success.
Engage a Specialist
Our team of business specialists work with organisations across the UK to create tailored technology programmes, encompassing the financial, workflow and technical elements of each project.
Get in touch to chat by email, phone, video chat, or arrange a meeting at your premises.
Online Procurement
With our organisation account, your company can obtain quotations and place orders for Apple products and accessories online – with access to exclusive business discounts across the entire Sync catalogue.
Apply for an organisation account for your business today.
Apple Financial Services
Apple Financial Services keeps your costs low by accounting for the high residual value of Apple devices up front.
Flexible upgrades give you complete control of your refresh cycle. And with clear and straightforward terms, the experience is simple and friendly.