Back to News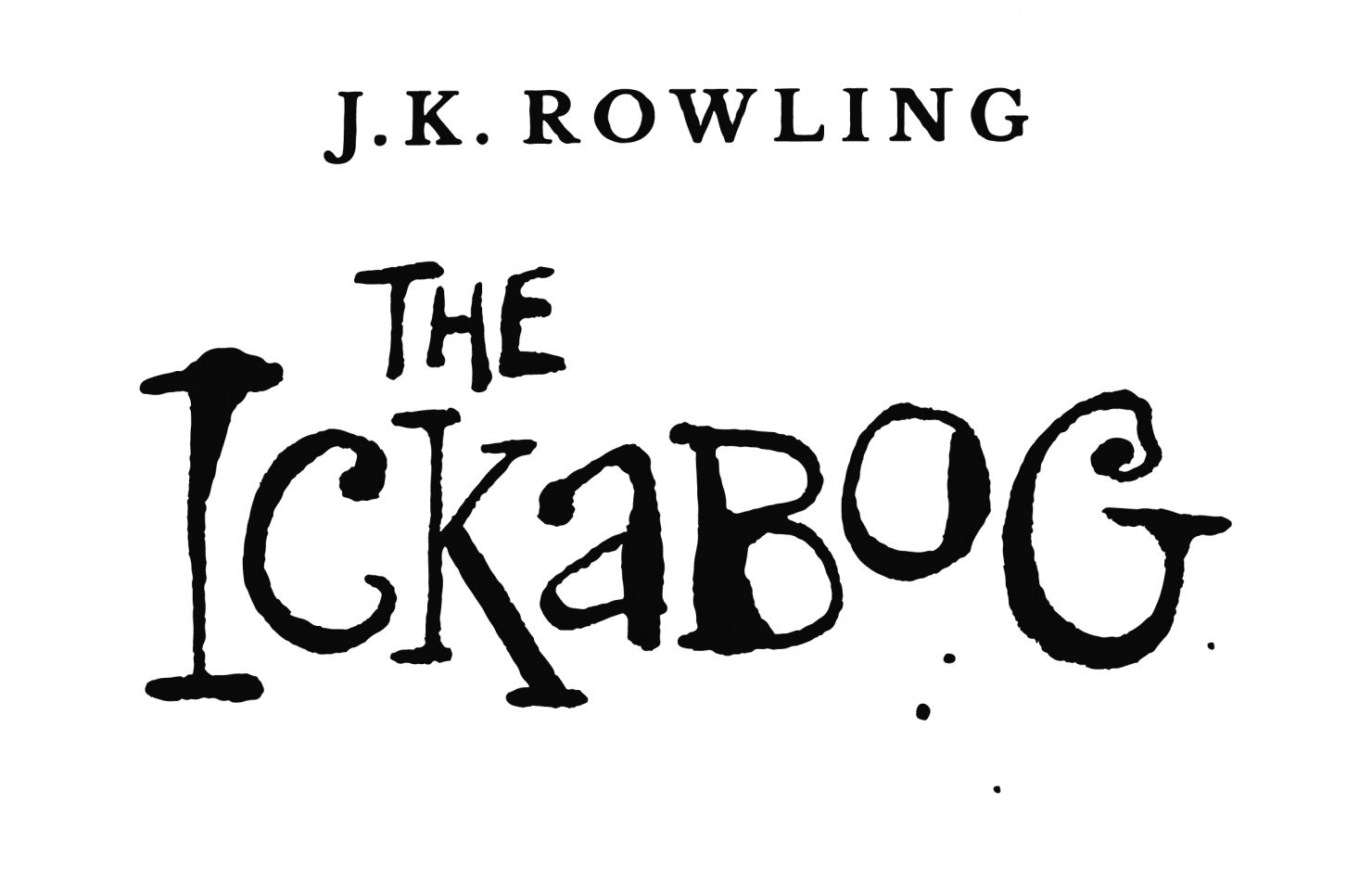 J.K. Rowling sharing new story 'The Ickabog' online
J.K. Rowling, the infamous creator of Harry Potter, has announced that she will be sharing her new story 'The Ickabog' online. The story is being posted chapter by chapter – and we can't wait to read it!
To Read Online…
Rowling's new story, 'The Ickabog', is being posted chapter-by-chapter, with a one or more new chapters being added each day – starting on the 26th of May, and ending on the 10th July. The chapters are free to read, and are available online via The Ickabog website.
Written to be read aloud, The Ickabog is a fairy tale, set in an imaginary land, and is a complete stand-alone story unrelated to the author's other work. It will appeal to children between the ages of 7 and 9 but can be enjoyed by the whole family. The story will be translated into a number of other languages, and made available on the website shortly after the English language version appears.
Following the free online serialisation, The Ickabog will be first published in the English language in print, e-Book and audiobook in November 2020, with publication in other countries following soon after. J.K. Rowling will pledge her royalties from sales of The Ickabog to projects assisting groups particularly impacted by the pandemic – further details will be announced at a later date.
The Ickabog Illustration Competition
Keen for children to be involved as the story unfolds, J.K. Rowling is inviting budding young artists to illustrate her story and be inspired by a host of colourful characters and fast-paced plot as the serialisation appears online.
Parents and guardians are encouraged to enter their children's artwork into an official illustration competition being run by J.K. Rowling's publishers around the world, to win a place in the published book in each territory. The competition is launched today in the UK, Ireland, Australia, New Zealand, India, the USA and Canada and other territories will follow shortly, making this a truly international collaboration between the writer and young artists around the world. J.K. Rowling will not be part of the judging process but will be suggesting scenes and characters to draw on a daily basis during the online serialisation.
Getting Involved
By using the hashtag #TheIckabog, children (or their parents/guardians if they are under 13) are encouraged to post paintings and drawings on social media platforms, with J.K. Rowling dropping in on Twitter occasionally to pick out some of her favourites. A selection of images will also be posted on a gallery on the Ickabog website.
More information about the online serialisation and links to the illustration competitions can be found at www.theickabog.com.
Thanks for reading: J.K. Rowling sharing new story 'The Ickabog' online for free. If you have any questions about this article, please contact us here.