Back to News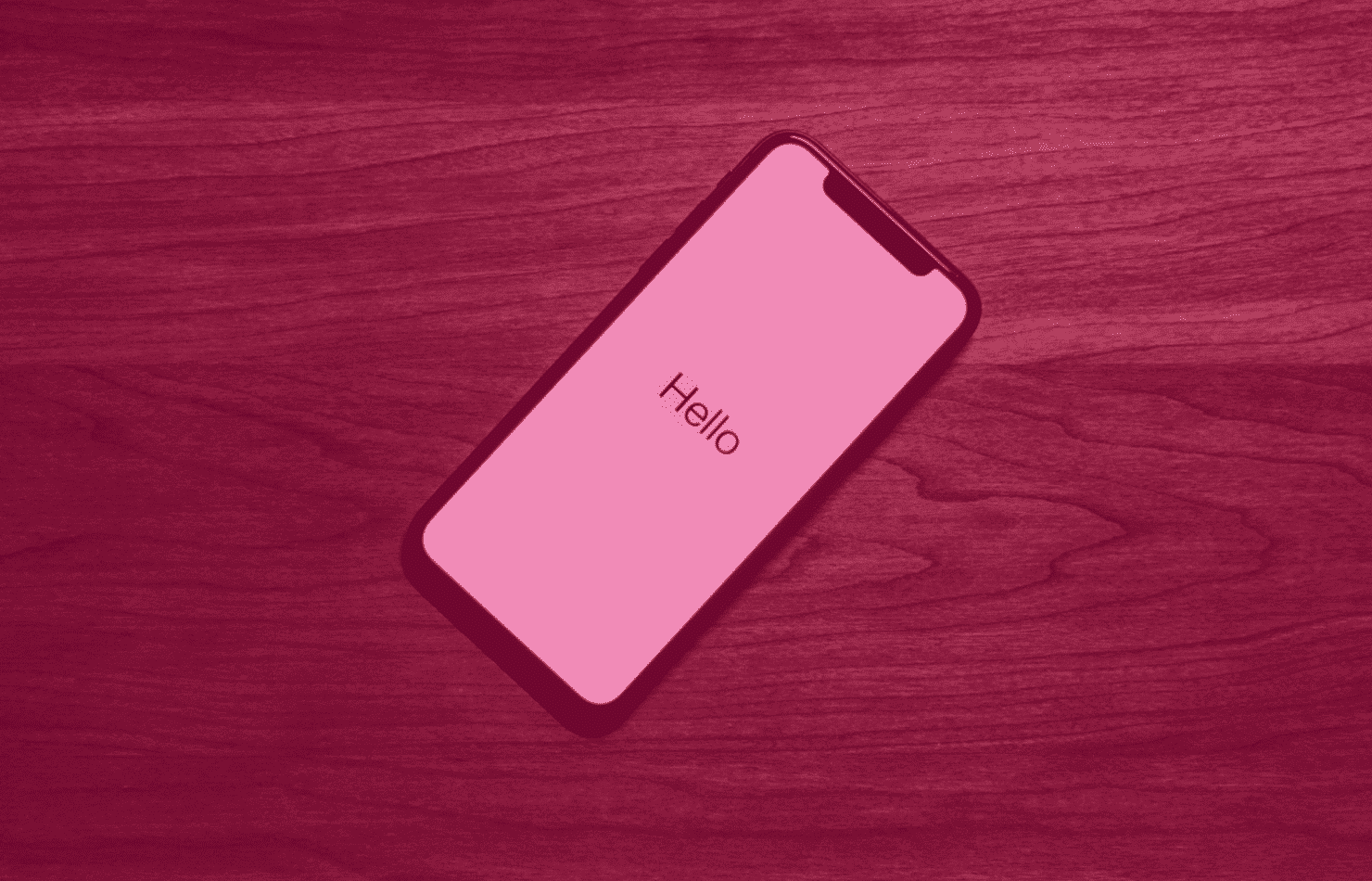 4 Must-have Free Apps to download for 2019
Some commentators claimed 2018 was the year we reached the pinnacle of app quality with many people sticking religiously to Candy Crush and Flappy Bird as the only apps they need. However, 2019 may hold some great hidden gems that will help you streamline your work life balance and get the most out of social media. Here are just a few free apps to download now.
Planny 2 – Smart To Do List
That January feeling is about to hit, so make sure you're prepared to be prepared. Joining the gym, staying on top of that never-ending pile of clothes in the corner of your room and remembering to buy weird-smelling seeds for the New Year diet takes planning. That's why we're recommending Planny, the sequel to the app that gamified getting your life in order last year.
The updated app lets you add your daily to do list, plan ahead and personalise with notes and graphics. You can also compete with your friends to see who's getting the most done! So, make sure you add 'put on socks' and 'convince self not to eat chocolate' every day to top that leaderboard.
It's even smart enough to make suggestions for you – perfect for when you conveniently 'forget' to add that gym trip to the day after you say goodbye to Dry January.
You can download the App here – make sure you add it to your productivity folder!
TikTok
It's the social media sensation sweeping the planet right now, and if you haven't got it it's worth taking the plunge.
Following on from the success of Instagram Stories and Snapchat, TikTok delivers not just a story, but an experience. Starting out as a lip-syncing app and still having plenty of options in this department, TikTok allows users to stop and start recording – something a lot of nostalgic Vine users pining for the next 'Fre Shavaca Do' moment will appreciate.
You can edit, filter, place emojis and add your favourite sounds and songs, as well as follow your friends and search for new people to follow. Give it 15 minutes and it will probably be one of your most-used Apps for a long, long time. With a 4.6/5 rating from 119,000 people, we think you're going to love it too!
You can download the App here – add it to your social media folder!
Filmr
With the release of the iPhone XS and its incredible camera, possibilities for Augmented Reality are greater than they've ever been.
The iPhone can produce stunning pictures and videos all on its own, but having a little extra in the toolkit will help you take it to the next level.
One feature many will appreciate is the ability to edit vertical video, a feature a lot of video apps don't currently offer. This allows you to make changes like adding slow motion before it posts to your Instagram Story.
While the App is free, you can pay £1.99 to remove the watermark for sharing wider, or there is an option of a Pro subscription for a wider range of features.
You can download the App here – add it to your photo/video folder!
1Password – Password Manager
Yes, Apple Keychain is a lifesaver. However, you still need to know all of your passwords when using a device that isn't yours. And we're going into 2019, so writing them all down on a piece of paper is a bit analogue.
1Password allows you to store everything in one place, and it can be accessed by fingerprint. It can also generate and remember unique passwords for you, so forgetting your 'Password123!' login will become a thing of the past.
You can download the App here – add it to your useful apps folder!
Need the iPhone XS under your tree this Christmas to get the most out of these apps? Head into store today and pick up yours!