Back to News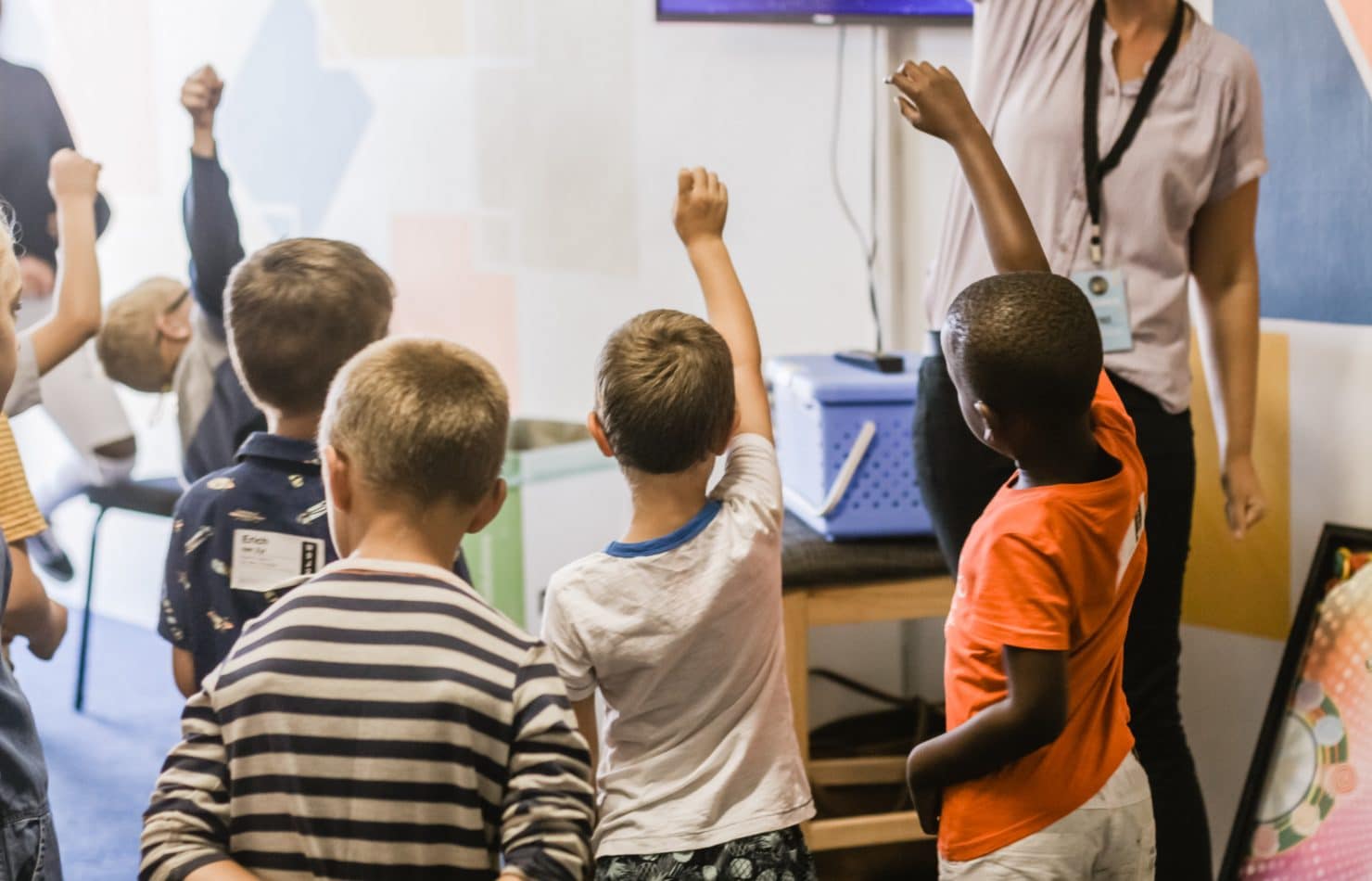 Apple Updates their Apple Teacher Learning Centre
Have you discovered the Apple Teacher Learning Centre? Or started using Apple Teacher as a Professional Development tool? In this article, we will explore what Apple Teacher is, and how it works…
Apple Teacher is a free professional learning programme designed to support and celebrate educators using Apple products. You can build skills on iPad and Mac that directly apply to activities with your students, earn recognition for the new things that you learn, and be rewarded for the great work you do every day.
Using a collection of learning resources, the Apple Teacher Learning Centre provides educators with a wealth of interactive content. The platform helps teachers to access professional development in a modular, self-paced way. From the homepage you choose which platform you would like to learn about; iPad or Mac.
You can explore each resource collection to find hands-on learning activities and ideas for using iPad, Mac and Apple apps in your classroom. The platform is truly amazing, also offering a large sum of resources that allow teachers to run their lessons. In addition, Apple's Everyone Can Code, and Everyone Can Create curriculum content can also help you take things further!
Become an Apple Teacher
After learning about an individual resource, you can take a short quiz which will earn you a badge. After passing all eight quizzes for either iPad or Mac you will become an Apple Teacher.
Once you are an Apple Teacher you'll receive and official Apple Teacher logo and Certificate of Recognition so you can share your achievement with the world. In addition, you will gain access to more learning resources and badges to continue your development as an Apple Teacher.
To get started, head to appleteacher.apple.com, and sign up for free!
Thanks for reading out article about the 'Apple Teacher Learning Centre'… for more news and updates, check out our news page.