Back to News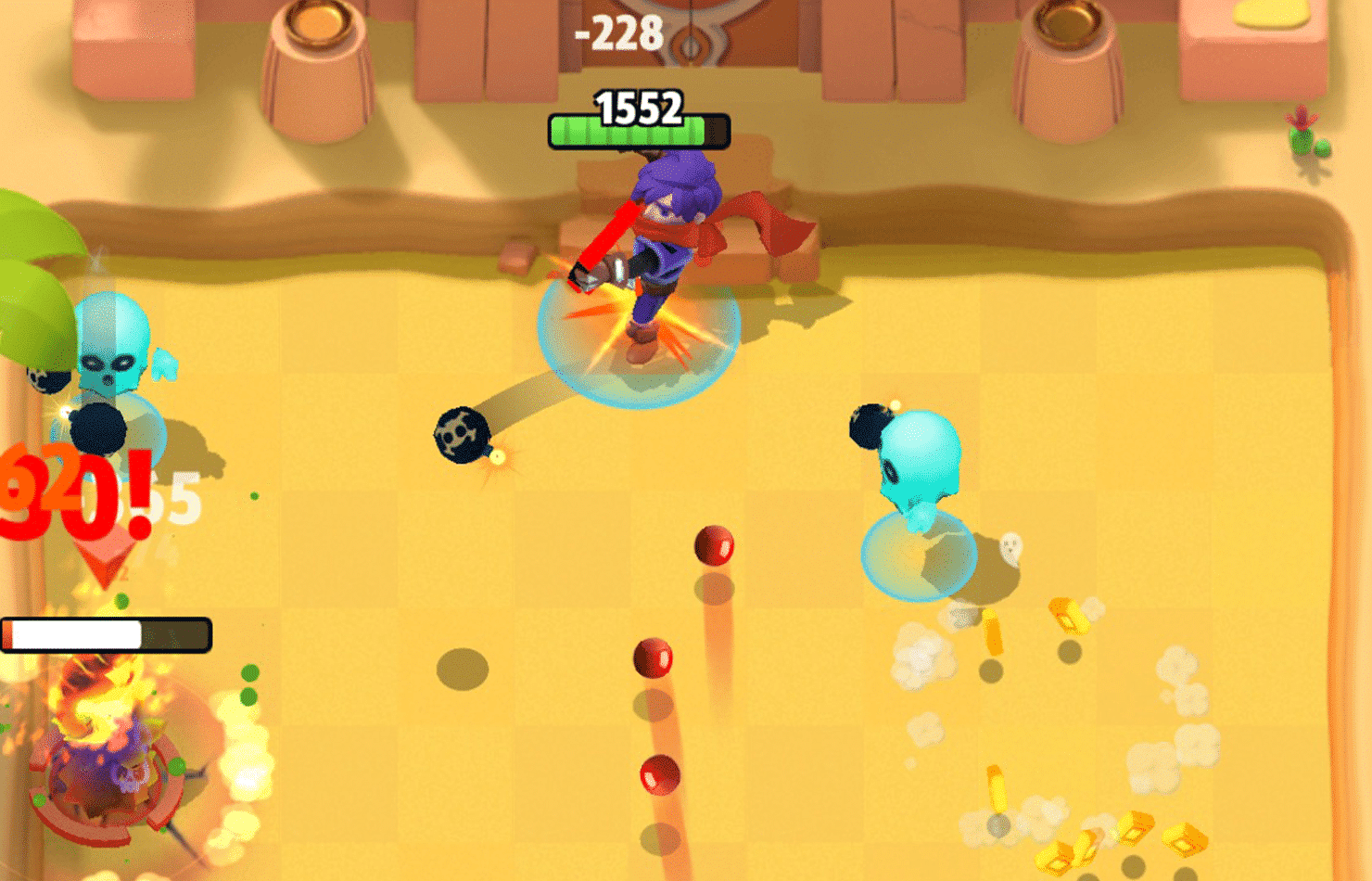 Archero: Saving the world, one arrow at a time…
Looking for your next iPhone game? We recommend Archero as your next download!
Archero was recently featured by Apple in the App Store, so we had to have a go for ourselves…
WHAT'S IT ABOUT?
In Archero, you are the only warrior that can face off against the hordes of evil that are roaming through grasslands, deserts, and dungeons. Armed with your trusty bow and arrow, you take on enemies wave-by-wave, working your way through the various stages of each chapter.
GAMEPLAY
Archero uses a built-in joystick, operated by a single thumb. There is a slight catch in gameplay however, as can either shoot or run – not both. You therefore find yourself locked in a very strategic battle against the forces of evil, navigating levels carefully, and dodging projectiles as you go.
At every tenth level, you will also encounter a boss. These are usually giant versions of the enemies you've already been battling, which a few extra abilities to keep you on your toes!
LEVELLING UP DURING GAMEPLAY
The more enemies you defeat, the more experience you collect. As you level up, you can collect all sorts of incredible power ups to help you in your quest. These include fire-tipped arrows, extra health, and faster attacks. Every time you enter the dungeon, your skills reset, and you have to build up your stack again – this helps to keep the gameplay fresh, as you inevitably end up with a different mix of skills every time.
ENHANCING YOUR CHARACTER
Outside of gameplay, you can also enhance your characters core stats, using things like armour, weapons, pets (that help you in your quests), as well as adopting a number of 'Talents'. Enhancing your character takes time, but these traits stick with you from level to level, and chapter to chapter.
TRY IT FOR YOURSELF
Ready to check it out for yourself? Get it here, and start your adventure today!
Enhance your gaming experience with the latest tech! Shop iPhone now.