Back to News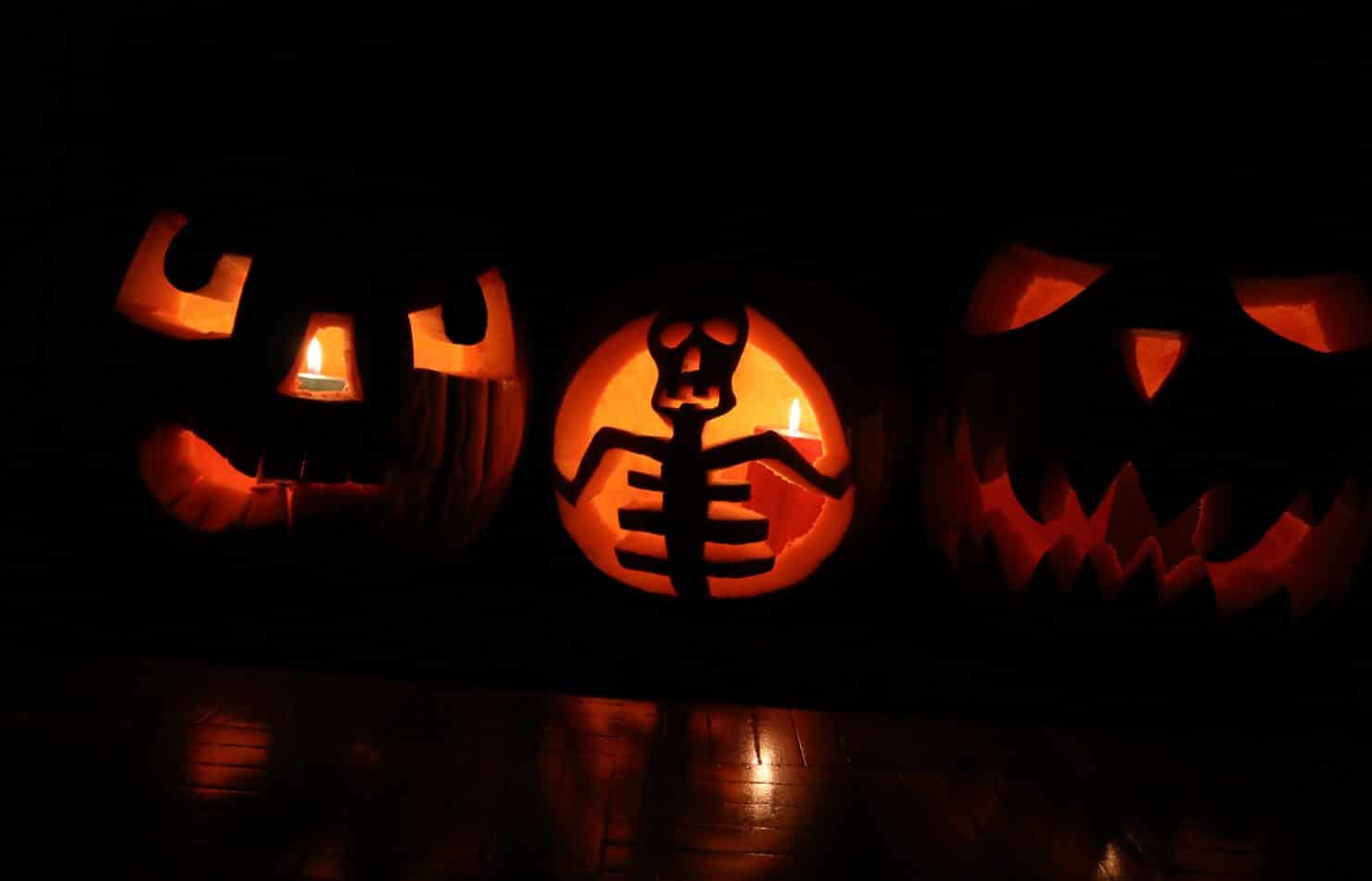 Halloween outfits ideas inspired by your favourite apps
With Halloween coming up are you struggling for ideas? There are costume ideas right at your fingertip.. literally!
Are you constantly on a game on your iPhone? Do you have a favourite character? 
We've got a list of some popular apps along with examples of costumes. We hope our ideas will be the start of a great Halloween! 
Fortnite
Fortnite was released on gaming consoles in 2017 and become the most discussed topic worldwide. A year later the craze was brought to iPhone and iPad – the hype definitely continued! 
In just 5 months the app was downloaded over 100 million downloads – less than 138 days! From the dances to the thrilling suspense before gaining victory Royale, we are positive Fortnite is the reason behind many late nights ignoring your body's desperate calls for sleep.
Translate your love for Fortnite by dressing up as your favourite skin for Halloween. From the Creepy Bear to Skull Trooper – the possibilities are endless! 
Luckily for you, we already know you've been practicing your favourite dances from the franchise. 
As we mentioned before the app is free to download (although micro transactions can be made to get new skins and other cool features). Download here https://apps.apple.com/gb/app/fortnite/id1261357853.
ピンクのクマちゃん布教活動
再販来てますよ~💔#クマちゃんマッチ #フォートナイト #フォートナイトコスプレ #Fortnite #Fortnitecosplay pic.twitter.com/VLDZFC9FV5

— なお@ (@xox_0_0_xox) October 9, 2019
Minecraft
Minecraft the game all about placing blocks and going on adventures.
Microsoft announced earlier in the year there are more than over 91 million monthly active players. There has been an iOS version of the game since November 2011. 
This is one of my favourite costume ideas, as we all know Minecraft is simply just blocks. Transform into your favourite character, grab the closest cardboard box to you and begin creating. 
The example below impressed us! Instead of just being happy with an all black tracksuit and matching box – they went the extra step. Adding fairy lights to their costume.
If you love Minecraft you should definitely be inspired.
The app is available for £6.99, with over 30,000 ratings it has achieved a 4.4/5 star rating. To download click here https://apps.apple.com/gb/app/minecraft/id479516143.
An Enderman costume I made for a Halloween party last week. ψ(`∇´)ψ

I will move your home decor around at will.
#Minecraft #cosplay pic.twitter.com/rAPM3849IF

— Micro fin (@MicroFins) October 8, 2019
Pokemon Go
Was you involved in the craze walking around trying to catch your favourite Pokemon?
If you have no idea what we are talking about, the craze of Pokemon Go is an augmented reality. Using your GPS you can locate, capture, battle and train virtual creatures. If you know what we are talking about, it's truly a great experience and gave us a great reason to exercise. 
If you want to look fairly normal, we recommend Ash. Blue jacket, jeans and the famous red and white hat. Relive your childhood with this outfit.
If you've not got the creative brain for building a chainsaw, there is always the idea of a simple pokeball. You could simply paint a tennis ball.
The app is free, simply click here https://apps.apple.com/us/app/pokémon-go/id1094591345 
The first cosplayer I photographed at Fanime 2017 was this Ash Ketchum/Williams mash-up. #cosplay #fanime #fanimecon #pokemon #evildead pic.twitter.com/s5Fb0FWkQ5

— DTJAAAAM (@DTJAAAAM) May 27, 2017
Mario Kart
Nintendo released Mario Kart Tour iOS in September. It's a Mario Kart game, so you should have a strong idea of what to expect.
Expect your favourite Nintendo characters and silly colourful weapons.
Enough about the app, whilst creating a kart may be difficult. But having the classic Mario and Luigi moustache and green or red cap. Where can you go wrong? Everybody will know exactly who you are for this years Halloween.
Race around the world on some amazing maps. The app is free click here https://apps.apple.com/us/app/mario-kart-tour/id1293634699.
Mario Kart cosplay team with Tanooki Mario, Cat Peach and Toad! I can hear their character selection cheers in my head 😁#eccc #eccc2019 #mariokart #mariokartcosplay #mario #princesspeach #toad https://t.co/rDgfku3gw4 pic.twitter.com/amGndf1Meg

— David Gaxiola (@gaxiola) March 16, 2019
That's our best ideas for this years Halloween.
Regardless of what how you are spending it, be sure to enjoy from everyone here at Sync!