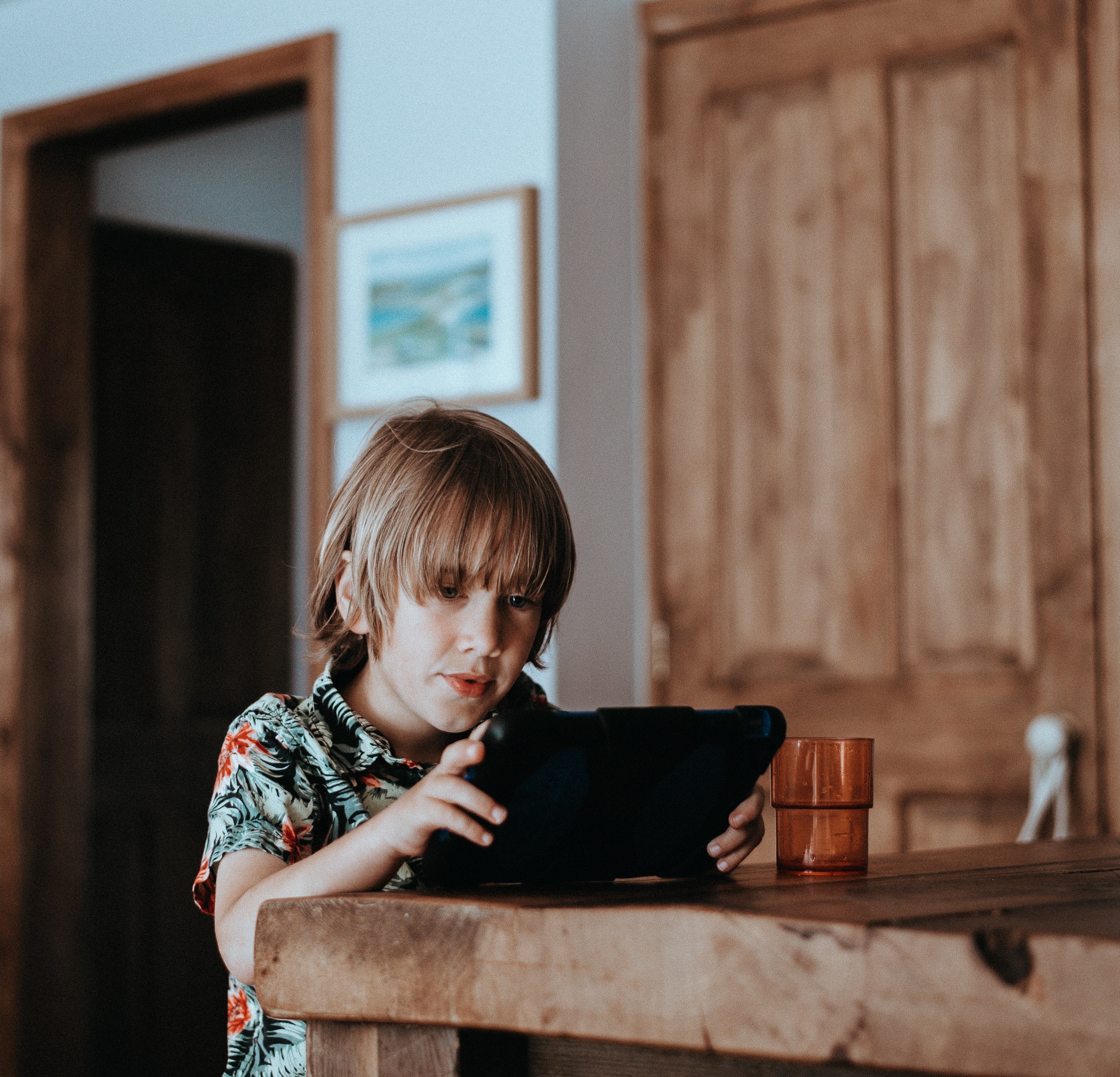 Announcing the new Jamf Pro 10.19 Update
We are only 2 months into the new year and we have amazing news! Jamf have announced another version of Jamf Pro (Jamf 10.19); which will be focused on industry-leading partnerships: Microsoft and Google.
Alongside Jamf Pro Microsoft and Google are helping to pave the way for a better tomorrow by equipping admins to better integrate various parts of the IT stack.
Microsoft Azure SSO
Jamf announced their partnership with Microsoft three years ago. Since then there has been better integration with Microsoft products. In January, there was a new streamlined workflow to manager Office 365.
With Jamf Pro 10.19, another part of Microsoft's ecosystem is being integrated into Jamf Pro: Azure SSO. This update makes it easier than ever to configure Azure SSO within the Jamf Pro single sign-on menu. The new drop-down menu dynamically presents fields that apply to Azure, and nothing else.
For anyone who has ever wished for an easier way to bring this single sign-on experience into Jamf Pro, you will love this update. Find it today in the Jamf Pro settings menu.
Google Secure LDAP
Jamf's partnership with Google has been one of the most impactful ways to better serve I.T. admins in education. Google directories are extremely common in education. One way we can help admins use the best tools for the job is to closely integrate with Google Secure LDAP.
Admins were previously able to use information from Google Secure LDAP – but now with Jamf 10.19 there is the ability to map more data. This is the biggest improvement for any admin using Jamf Pro and Google with custom directory attributes.
Enrolment evolved
For new employees, enrolling their new Mac can be a powerful experience.
Enrolment packages are a common way for an admin to tailor the enrollment workflow to their organization. By deploying a package (.pkg) while paused in the Setup Assistant, the admin can ensure that an app or tool is present before the Mac starts enrolment. Jamf Pro 10.19 allows to leverage any compatible HTTPS distribution point for package delivery. This means that many more of our customers can take advantage of enrollment packages, regardless of their Jamf Pro server and distribution environment. Admins can also deploy multiple packages during enrollment for the first time.