Choose the Right Device for You or Your Business
We've partnered with The Formations Company to support businesses
across the UK as they scale and succeed with Apple technology.
As a Pro Bundle subscriber, you and your team can take advantage of exclusive business pricing.
Explore financial options available to businesses and choose the right model for your team.
Exclusive Discounts
Apple Financial Services
Formations Company Apple Store
Welcome to the The Formations Company Apple Store.
Access exclusive consumer offers on the very latest Apple technologies.
Free Delivery
Free delivery to mainland UK available on all orders.here.
Learn more
Pay later with Klarna
Spread the cost of your next Mac. Sync have
teamed up with Klarna to offer you 0% finance on your next Apple product*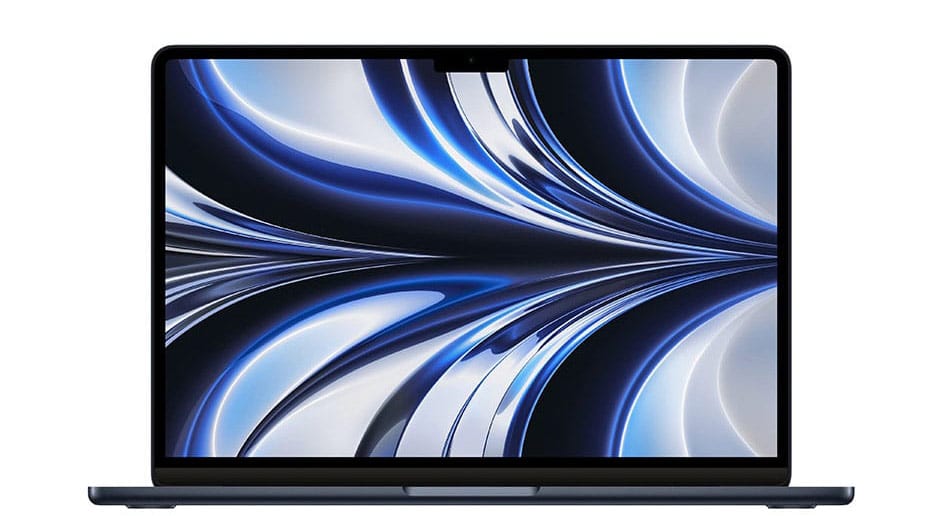 MacBook Air
from £949.06 or £47.52 p/m*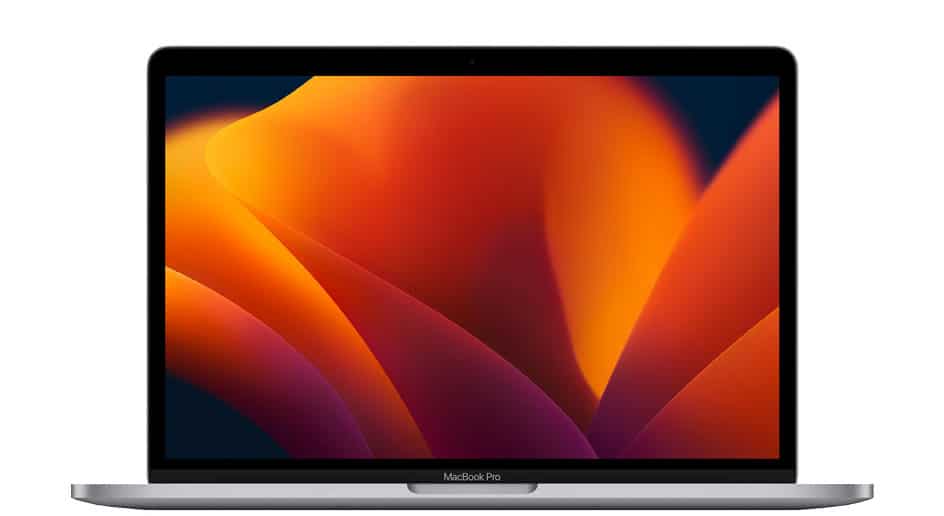 MacBook Pro 13-inch
from £1,281.55 or £57.75 p/m*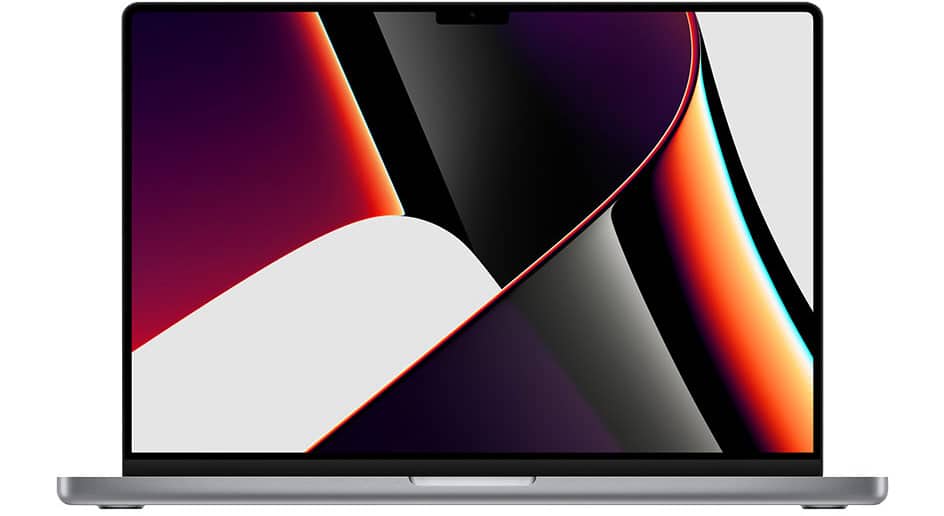 MacBook Pro 14 & 16-inch
from £1,804.06 or £81.29 p/m*
Why Apple Financial Services?
It's easier than ever to bring Apple products to your business with innovative financing options from Apple Financial Services.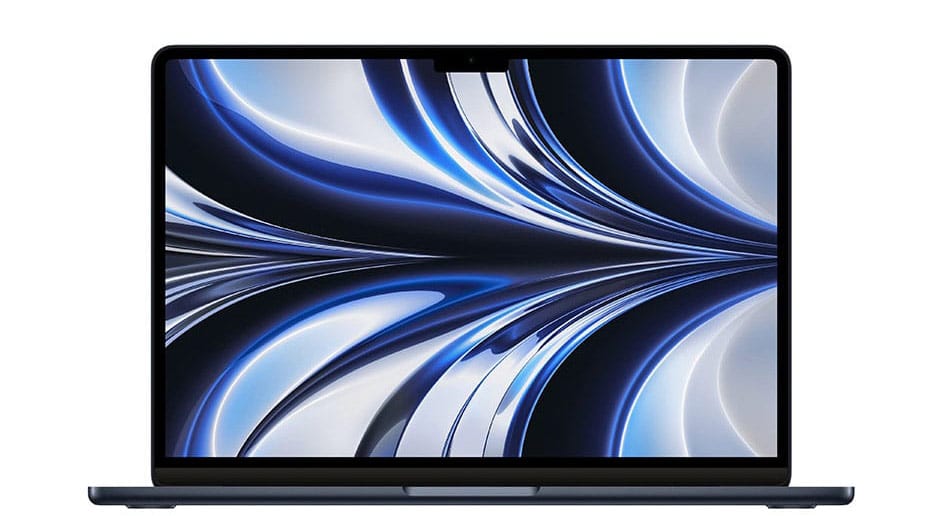 MacBook Air
The latest MacBook Air features a stunning Retina display with True Tone technology, a backlit Magic Keyboard and Touch ID. Now with the incredibly powerful Apple M1 chip.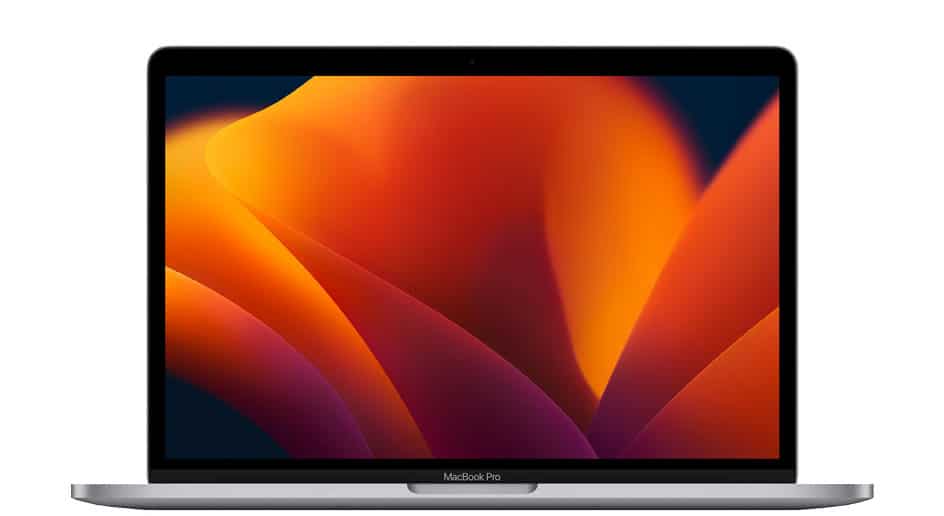 MacBook Pro 13-inch
The 13-inch MacBook Pro is more capable than ever. Supercharged by the next-generation M2 chip, it's Apple's most portable pro laptop, with up to 20 hours of battery life.1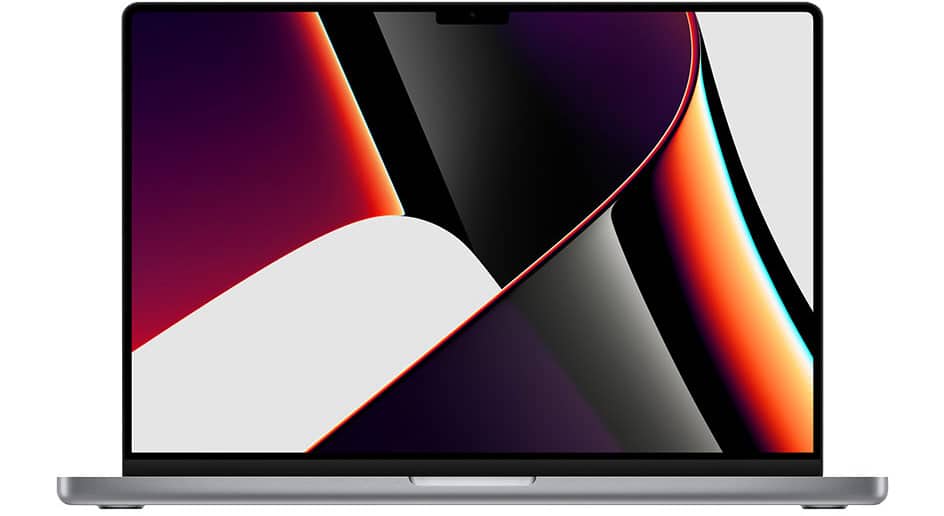 MacBook Pro 14 & 16-inch
MacBook Pro 14 and 16-inch models deliver game-changing performance. Choose the powerful M1 Pro chip or the even more powerful M1 Max to supercharge pro-level workflows.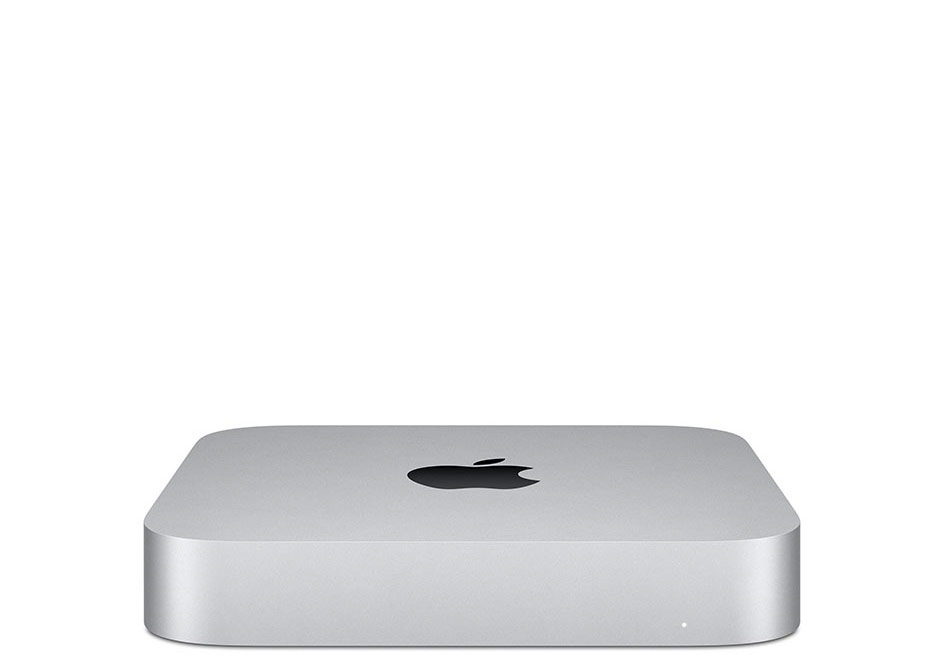 Mac mini
Mac mini with the M1 chip boosts productivity. With an up to 3x faster CPU, up to 6x faster GPU, and a powerful Neural Engine that delivers up to 15x faster machine learning2.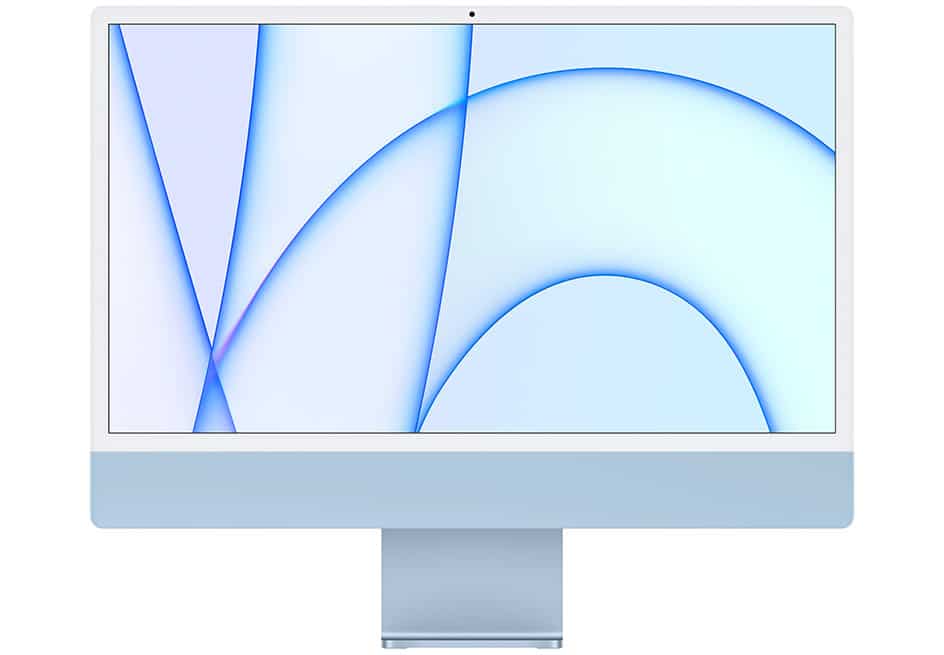 iMac
iMac now comes packed with the latest processors, faster memory, powerful graphics and ultra-fast SSD storage. Available in 24-inch with the Apple M1 Chip.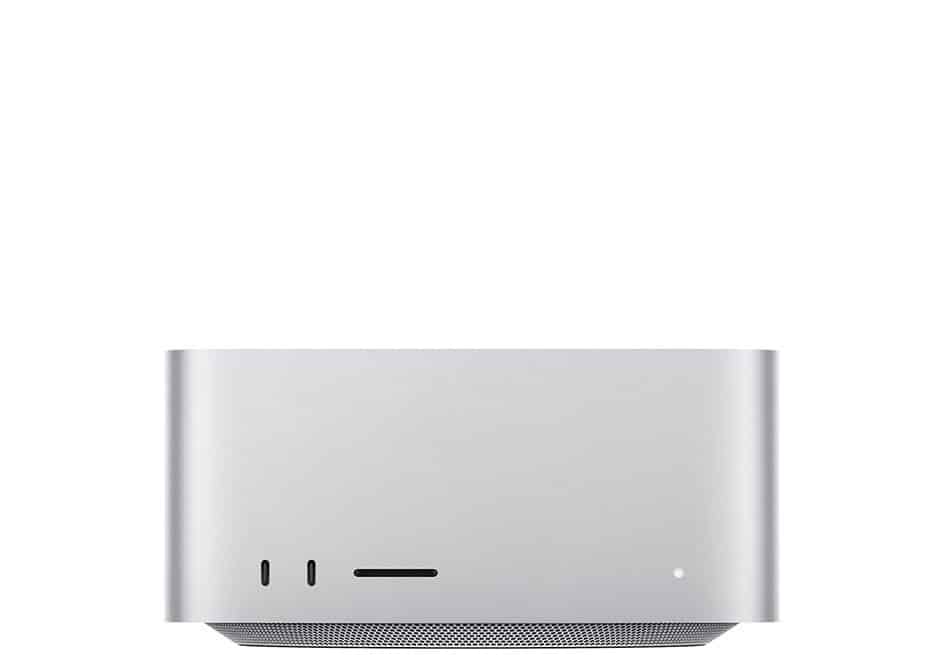 Mac Studio
Introducing Mac Studio. A remarkably compact productivity powerhouse with advanced connectivity for your studio setup. Supercharged by the ferociously fast M1 Max chip or the all-new M1 Ultra.
Frequently Asked Questions
What is the qualifying criteria?
In order to qualify, there is a minimum total proposal value of £1,000 – of which, at least 20% must be Apple products. Businesses and independent schools must also have been in business for a minimum of two years.
Which finance options are available?
State-Education
State schools are, by law, only allowed to sign an operating lease. We will therefore only offer a suitable lease/subscription offer for your school.
Businesses and Independent Schools
We are able to offer a range of different finance options, including subscription options and Fair Market Value (FMV) leases.
Which products are eligible for finance through AFS?
Apple Financial Services allow you to finance a large range of products and services as part of your agreement. These include:
Apple hardware
AppleCare
Apple software and services
Third-party software
Non-Apple products and services
In order to qualify, at least 20% of your lease must consist of Apple products. Please also note that there are specific restrictions around adding services to an operating lease. You can contact our team for more information about operating leases.
Can I finance non-Apple products too?
Yes! Apple Financial Services will work with you to finance a blend of products. This means that you could finance your full solution, including iPad, cases, trolleys, and even smart lockers.
Your basket must contain a minimum of 20% Apple products, and meet the criteria for your agreement.
What are the benefits of leasing and subscription?
There are a number of reasons that you might look to adopt a finance-lead purchasing model for your end-user devices. These include:
Significant savings versus paying cash
Possible tax advantages
Minimises risk of technology obsolescence with built-in upgrade plan
Flexible terms based on budget
Offset immediate purchase costs by paying over time
Improve management of technology life cycle
Speak to our team today to find out how your organisation could benefit.
* You can apply for monthly financing during checkout. It's a simple, 2-step application process with an instant decision. When approved, you can manage your payments and get payment reminders in the Klarna app.
Monthly pricing is available on a 12 month, 24 month, or 36 month plan for baskets between £500 and £5,000, with a 10% deposit for baskets over £1,000 and 19.90% APR from Klarna.
Klarna is a trading name of Klarna Bank AB. Klarna Bank AB (publ) is regulated by the Swedish Financial Supervisory Authority (SFSA). Klarna Bank AB passport their banking license into the UK, and are also required to comply with a number of relevant Financial Conduct Authority (FCA) rules, as detailed in the FCA Handbook (Firm Reference Number: 536065). Klarna Bank AB's UK address is: Klarna Bank AB UK Branch, 8th Floor, 125 Kingsway, London, WC2B 6NH, United Kingdom.
Representative example: Based on an order of £999. Total amount payable is £1,302.69 spread across a 36 month term at an interest rate of 19.90% p.a (fixed), equating to monthly payments of £36.27 and an initial deposit of £0. Total cost of credit is £303.69. Please spend responsibly. Finance is only available to permanent UK residents aged 18+, subject to status, T&Cs apply.
GBM Digital Technologies Limited (trading as Sync) is authorised and regulated by the Financial Conduct Authority (Firm Reference Number: 960619). GBM Digital Technologies Limited acts as a broker, and is limited to credit broking as a supplier of goods or services carried on for the purposes of, or in connection with, the sale of goods or supply of services by the firm to a customer. GBM Digital Technologies Limited is registered in England. Registered Company Number: 02719704. Registered Office: 16-18 Midland Street, Ardwick, Manchester, M12 6LB, United Kingdom.
Further information and Klarna's user terms you can find here.
General information on Klarna you can find here.
Your personal data is handled in accordance with applicable data protection law and in accordance with the information in Klarna's privacy notice.
+ Finance for business purposes only. Subject to acceptance and affordability checks. Applicants must be 18 or over. Available on new equipment only. For Finance Lease and Operating Lease VAT is due with each rental payment and you will not own the equipment at the end of the agreement. BNP Paribas Leasing Solutions does not offer tax advice; refer to your accountant/auditor for lease accounting advice. Return conditions apply. Terms and conditions apply. Images are for illustrative purposes only. Apple Financial Services is powered by BNP Paribas Leasing Solutions. Finance provided by BNP Paribas Leasing Solutions Limited, Northern Cross, Basingstoke, RG21 4HL. Registered in England No.901225. Authorised and Regulated by the Financial Conduct Authority.
TM and © 2022 Apple Inc. All rights reserved. Financing options are for informational purposes only. Nothing herein is a commitment to finance. Apple reserves the right to cancel or change this offer without prior notice. You may be responsible for taxes and other charges. Should you choose to lease or finance through Apple Financial Services (AFS), this proposal: (a) is subject to final credit approval and the delivery of executed documents (in form and substance satisfactory to AFS); and (b) is not a statement of all terms and conditions of any lease or finance agreement