Back to News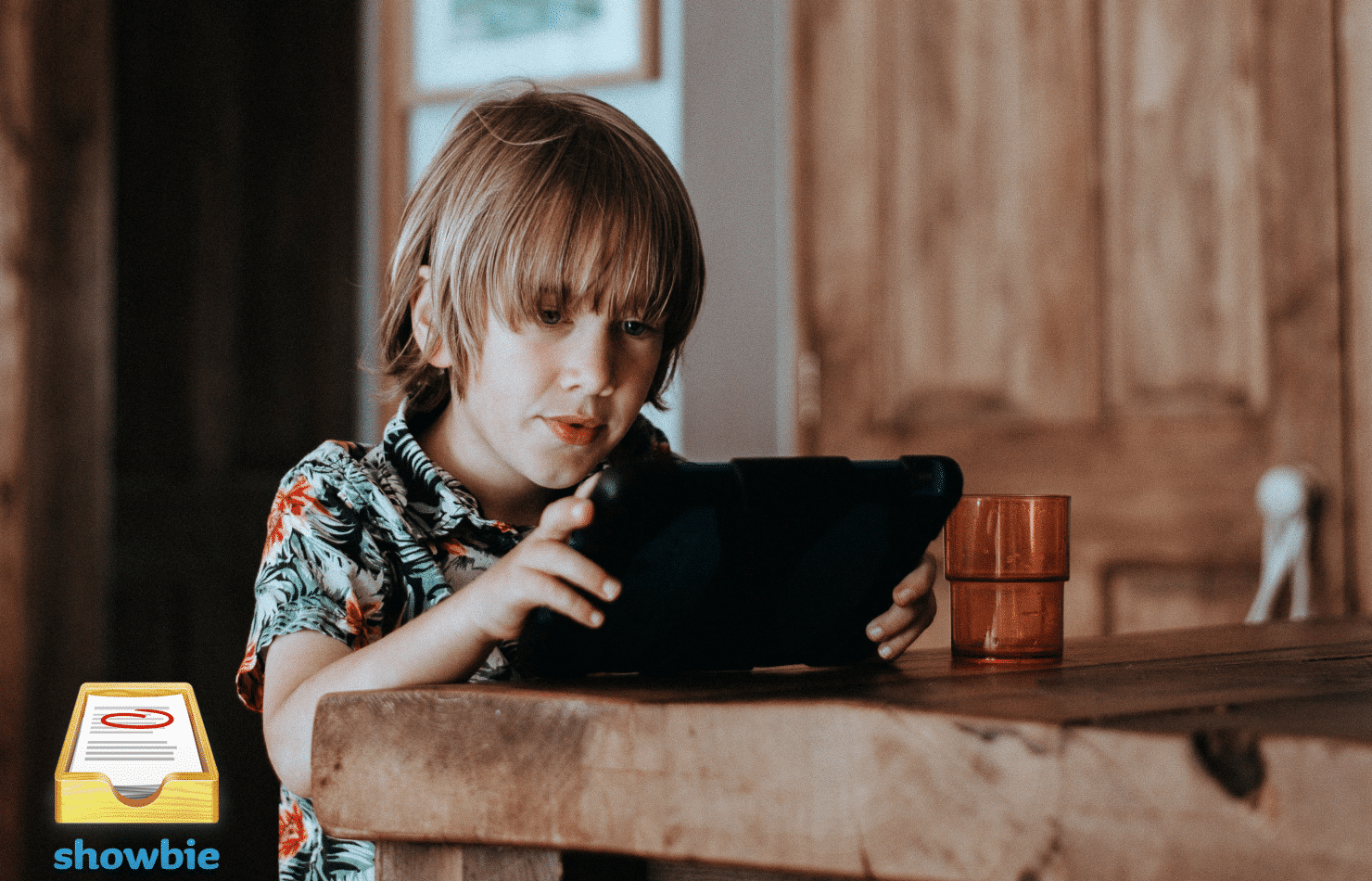 Distance Learning with Showbie
With the recent need for schools to consider distance learning with Showbie in response to the Coronavirus (COVID-19), we are proud to be working to support schools through their adoption / scaling of Showbie's digital classroom tools, enabling schools to offer continuity and support to students through distance learning.
Showbie is a real-time application for communication and feedback with key features to support distance learning, including:
Communication and chat
Parent access
Staff curriculum development and co-teaching
School oversight
Assignment and curriculum distribution
Verbal feedback through voice notes (works cross-platform)
For schools who are not currently operating with Showbie, check out their free plan, and get started today! Simply click here to sign up.
If your school has Showbie Pro and Socrative Pro school, Showbie are providing FIVE free additional licenses to cover all your stage and students on Showbie Pro and Socrative Pro through July 31, 2020 (up to TWENTY FIVE for Trust accounts). 
To fully take advantage of the amazing opportunity, please have your school or district administrator in charge of your COVID-19 response plan, complete the podcast on this following link: 
https://showbie.typeform.com/to/LUHPr3?source=RS_GBM
Showbie's Education team will get back to you within one business day.
Alternatively, if you would like to speak with the team about distance learning, and making preparations in your school, get in touch with our team of specialists.