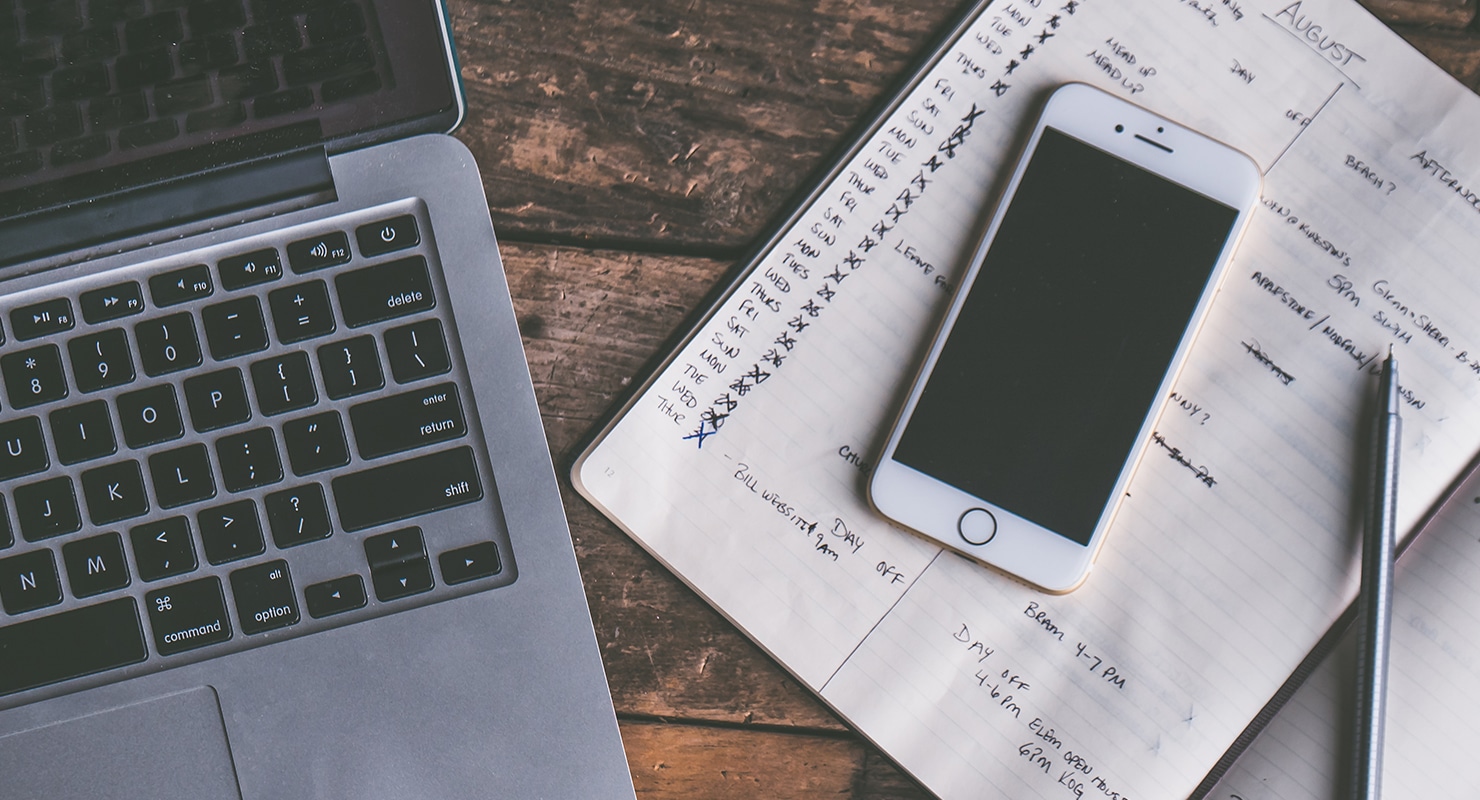 In a world where convenience, remote working and data security are of paramount importance to a smooth-running business, cloud technology is the key to unlocking them all. The Sync experts have been building innovative technical environments for over 20 years, so we know a thing or two about helping businesses get the most out of their IT systems.
We can help you migrate your business processes to cloud technology and integrate your systems for a seamless transition, and we have a selection of packaged services for you to choose from. If you need something a little more bespoke, we can tailor our cloud services to suit the unique setup of your business.
Cloud archiving, backup and recovery
Cloud Archiving, Backup and Recovery
Losing valuable business data is a headache nobody needs, which is why we offer a highly effective cloud-based backup and recovery service to prevent these losses. The beauty of cloud-based technology is that there are no vulnerable hard drives to accidentally wipe; everything is stored and securely backed up in the cloud, ensuring it is always accessible whenever and wherever you need it. And, should the worst happen, our cloud-based backup and recovery service and dedicated team of engineers is here to help you get back up and running with minimal downtime.
24/7 access to a reliable and user-friendly email service is essential for a smooth-running business. Desktop email can be unreliable, difficult to access remotely and rather clunky in its interface, which is why the Sync team has developed a brand new Cloud Email service, powered by Office 365, to provide a refreshing alternative.
Our Cloud Email service provides your business with a truly secure and easily scalable email platform that can grow as your business does. Moving to a cloud system also significantly reduces the cost to your business per user; another valuable benefit for sustainable business growth.
If you're working on a big project, you want to be certain your work and data is secure. With our co-location service you can guarantee you won't lose any data if there is an issue with your servers.
This service gives additional peace of mind by backing up your work and saving it in our data centre. This works alongside your business' central server and means (should the worst happen within your organisation) you can be safe in the knowledge that everything is backed up.
Your data is replicated and stored securely in our central server, meaning you can rest easy – you won't lose data if you have an internal server issue.
At Sync we take security very seriously. Our co-location service meets the very highest standards for security ensuring yours (and your clients') data is secure.
And the benefits of our cloud-based services don't end there. Your business can also take advantage of the following bonus features:
Your data always stays within EEA borders, guaranteeing your data sovereignty
Increased data and activity capacity with reduced costs
Frees up the time of your IT team
Tailored, scalable services at a budget-friendly cost
Data housed in an ISO-Accredited, ultra-secure UK data centre
Streamlined business processes with intuitive user interfaces
Want to know more about cloud technology? Contact our cloud experts to find out more. Use our contact form, or the contact information below.