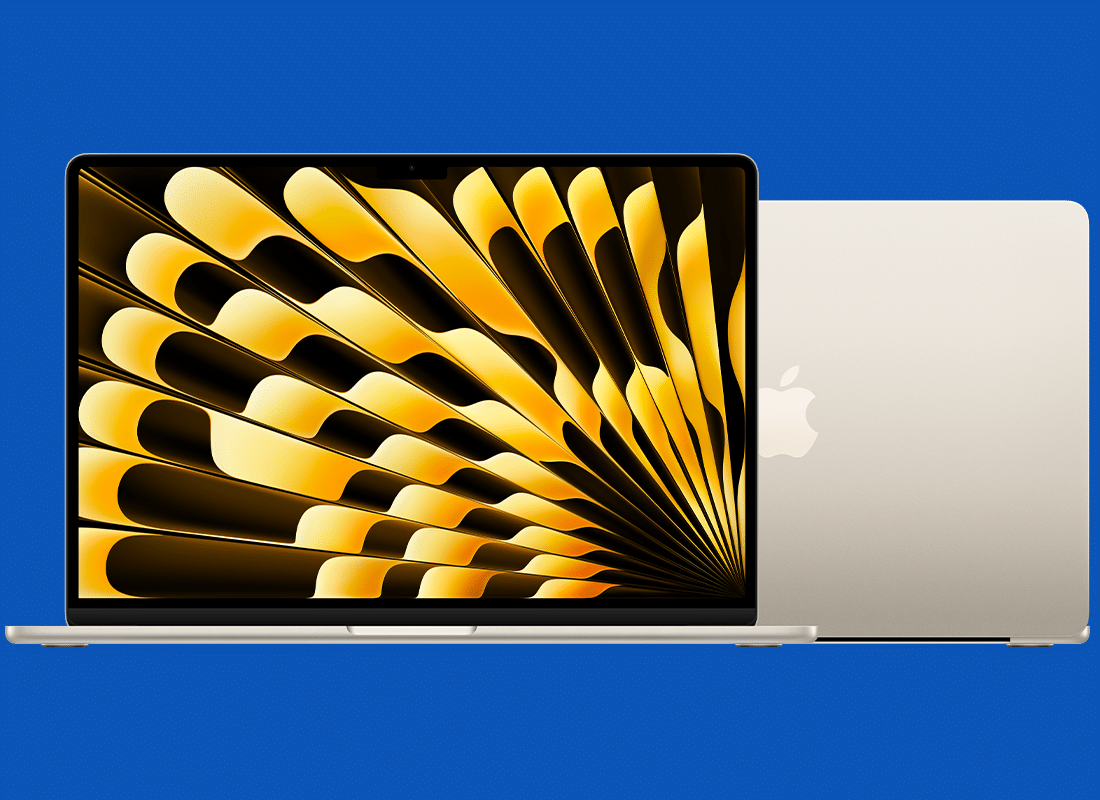 How to Buy – Shop for your Business
At Sync, we are passionate about helping businesses achieve their goals through technology! We assist organisations of all shapes and sizes from across the UK, supporting their adoption and integration of Apple technology.
As an Apple Authorised Reseller, Sync provide full wrap around services to business users for a range of projects. We have included the following core-value services for the benefit of your business, and to help ensure project success.
Our nearly 30-years experience working with Apple in business allows us to provide your staff with a seamless out of the box experience with Sync technical services, designed to make your setup as seamless as the user experience.
Workflow Training
Our specialist trainers provide organisations with
over 300-days of training each year, supporting with workflows and skills development.
Apple Authorised Reseller
Our dedicated Businesses Specialists work across
the UK to provide outcomes-focussed solutions for organisations of all shapes and sizes.
Technical Support
We are proud to manage over 51,500 Apple
devices, providing organisations across the UK with specialist support.
Talk to a Specialist
Whether you're looking to adopt Apple technology for the first time, or you're a seasoned pro, our specialists are here to help.
Get in touch to chat by email, phone, video chat, or arrange a meeting at your business.
Shop and Order Online
Explore our online store. It's packed full of the latest Apple technology, along with popular business brands like STM, Logitech and more.
Log in or sign up to access special pricing for your business.
Finance and Subscription
Discover how finance and subscription can help you spread the cost of your tech, and save up to 30% of the cost of adopting new IT.
We've teamed up with Apple Financial Services to deliver a low-cost subscription.
Choose Your Own Device Portal
Thinking of running a Choose Your Own Device programme? We offer free customised CYOD portals, to help your employees and their families buy online.
Learn more about our CYOD portals today.