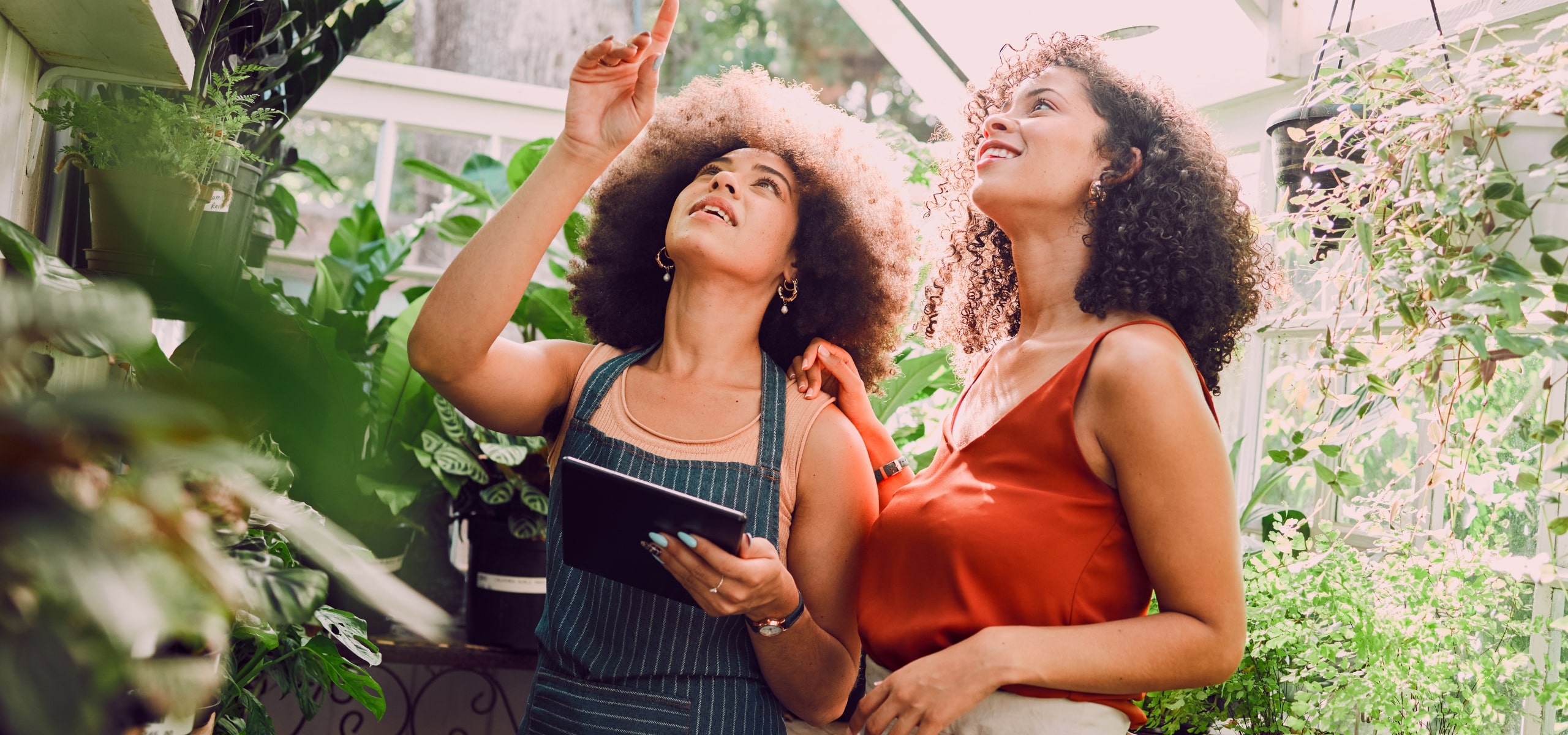 Retail Technology: Apple Solutions
Immersive customer experiences are crucial for retail and hospitality businesses to succeed. As consumer needs change, businesses must adapt with them in order to attract and retain customers. Apple devices are designed with ease of use in mind, making them the perfect tool for a fast-paced, customer-facing retail environment.
Reshaping Retail and Hospitality
Discover how Apple devices are helping to revolutionise workflows within the retail and hospitality sector.
From streamlined staff training to satisfying end user experiences for customers, Apple technology provides a solution for every workplace.
Ease of Use
Minimal training and familiarity with devices means
your team can make the most of their working day with the tools they know and love.
Simplified Environment
Apple devices provide a simple, cohesive technology
eco-system – whether it's tablets, phones or wearables your team needs.
Consumer Services
Customer-centric services such as Apple Pay
make for a seamless shopping experience for staff and consumers alike.
Streamlining Experiences for Staff and Customers
Customer needs are changing. From contactless spending at their favourite retailers to wanting a seamless check-in experience at a new hotel,
consumers' expectations are shifting, and Apple devices are supporting organisations in adapting to these changes.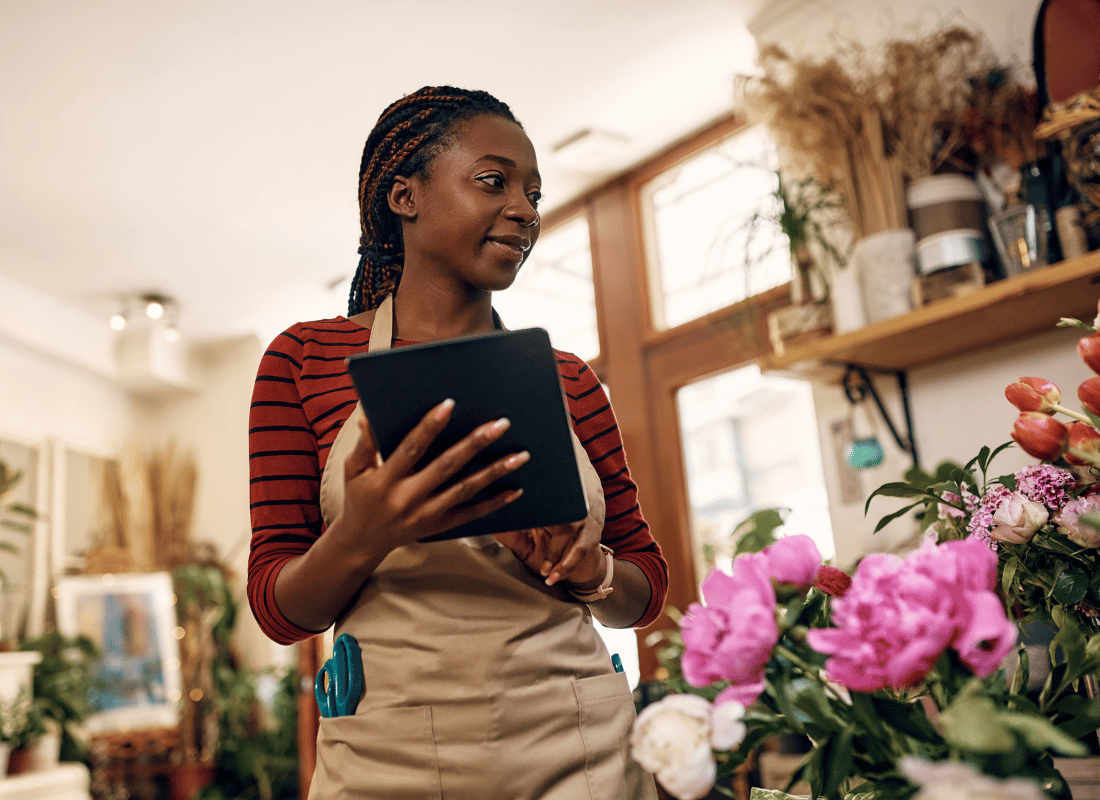 Seamless Consumer Experience
Whether your organisation's sector is retail or hospitality, consumers expect a frictionless experience from those providing their services.
A 2020 report from Deloitte found that 45% of consumers preferred to use contactless payment, a process that is made effortless via the use of Apple technology.1 Apple devices are designed to work together. From iPad to iPhone and Apple Watch, collaboration between devices means you can streamline your processes even further.
Streamline Processes with Apple Technology
Ensuring that your internal processes run as smoothly as possible is key to maintaining customer and employee satisfaction.
Apple devices such as iPad can be used as part of an integrated POS system, providing a faster way to get customers booked in, helping you manage your inventory and even streamline your accounting processes at the end of the day.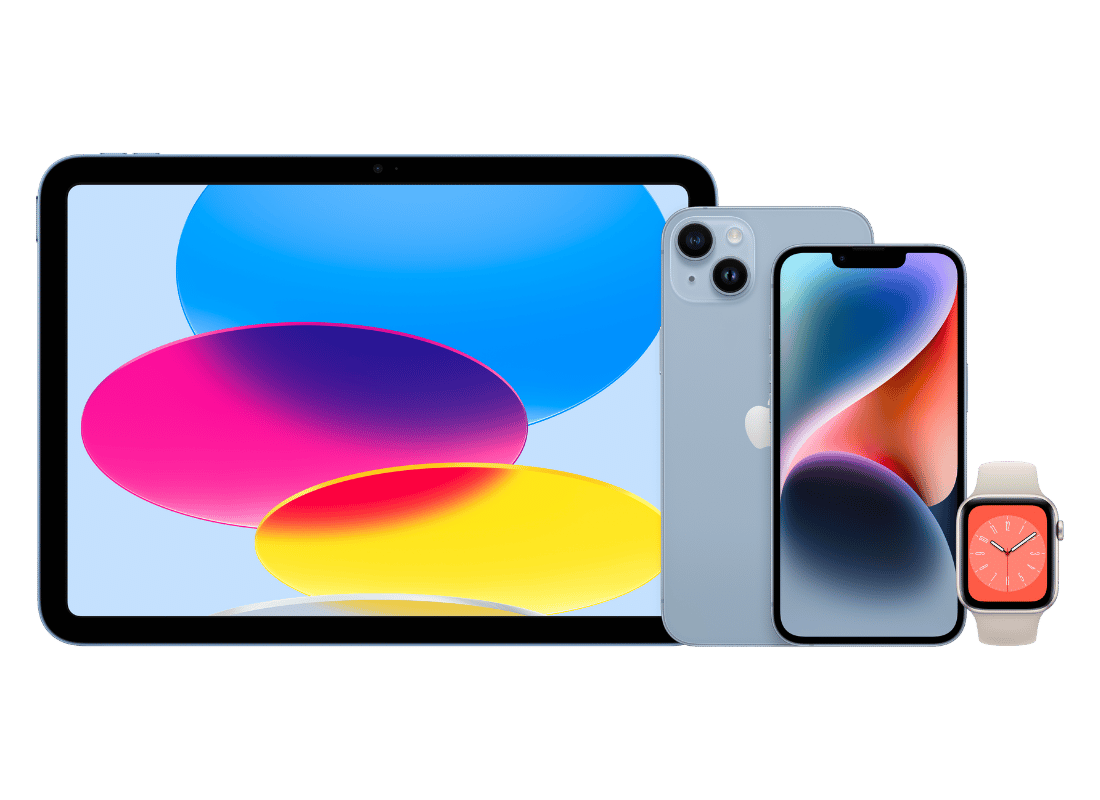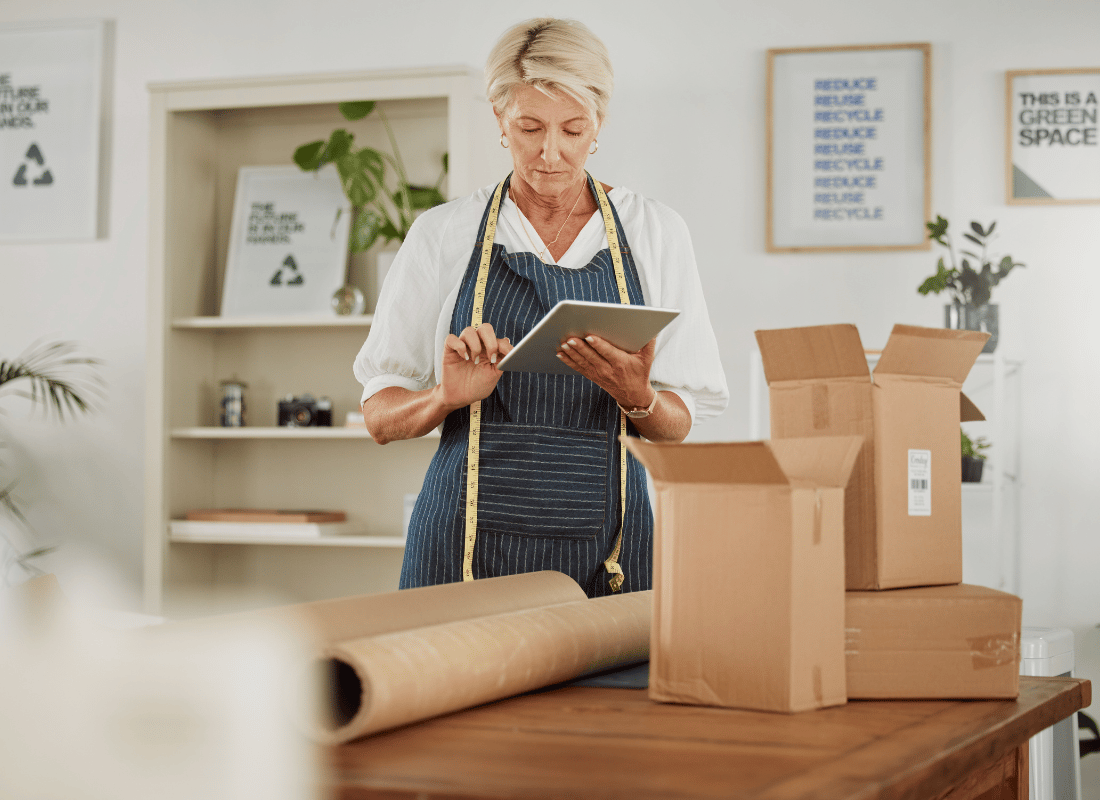 Employee Retention and Turnover
A recent survey found that 28% of retail workers want to quit their jobs.2 Employee turnover is one of the biggest challenges facing retail and hospitality in recent years. Retaining talent within your organisation can be as simple as keeping your team happy. This could be as easy as simplifying workflows through the use of technology that team members find to be intuitive and familiar.
Using iPad, staff can clock in and out, easily receive their schedules and even request time off, all from one device. Customer-facing environments can be fast-paced, so enabling your team to streamline everyday processes can go a long way towards keeping staff engaged and ready for the day.
How Sync can Support your Business
Sync offer a range of services to help you bring Apple to your business.
We can work with you to support your management team, staff, or technical team to ensure success.
Engage a Specialist
Our team of business specialists work with organisations across the UK to create tailored technology programmes, encompassing the financial, workflow and technical elements of each project.
Get in touch to chat by email, phone, video chat, or arrange a meeting at your premises.
Online Procurement
With our organisation account, your company can obtain quotations and place orders for Apple products and accessories online – with access to exclusive business discounts across the entire Sync catalogue.
Apply for an organisation account for your business today.
Apple Financial Services
Apple Financial Services keeps your costs low by accounting for the high residual value of Apple devices up front.
Flexible upgrades give you complete control of your refresh cycle. And with clear and straightforward terms, the experience is simple and friendly.
Apple Technical Training and Certification
As an Apple Authorised Training Provider, we offer everything from Apple Certification courses, to bespoke sessions. Courses start from just £195 exVAT.
Deloitte, State of the Consumer Tracker 2020

https://www.textkernel.com/jobfeed/uk-retail-report-2022/