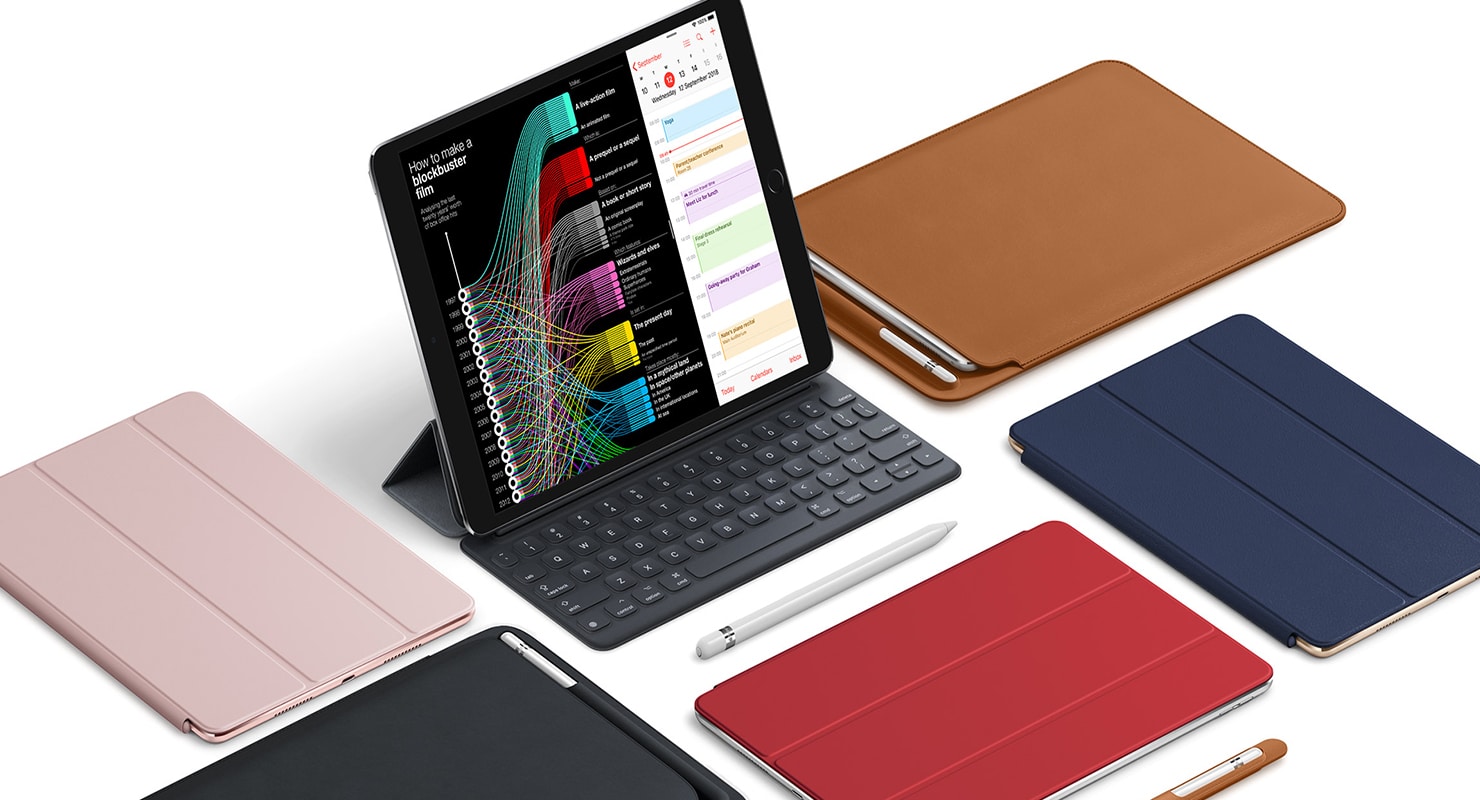 We believe that happy teachers make for happy students. To this end, the Sync Education team has developed an engaging range of teacher benefits, all designed to reward your teachers for all their inspirational hard work and dedication.
We handle everything from all the procurement and marketing to financing, logistics and ongoing support, meaning you can provide your teachers and staff with the rewards they deserve at no extra cost to your school budget. And if that wasn't enough, we also offer a fantastic amount of flexibility and choice of benefit schemes, so you can ensure your programme perfectly suits your unique team.
Take a look at your options below; which teacher benefits are right for your school?
Imagine an online store that offers your teachers and staff easy access to all the latest tech at incredible discounted prices. The BuyTech store from Sync offers precisely this; an entire online store where your staff can buy whatever high street technology they please. There are no additional costs, there's no admin to be done and the store is always updated with the latest devices to keep your staff happy. In other words, it's a win-win.
And there's more. The Sync BuyTech Store scheme also involves:
Great tech savings against high street prices

No need for involvement of HR, payroll or finance teams

Ability to combine with other benefits

Access to discounts throughout the year
Our salary contribution scheme allows your school staff to spread the cost of their favourite Apple tech through simple monthly payments, taken directly from their salary. It's easy to set up, requires no credit checks or upfront payments, and your staff can enjoy the best Apple tech for significantly less than the high street prices.
Other key benefits and features of the Sync Salary Contribution scheme include:
No extra cost to your school budget
A great incentive and motivator for improving staff morale
You control which members of staff are added to the scheme
Compliant with HMRC, FCA and all consumer legislation
Access to real-time online management reporting
The Sync Employee Choice benefit scheme works in a similar way to the salary contribution scheme, but with a few extra bonus features. With this scheme, the school would subsidise the cost of the devices, offering staff the option to accept a device costing a certain amount, or take the value of that device and put it towards another device of their choice. The only requirement is that they pay the difference on any devices worth more than the donation.
Here's a breakdown of the key features and benefits of the Sync Employee Choice scheme:
Your staff receive up to 50% saving on high street prices
The scheme is continually updated with the latest devices and offers
Your school sees a reduction in staff hardware costs
Your school sees a reduction in employee payroll
A flexible deployment platform to suit your school's needs
As Apple Solution for Education Experts, Sync can offer your school the very best options for introducing highly-popular Apple teacher benefits to your staff. To find out more about launching one of our teacher benefits schemes, get in touch with the Sync team today.