Back to News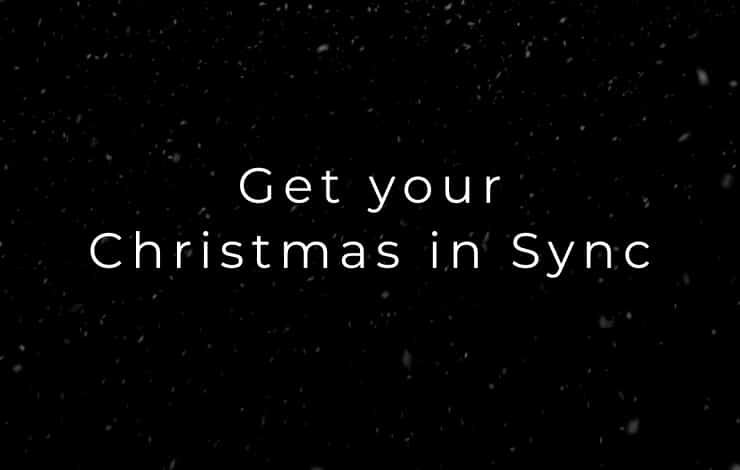 A tech lover's dream Christmas
With Christmas just around the corner, that present-buying panic will soon be kicking in.
We have a range of ideal gifts for all, whether its for a gadget geek, tech savvy teen, or someone who just likes to keep up with the latest trends.
The all-rounder
Is it a laptop? Is it a tablet? What we do know is that the iPad Pro is a serious contender for the must-have device of 2018.
The best-selling computer in the world recently had a huge upgrade, with the new 11" and 12.9" models featuring a Liquid Retina display that goes from edge to edge and ProMotion technology to really bring the screen to life. Perfect for capturing all of those Christmas memories!
With a brand new A12x Bionic that makes it faster than before, it also supports augmented reality making it a great tool for production, and you can still have a lot of fun with it. The whole family can gather around the inbuilt Photobooth app and it's AR features for some great Christmas photos.
Plus, it can transform the way you work. The iPad Pro can be used as an entire workspace with a much more powerful system than previous models. Photographers, designers and tech lovers will revel in the USB-C connector for attaching other accessories.
RRP from £619.00 at Sync
For the health conscious
Want to watch your weight over the festive season? Fear not, as the Apple Watch Series 4 can do all that for you so there's no need to count those pigs in blankets!
The smartest watch ever features automatic workout detection, so you can monitor that detox jog after too many mulled wines. You can also track what you get up to when you're out and about with workout options and pace alerts.
If you want to get a little competitive with your friends and family or make sure you're all keeping your healthy January promises, the Apple Watch Series 4 also features head-to-head competitions and options for activity sharing with friends.
And you can stay connected on the go as it can link up with your iPhone so you can make phone calls, send messages, and get notifications while you burn off that excess Christmas turkey.
RRP from £399.00 at Sync
For the next level gift buyer
The newly released MacBook Air is sleek having been redesigned inside and out to be lighter, faster and more secure than ever before. This is the perfect high end gift for that special tech geek in your life.
With a butterfly mechanism upgrade for the keyboard, you'll see more comfort and responsiveness as the keys are four times more stable than older models, meaning you'll be fully equipped to put those lightbulb moments into words come the New Year.
The MacBook Air also features a Force Touch Trackpad which reacts to subtle changes in pressure as well as being 20% larger to allow more room for Multi-Touch gestures such as pinch and zoom.
RRP from £1,198.99 at Sync
Stocking fillers
How much time have you spent in your life untangling headphone wires? If you answered 'too many' Apple AirPods are the one for you.
The wireless headphones can be connected seamlessly via bluetooth to any Apple device – whether it's an iPhone, Apple Watch, iPad or Mac – and the sound quality is amazing.
Plus, they have the intelligence to sense when you're talking and when you're listening. They won't interrupt those one-person karaoke sessions though, don't worry!
RRP from £159.00 at Sync
What could be better than an iPad Pro? An iPad Pro with an Apple Pencil of course!
While it's designed to feel as comfortable and natural as a normal pencil does, it's so much more than that. It's effortless to use and whether you're using it to draw or make notes, it has the flexibility to change tools for the task at hand. Just give it a double tap and watch a world of tech opportunities open up
RRP from £89.00 at Sync
A little extra peace of mind this Christmas
When you purchase any Apple product from Sync, you'll get the Sync3 guarantee too, which includes setup support, free data transfer from an old device and free health checks for the new device.