Back to News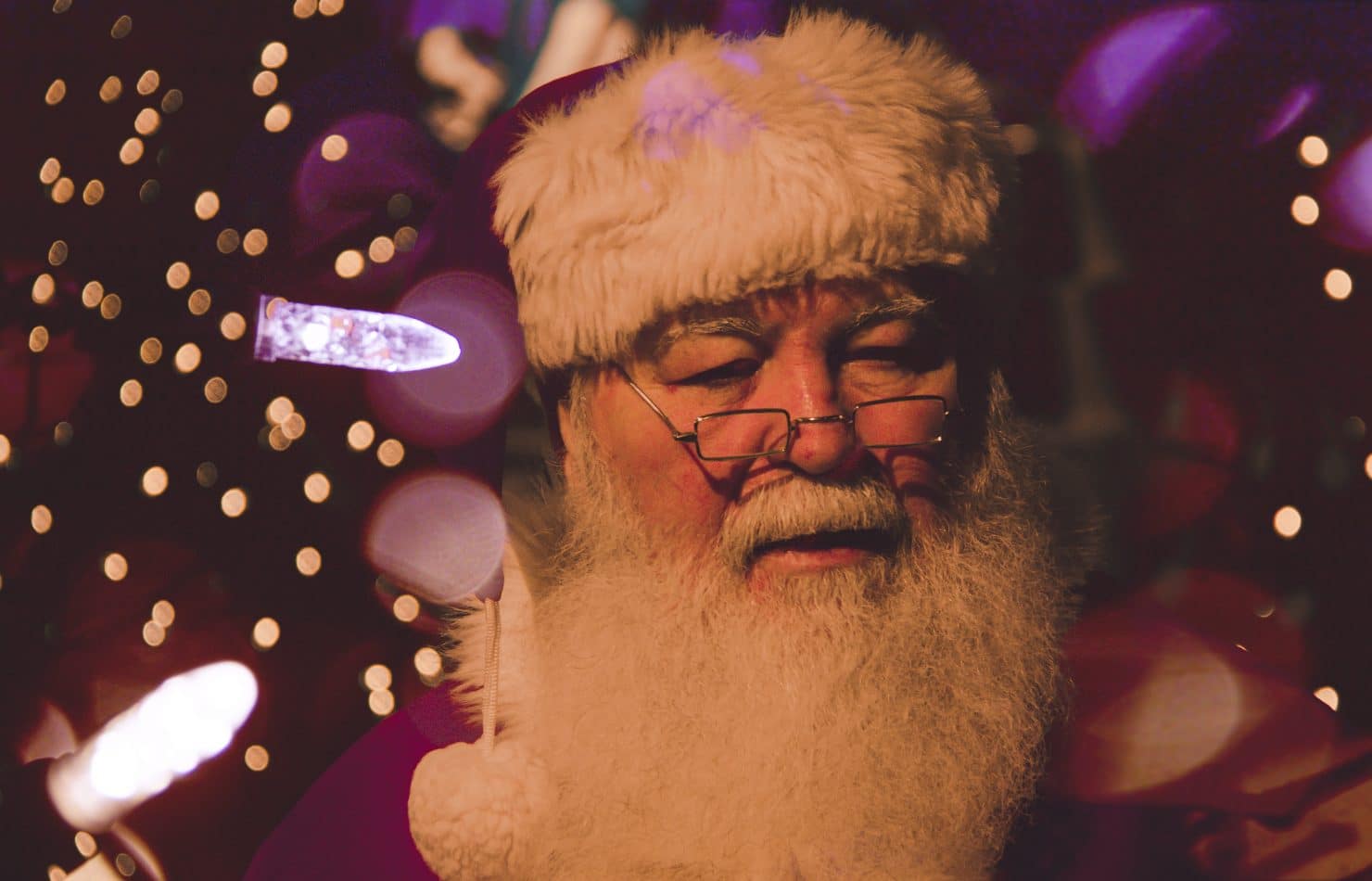 Best Santa tracker apps for your kids this Christmas
Do you have little kids running around excited for Christmas? We aren't surprised (we kind of are too), to help build the feeling of the holidays we've made a list of our favourite Santa Tracker apps available on iPhone and other iOS devices.
Christmas is coming up its a chance for them to enjoy the holidays that bit more.
Santa Tracker
This app is all illustrations making it an extremely exciting app for your children, you can personalise the name and gender of your child whilst you are watching Santa prepare for Christmas Day.
As Christmas nears you can track what his daily activity is. Including writing writing letters to the children, or he may be organising his favourite red suit for the big day.
https://apps.apple.com/gb/app/santa-tracker-track-santa/id1059325444
Santa Tracker and Status Check
The interface on this amazing app adds an extra dimension as your child will feel like a spy from their favourite film or cartoon. With an 'out of this world' interface they can monitor every detail about Santa, including his age, full name and his spouse.
They can also check how far he is from dropping off their presents showing the hours, minutes and seconds.
https://apps.apple.com/us/app/santa-tracker-and-status-check/id1068598529
Santa Video Call and Tracker
This is an extremely interactive app for children, he will know your full name (available via the full version), also on Christmas Eve you will have the ability to talk to Santa while he is on his sleigh completing his tasks.
But the most impressive feature is the ability to Video Call the man himself. The dynamic, varied and realistic simulated call will impress your children as he will know their favourite colour, favourite sport and many other things.. Of course if they have been naughty or nice.
https://apps.apple.com/us/app/santa-video-call-and-tracker/id660842333
Santa Tracker – Catch Santa
This app uses the latest satellite technology to track his exact location on the planet. Maybe he is currently in the North Pole.. or maybe not you will have to have a look.
Before Christmas Eve the app provides a test flight. Also featuring a Christmas Countdown. With each passing day your children will be excited to open the app counting down until Christmas Day.
https://apps.apple.com/us/app/santa-tracker-catch-santa/id1441088698